Champions Filming On Campus
FILMING: NBC's new television show occupies school grounds.
BY TOMMY CHAN
---

ACADEC Team Proceeds to State
ACADEC: Van Nuys advances to state after competing in the annual Academic Decathlon city competition.
BY SHIMLA RAHMAN
---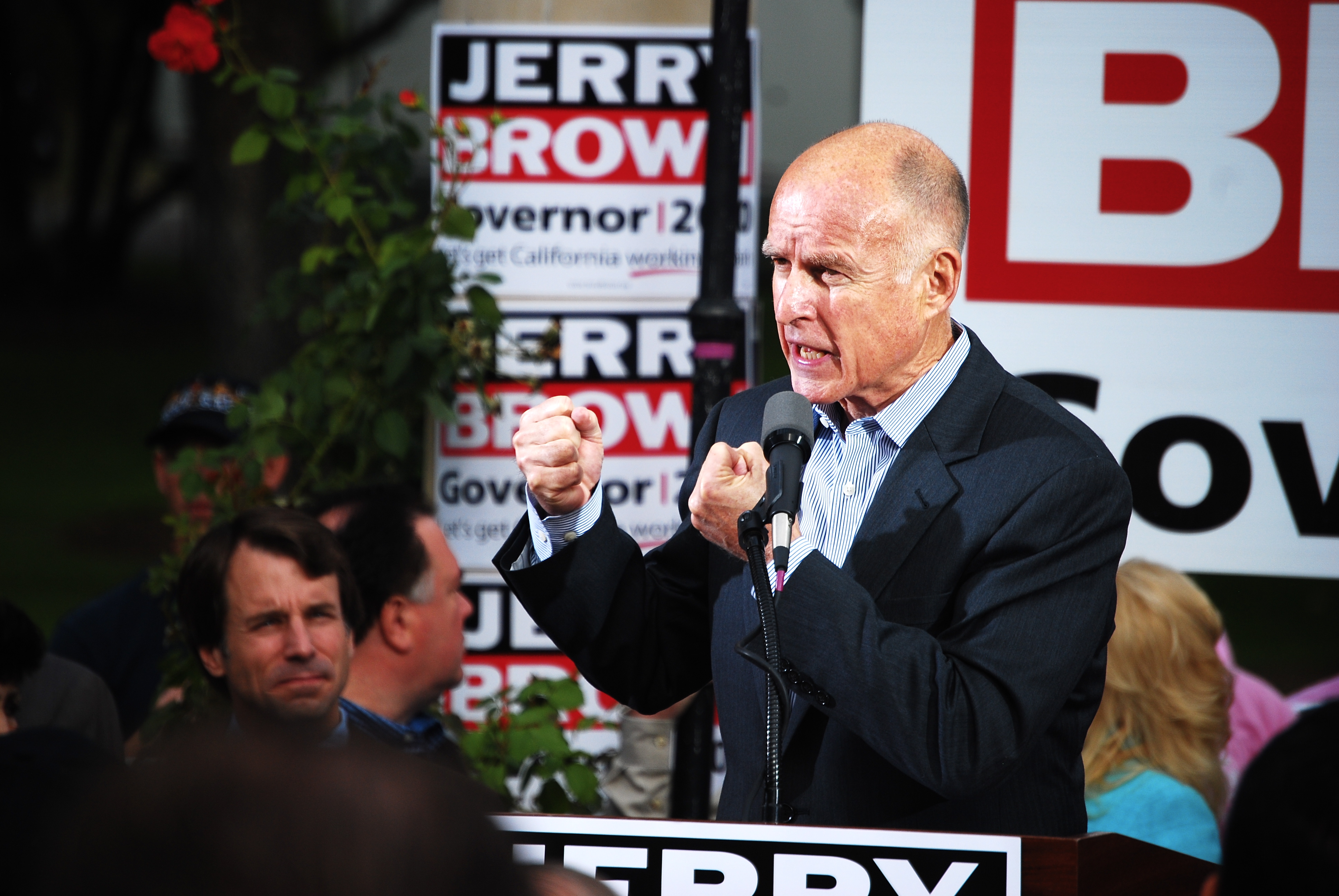 Savings for a Rainy Day
CALIFORNIA: Governor Brown's new budget uses a massive surplus for projects and puts money in the bank.
BY CHRISTIAN WALSH
---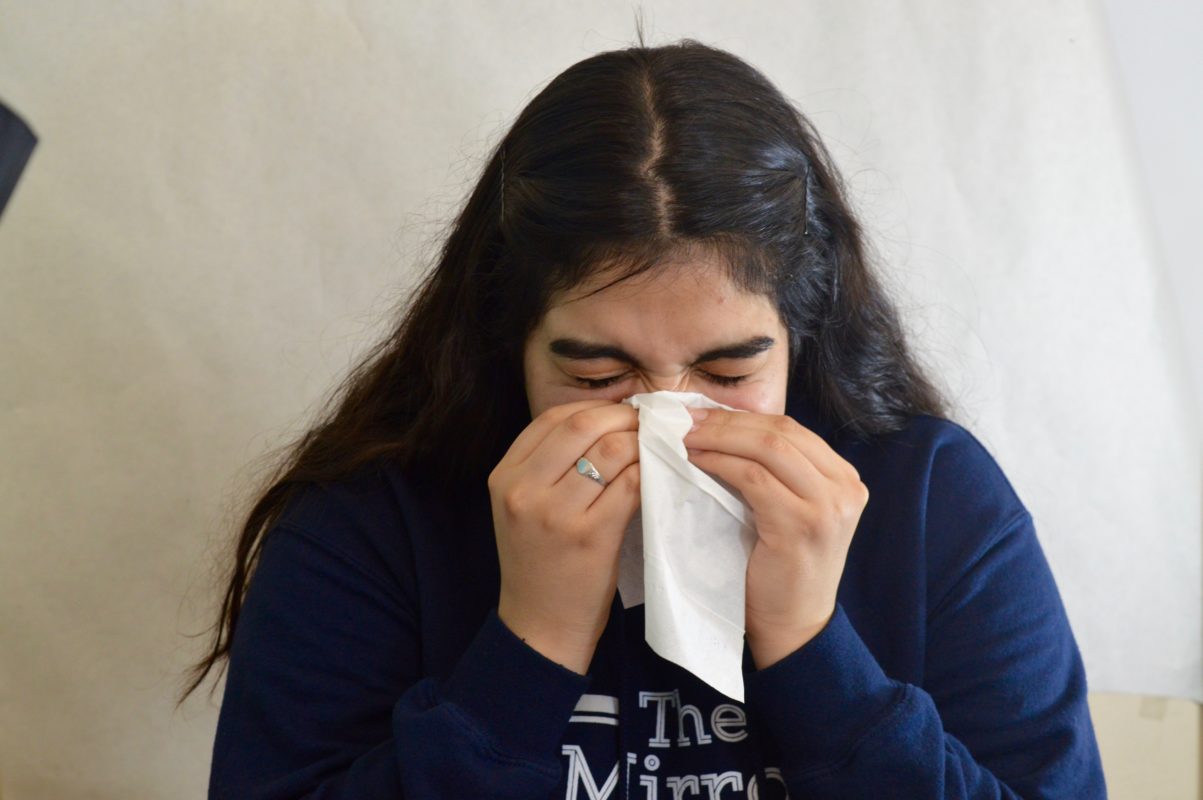 Viral Phenomenon: A Rough Flu Sesason
HEALTH: A devastating 2017-2018 flu season has claimed many lives and hospitalized thousands.
BY MARC CORTES
---
Black History Month: African Americans In Times of War
CULTURE: The L.A. Unified School District has established an official theme for 2018's Black History Month.
BY TOMMY CHAN
---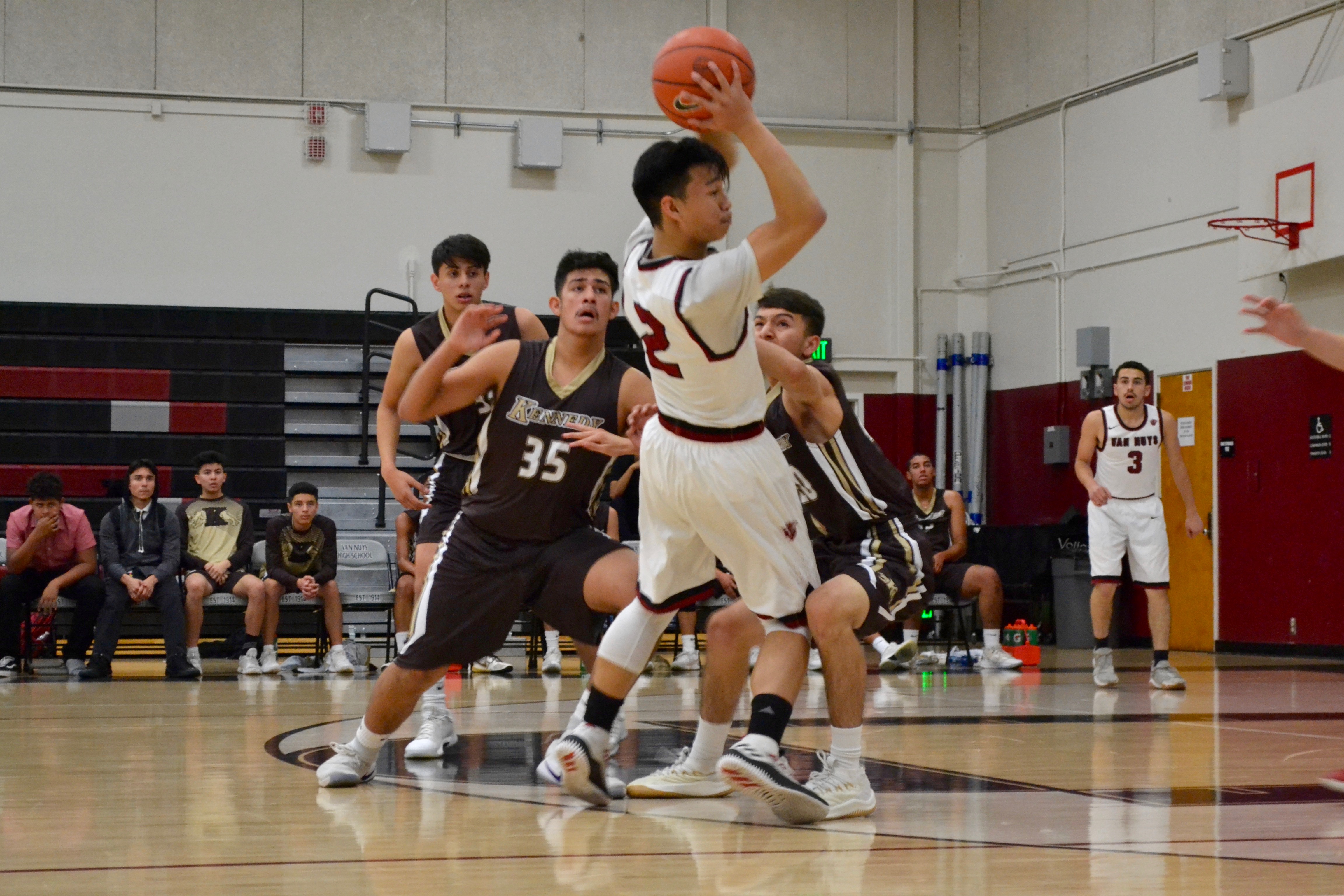 Up For The Challenge
CAPTAINS: Team Captains Tyree Winborn and Ethan Quiambio share their key strategies going into the playoffs.
BY DEVIN TSE
---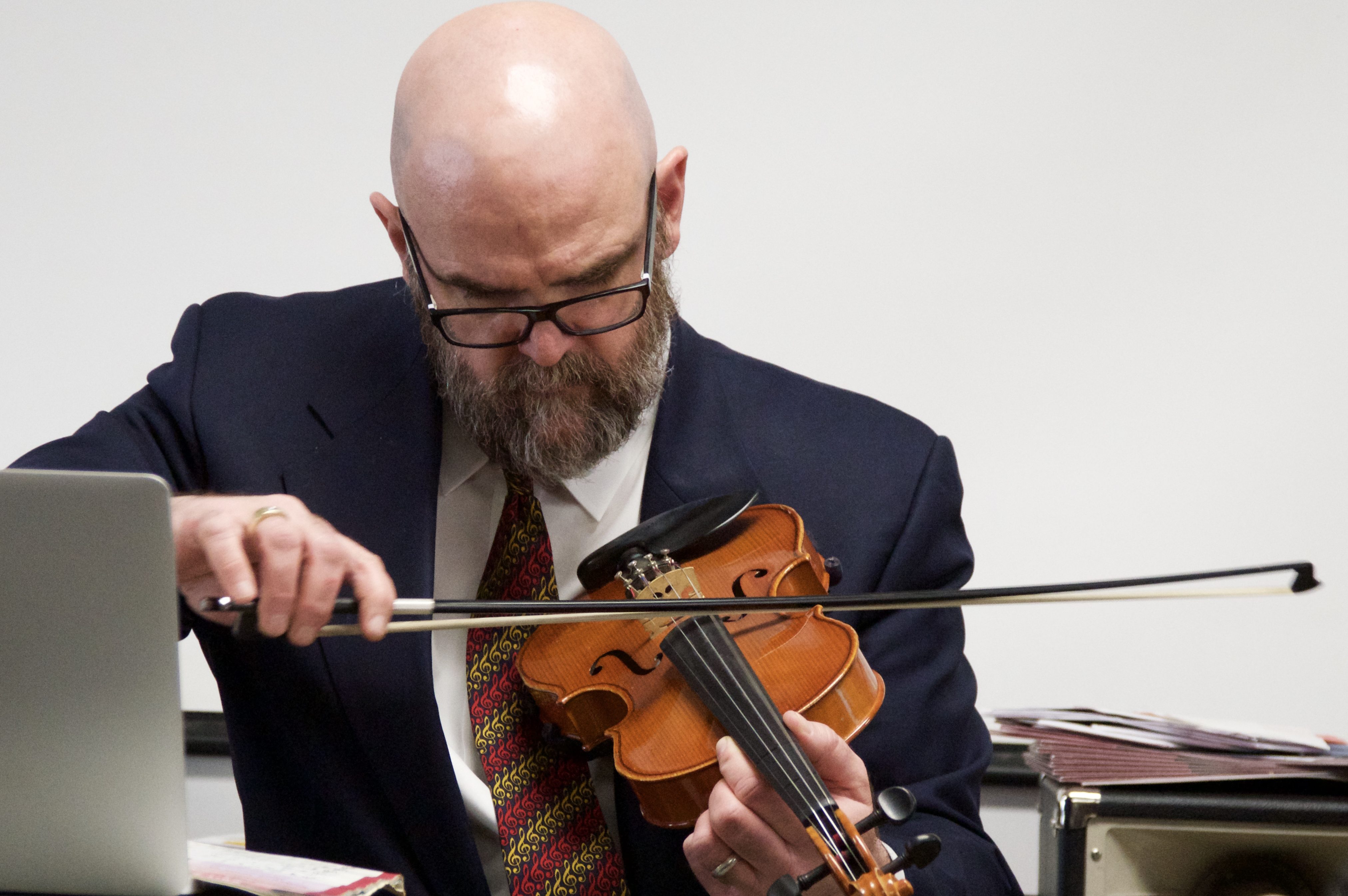 Hello Mr. Duncan, Goodbye Ms. Ravitch
MUSIC: Getting to know the music substitute Mr. Andrew Duncan.
BY TOMMY CHAN
---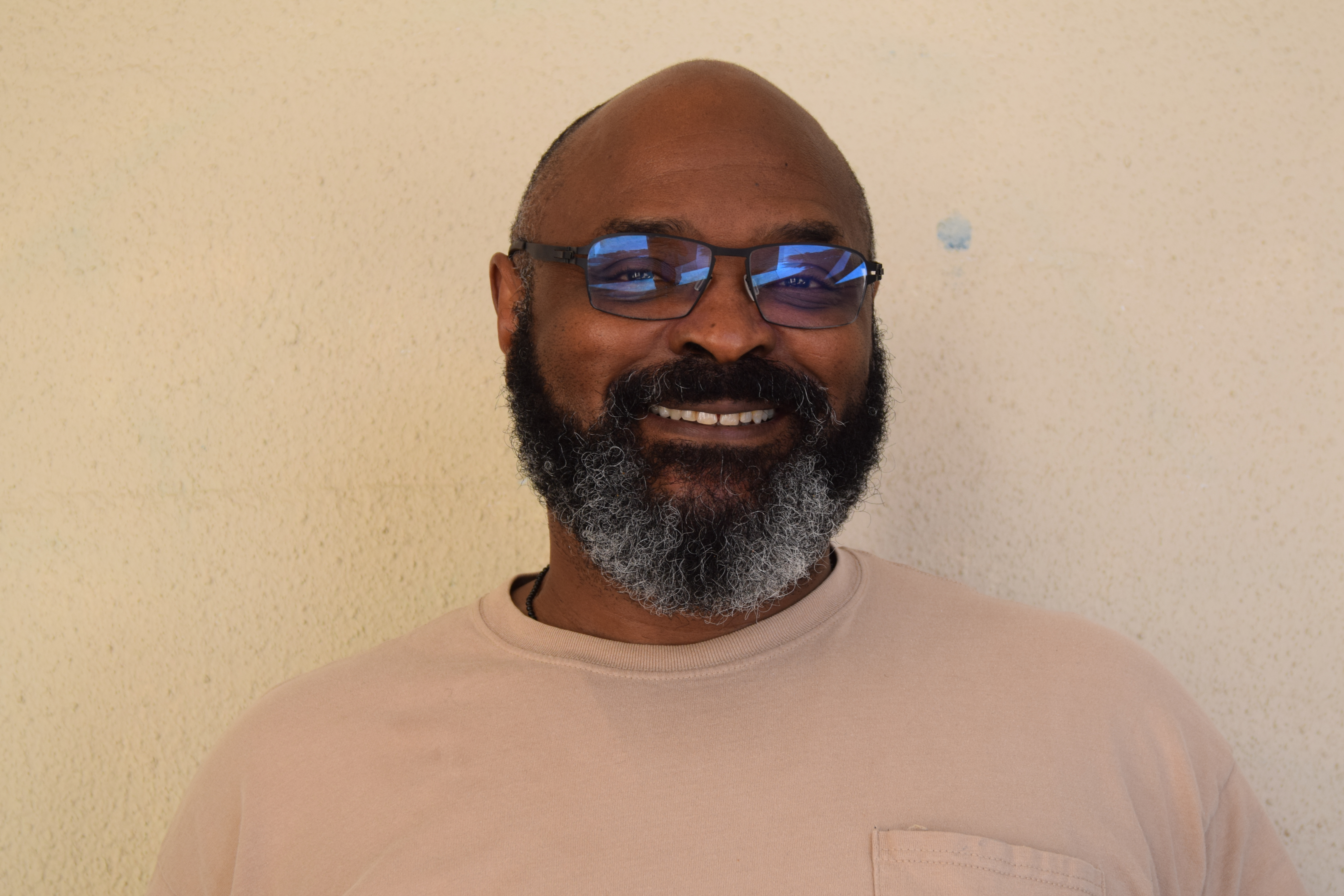 Stages of Learning: Straight Outta UCLA
STAGE TECH: Van Nuys High School receives a new face on campus: Mr. Ron Green.
BY STEFANIE TYO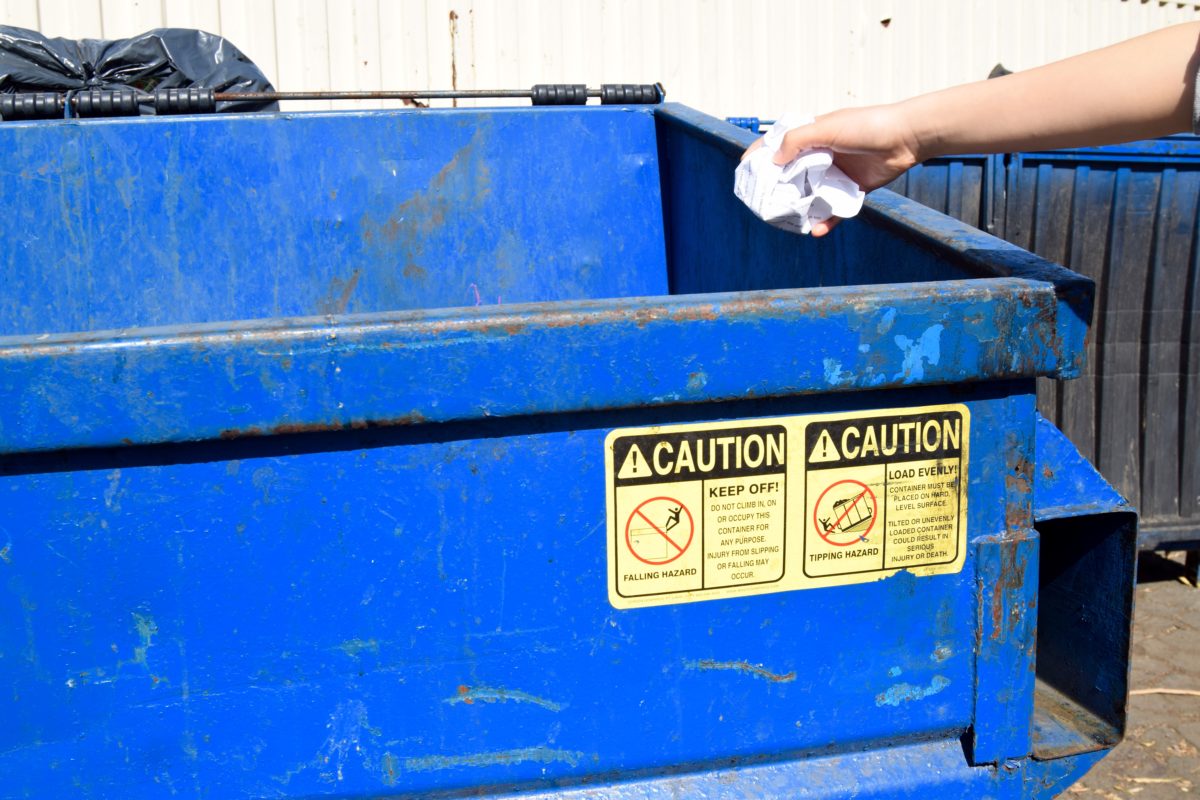 Proposition 67
BLOGS: The anniversary of the passing of Prop 67 recycles through California.
BY GWEN LANGI
---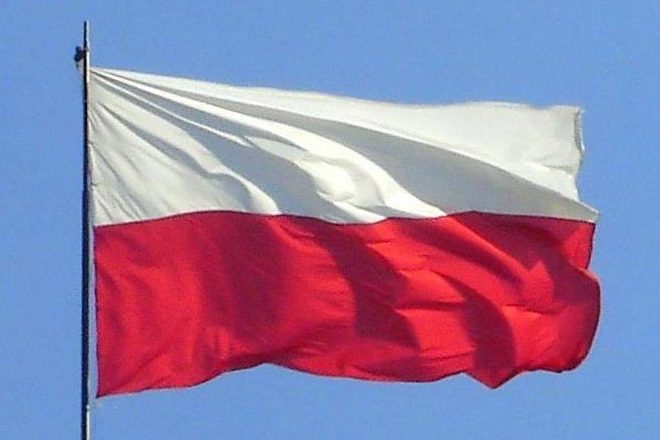 Poland's Attack on Free Speech
BLOGS: In An Attempt to Save Face and Alter History, Poland Bans Free Speech Concerning the Holocaust.
BY HOLDEN MANDELL
---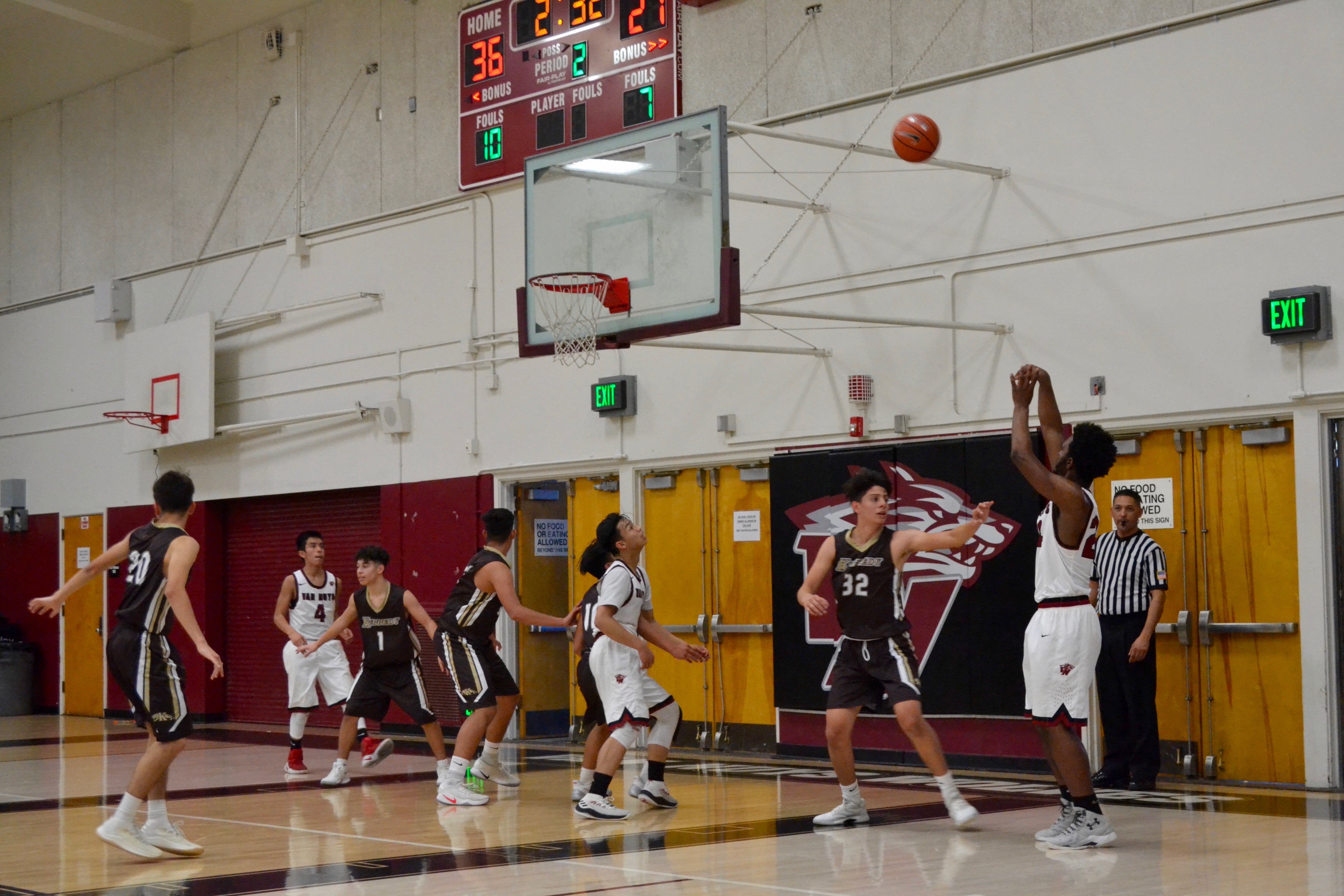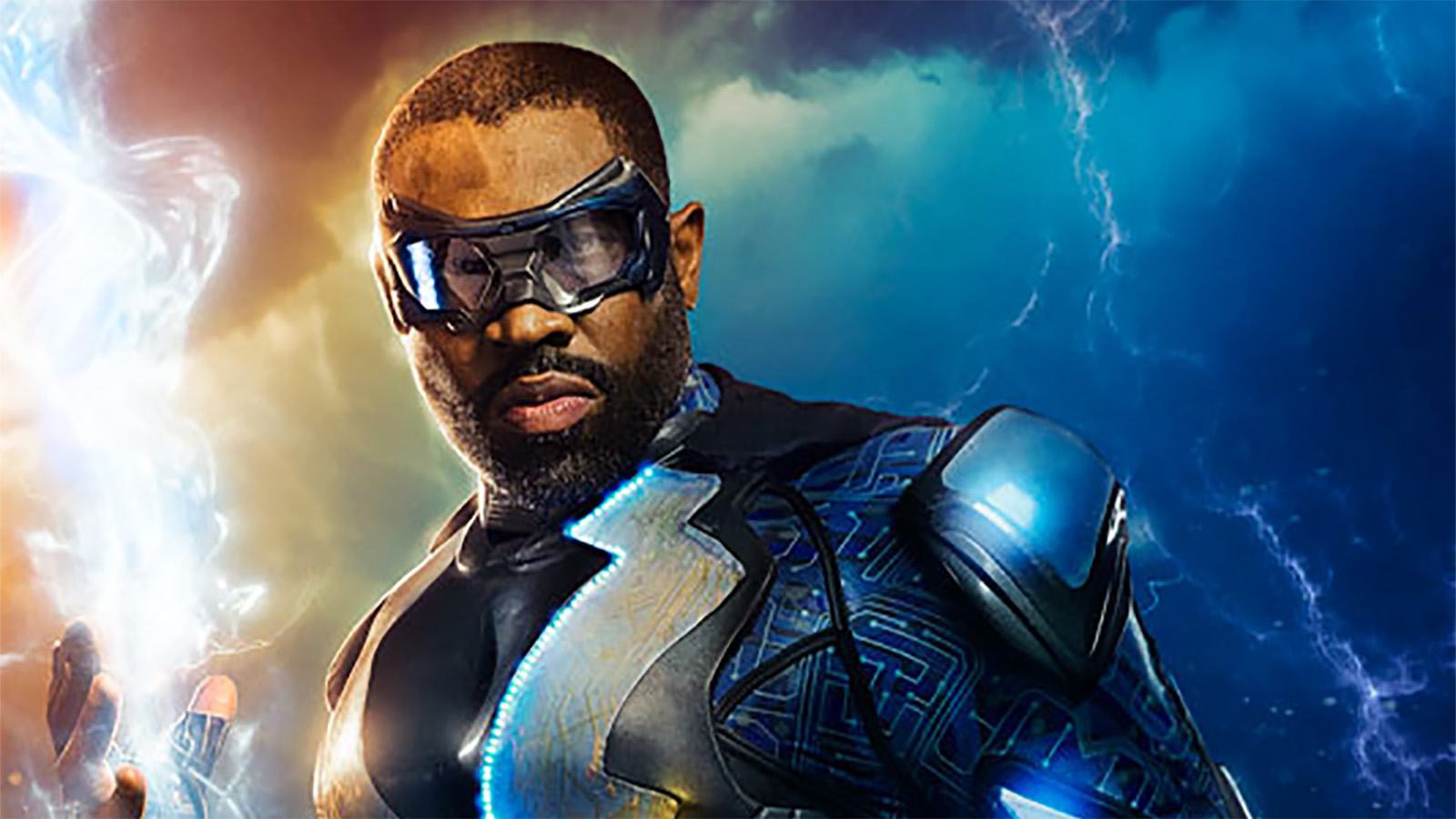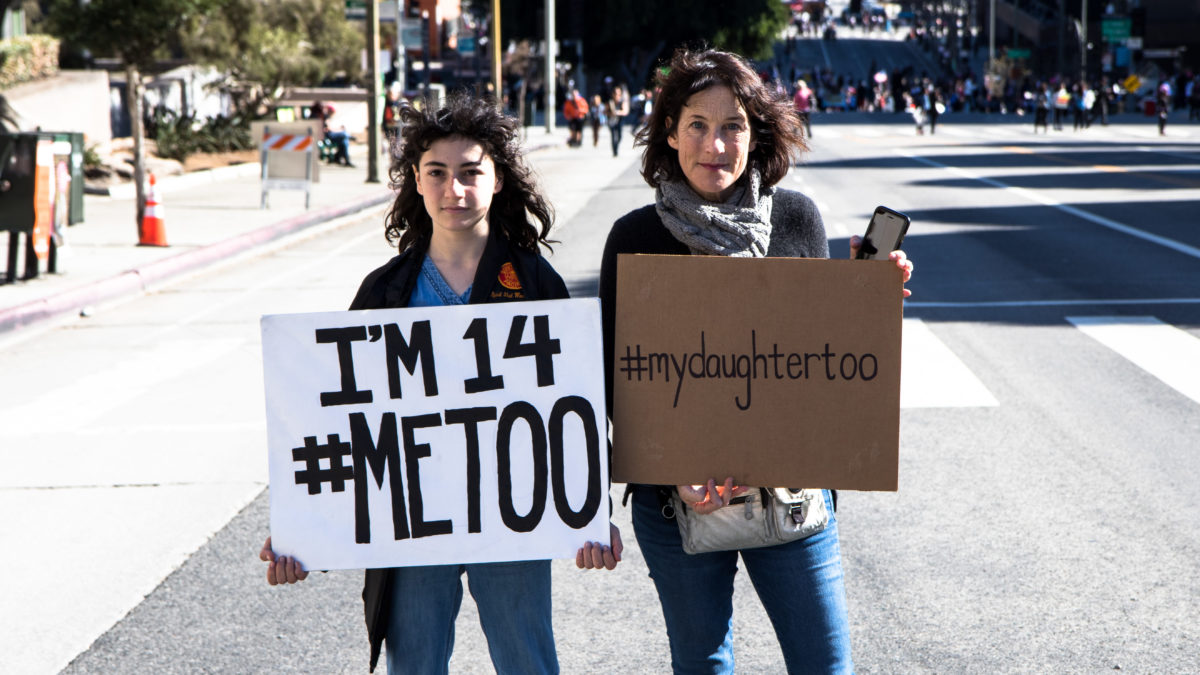 Speak Out and Stand Together
#METOO: The cascade of claims alleging sexual misconduct has overwhelmed the media and emboldened people to stand in solidarity against the assailants.
---
The Battle Over Net Neutrality
WEB: A free and open internet is at risk. After December, millions of internet users will be barred from websites and applications that were once freely available.
---
The Power of a Picture
SOCIAL MEDIA: Do the consequences of social networking outweigh its benefits?
---
Tax Bill 101
LEGISLATION: What you need to know about the GOP tax bill.
---
A Vegan's Lifestyle
LIFESTYLE: Is leading a vegan lifestyle the solution to environmental deterioration?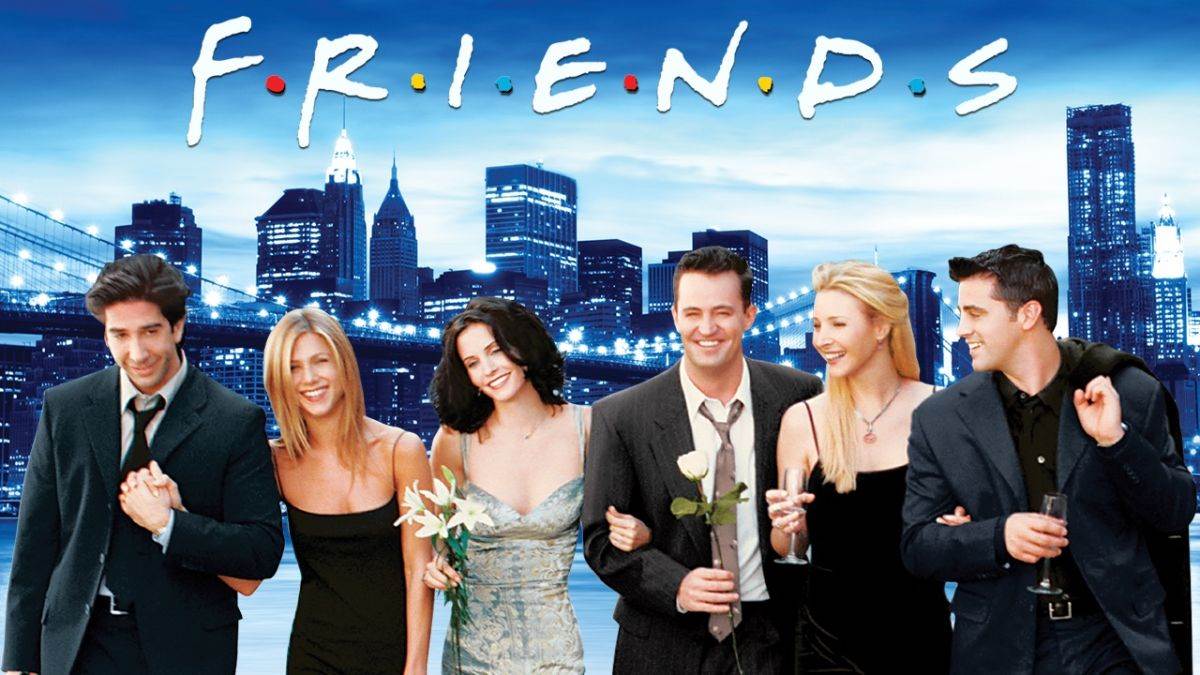 Our Beloved Friends
FRIENDS: Is the iconic sitcom homophobic, transphobic or sexist?
---
Trump's Harsh Truth
TRUMP: Why Donald Trump's "sh–hole" comment was justified.
---
A Racist for President
TRUMP: Why Donald Trump was in the wrong with his "sh–hole" comment.
---
A Silent Epidemic
DRUGS: With thousands of citizens dying every year from opioid overdoses, President Trump has yet to appoint a director to the DEA and declare a more…
---
Marijuana's Big Win
DRUGS: When you think about it, marijuana really is the true winner of this year's election.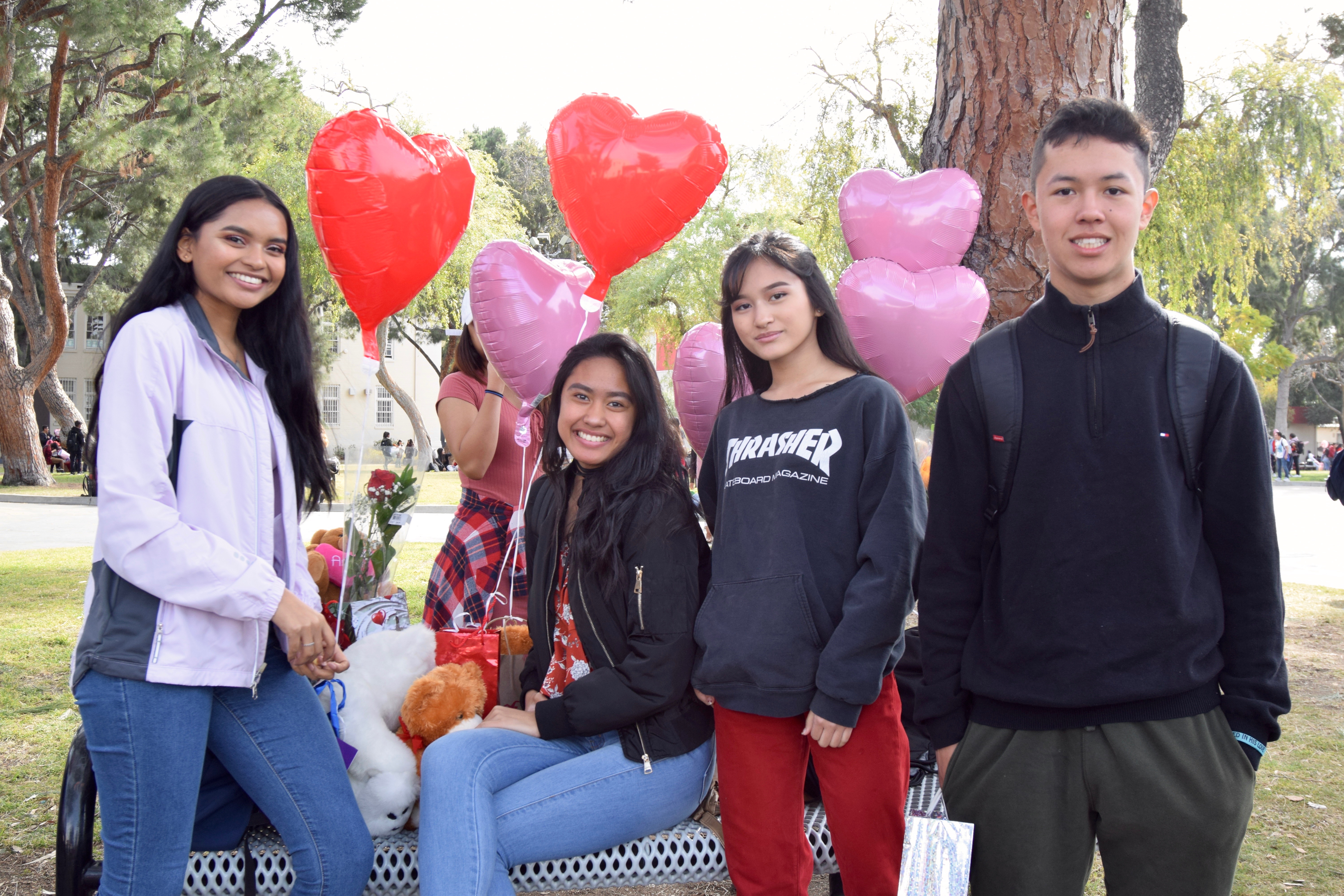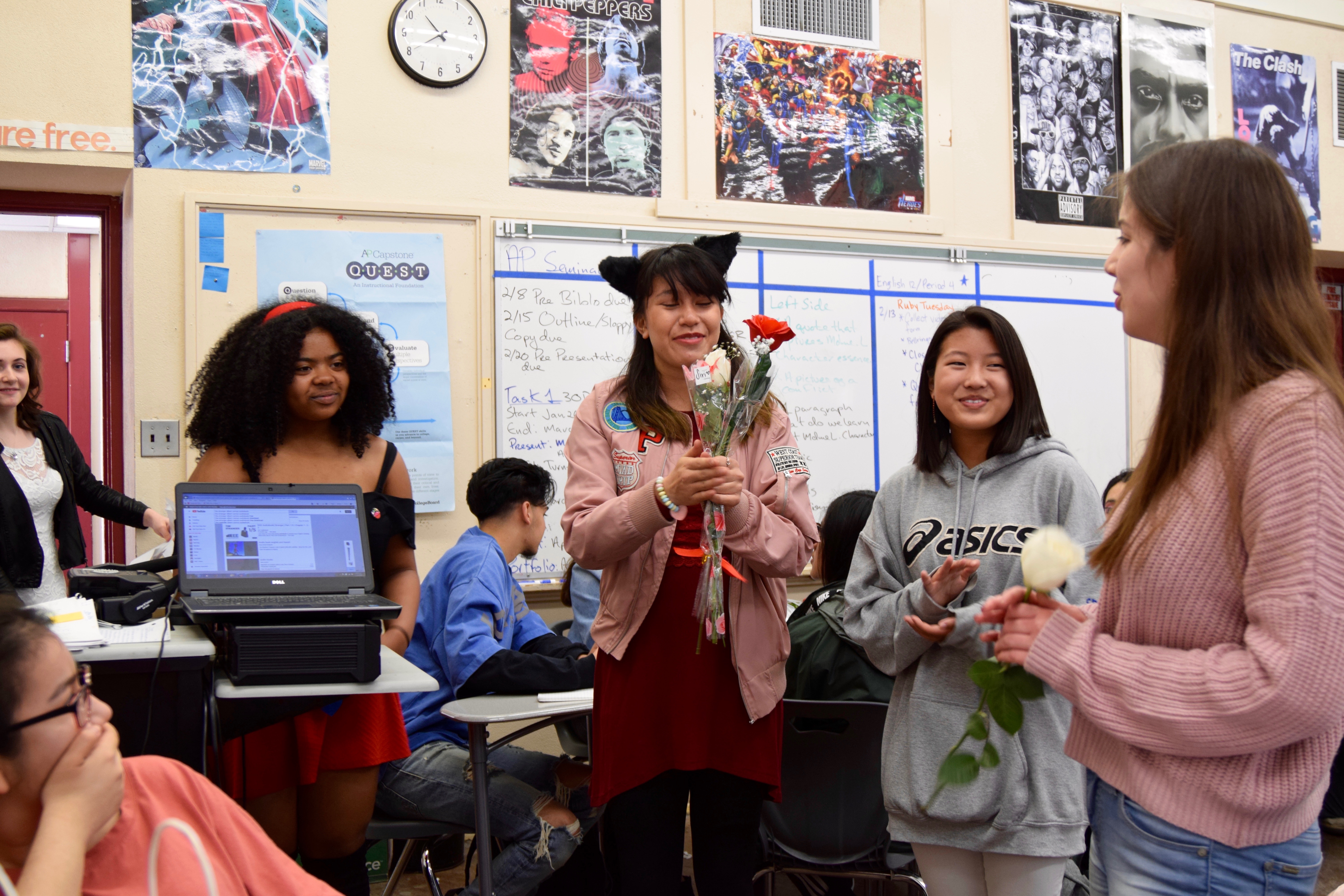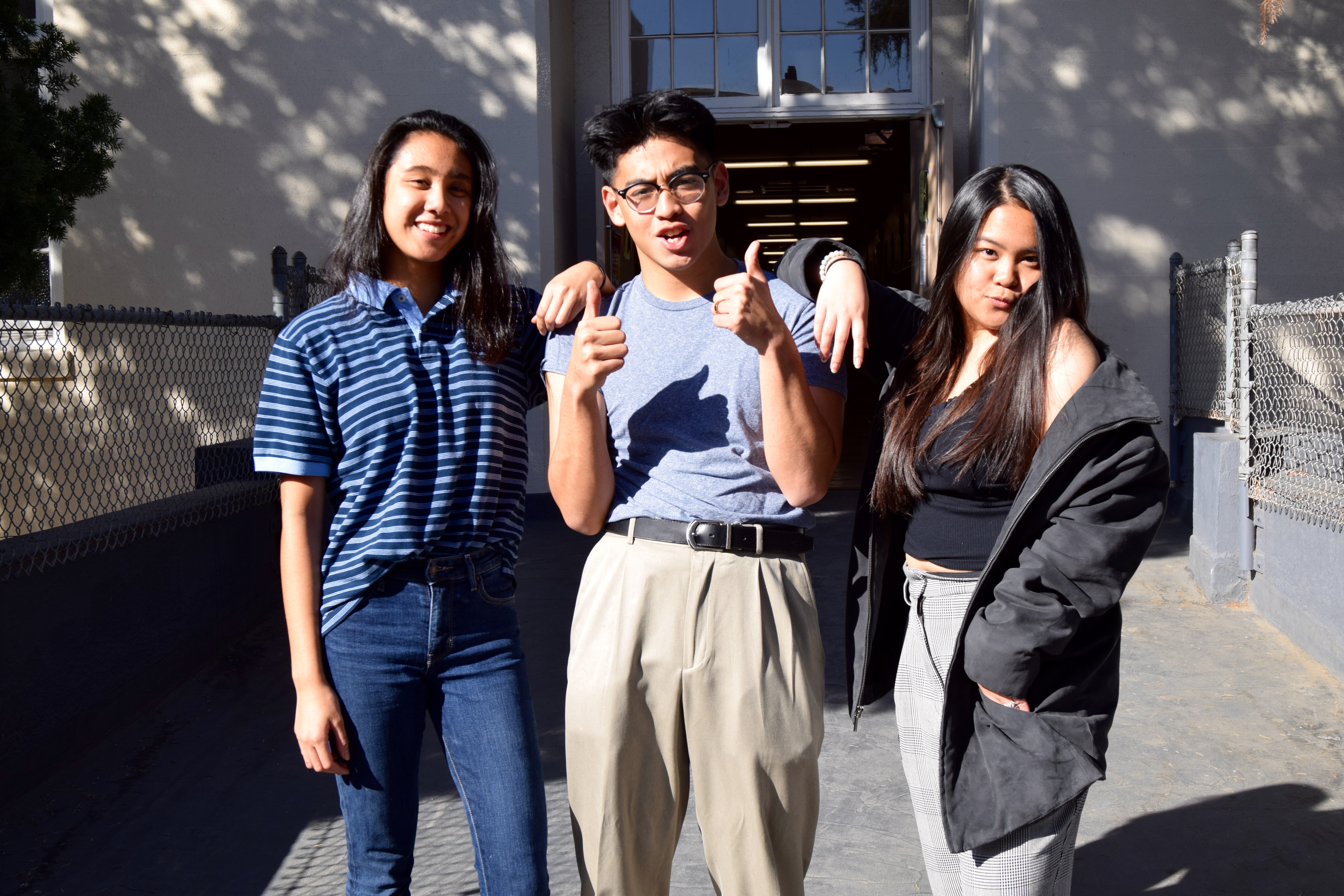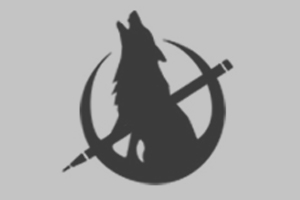 Kavi Suri (12th):
"Well, as a person, who values the opportunity to overthrow a government that severely infringes upon its citizen's rights, I believe that gun control should be limited to people psychologically well enough to brandish a firearm."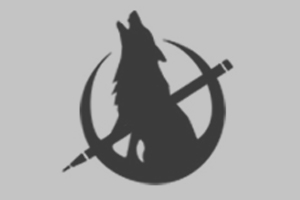 Edward Seradaryan (11th):
"The amount of guns people can own needs to be limited. Too many guns are too dangerous. People should only have 5 guns."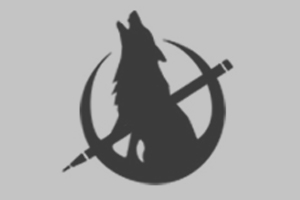 Emmanuel Nieva (11th):
"Ever since Vegas people will see how easy it is to commit mass murder. People are going to be more likely to commit mass murder now. We should take people's guns away because now people are going to do this more often. "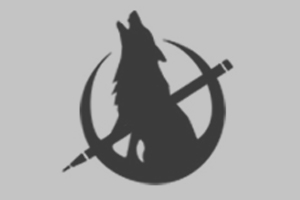 Jenisa Chuayjarernsook (12th):
"In my opinion, I think that they should abolish all arms and just keep it for the military. The military is used for our national defense but as long as everyone has access to the weapons, shootings will continue to happen and it will cause us to go against each other as well."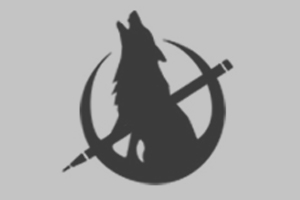 Anais Unanyan (9th):
"I believe it would be great to diminish guns, but it's impossible. People with criminal records should not have access to guns to prevent violence and mass shooting."
Loading ...