VNHS's Class of 2017 Graduation Photos
June 14, 2017
PHOTOS: The graduating class of 2017, the Supreme, formally conclude their high school career as they move their tassel on their academic cap from right to left.
BY THERESA NGYUEN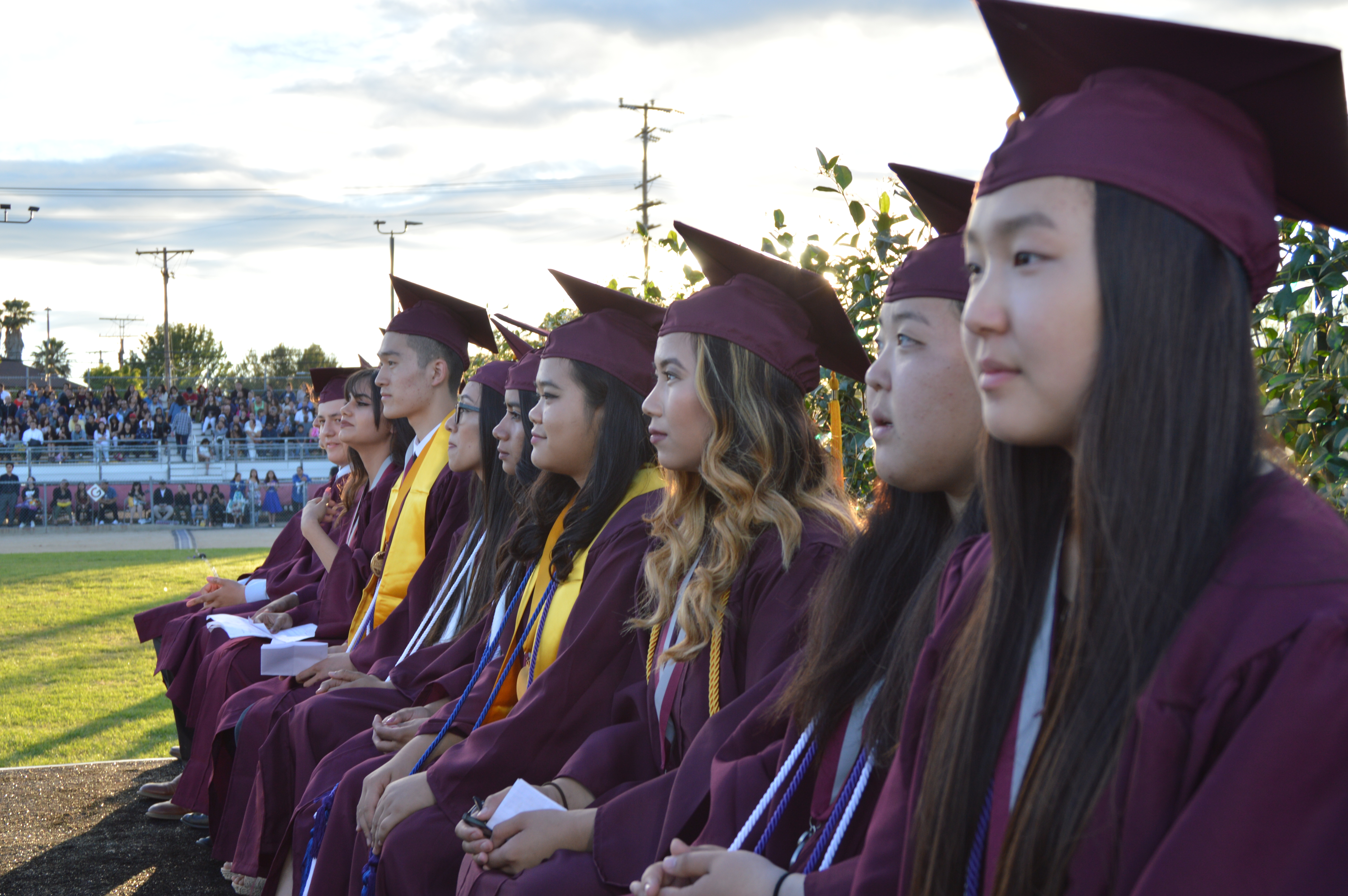 June 7, 2017
FEATURE: The top ranked students of the class of 2017, based on their weighted GPA, give their final remarks and advice on academic success before they depart.
BY TYLER JUNG, AMANDA GODFREY & CHANDLER BEON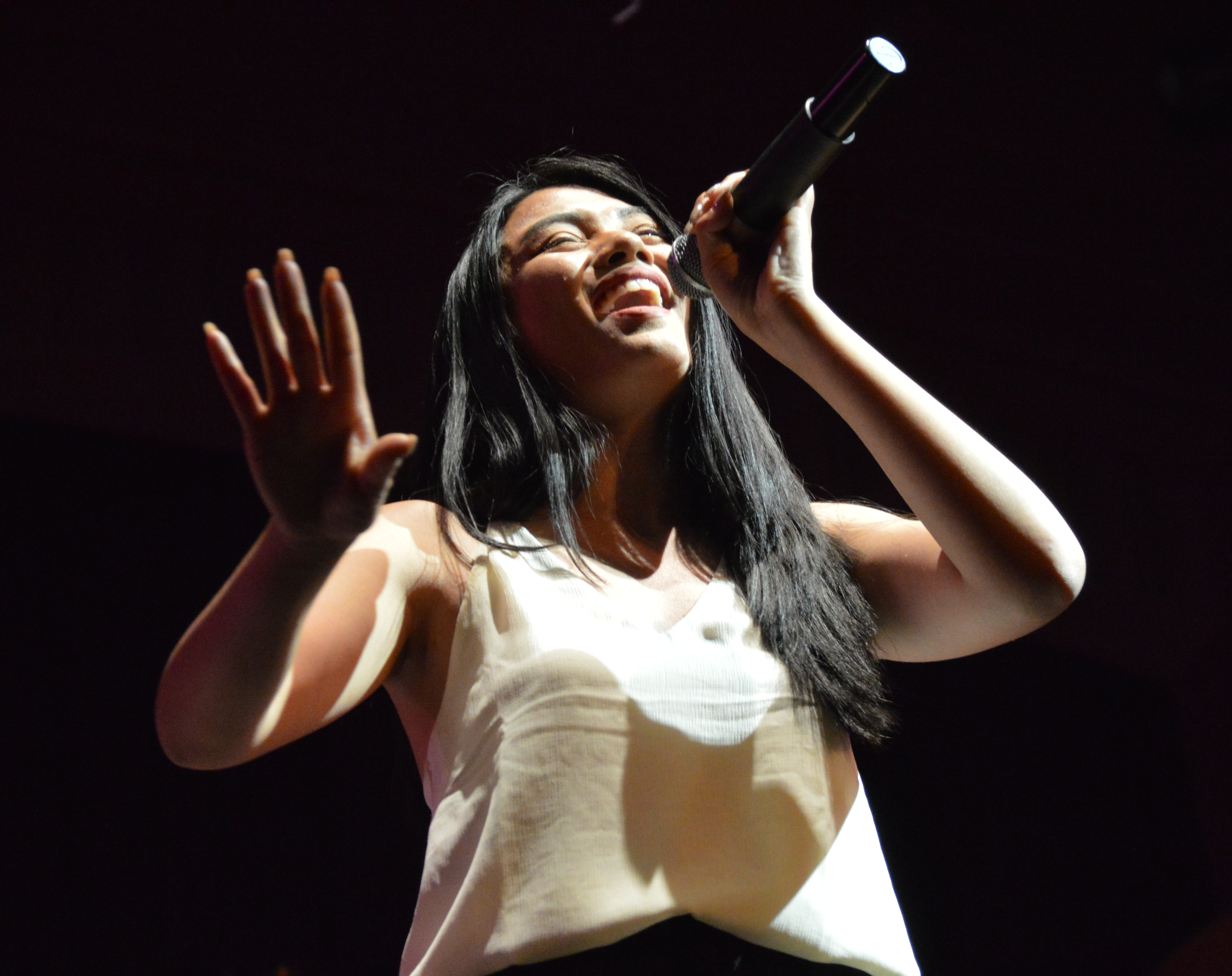 June 7, 2017
PHOTOS:  The Van Nuys Vocal and Orchestra Department showcased the annual Pops Concert on Friday, June 2 at the Donna Hubbard auditorium.
BY THERESA NGUYEN
May 30, 2017
FEATURE: Artist Profile: Gustavo Chavez
BY JENISA CHAUYJARERNSOOK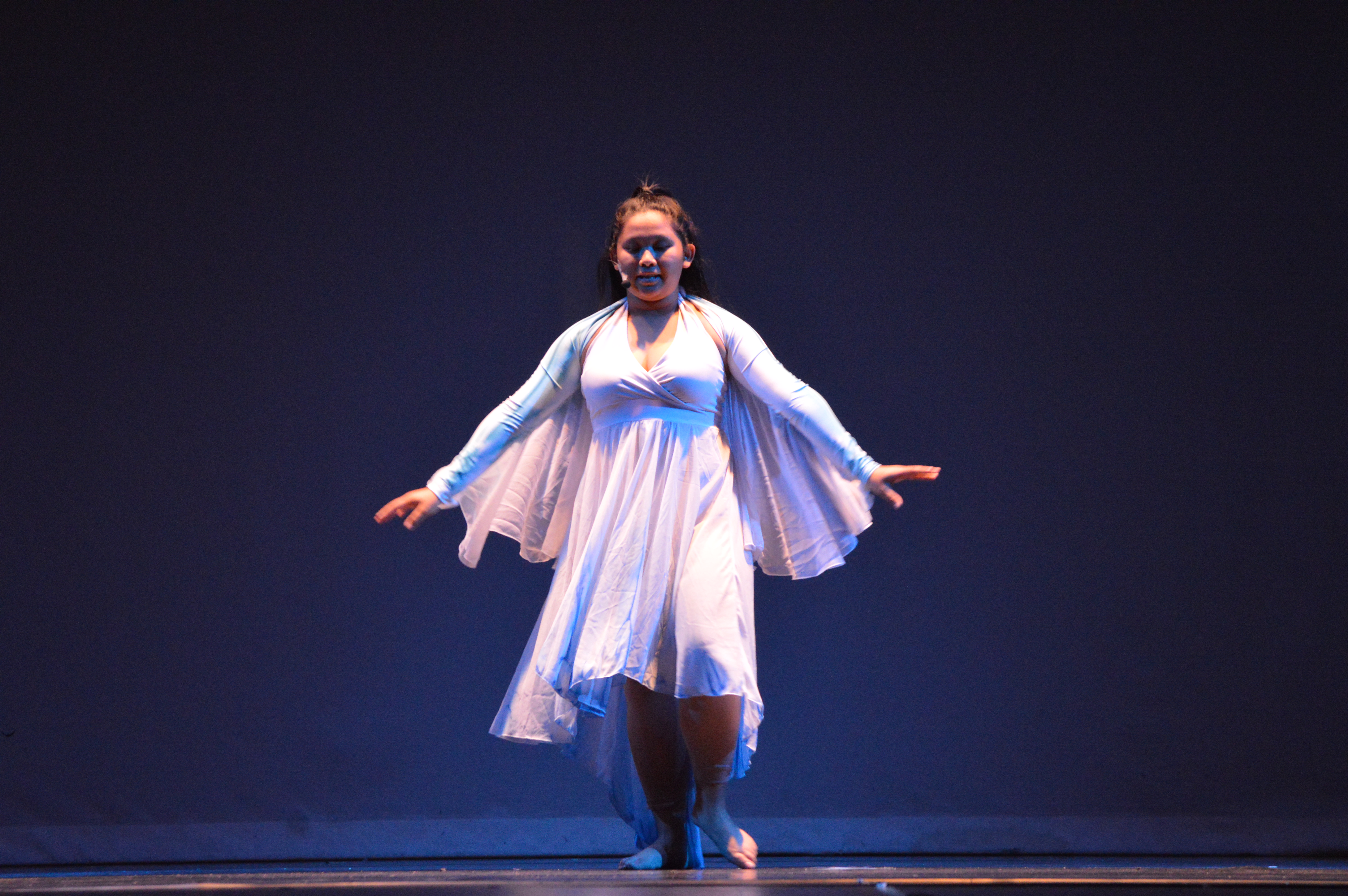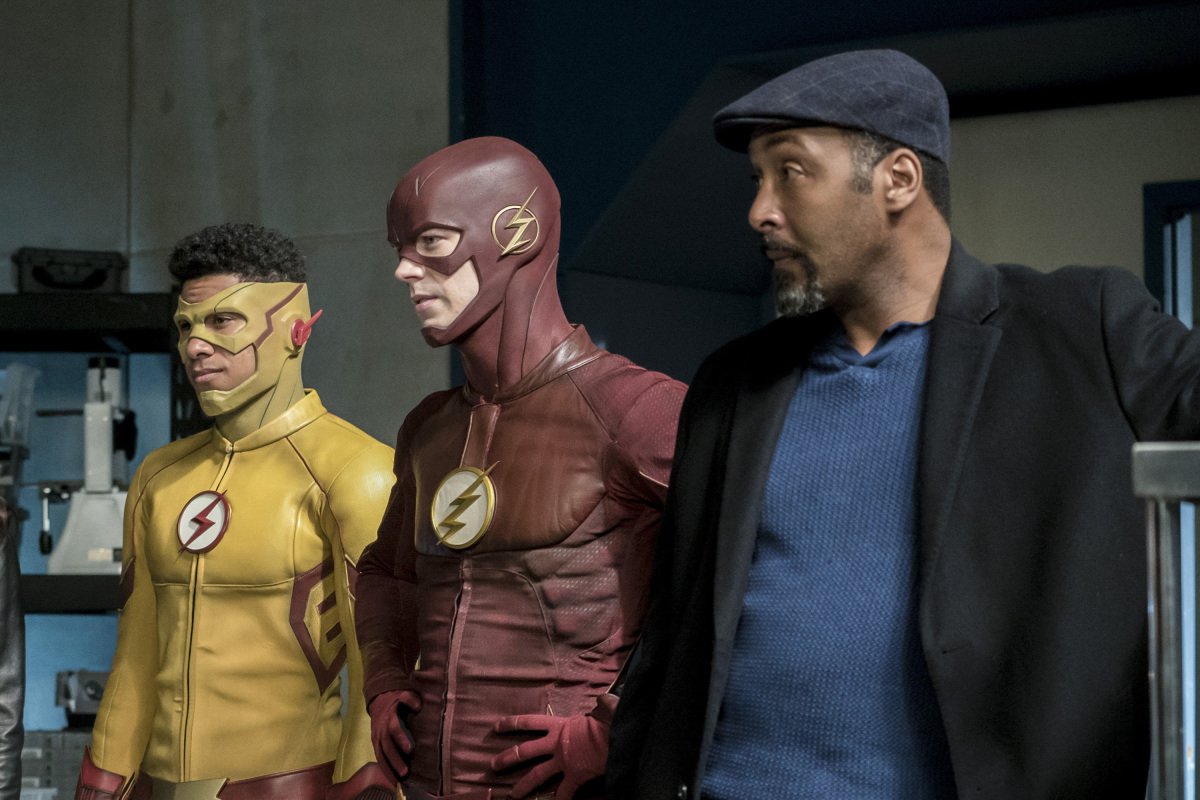 May 24, 2017
ENTERTAINMENT: The storyline and character development of "The Flash" has some fans worried about the show's future
BY LUCAS SHIM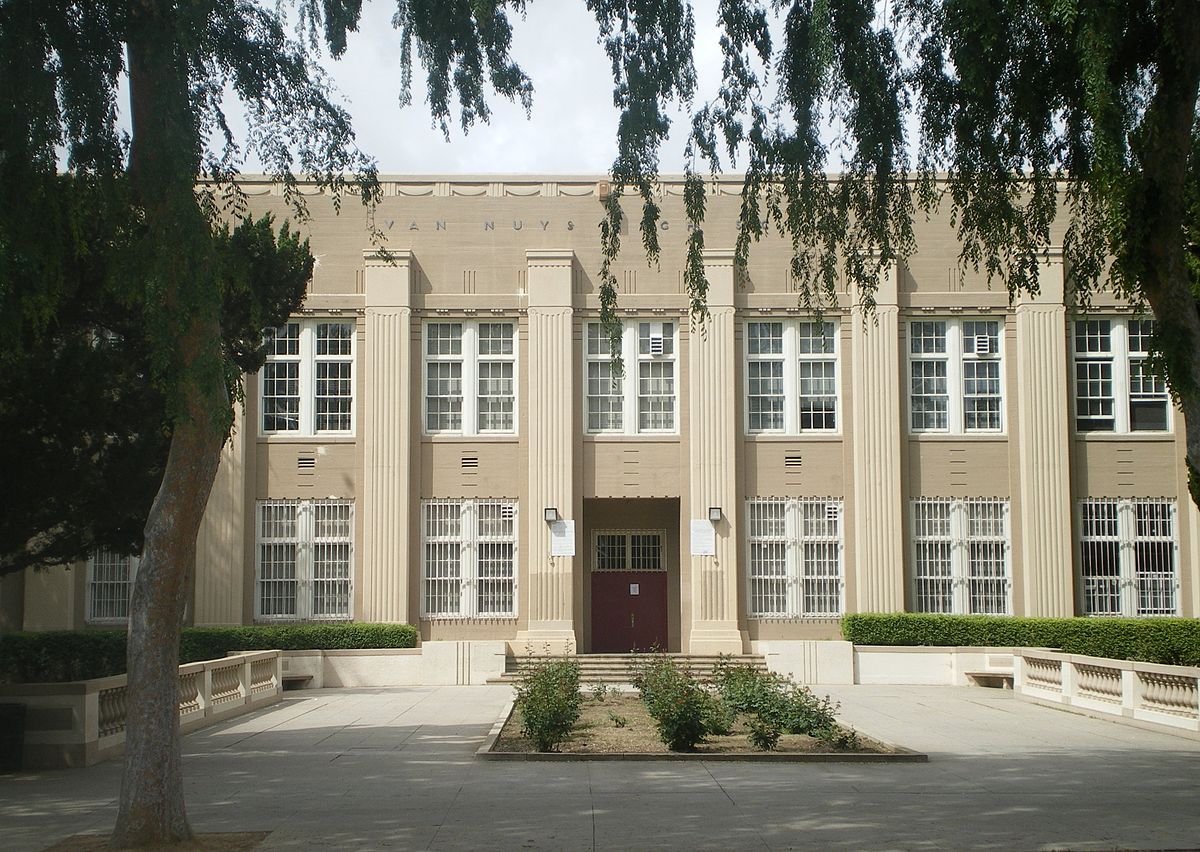 Pro-charter Forces Take Control of LAUSD
May 18, 2017
FEATURE: In what was the most expensive school board race in history, pro-charter candidates Nick Melvoin and Kelly Fitzpatrick-Gonez come out on top.
BY WOO HAN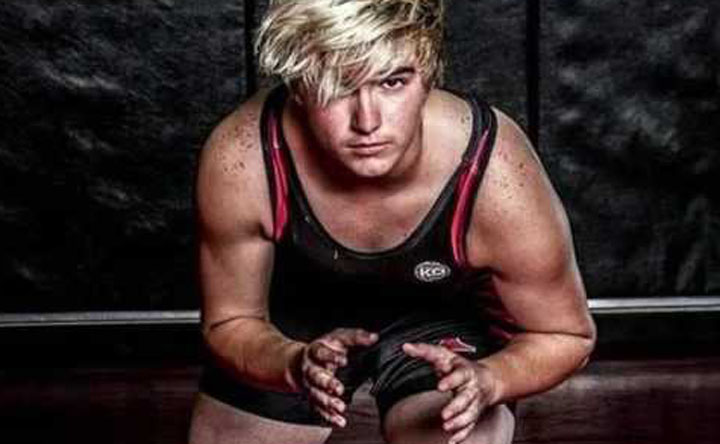 Transgenderism: Facts versus Feelings
May 11, 2017
OPINION: Transgender individuals in our society, and how the state should treat them. Why biology must be taken into consideration for the sake of equity.
BY JACK BECKMAN-SMITH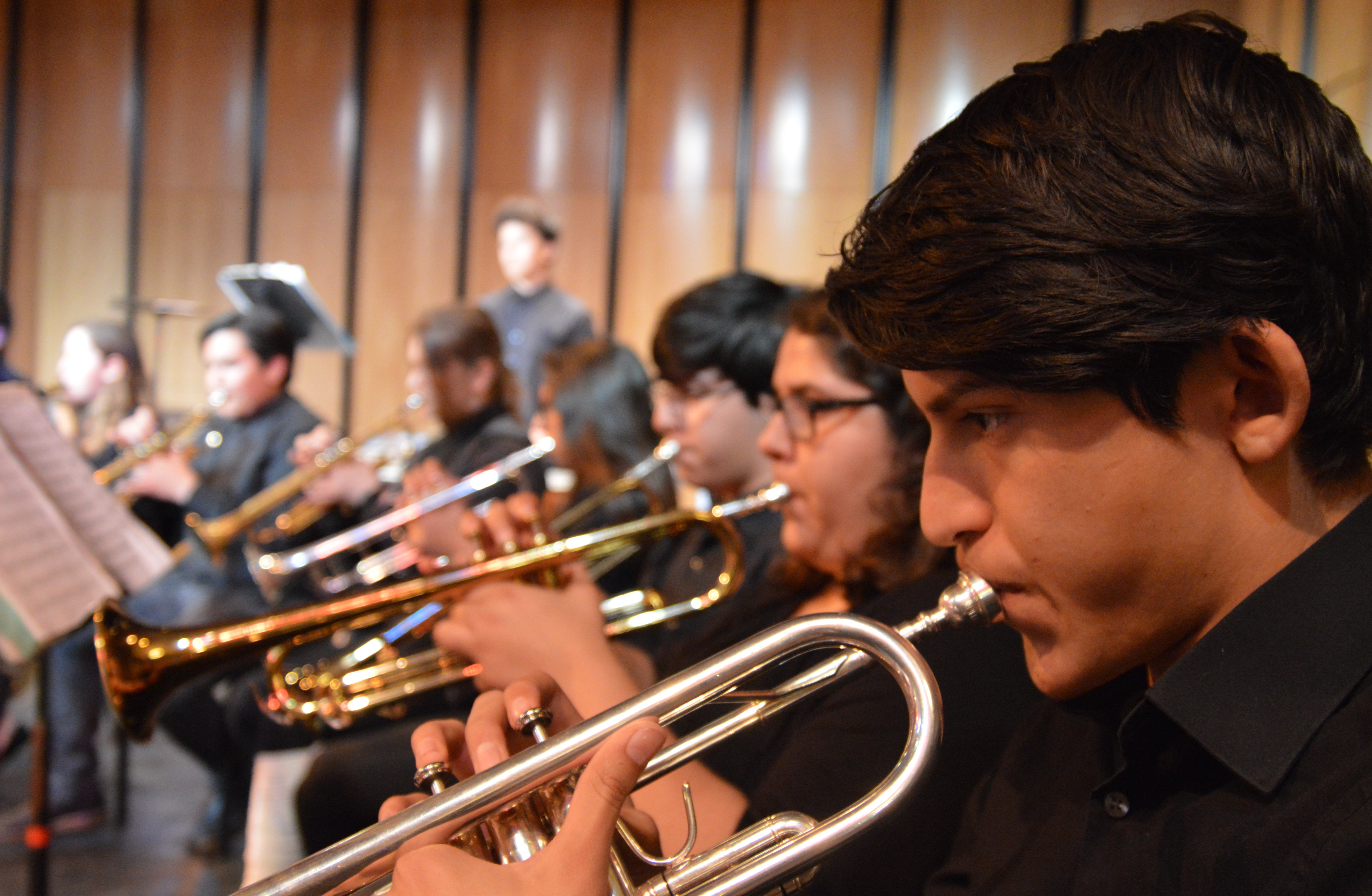 May 12, 2017
PHOTOS: The Symphonic Concert, hosted by the Van Nuys Orchestra, had their assemblies in the Hubbard auditorium on Thursday, May 11, and will perform their show on Friday, May 12, at 7:10 P.M.
BY THERESA NGUYEN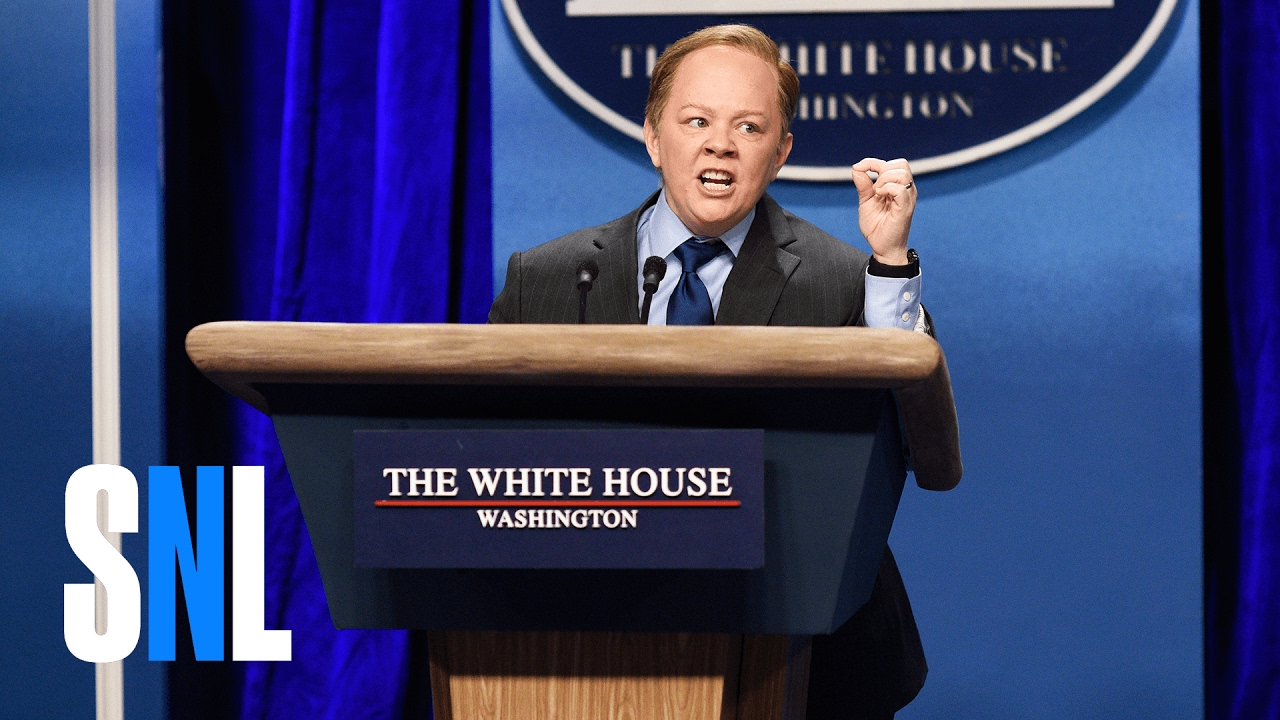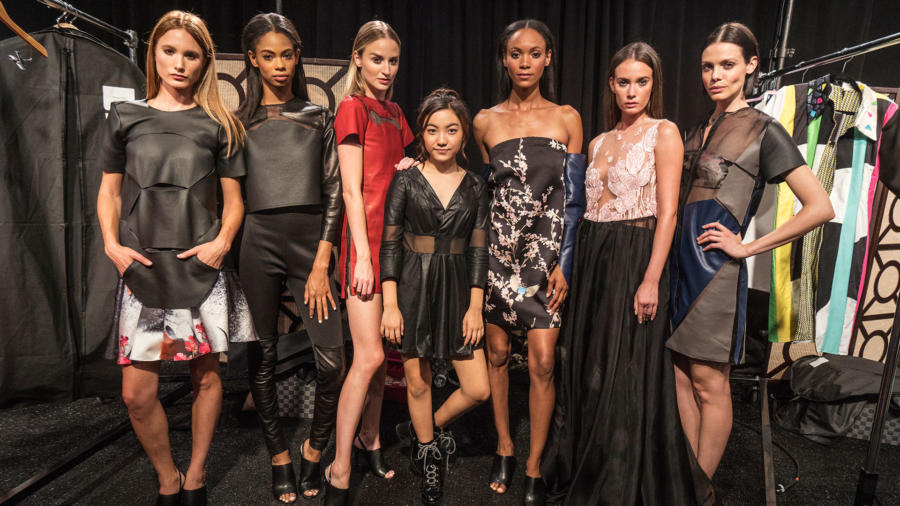 How to Find the Perfect Outfit For Prom
May 5, 2017
FEATURE : Chelsea Ma, the winner of "Project Runway Junior"
gives advice about how to shine for that once-in-a-lifetime magical moment.
BY CHELSEA MA