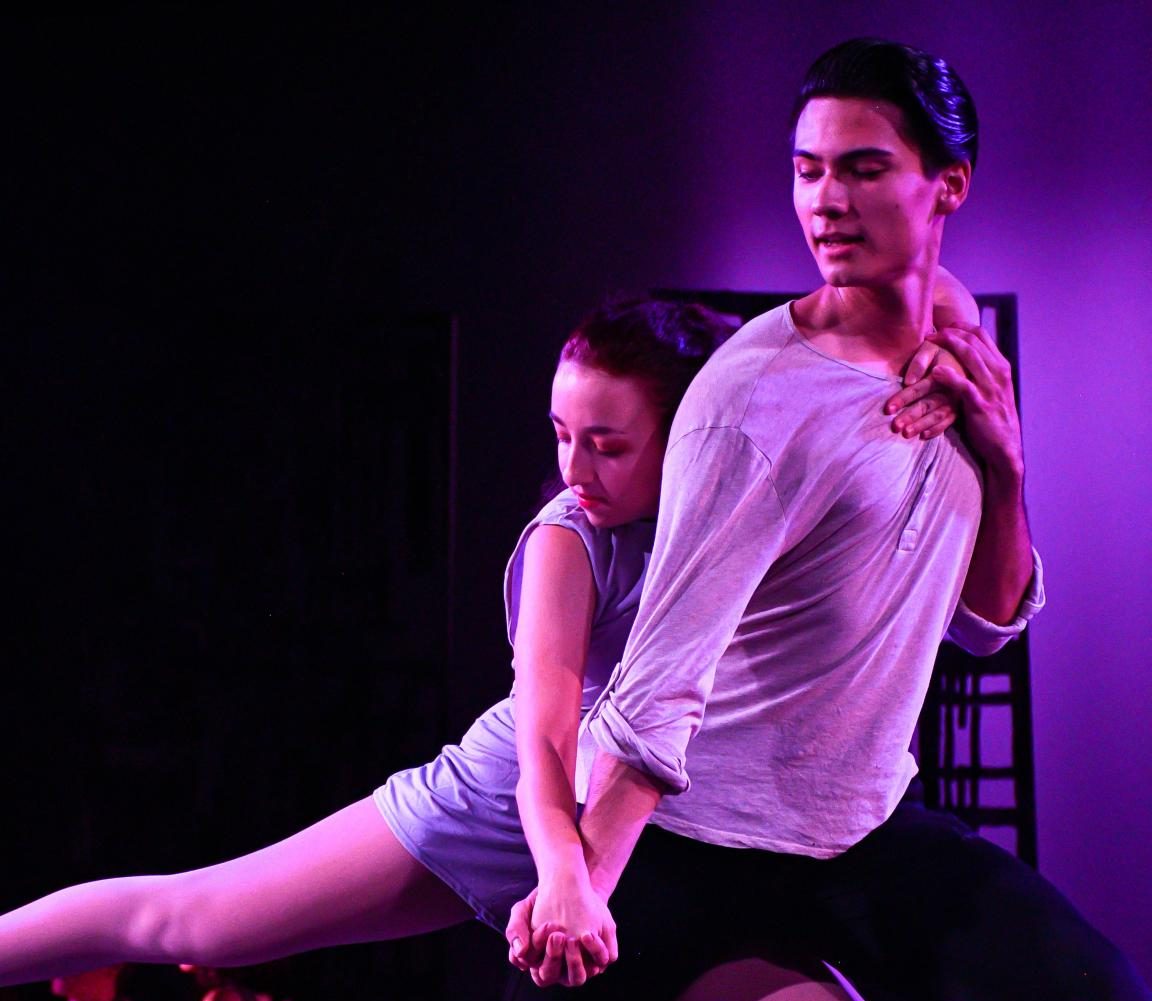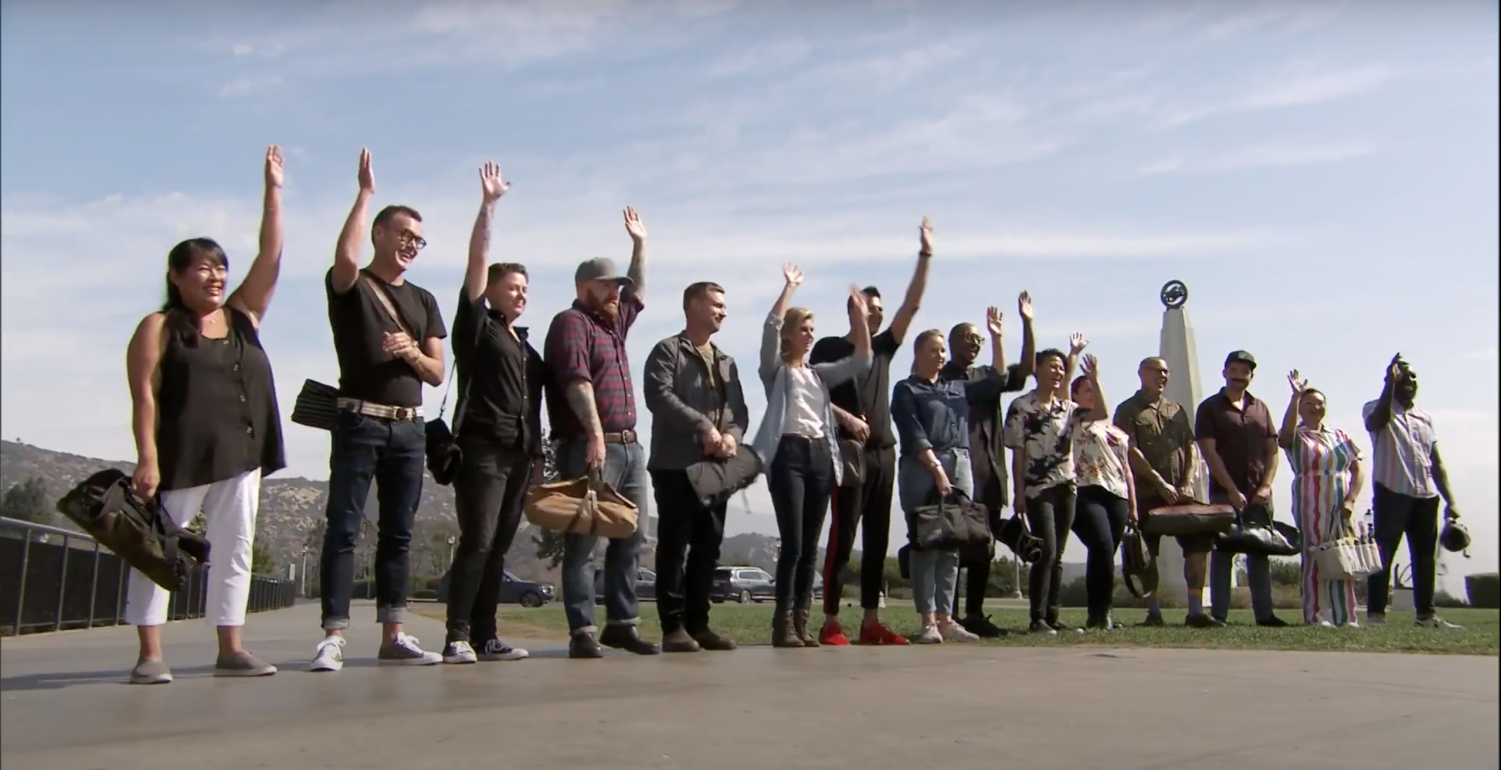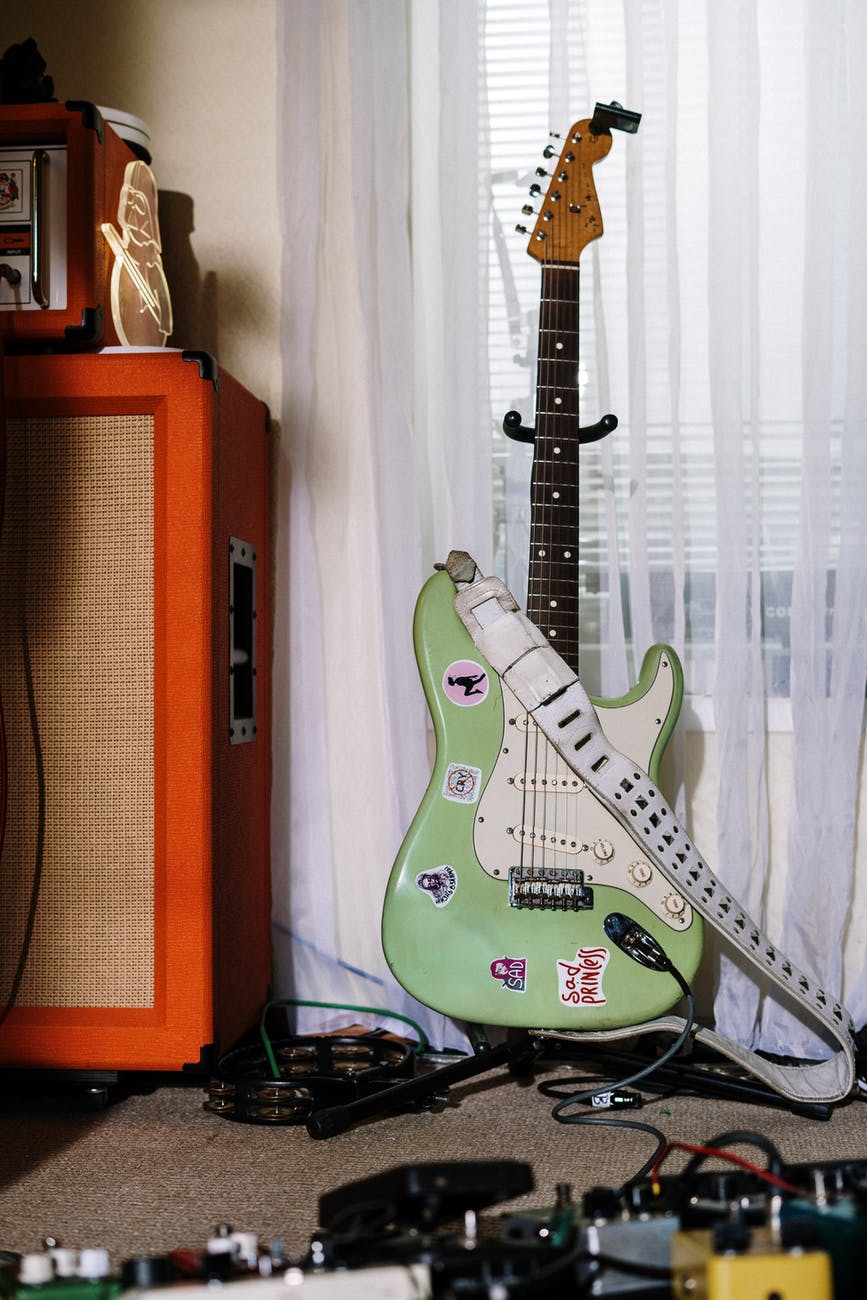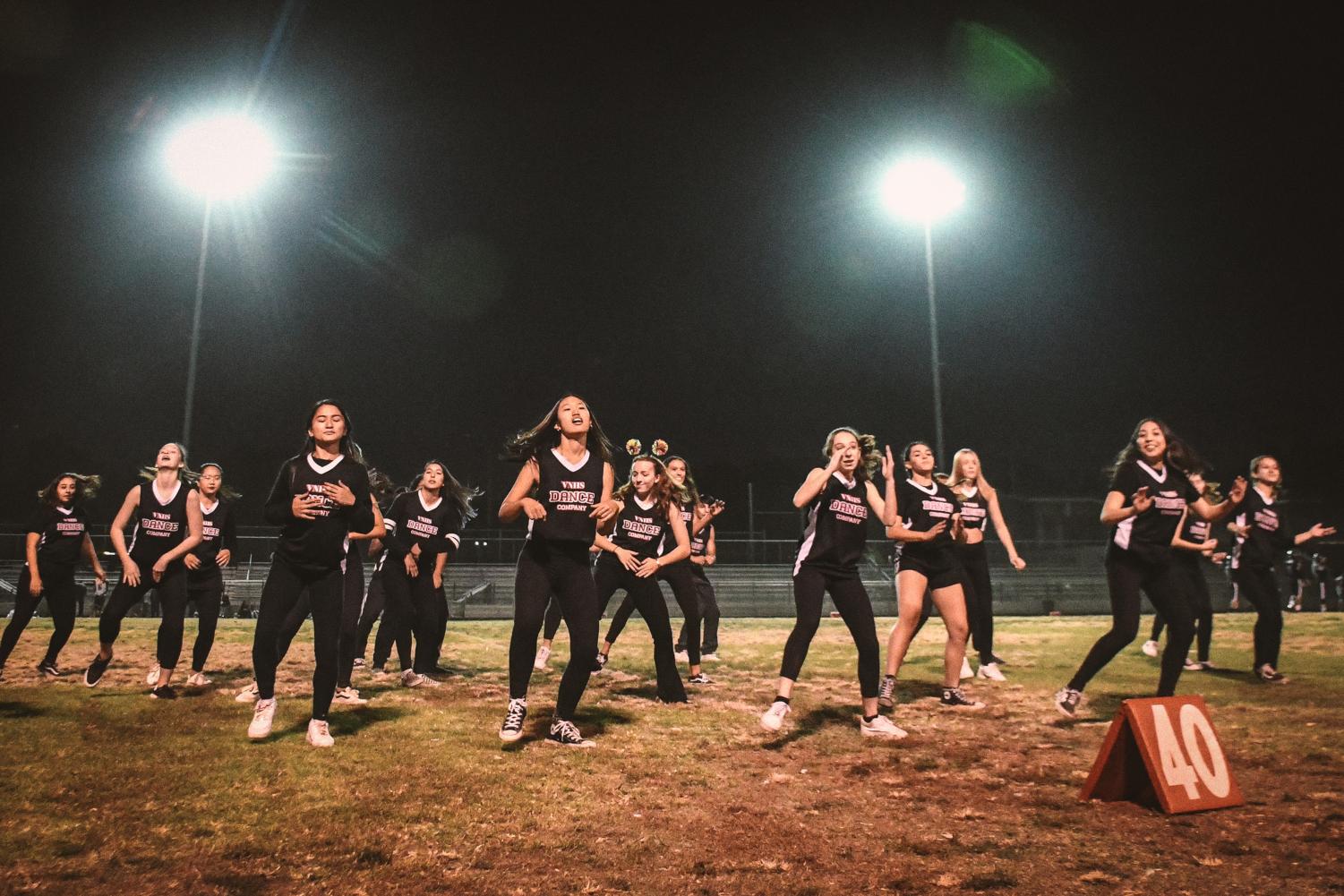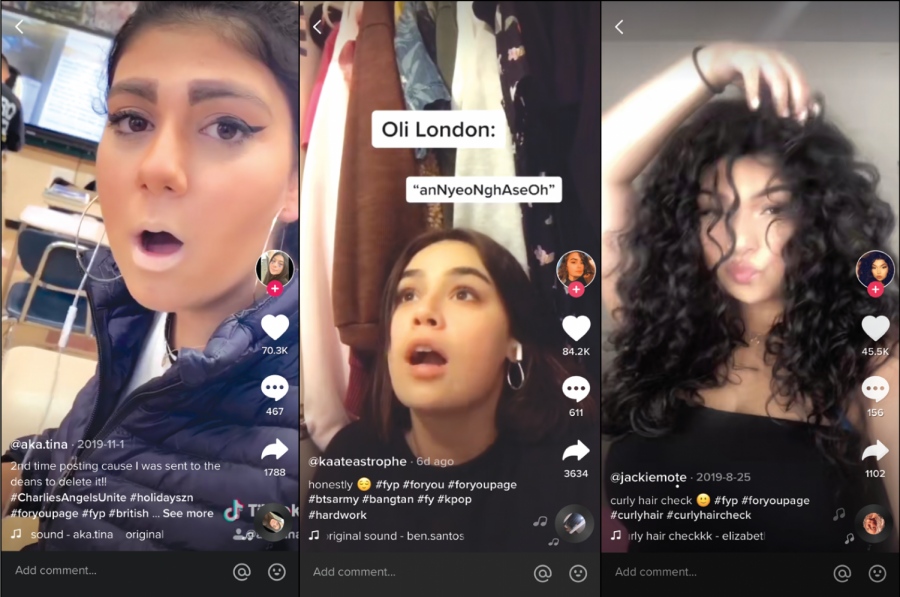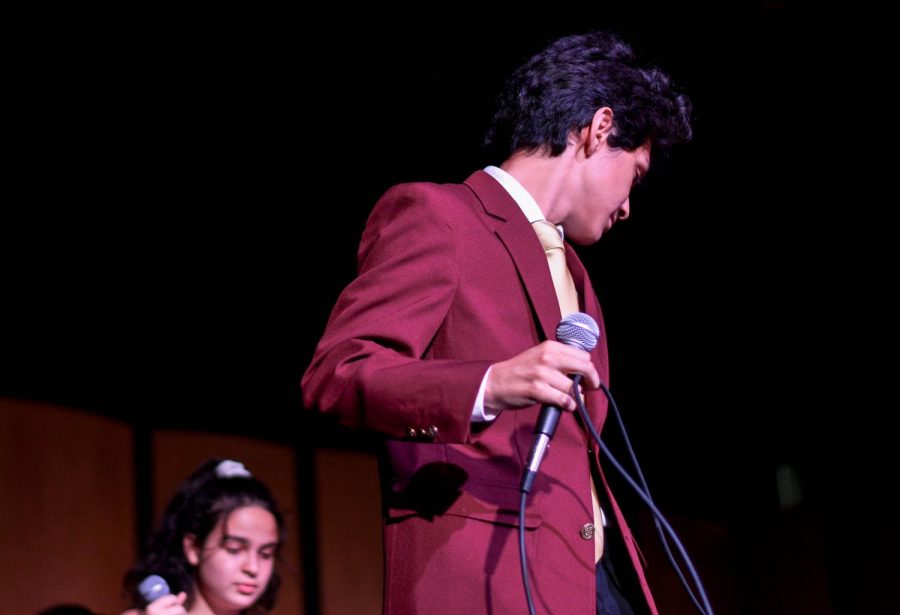 By Milton Najarro, Staff Writer
Published February 3, 2020
The Vocal department, Dance department and the Black Student Union will organize the Black History Concert on Feb. 7 to celebrate black history and culture.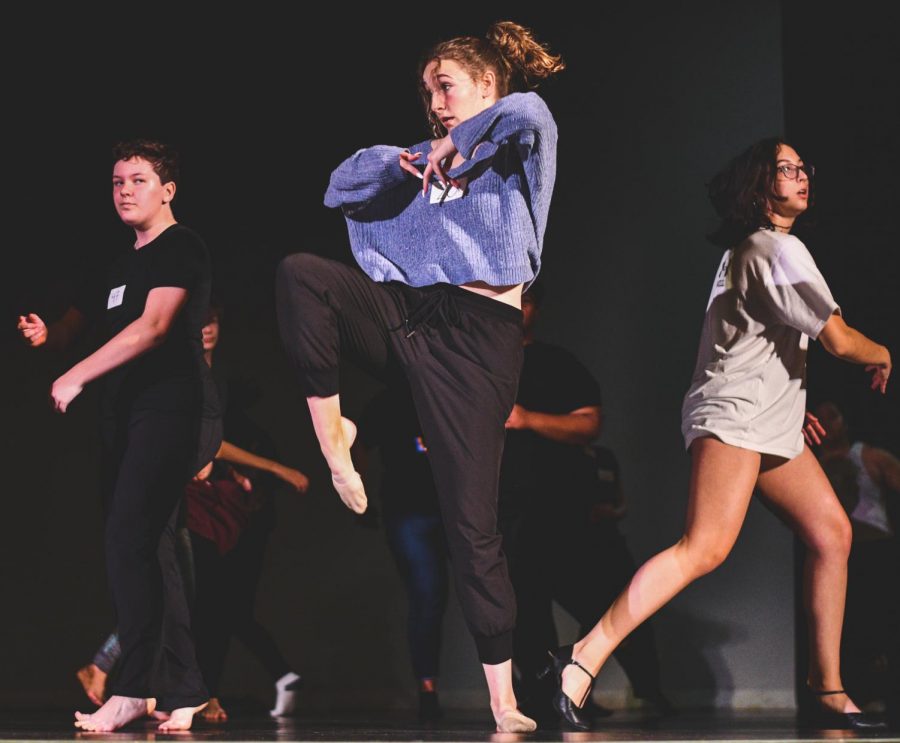 By Plapol Rattapitak and Beverly Regino
Published December 10, 2019
Actors in Action held auditions for the upcoming spring musical, "Pippin," on Dec. 7. Cast members were announced the following day.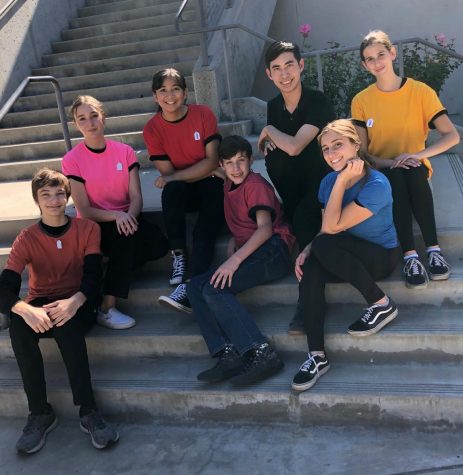 All day appreciation of the arts at the DTASC Fall Festival
Published November 10, 2019
Students from Southern California gathered around to meet other performing arts kids and compete in a friendly competition at the 2019 Drama Teacher's Association of Southern California (DTASC) Fall Festival on Oct. 26 at Calabasas High School. The team took home two awards.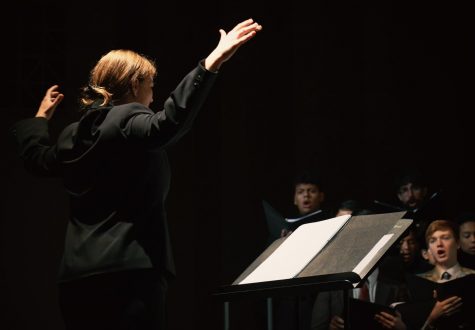 Vocalists to fill the hall with the sound of fall music
Published October 10, 2019
The Fall Concert will be on October 11 in the Hubbard auditorium.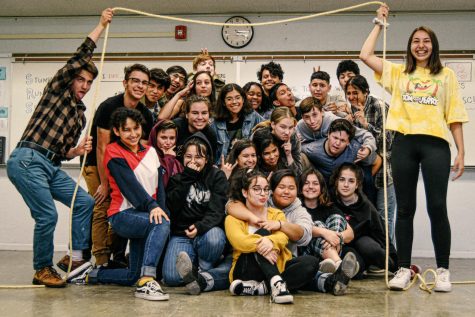 Published October 4, 2019
Meet the cast for the upcoming play Peter and the Starcatcher.