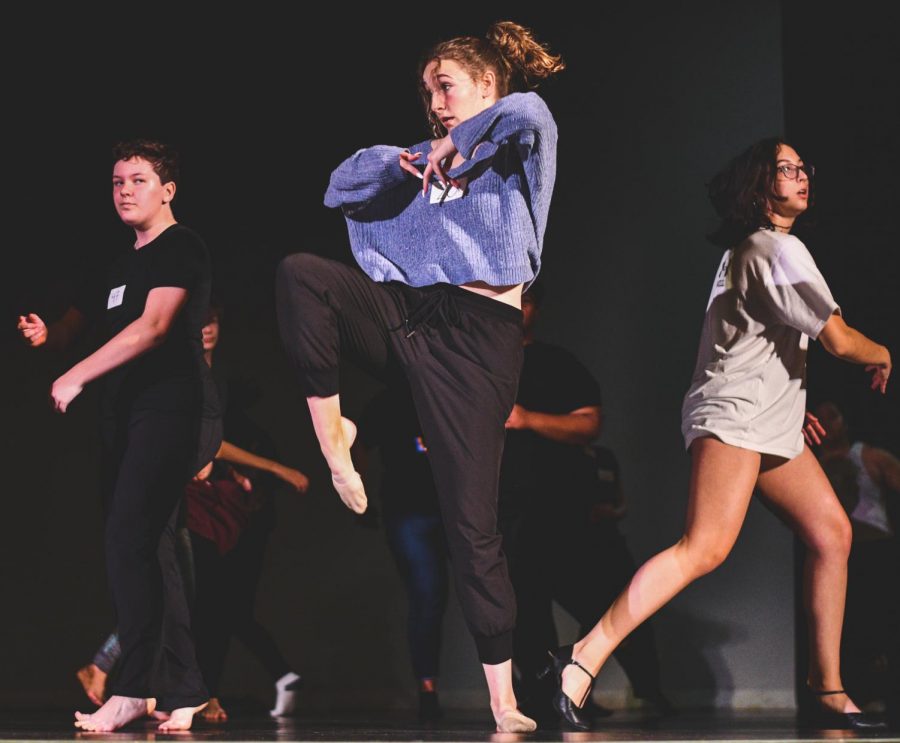 By Plapol Rattapitak and Beverly Regino
December 10, 2019
Actors in Action held auditions for the upcoming spring musical, "Pippin," on Dec. 7. Cast members were announced the following day.
By Saahil Gaur, Staff Writer
November 10, 2019
Students from Southern California gathered around to meet other performing arts kids and compete in a friendly competition at the 2019 Drama Teacher's Association of Southern California (DTASC) Fall Festival on Oct. 26 at Calabasas High School. The team took home two awards.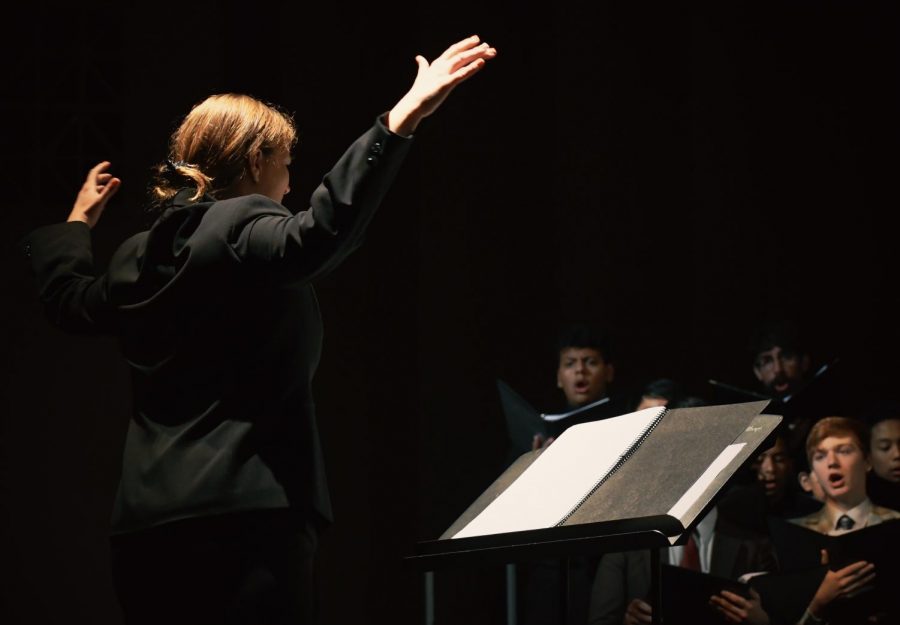 By Kasey Kim, Entertainment Editor
October 10, 2019
The Fall Concert will be on October 11 in the Hubbard auditorium.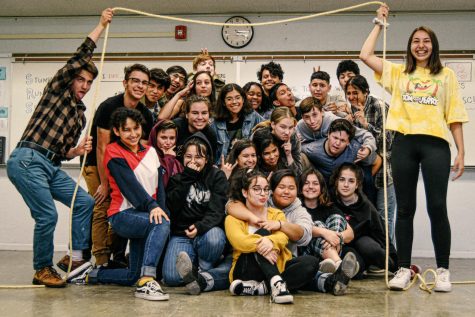 October 4, 2019
Meet the cast for the upcoming play Peter and the Starcatcher.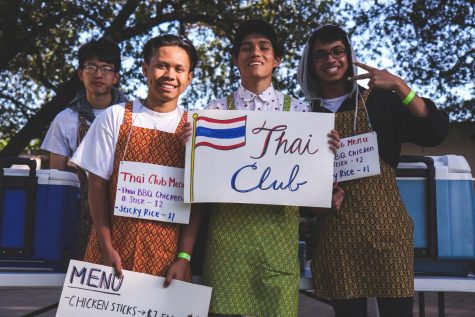 818 Spring Festival: A Time To Remember
May 2, 2019
For the first time the 818 Spring Festival comes to Van Nuys High School. It was teaming with excitement, food and fun for all to enjoy.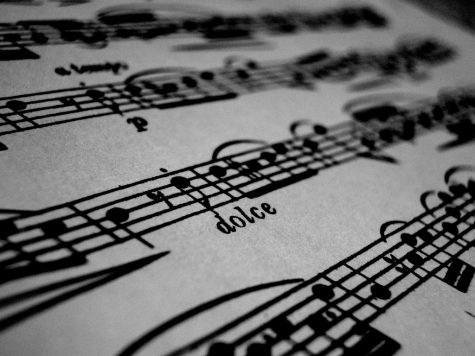 April 3, 2019
The Vocal Department presents the Spring Choral Concert on April 5 in the Donna Hubbard Auditorium, featuring jazz and a capella.