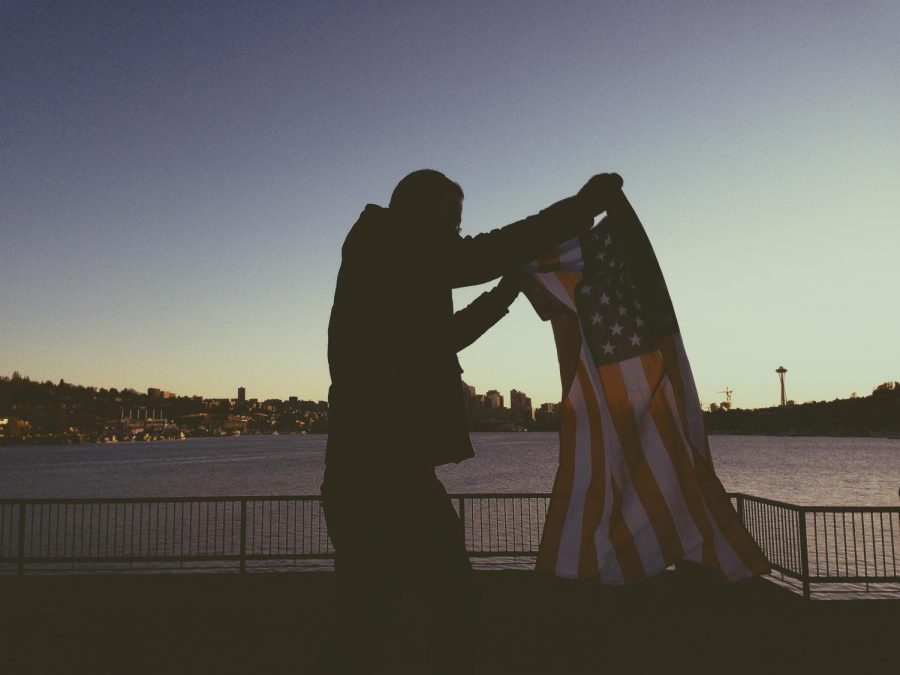 As election decisions approach, listen to these songs that tackle political criticism and share encouragement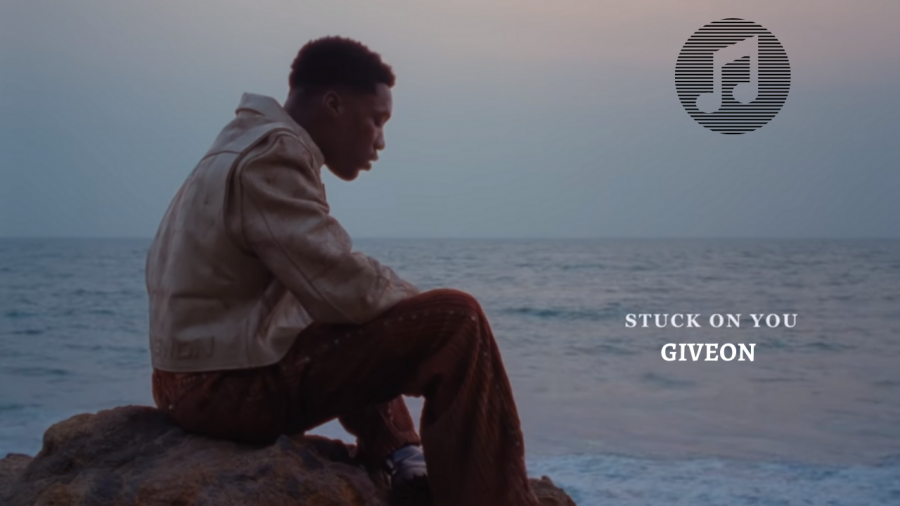 Fans will ride on an emotional rollercoaster listening to Giveon's heartbreak story on his new EP.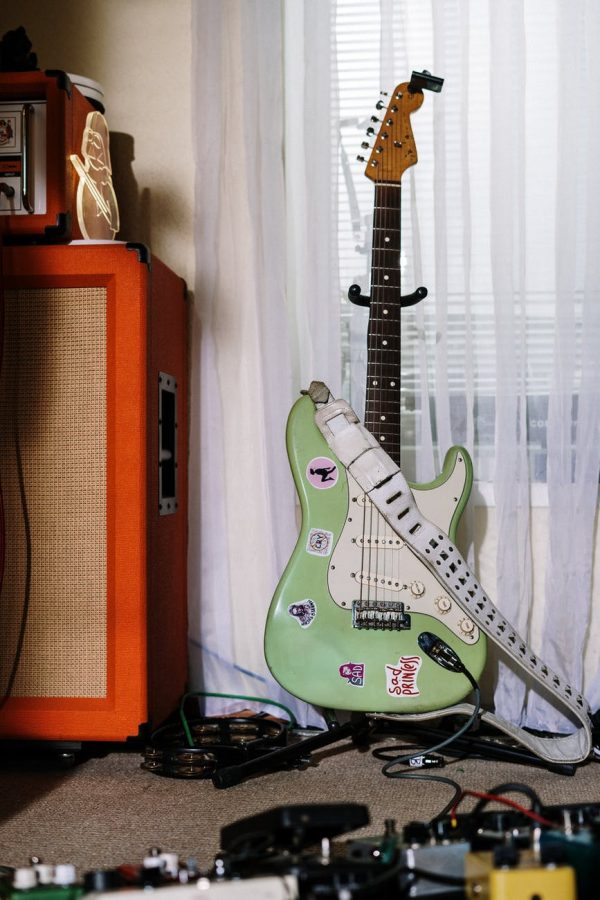 Fabian Jimenez gives his two cents on topics centered around music, ranging from music theory to performing in front of large crowds.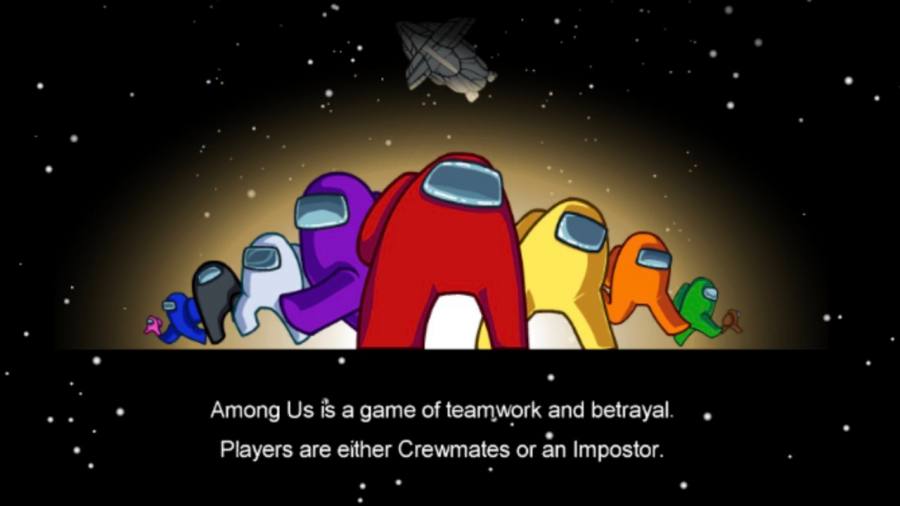 "Among Us," a science-fiction murder mystery game, has recently surged in popularity even though it's been around for a few years.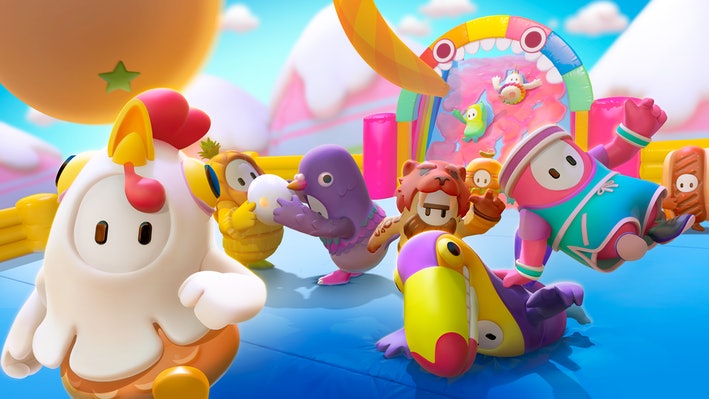 Fall Guys is the next new game from Mediatronic, that has taken over as the next big Battle Royale.
Facebook releases a new live stream gaming platform that promises more interactive streaming for gamers.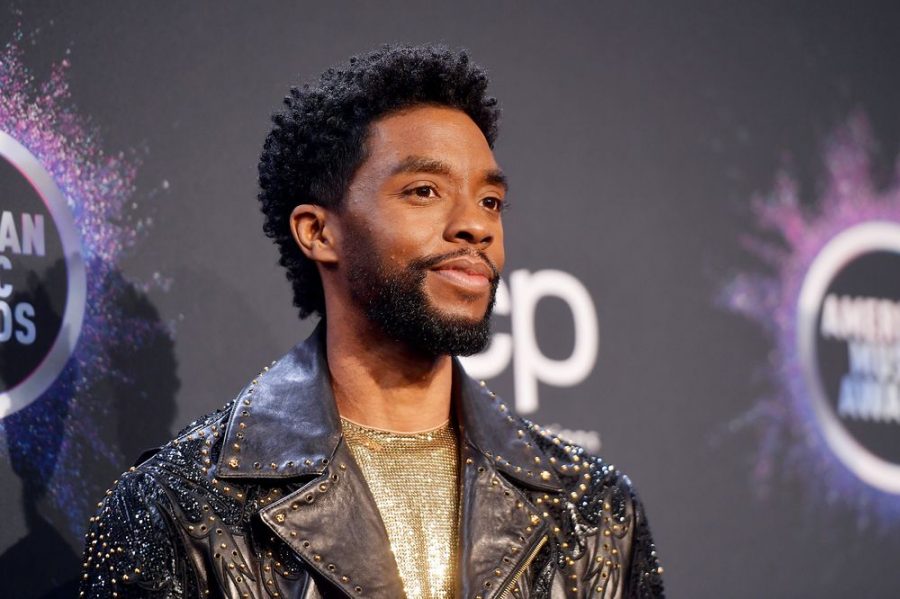 Chadwick Boseman, a famed Black American actor, has passed at the age of 43.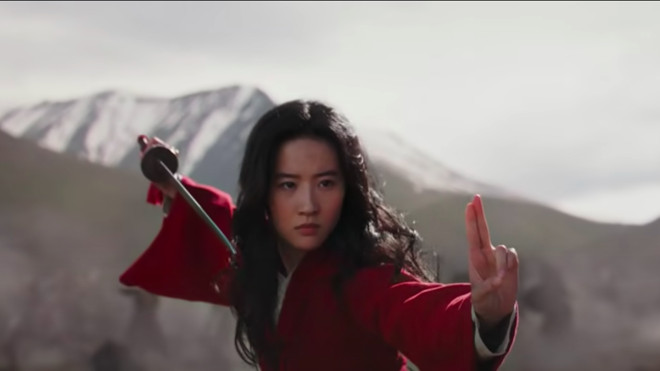 Streaming on Disney+, the live action of Mulan will be available on Sept. 4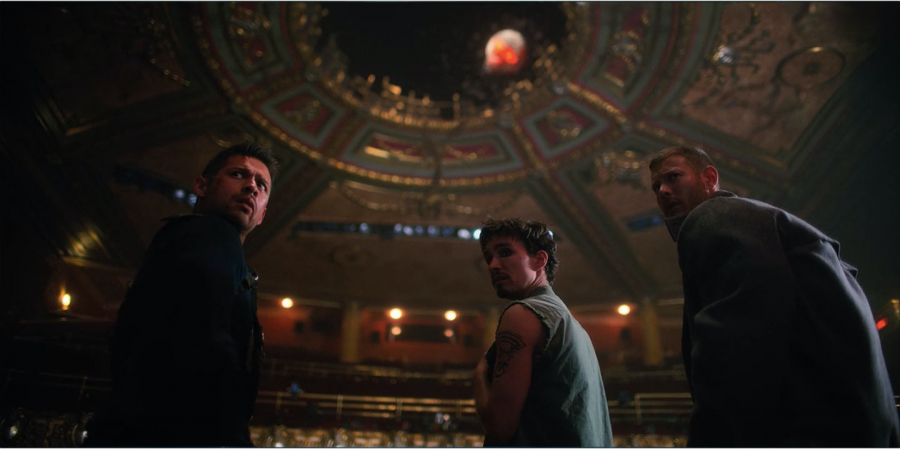 Online work isn't fun. Being quarantined because of a virus isn't fun either. What is fun, however, is binging so-bad-it's-good movies and TV shows.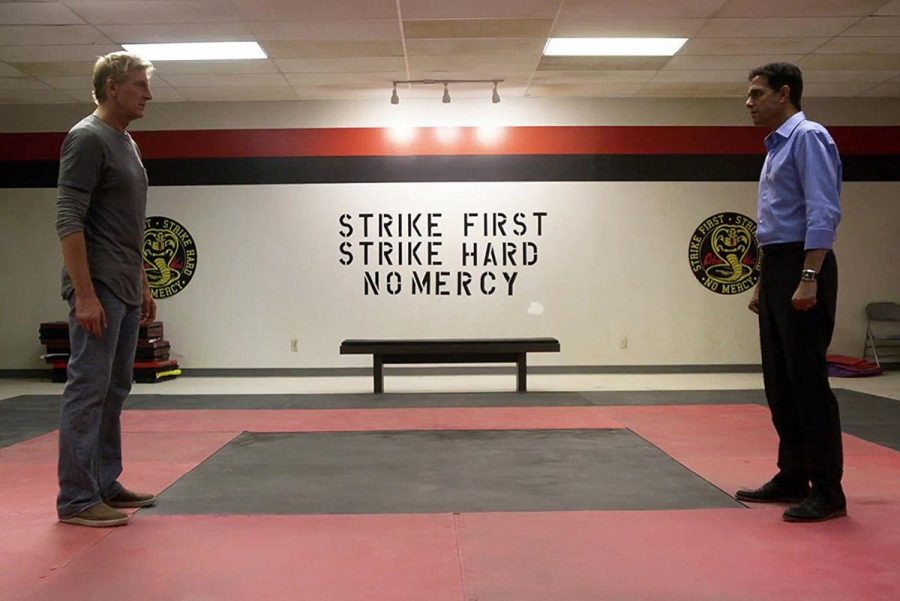 After 34 years, Karate Kid has finally come back with a spinoff show centered around Johnny Lawrence.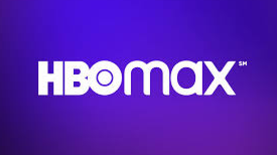 Hbo Max's new streaming service puts the pressure on other giants like Netflix and Disney Plus with their own extensive library of shows and movies.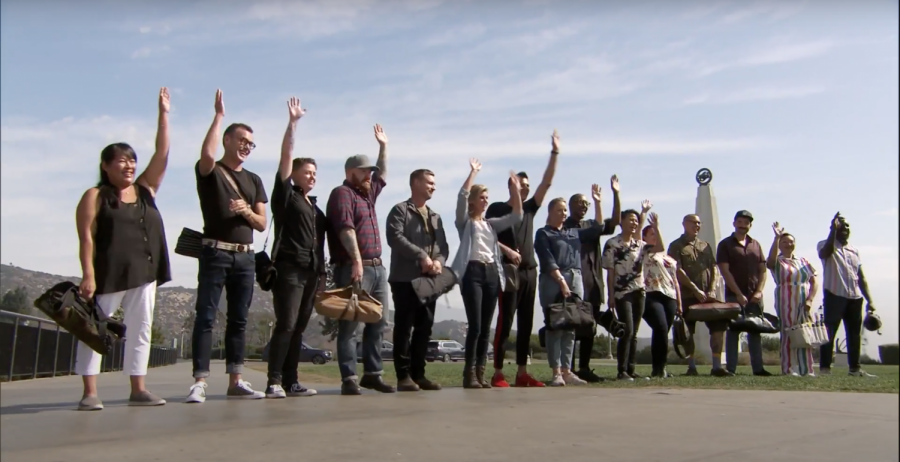 As former contestants return with more flavor than ever, Top Chef should be the next show on the top of your watchlist.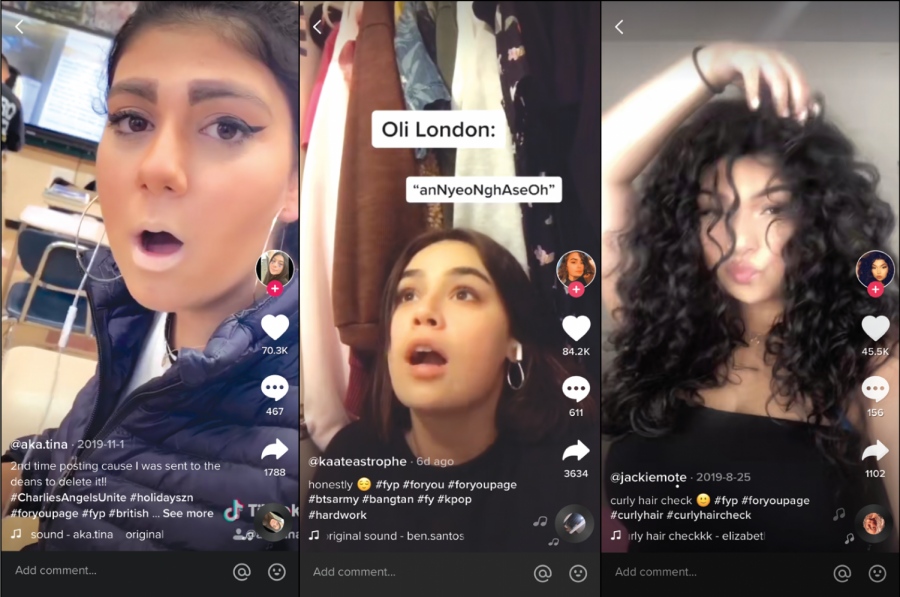 Students celebs find fame online 15 seconds at a time.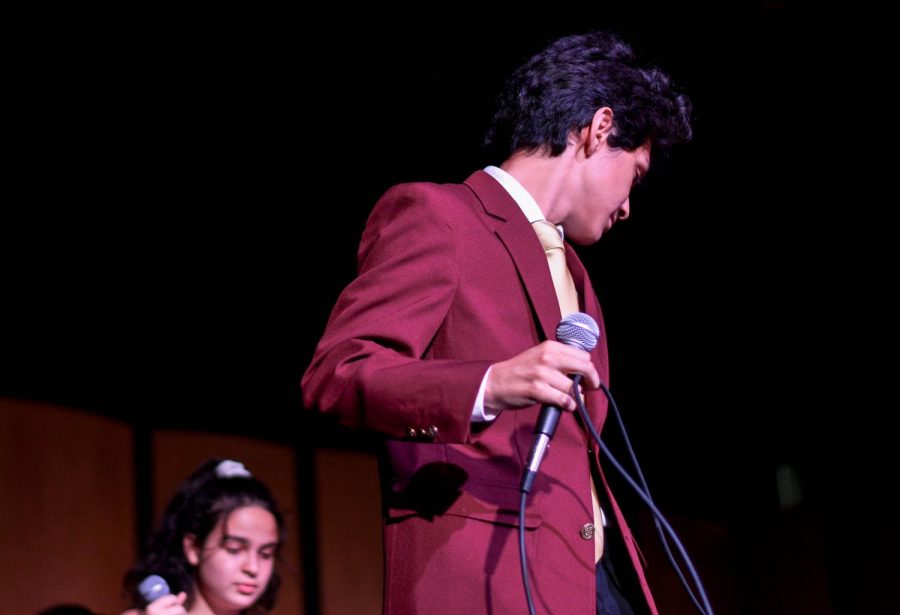 The Vocal department, Dance department and the Black Student Union will organize the Black History Concert on Feb. 7 to celebrate black history and culture.