Main story on the homepage, seperate from the featured articles.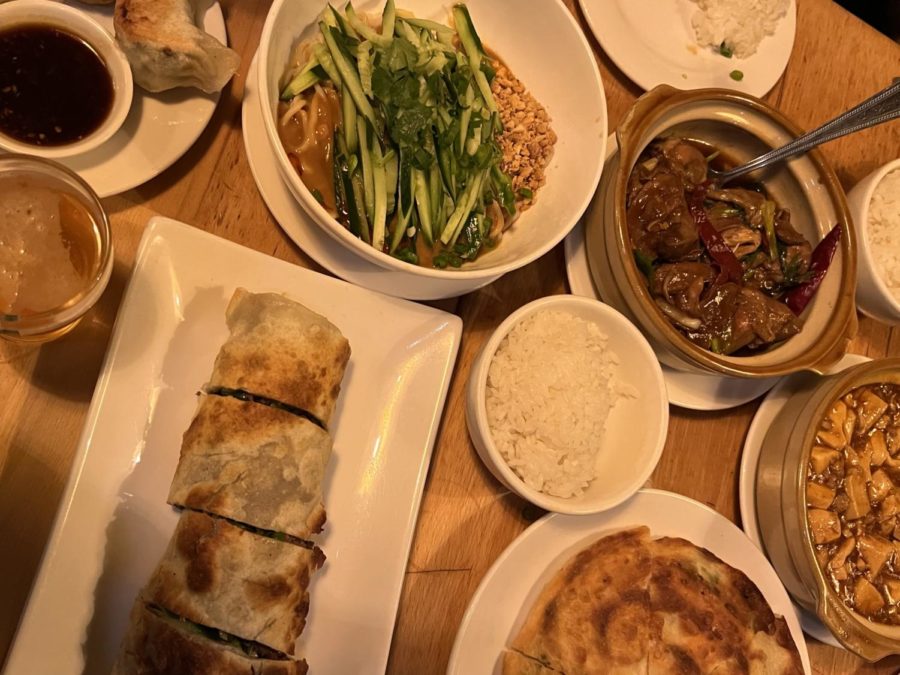 This DTLA and Silverlake based restaurant serves the best small but flavorful plates perfect for dining out with friends or a date.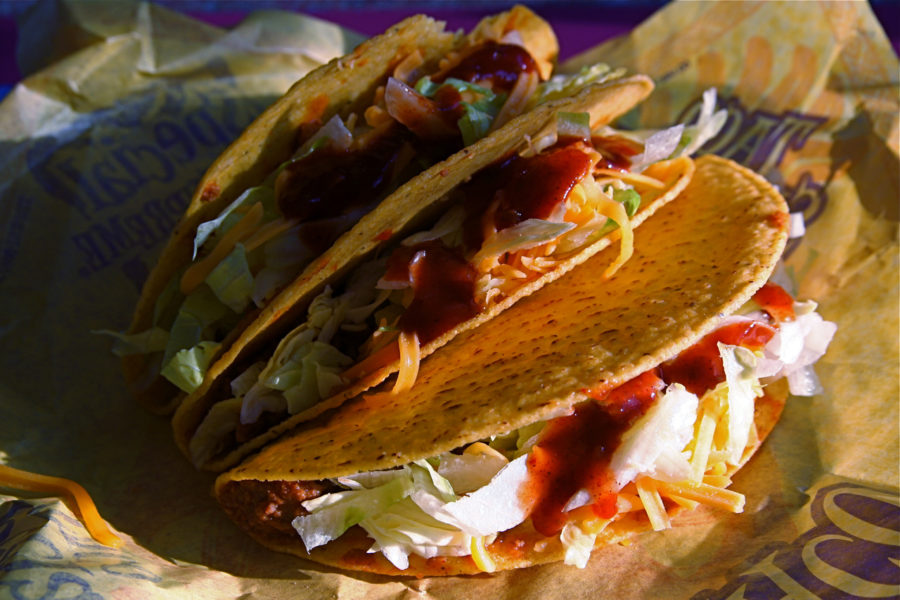 Many restaurants and food companies take traditional dishes from other cultures and adapt them to fit the American appetite, often altering the original recipe and ingredients.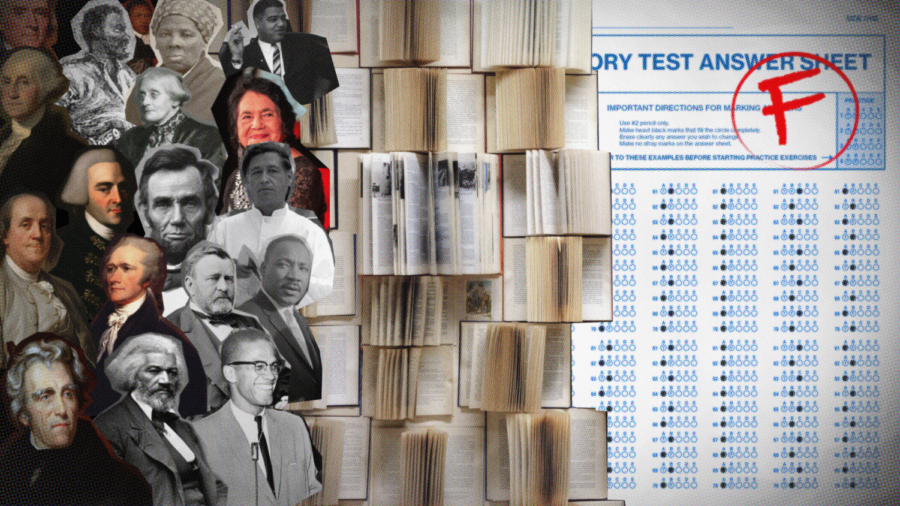 Eighth graders declining test scores might cause issues for them as incoming freshmen.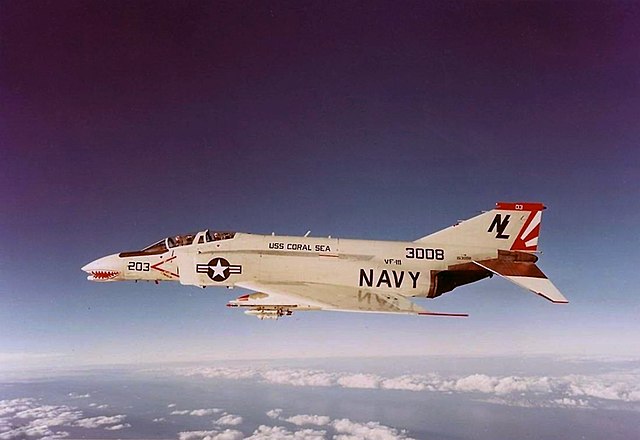 Planning on getting your driver's license during the summer? Here are some affordable fighter jets that you can start with!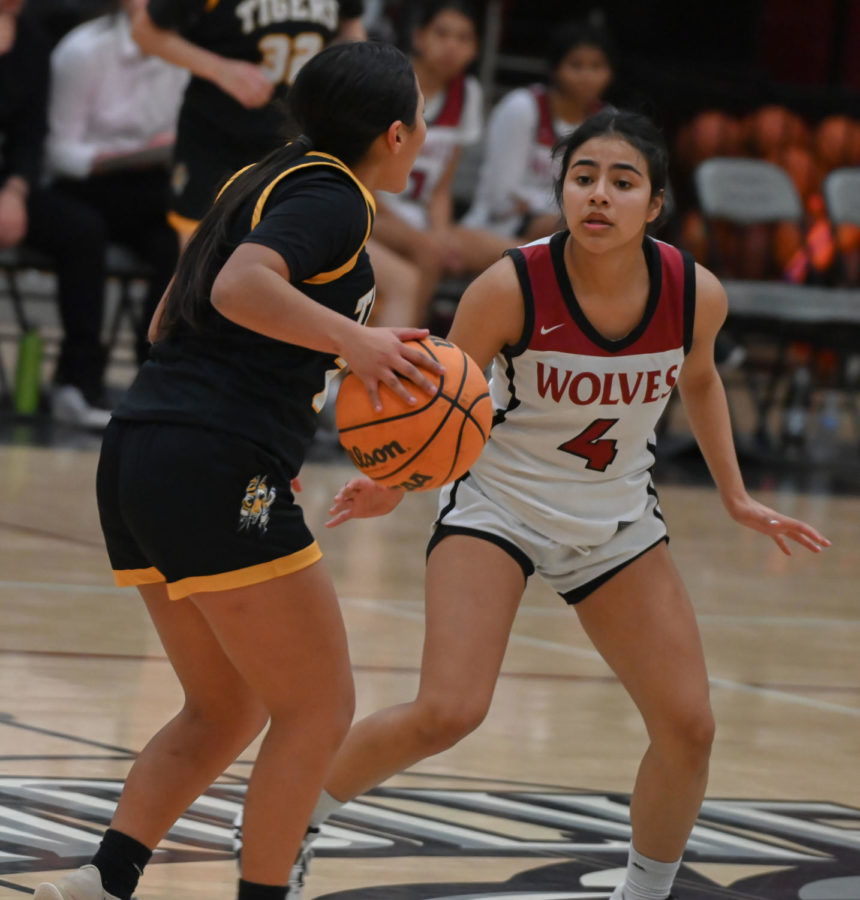 Girls basketball season has officially started, and they're kicking off the season with a new coach.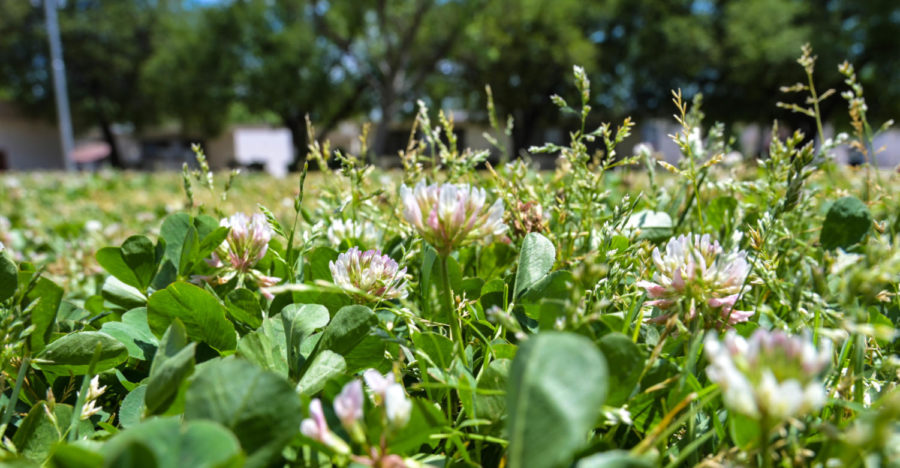 Here are some refreshing flora you can spot here on campus this spring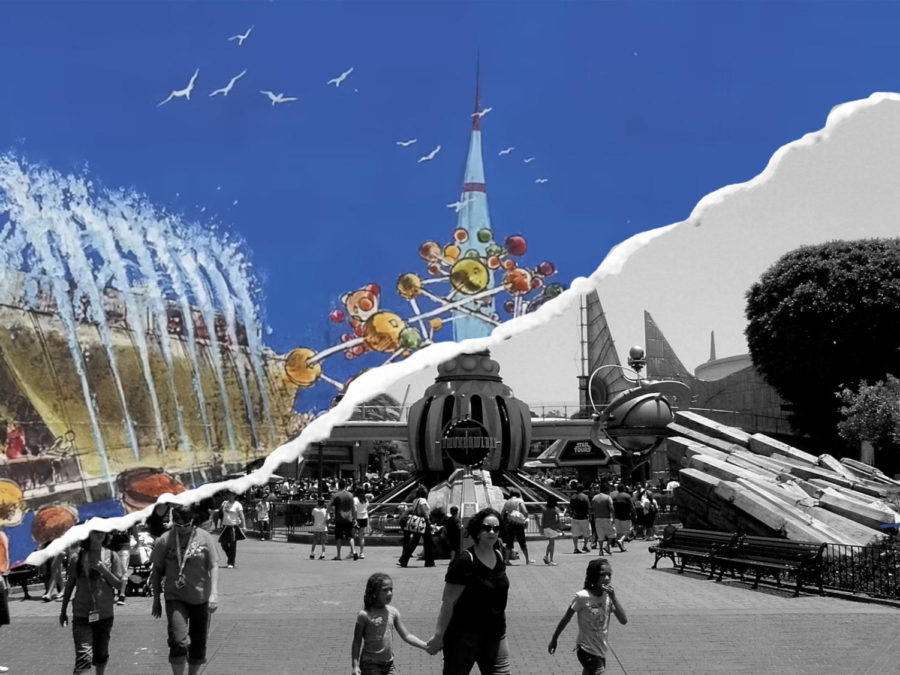 Victorian steampunk. The '80s. The Space Age. What do these have in common? Disney's failure to live up to the promise of the future, of course.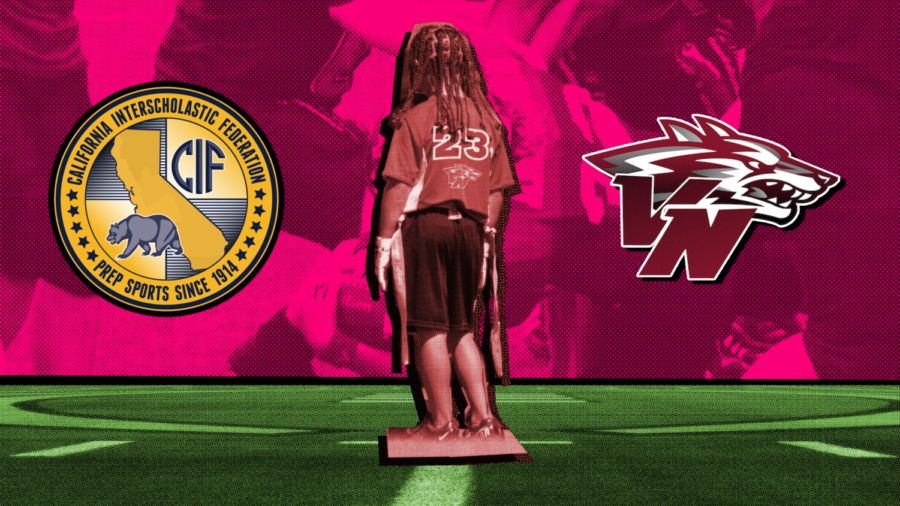 Students are excited for flag football becoming a new sport at Van Nuys High School.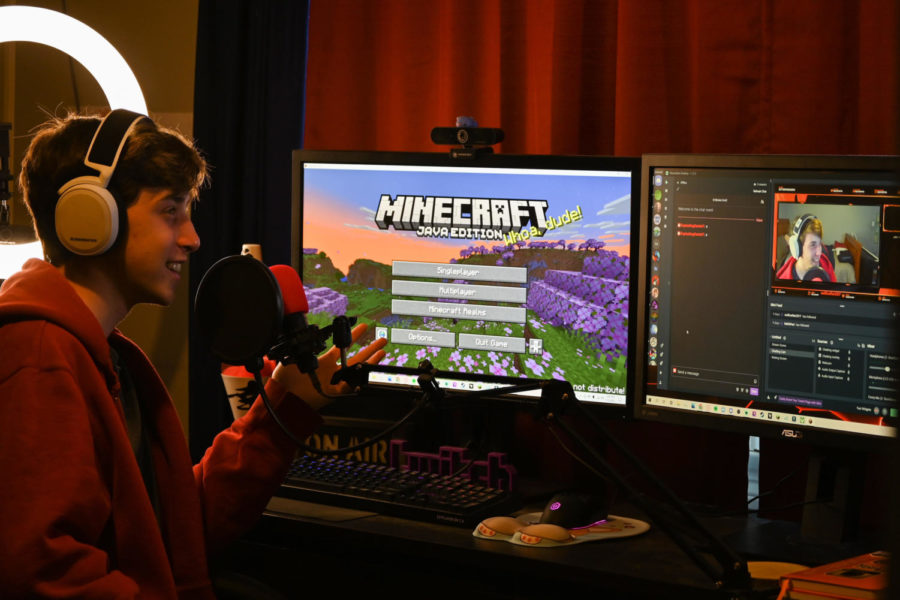 Graduating high school, Dante Damiano shares his story as a senior student and part time YouTuber.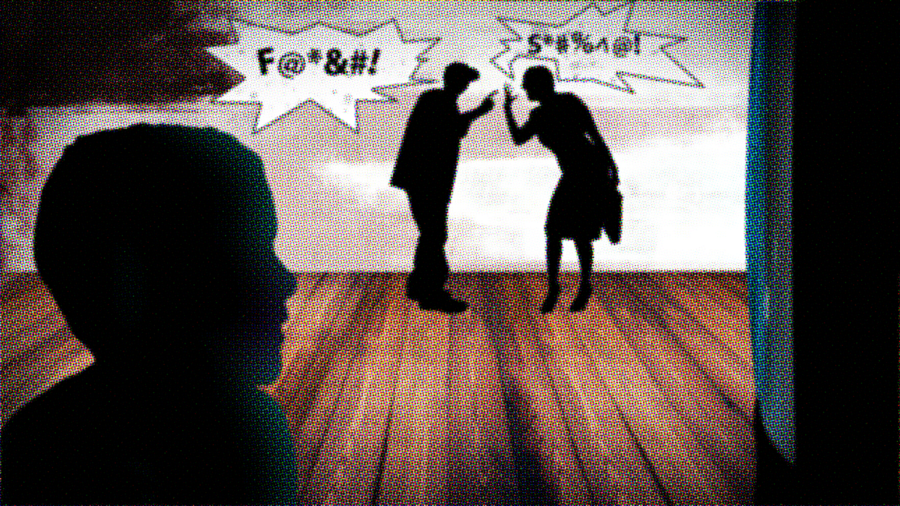 Family time should be looked forward to, not dreaded.