Main story on the homepage, seperate from the featured articles.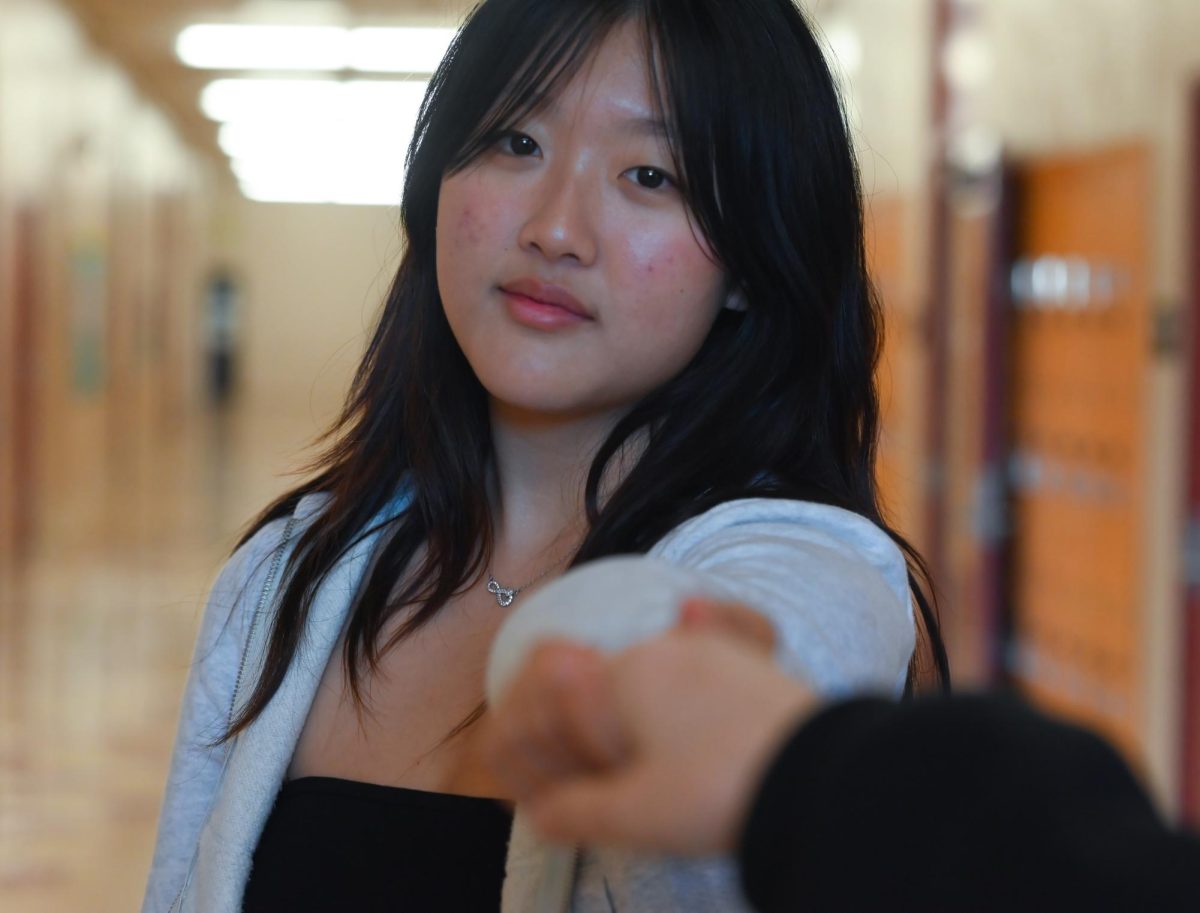 A relationship akin to Troy and Gabriella's romance in "High School Musical" is unfortunately unrealistic for many high schoolers. Schoolwork and other responsibilities prevent many from attaining the love life they imagine.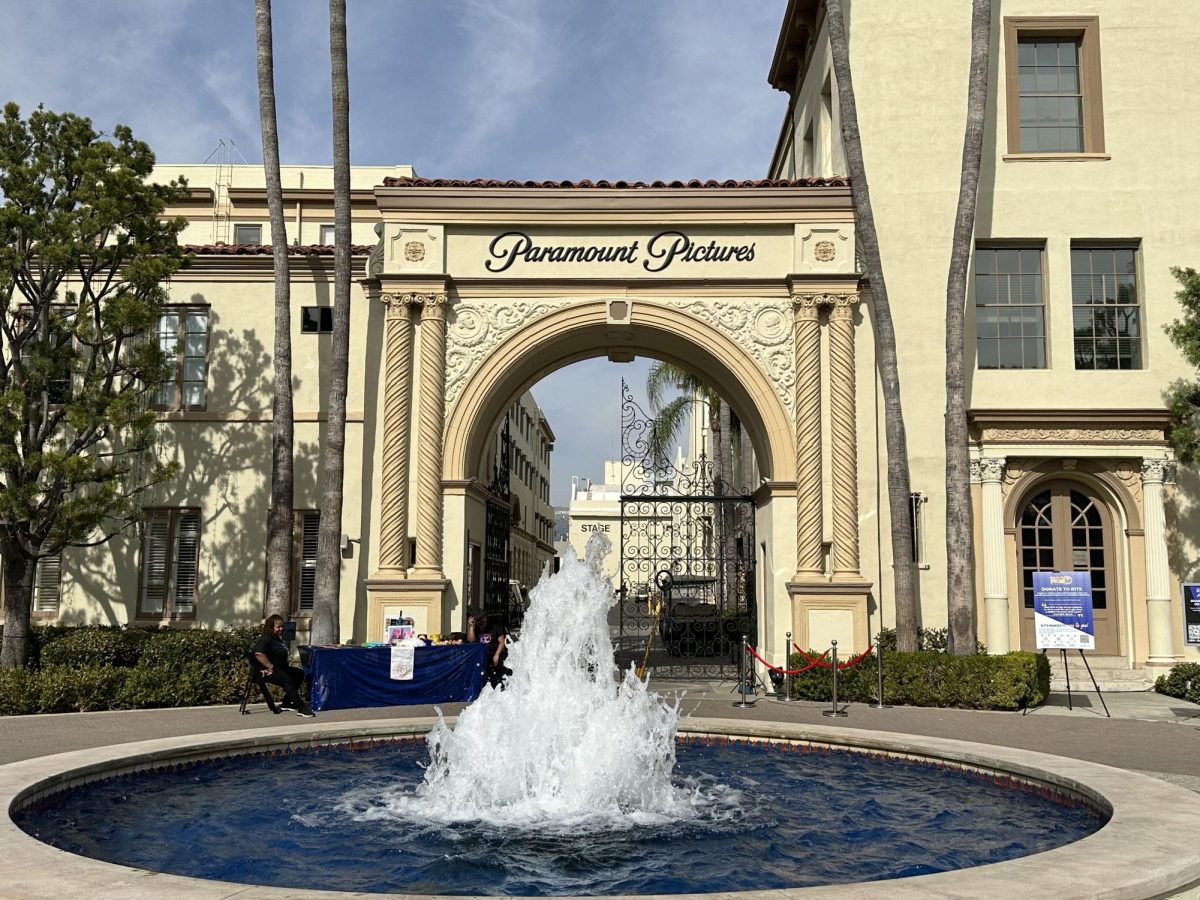 Kids in the Spotlight gives Los Angeles based foster youth the opportunity to enter the film industry as they write, direct and act in their own films, which, once edited, are shown on the big screen at their annual "Better than the Oscars" awards show.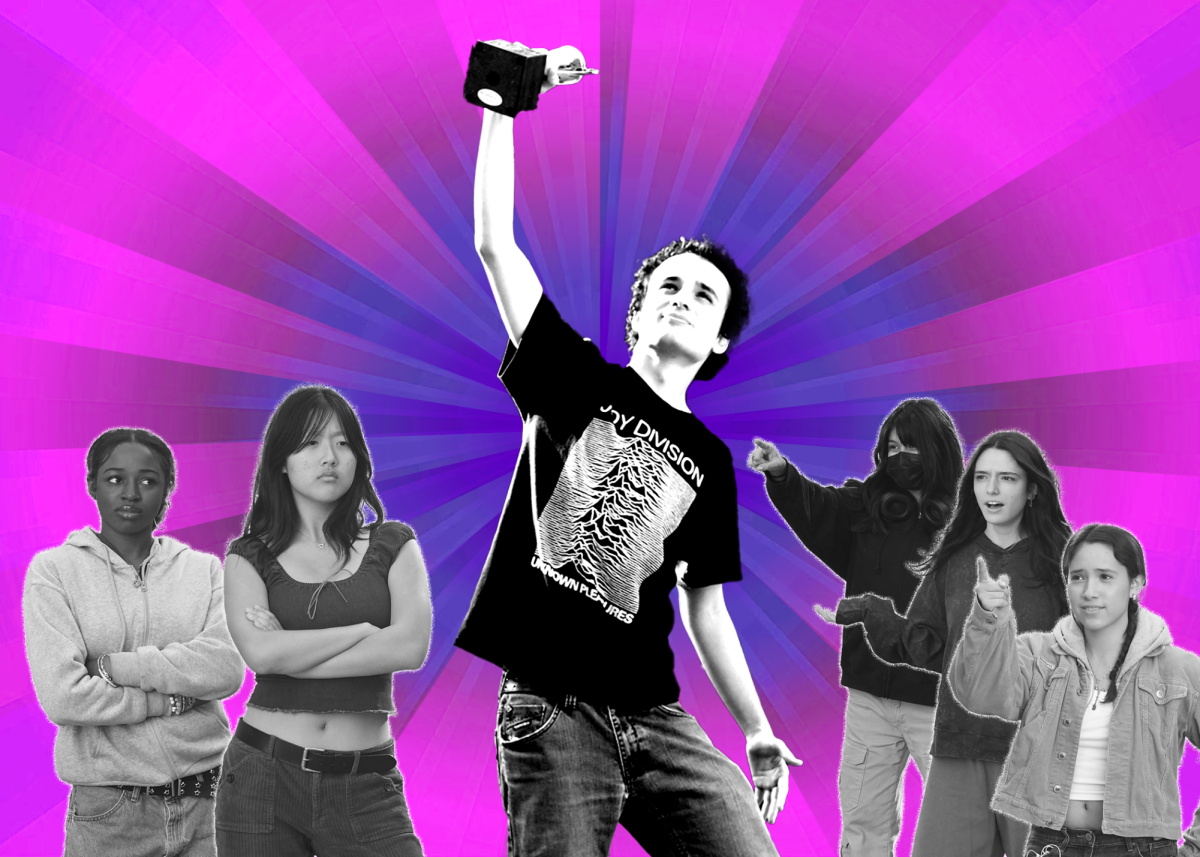 For centuries, women's achievements and contributions to our society and culture have gone unnoticed, their work taken by men throughout history.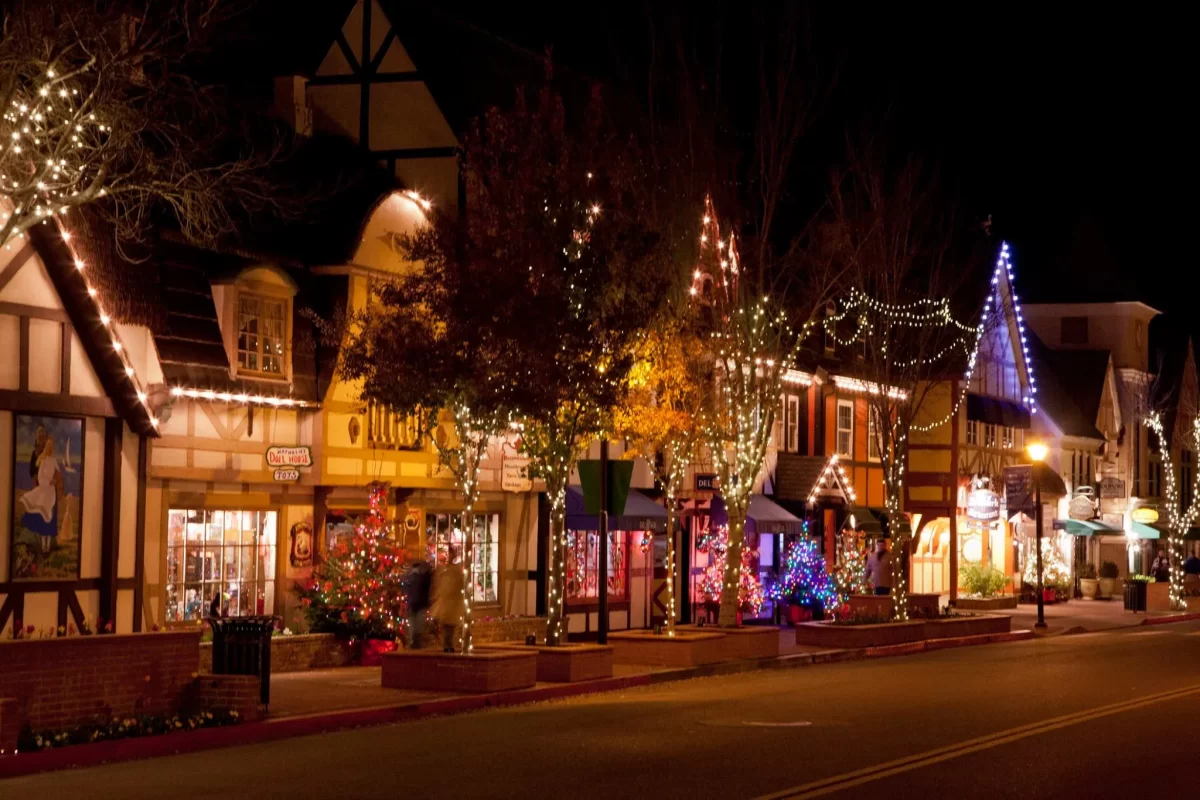 As the year turns the corner into the holiday season, here are three merry and bright activities to entertain you over the next two days.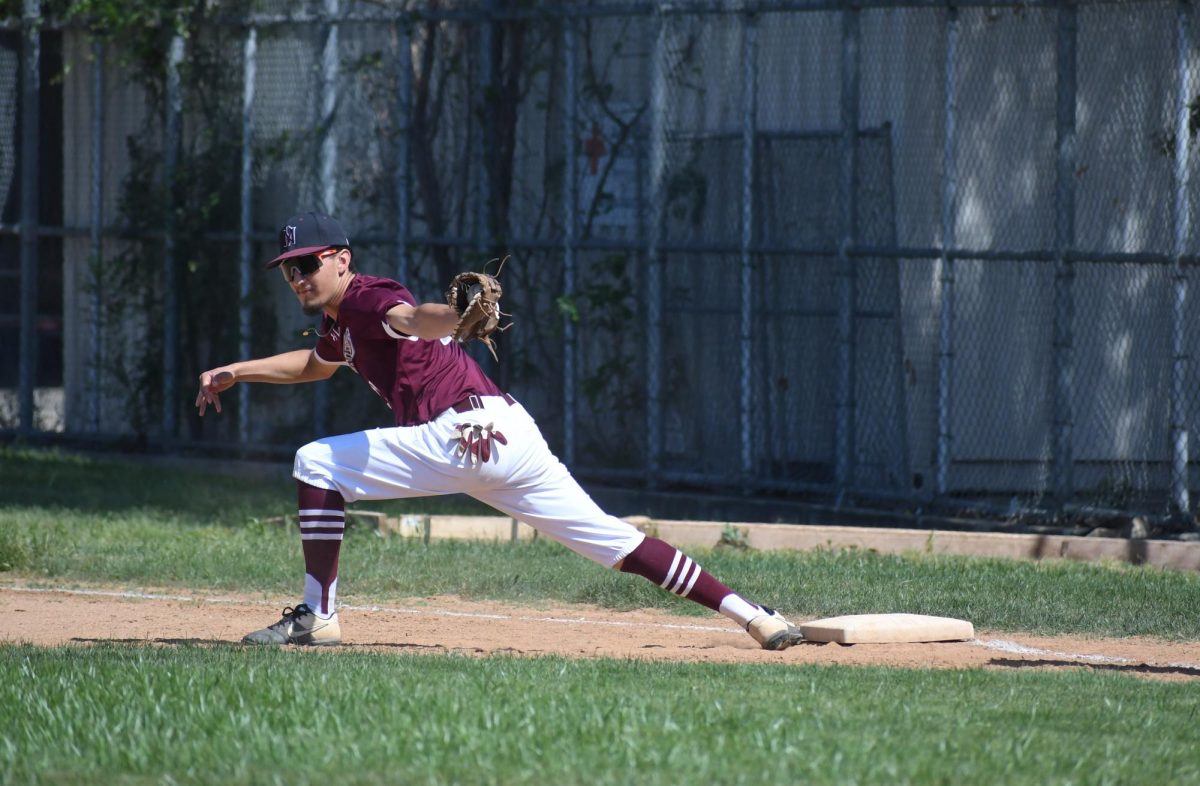 Last year, the baseball team ended their season with dismay and resentment. Now, they're back with a vengeance.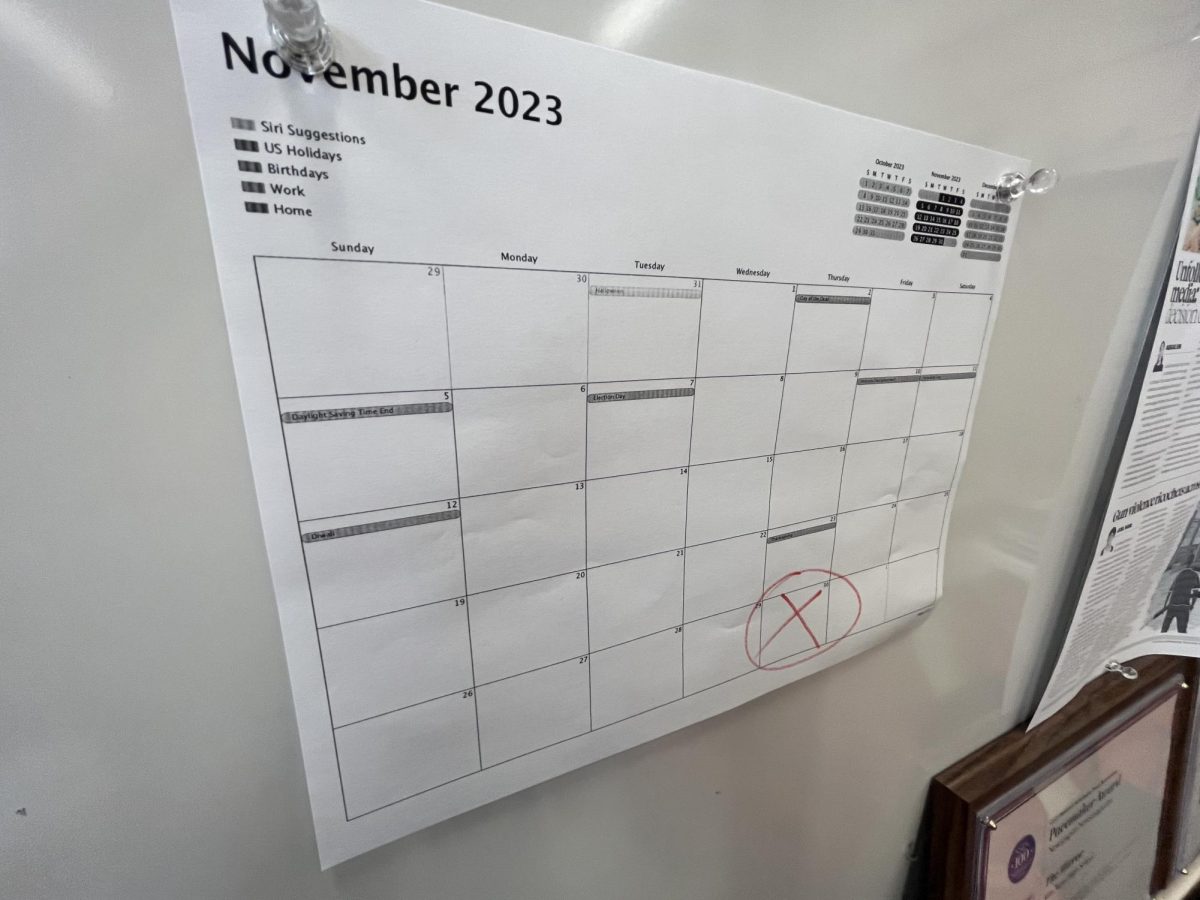 As the deadline for Cal State and UC applications approach, college counselors are trying to help as many students as they can.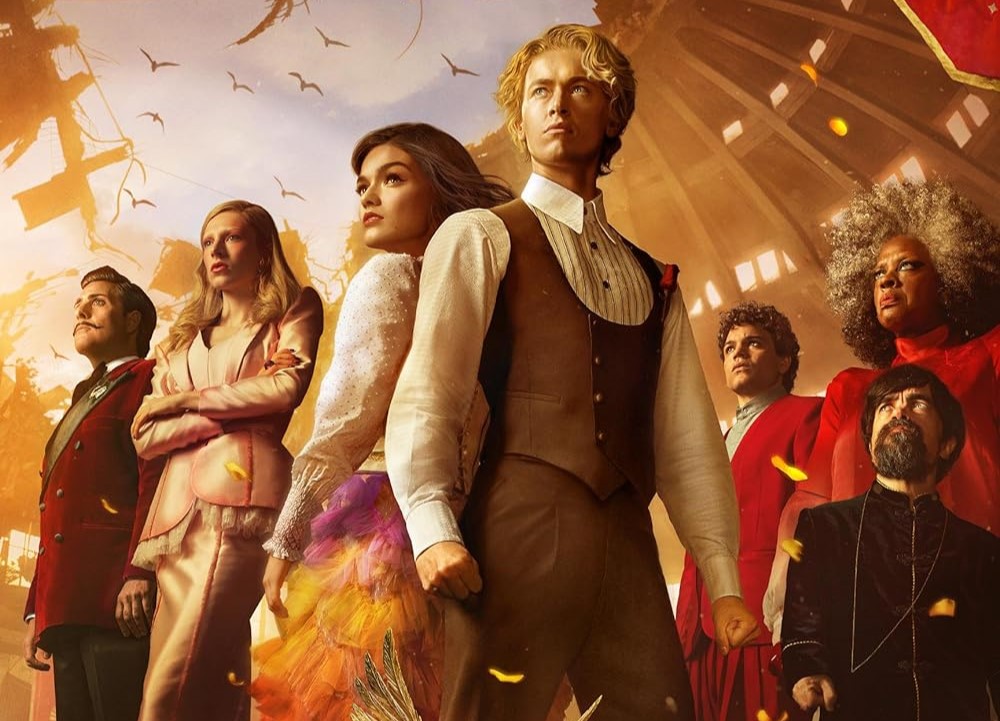 The fourth installment in the infamous Hunger Games franchise tells the origin story of one of the most hated characters in the Hunger Games Trilogy, dazzling audiences and answering unanswered questions of the original series.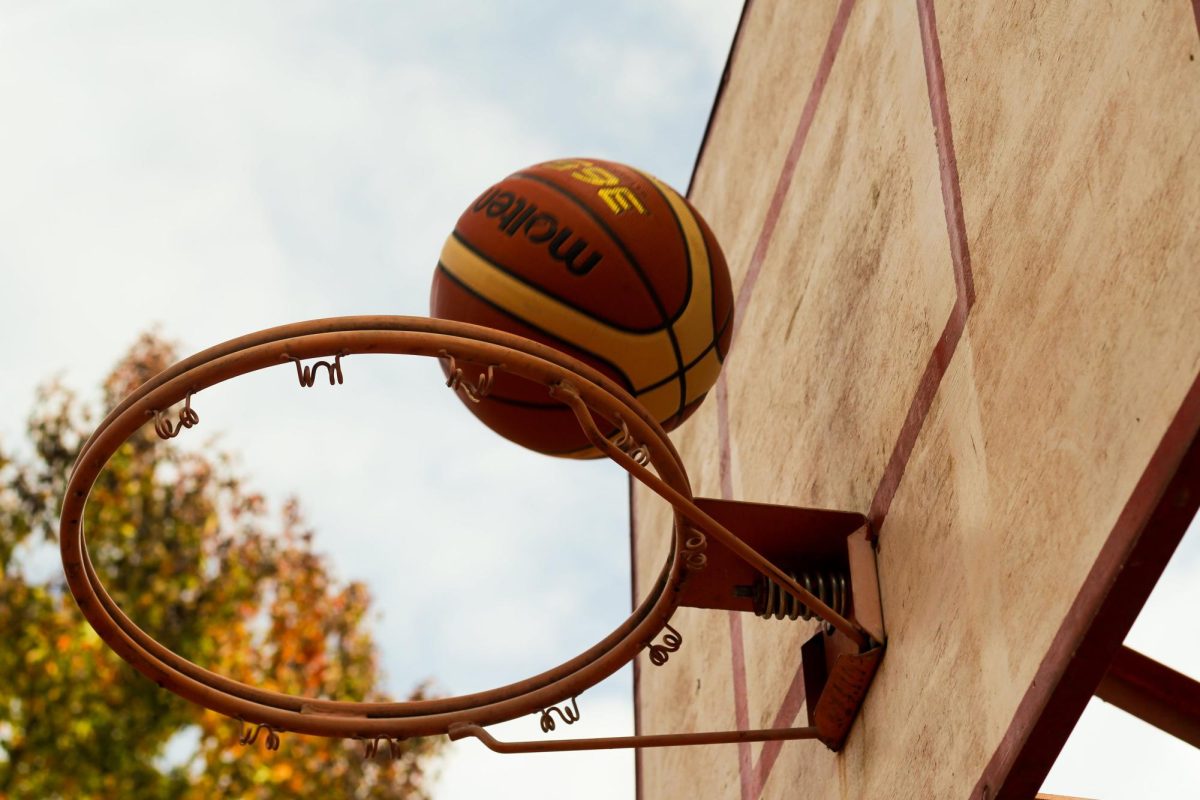 On Monday, Nov. 13, the boys basketball team played against Valley Academy of Arts and Sciences (VAAS) in their first game of the season and were defeated in a rough 52-43 loss.
The light of the Christian entertainment industry is growing brighter amidst Hollywood's profane productions.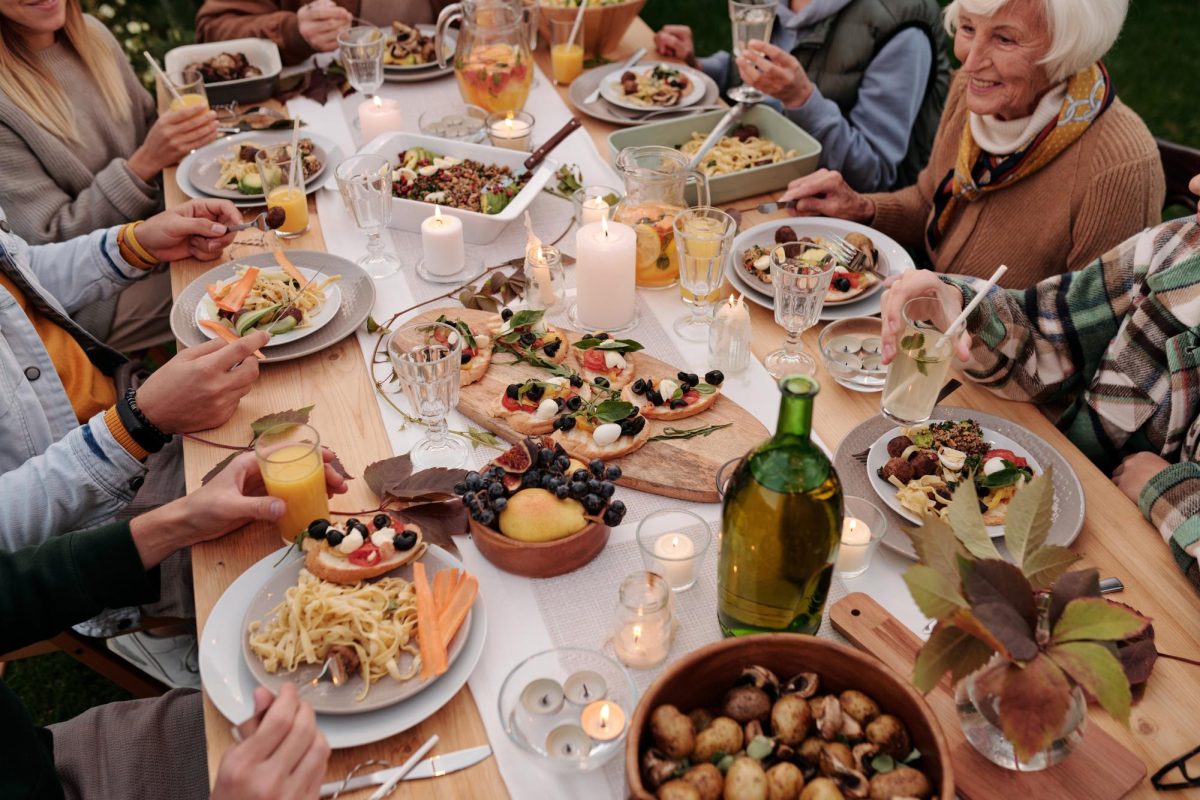 Gobble up some facts about this special holiday and learn a new thing or two about where your favorite Turkey Day traditions originate.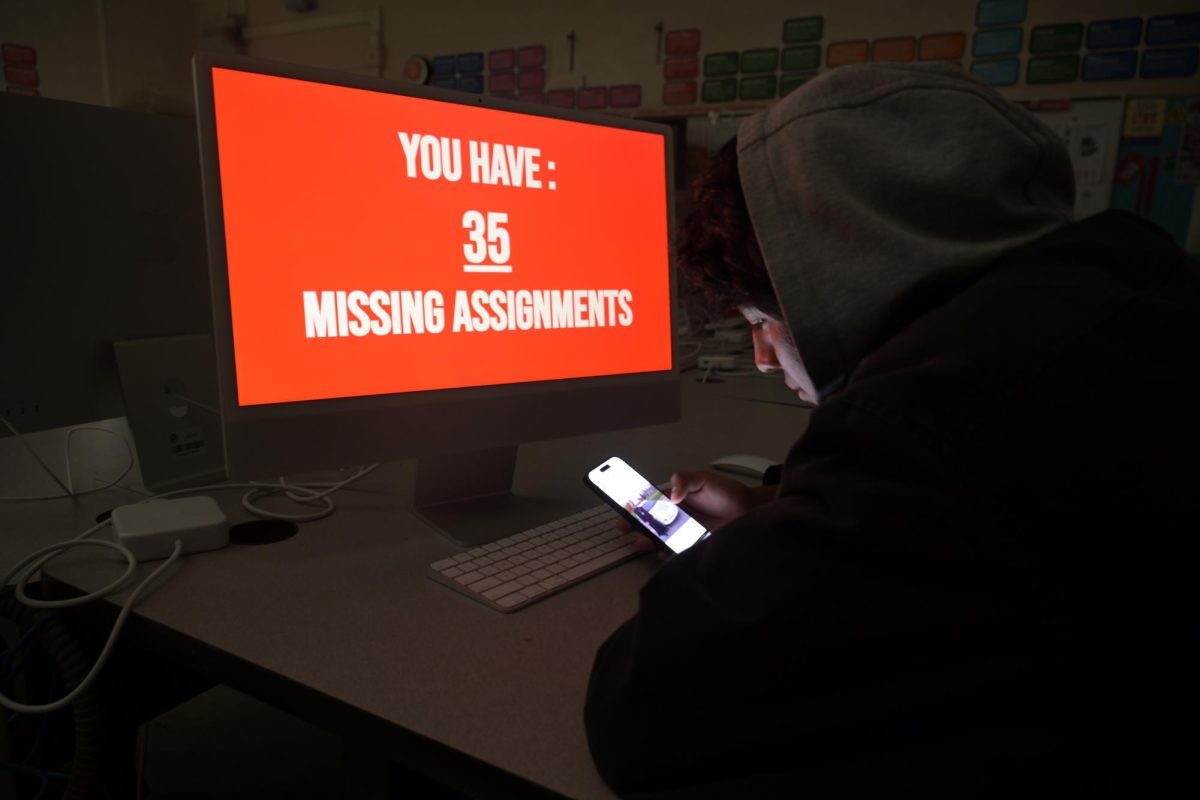 The largest school district in California is holding their students back and getting away with it.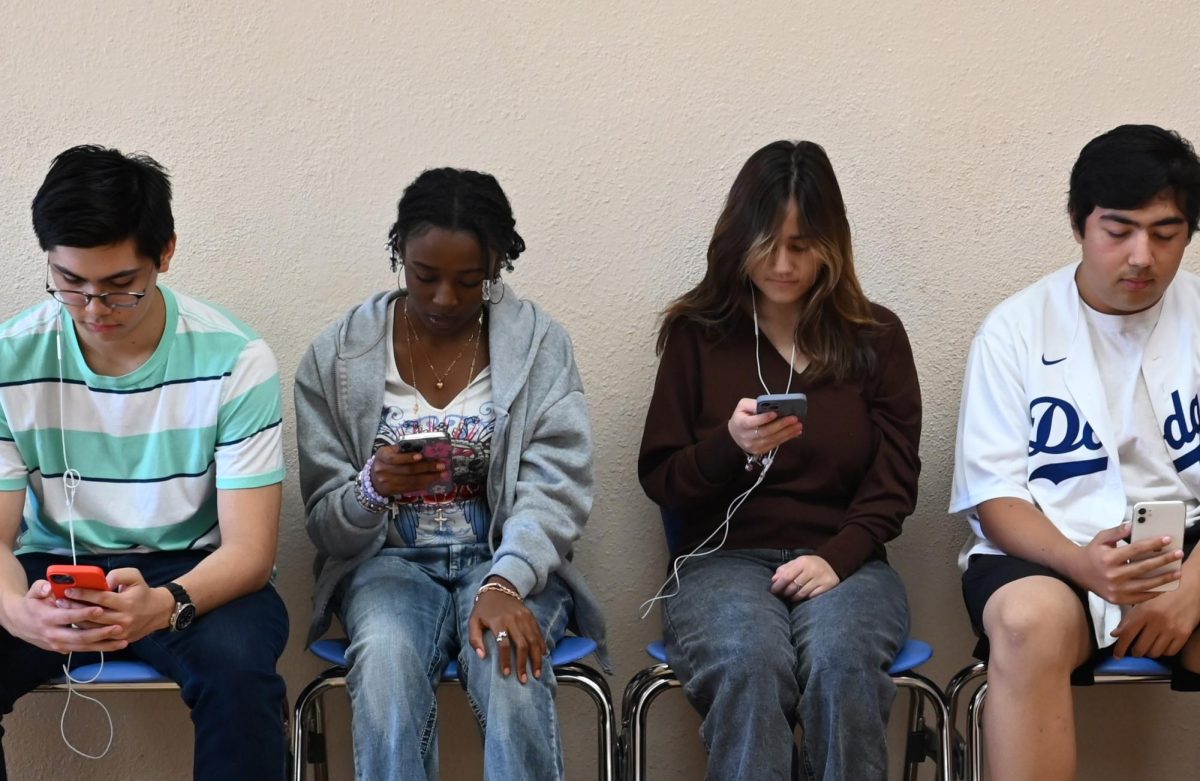 For far too long, teens have been bombarded with anxiety and depression caused by social media use. Hopping offline is the best solution to this rising issue.