Main story on the homepage, seperate from the featured articles.
Capitalizing on her massive Tiktok popularity, Pinkpantheress releases a collection of new songs that are short and sweet, but leave a little to be desired.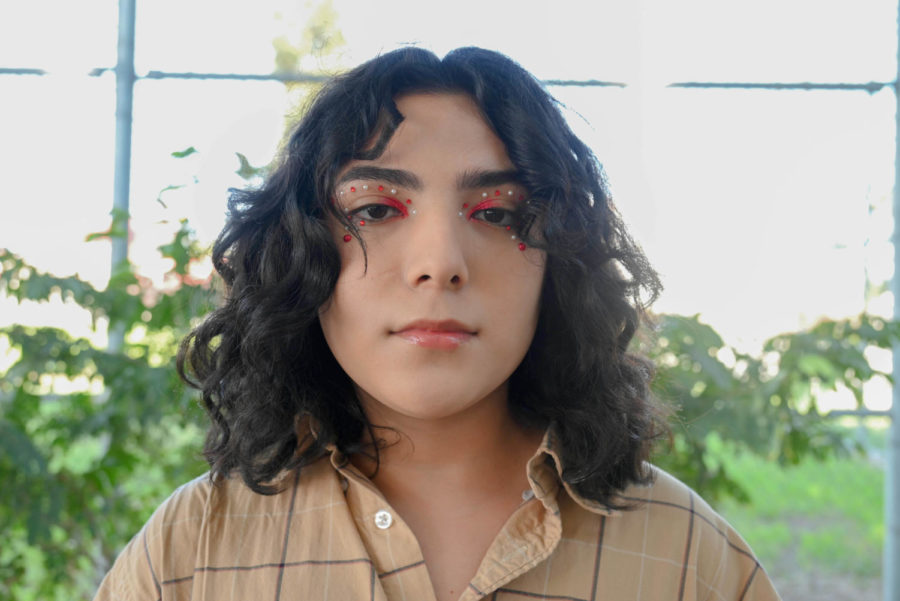 Michael Zamarippa uses makeup as an artistic medium to express his creativity and personal style. He hopes to bring a different vibrant look to campus everyday.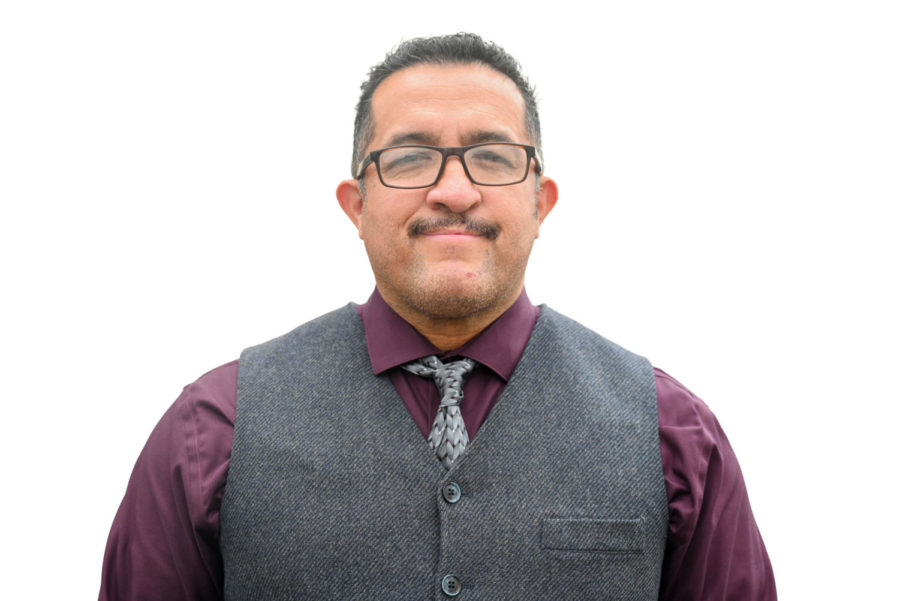 "No kid has ever come into my wrestling room and wrestled a season or two and not walked out a stronger person on the inside. It teaches you how to be tough."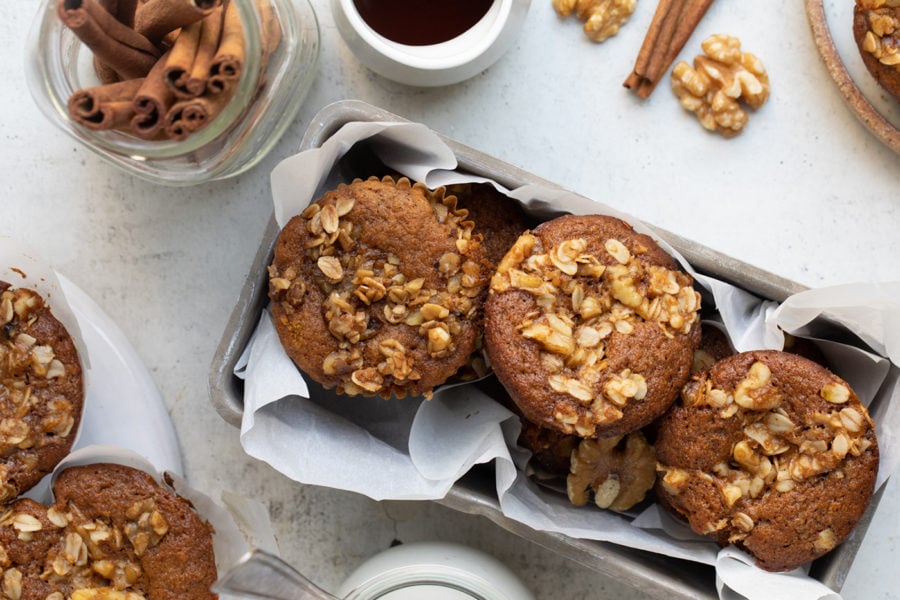 Here are 10 easy to make, delicious dishes that will surely leave everyone wanting more.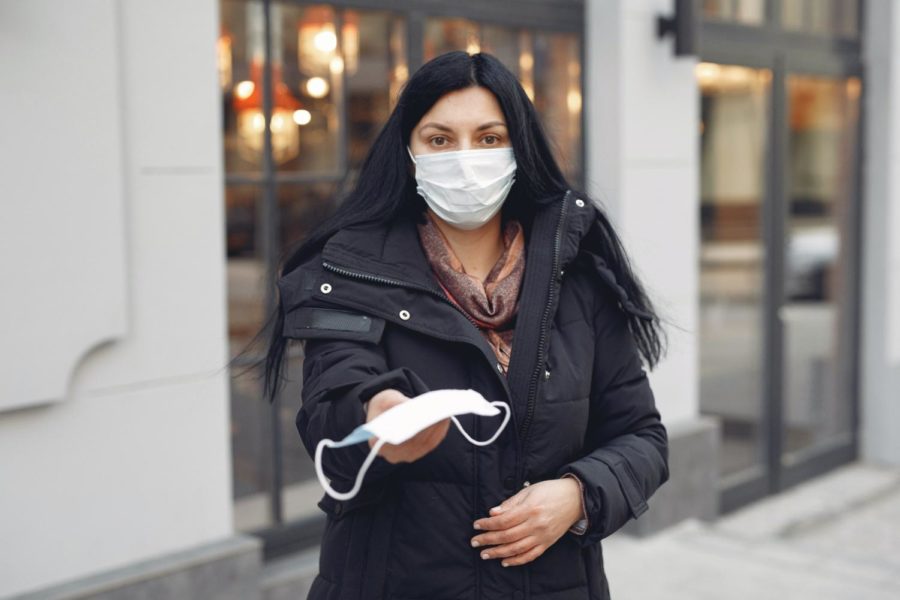 The county, although experiencing low levels due to vaccinations, will likely stay cautionary for a potential winter surge.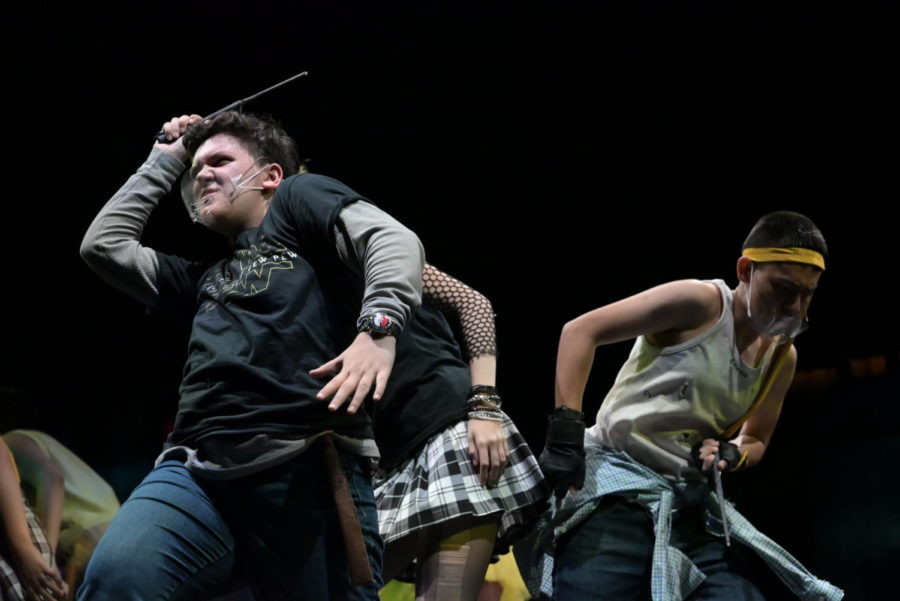 The mask mandate is important off the stage and everywhere else, but performers should be given the same options as athletes on the field.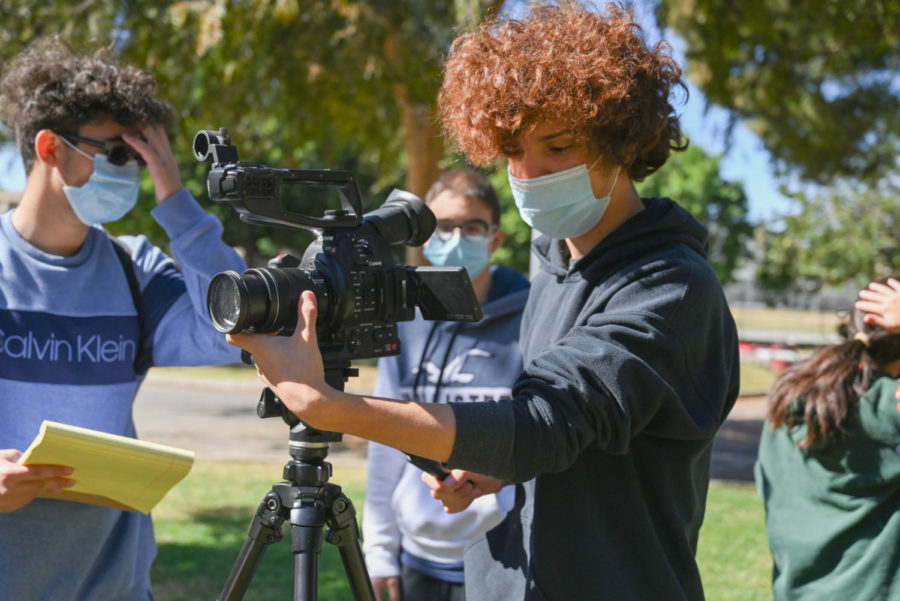 Dealing with at home learning, student directors dwell on their hardships of last year and their return.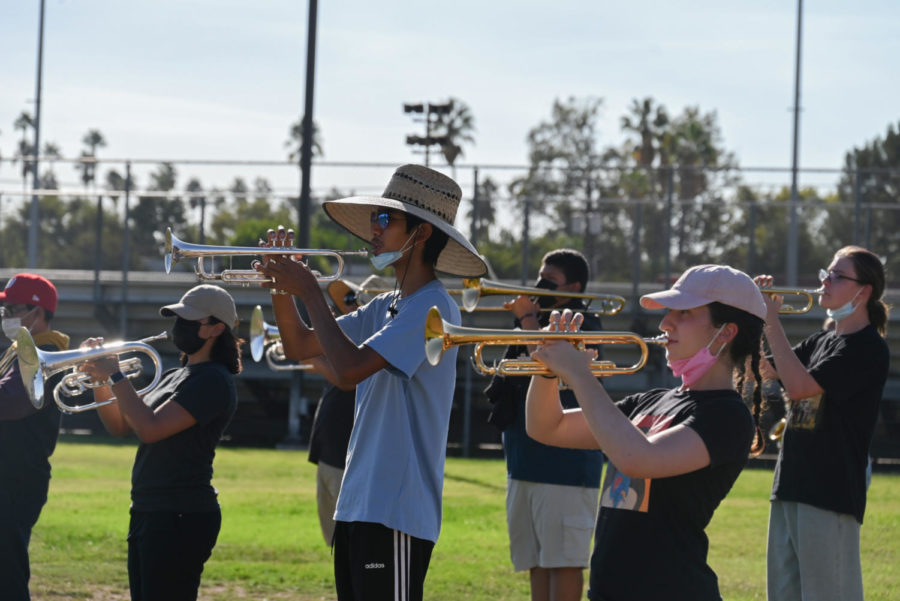 The Music Department no longer has to worry about being out of sync because of lagging internet connection as they make their return back to campus, bringing music with them.
After a halt in productions, the Drama Department makes a mystical return in four shows from Thursday to Saturday.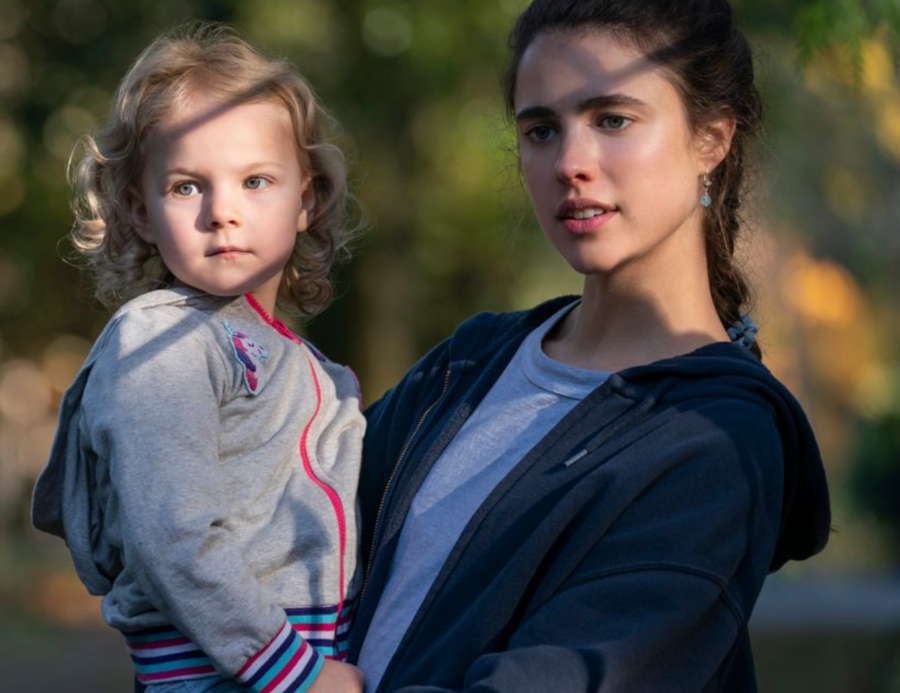 Stirringly eventful, this show illuminates the good and the bad in the course of motherhood.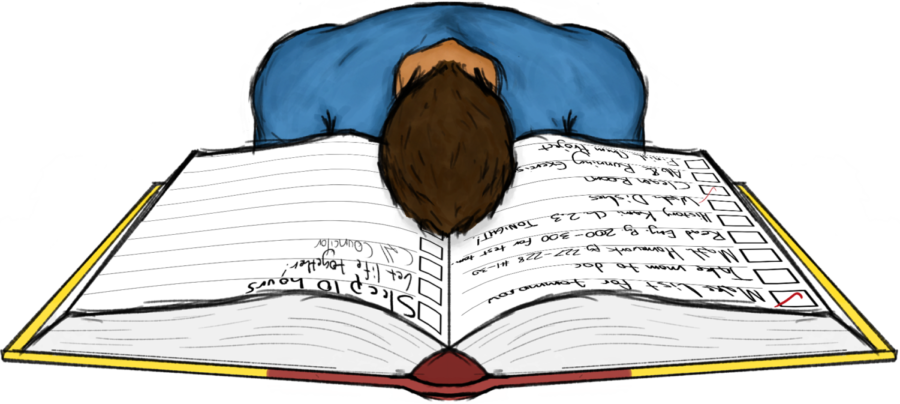 Teenagers are struggling to stay afloat in school as they deal with stress, anxiety and other mental health struggles prevailing from quarantine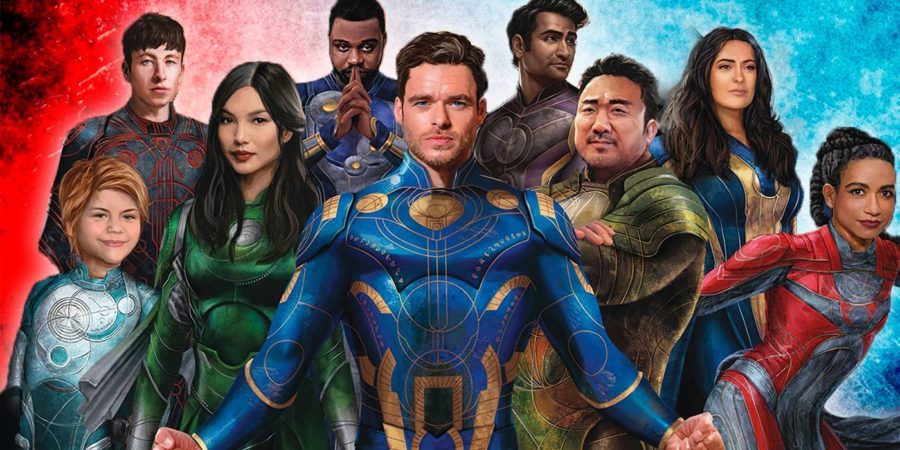 Marvel's latest entry to the universe "Eternals" featured big names but failed to deliver a satisfying story.