Main story on the homepage, seperate from the featured articles.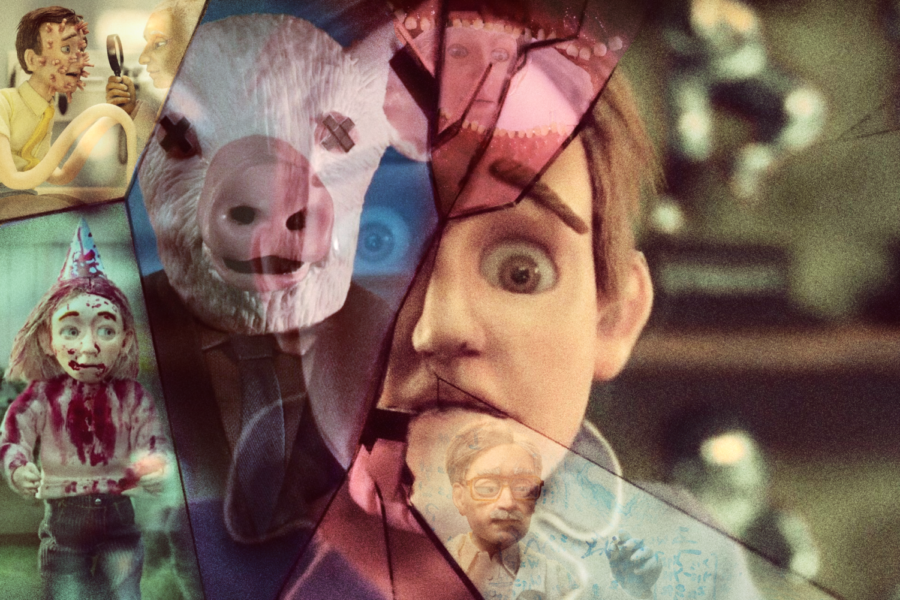 Inspired by something out of a haunted children's novel or a late-night halloween special, the show plays out as a never ending story.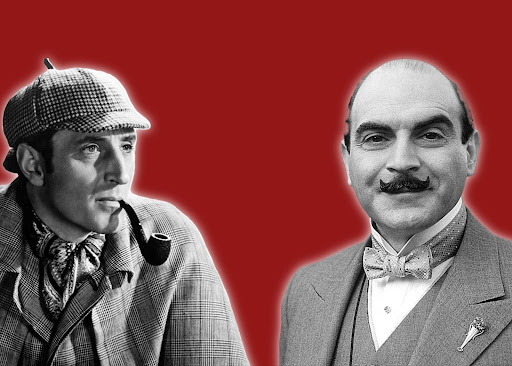 Sherlock Holmes and Hercule Poirot are the two most famous (fictional) detectives out there, and there's no reason not to love them.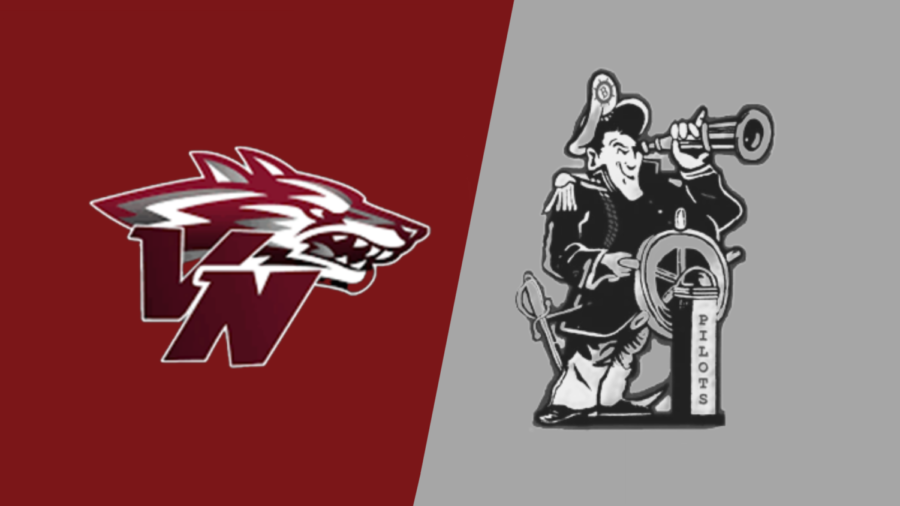 The Wolves take the win back home after demolishing the Banning High School's Pilots.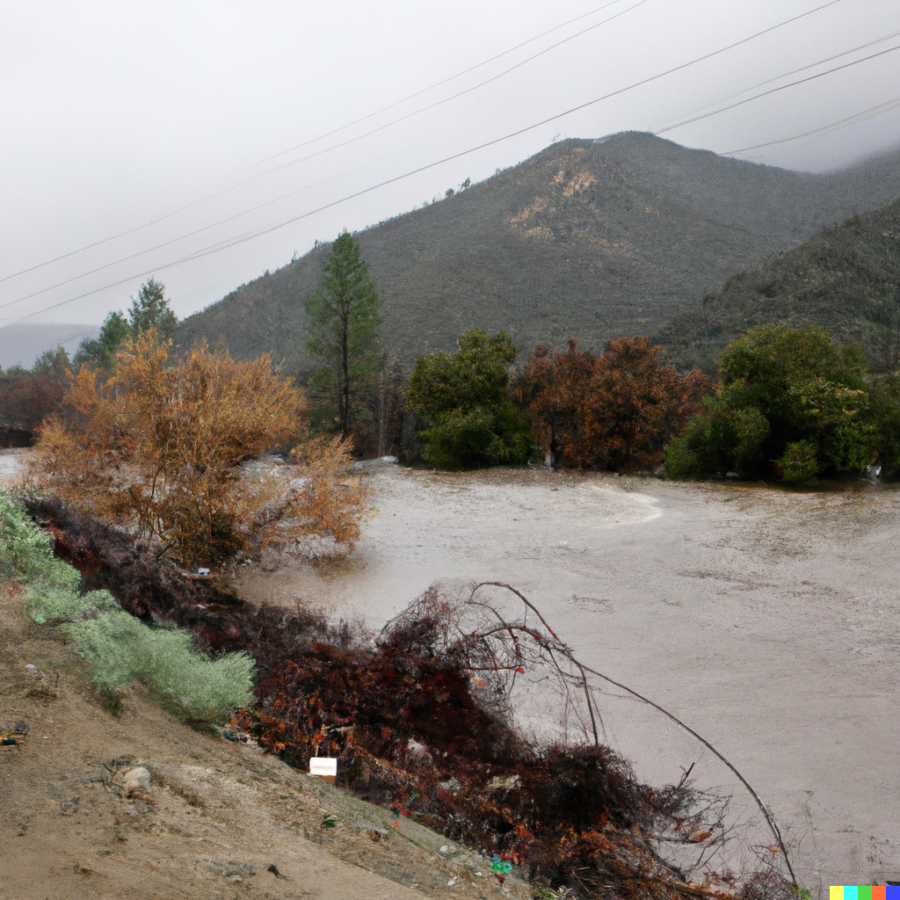 President Biden issued a State of Emergency warning for California earlier this week due to the rain.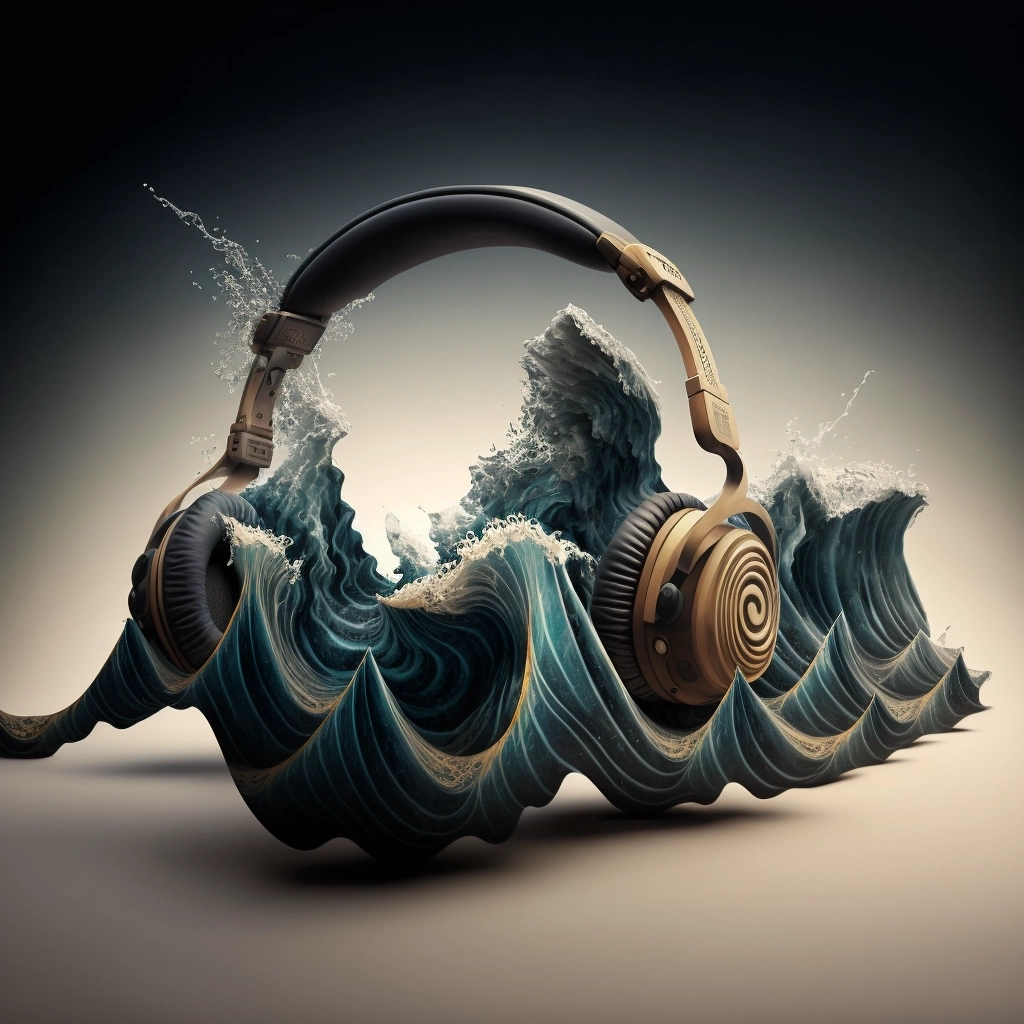 A recent study conducted by Lauren K. Dillard and colleagues found that people between the ages of 12 and 34 could be at risk for hearing loss worldwide due to exposure to unsafe listening practices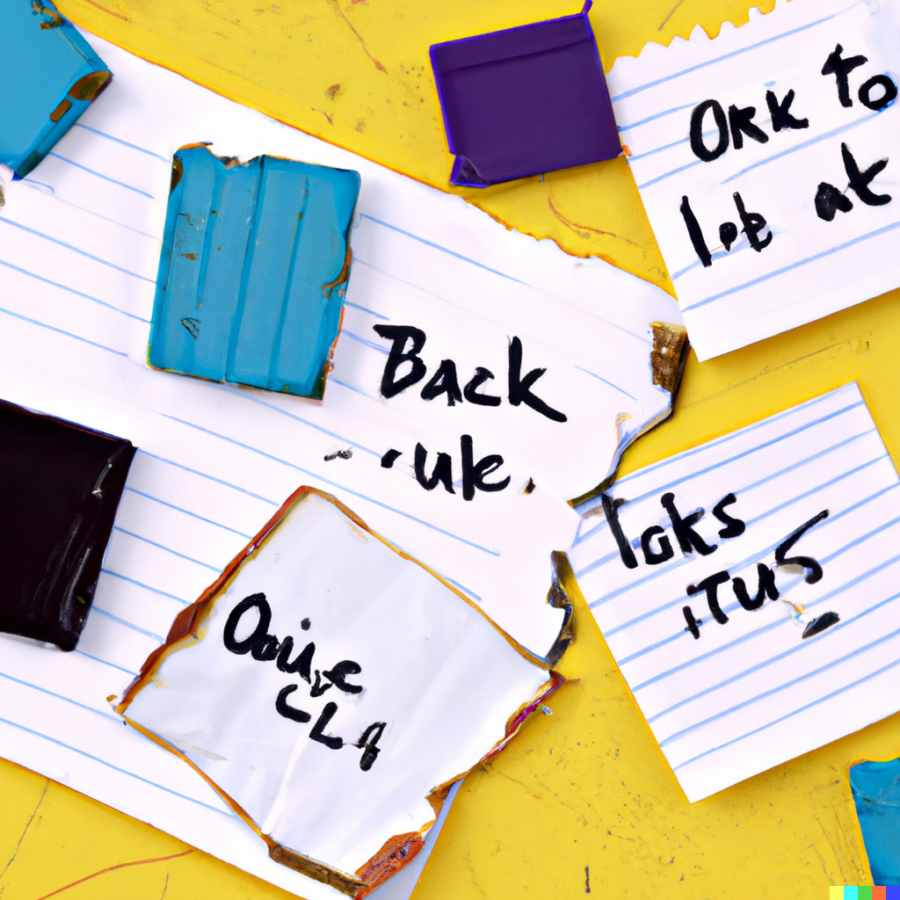 The author of Quick Take reveals the stories that time (almost) forgot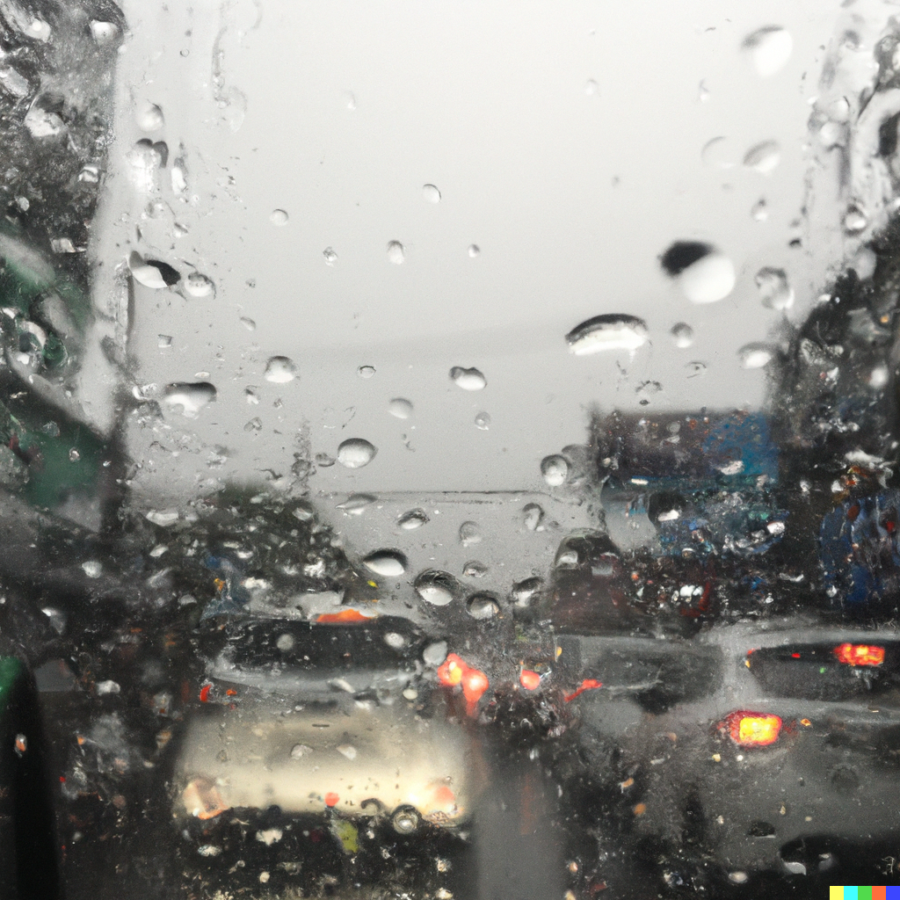 Every winter, car accidents in California take a drastic increase because of the rainy weather.
Gift-giving during Christmas can feel like such a dreadful expectation, especially for those who don't have the money to spend on gifts.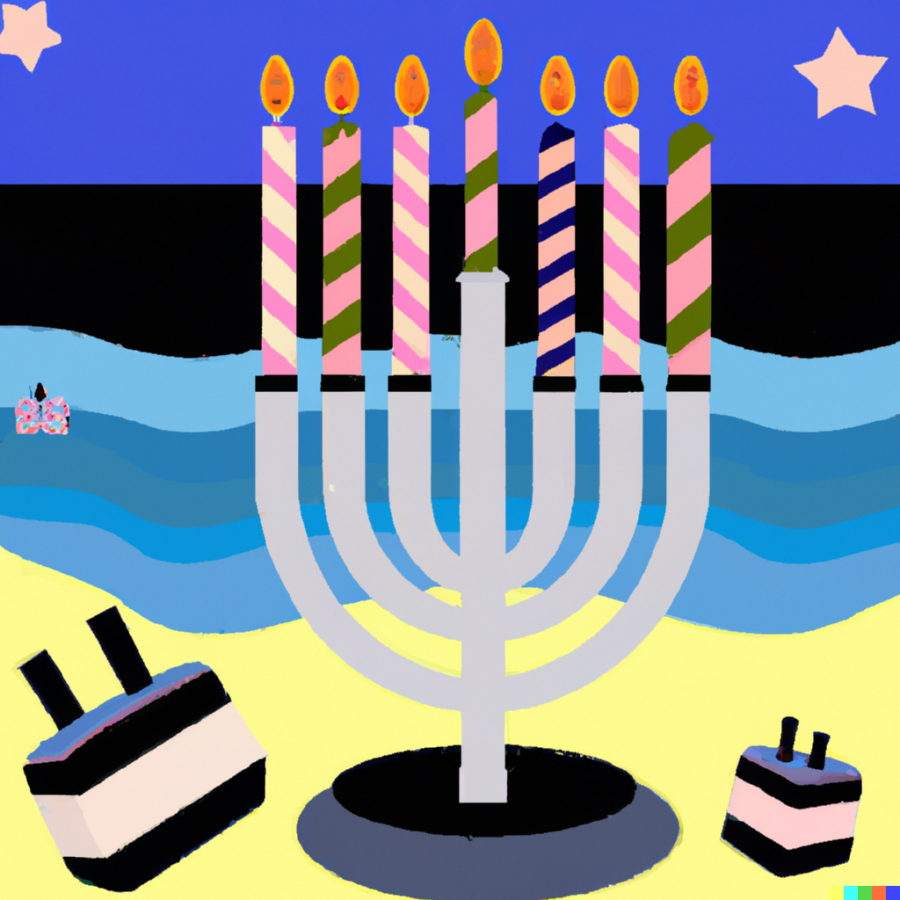 The holiday began in the 2nd century BCE. It represents the a revolution and how powerful a group of oppressed people can be.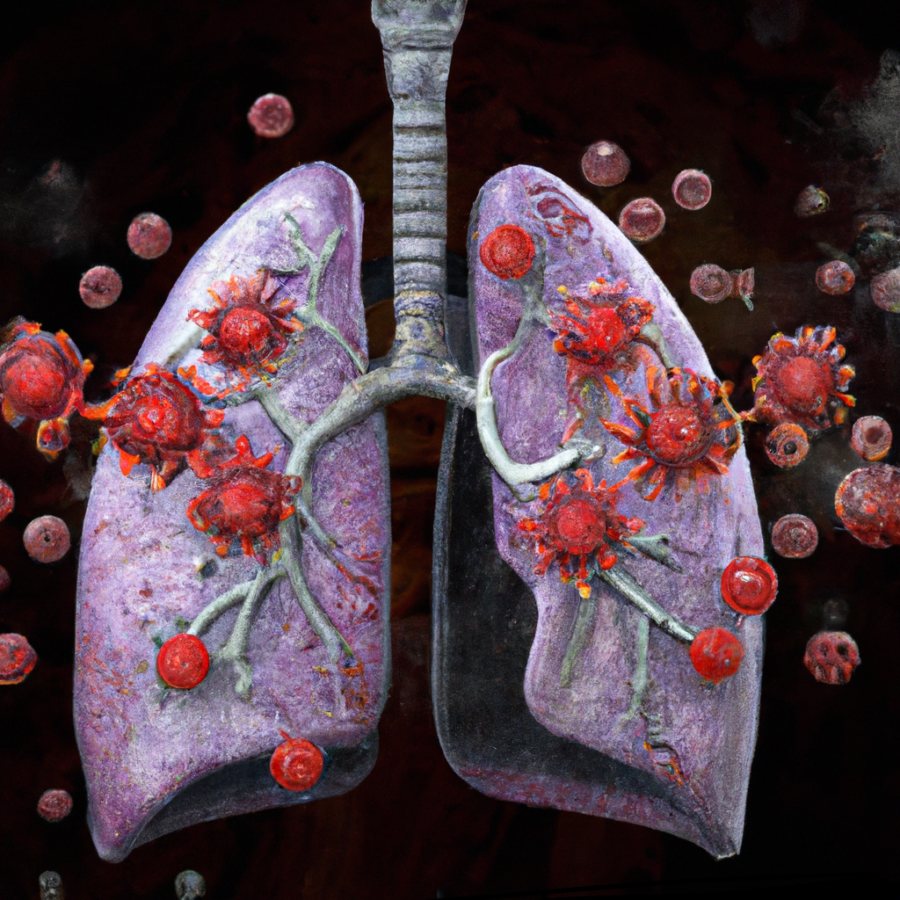 With growing reports of the respiratory virus RSV in young children, Flu season just beginning, and COVID-19 cases on the rise, we are experiencing the threat of a 'tripledemic.'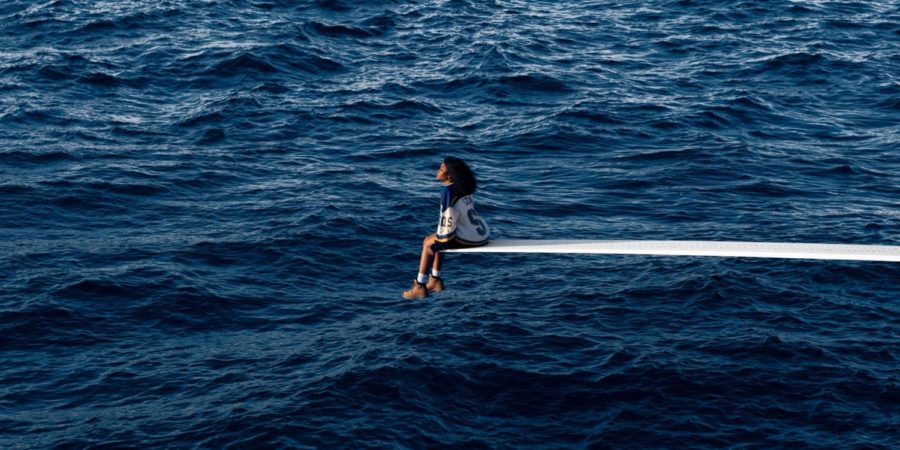 When the clock struck 12 a.m. on Friday December 9, many fans and fellow artists took to Instagram, Twitter and TikTok to post the emotions and fever that went through their heads as they streamed the album.