Main story on the homepage, seperate from the featured articles.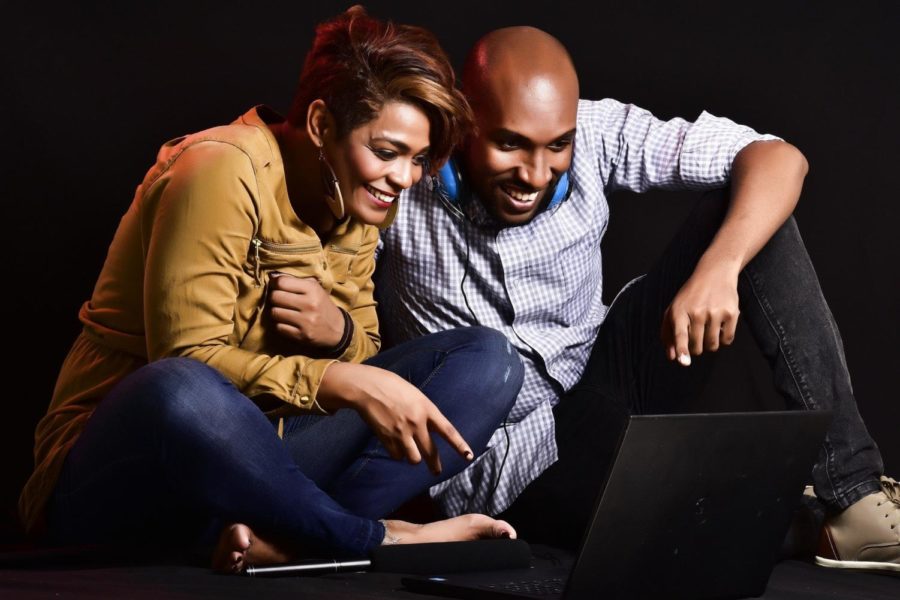 The funniest mistakes in the English language are those hidden in plain sight.
Olivia Wilde's sophomore feature has become synonymous with blatantly unnecessary drama and divided speculation for the past couple months.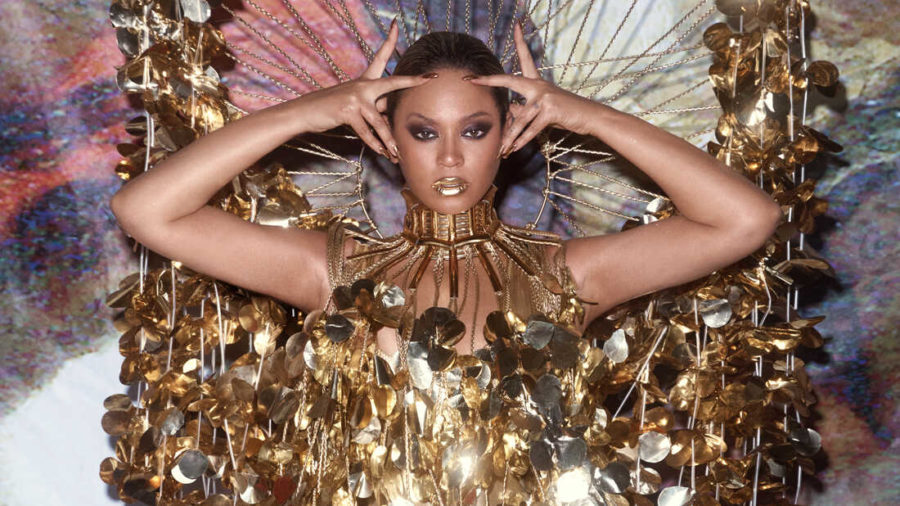 Beyonce has finally released her seventh album "Renaissance" on July 29, introducing a new groove and vibe she hoped fans would feel "as unique, strong, and sexy as you are."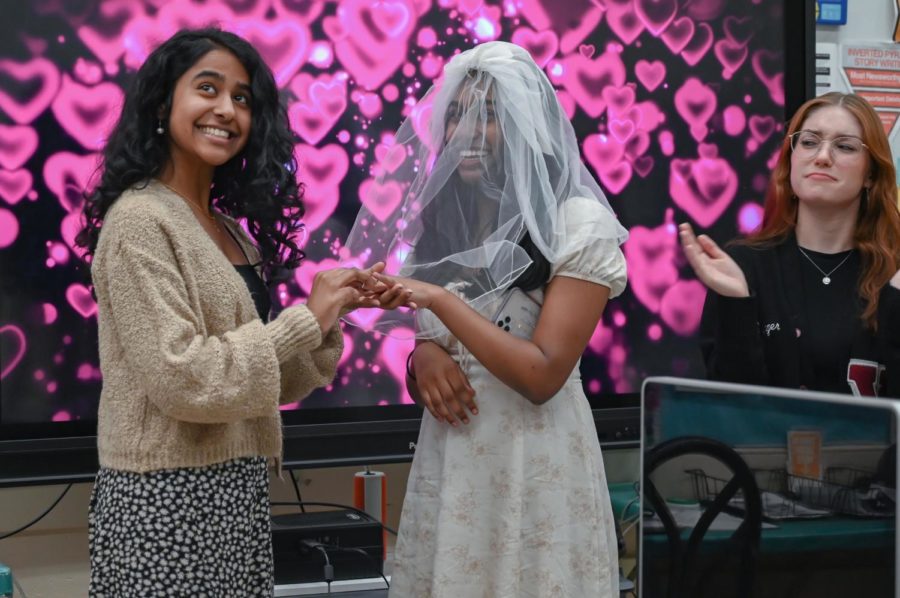 ❑ PHOTO STORY | Let the wedding bells ring! AP Research students marry their chosen topics on Sept. 27-28, binding each student and topic for the rest of the school year.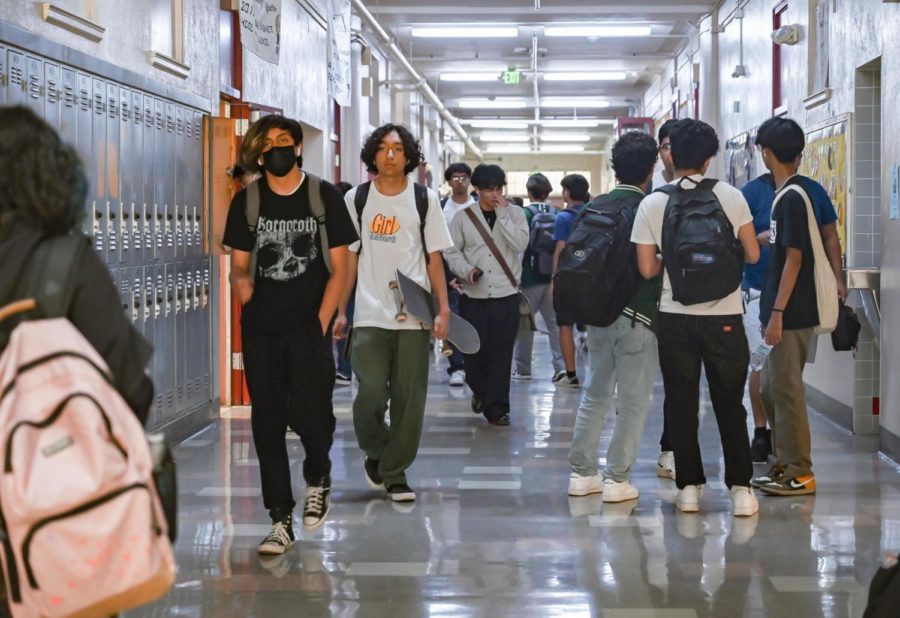 The school's staff has been preparing for a series of upcoming events beginning on Tuesday in commemoration of College Month.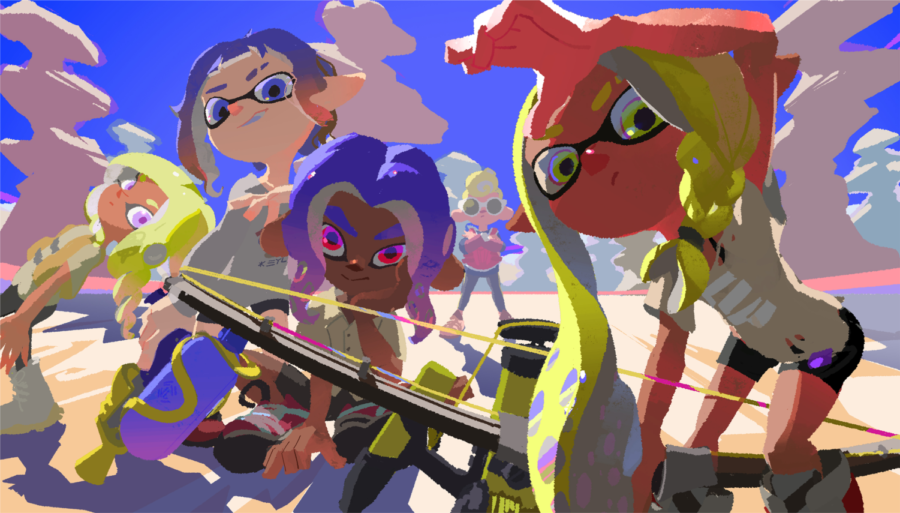 Nintendo's "Splatoon" does sequels right. Familiar, but still offering something fresh and exciting for fans.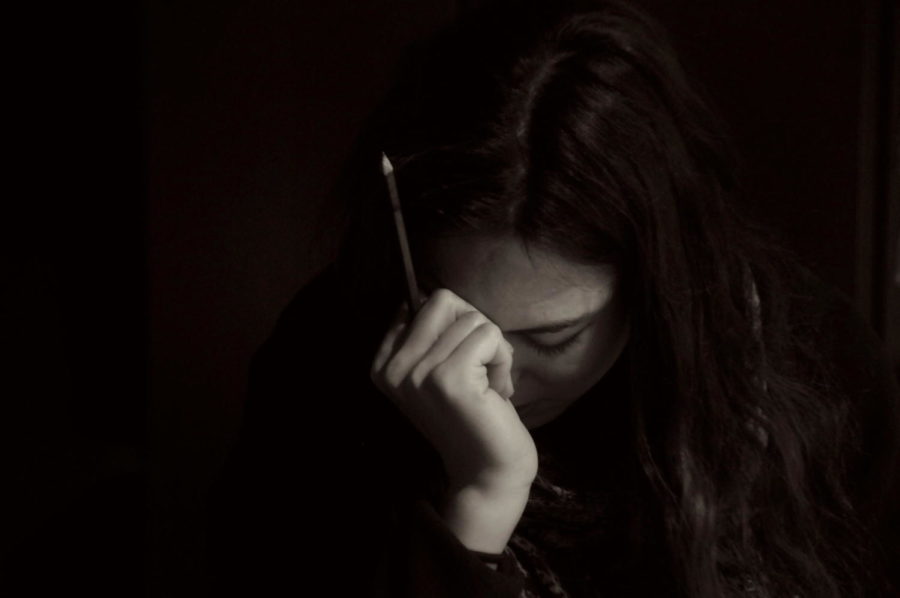 COLUMNIST: Writer's block is a curse to every writer's mind – but it doesn't have to be that way.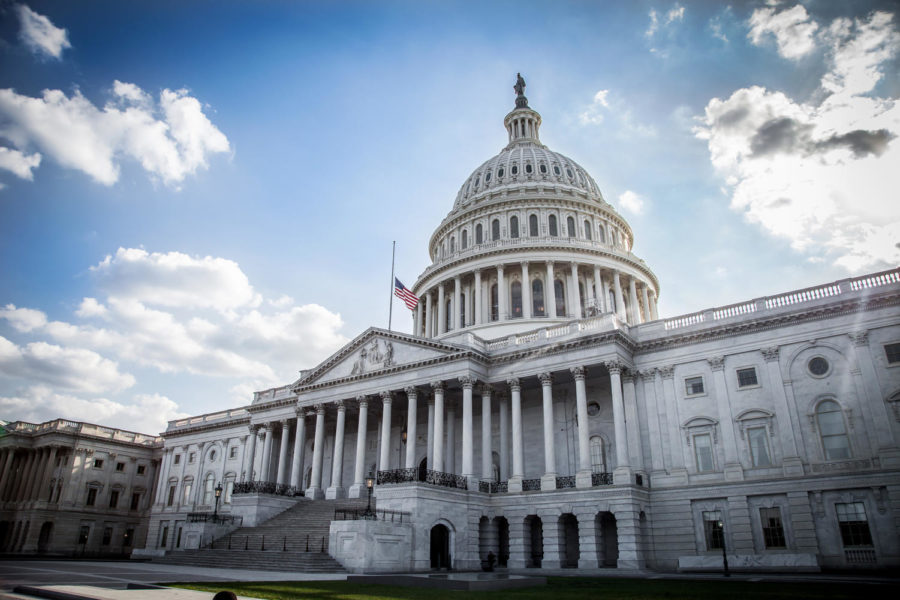 Students involved in Skills USA left for Washington, D.C. on Sept. 16 to attend the Washington Leadership Training Institute taking place from Sept. 17 to Sept. 21.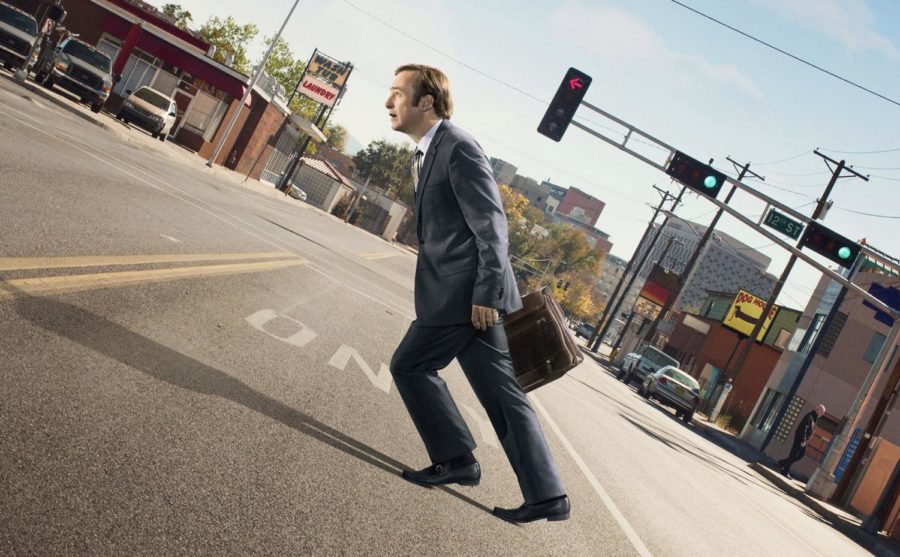 The 74th Emmys Primetime Show recently premiered and with people now eying the awarded talents and series, it can be hard to decide, acclaimed or not, what shows to watch right now. The sheer amount of media currently streaming is so vast to the point of absurdity, which is why I've devised a list of some television shows (currently airing) worth your time.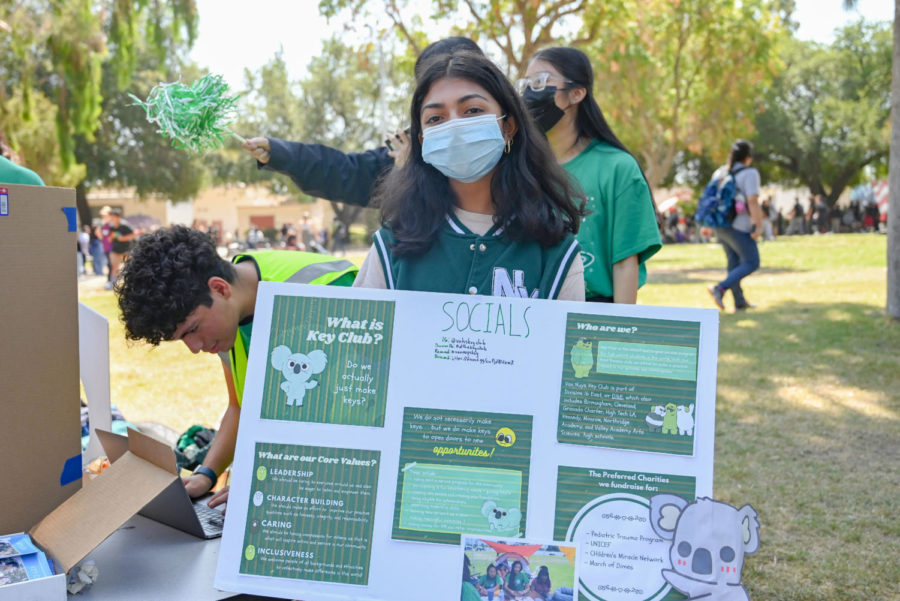 ❑ PHOTO STORY | ASB hosts the first club event of the year at the quad during lunch on Thursday, Sept. 15 to give new and returning clubs an opportunity to recruit new members for the new school year.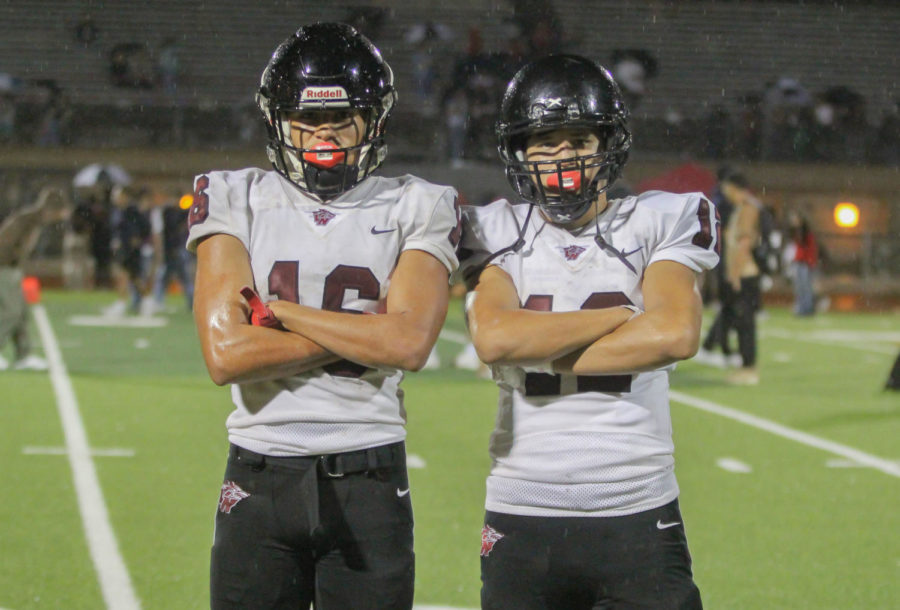 The varsity football team won their first game in 3 years against the Hollywood Sheiks with a score of 7-0 on Sept. 9 at an away game.