Main story on the homepage, seperate from the featured articles.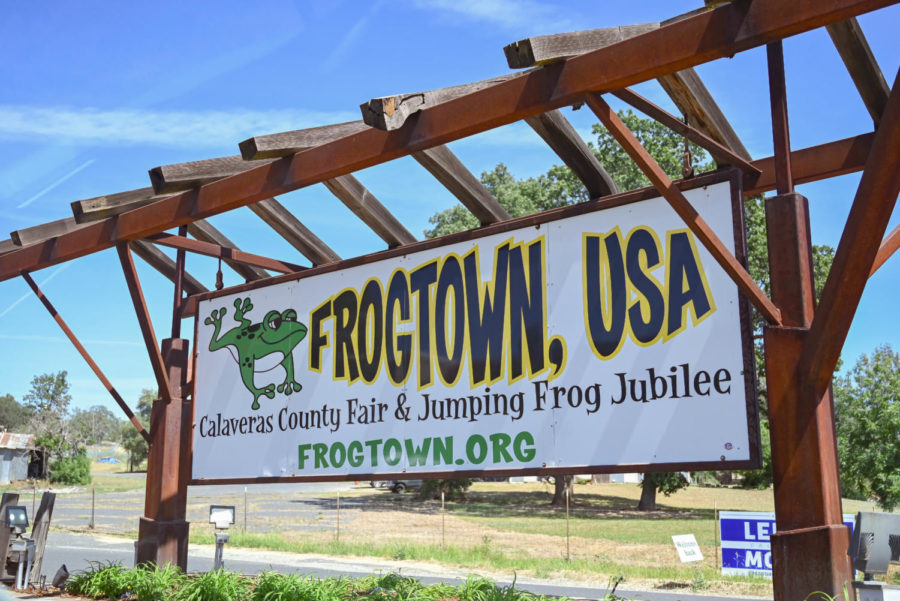 ❑ PHOTO STORY | The International Frog Jumping Jubilee that was featured in Netflix's documentary "We are the Champions," hosted its annual frog festival starting May 19.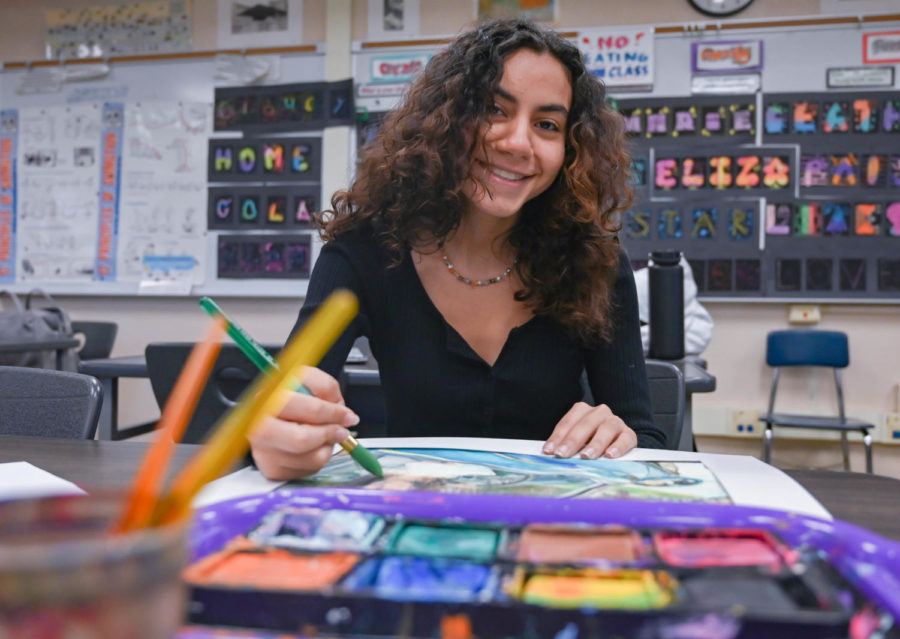 While most students will be shading inside a scantron bubble for their AP exams, AP Studio Art students will be coloring outside the lines to display their artistic ability.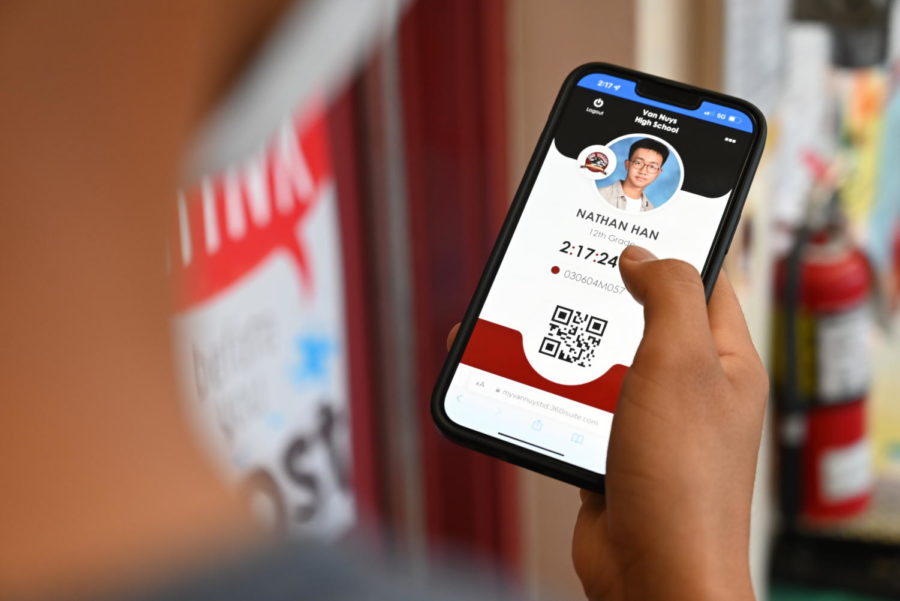 Starting on May 16, all students will be required to download and show a digital ID to make the process of giving students tardy passes easier and more efficient.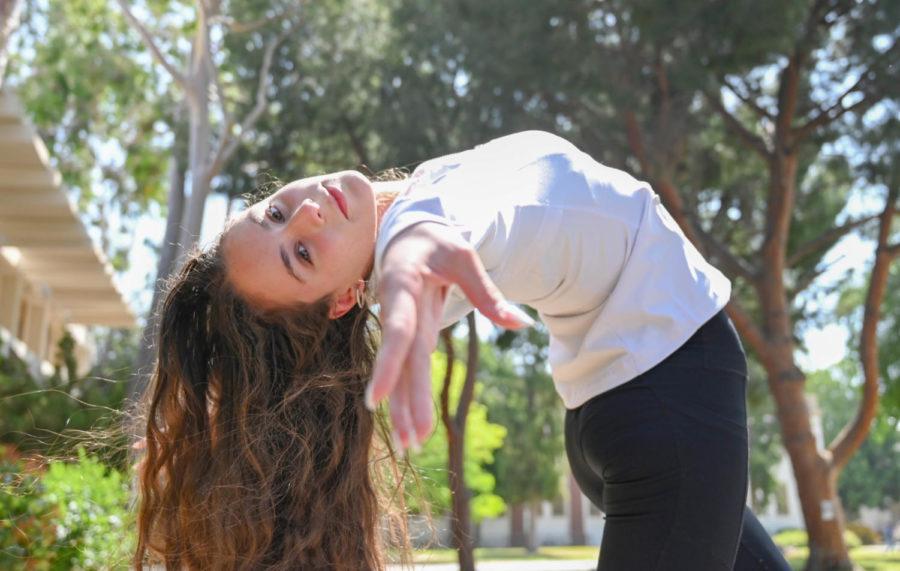 Outside of the classroom, freshman. Mishella Vishnevskiy, lives her double life on the dance floor as a competitive ballroom dancer.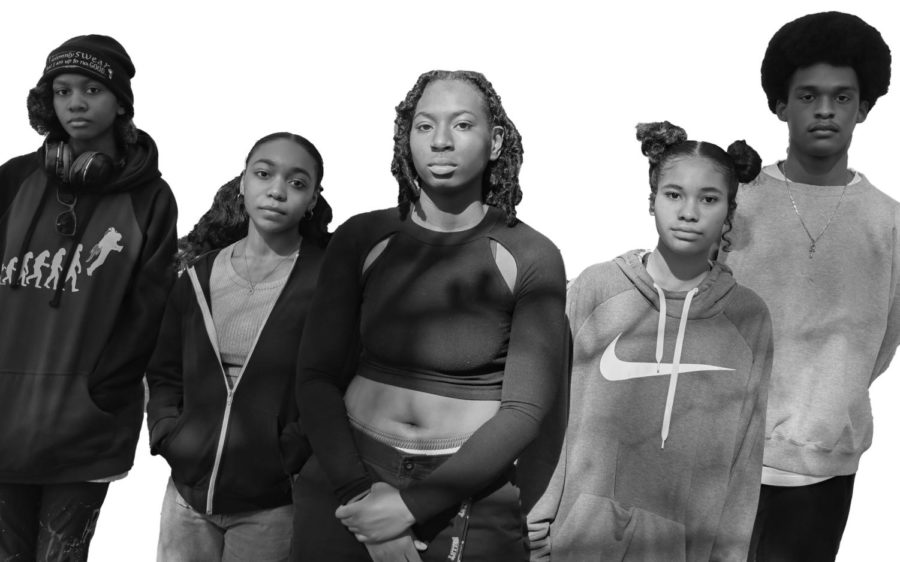 Why is it so easy for people to be racist when a Black person is involved in a fight?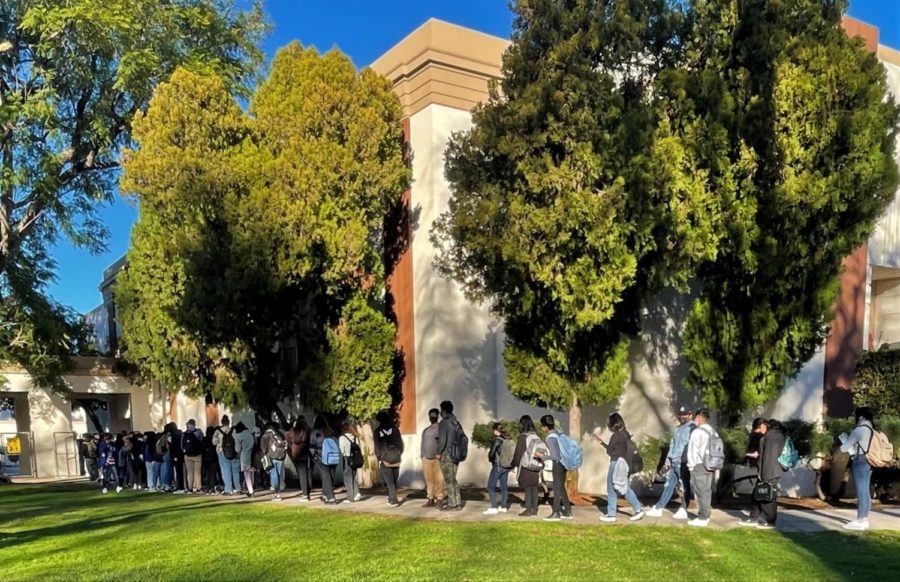 The two new tardy policies the school has introduced may seem effective, but is an inconvenience to members of the student body.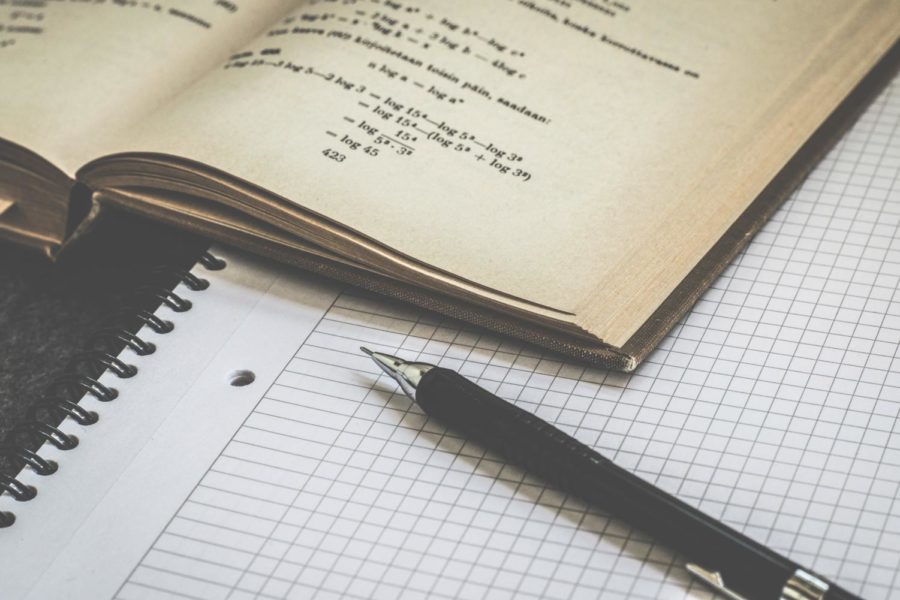 Mock exams, practice problems and games are some highlights of the AP camp retreat taking place on campus over the weekend.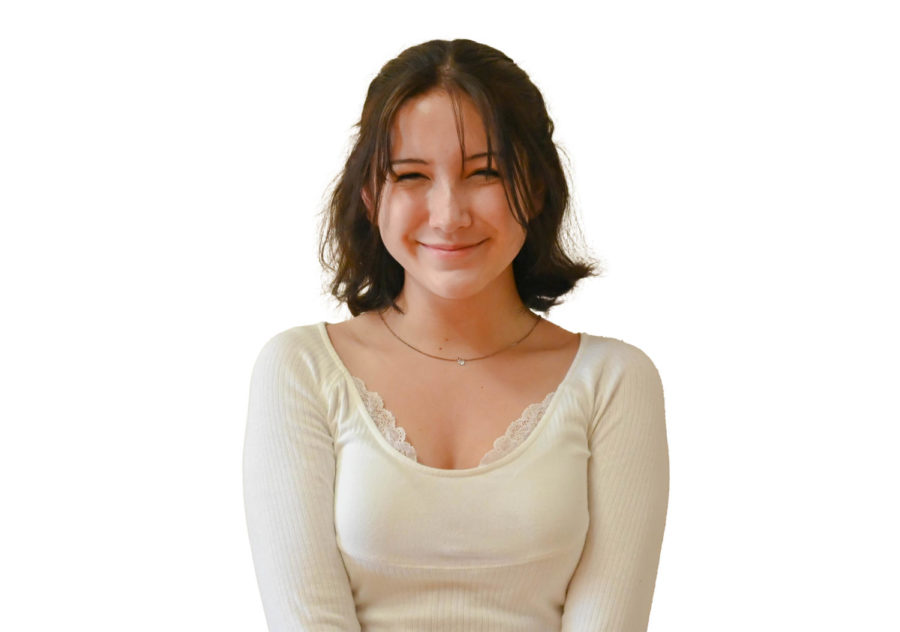 Sophomore Madeline KC-Jordan shares what her spirit animal is, her most comedic experience and her favorite TV show.
Hollywood icon, Will Smith, made history with his first Oscar win, but will his success be overshadowed by the altercation that took place between Chris Rock and himself moments earlier?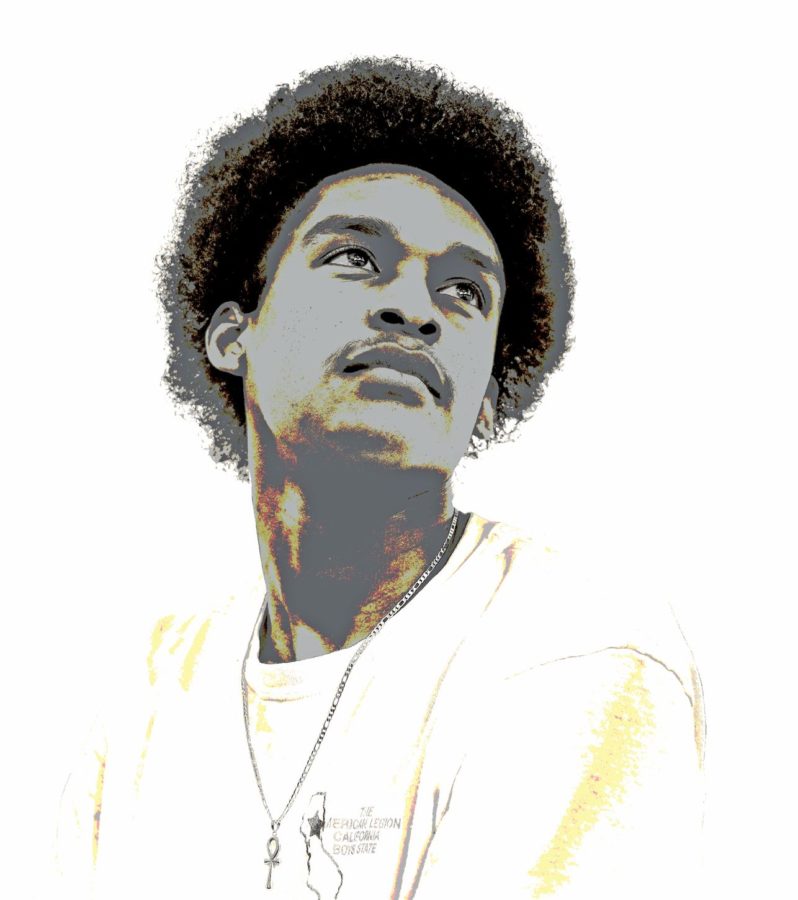 It went from jokes to insulting my skin color, hair texture, and ethnic features to calling me slurs. Most of the class joined in. No one stood up for me.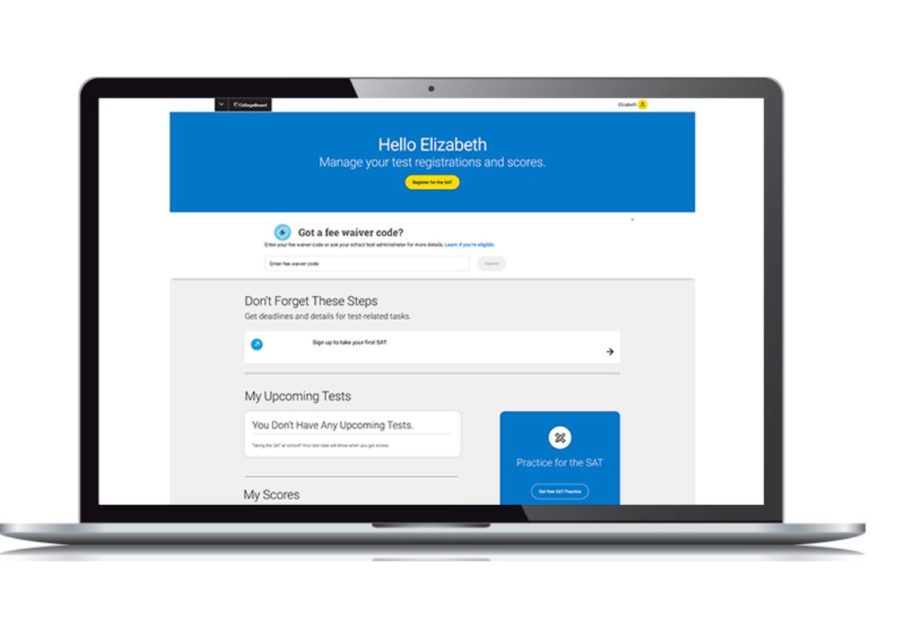 The last big change to the SAT came in 2016 when the College Board made changes to the content, format, and scoring of the test.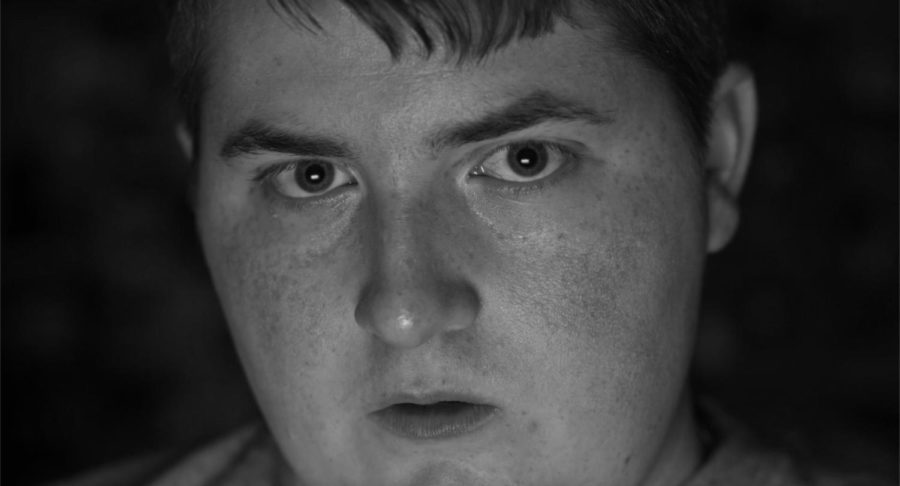 Executive Producer Julie Bram shares why she wanted to be part of the long journey to get the film to screens.