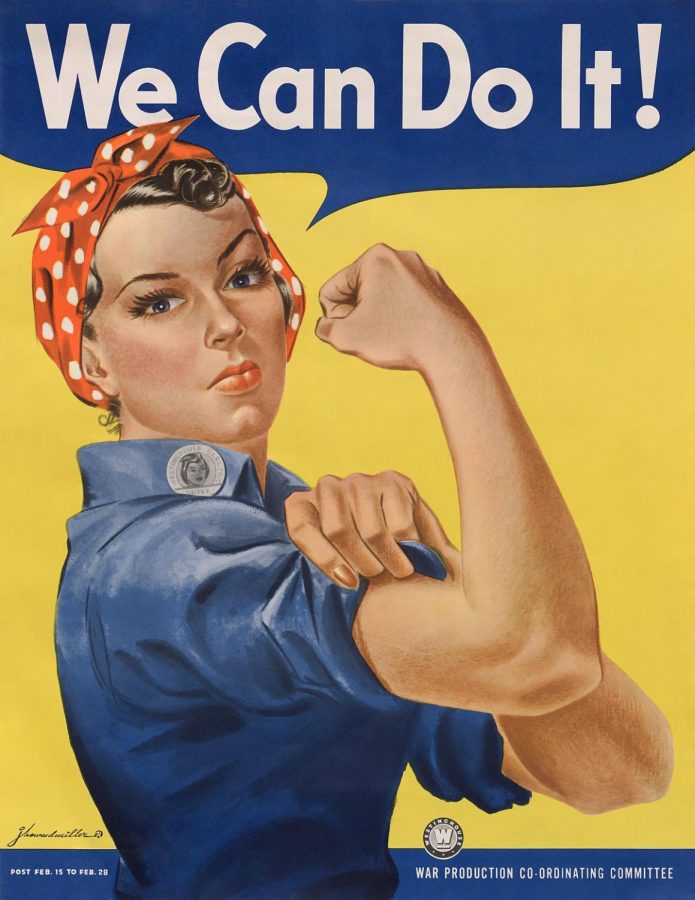 Published March 31, 2020
To celebrate the last day of Women's History Month, Sandra Sanchez recognizes female achievers around the world.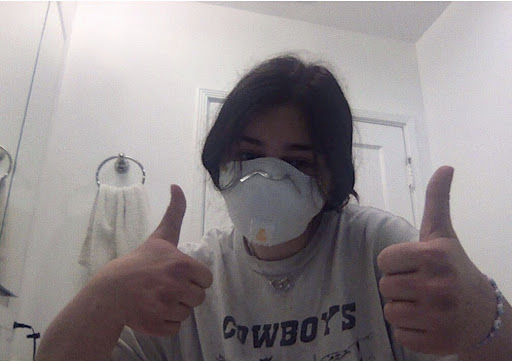 By Betty Barbarash, Contributor
Published March 13, 2020
I was in Italy at a study abroad program when the virus swept the country. Here's what I experienced.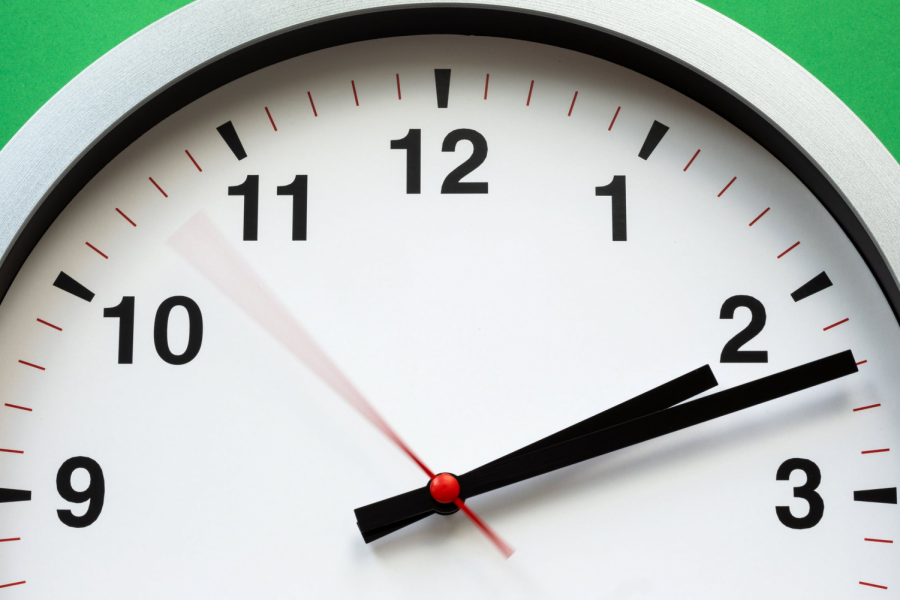 By Caroline Ortiz, Staff Writer
Published March 6, 2020
As people from the United States set their clocks one hour forward for Daylight Savings Time, let's look at why the U.S. implemented this and what students and staff think.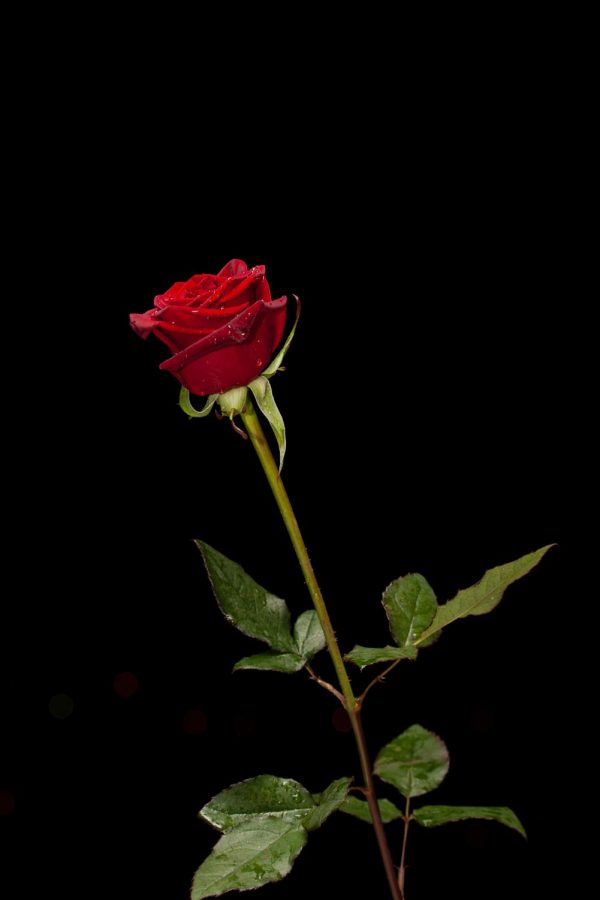 By Kaitlyn Jung, Features Editor
Published February 14, 2020
For Valentine's Day, we spoke to five couples who agreed to share their first date experiences.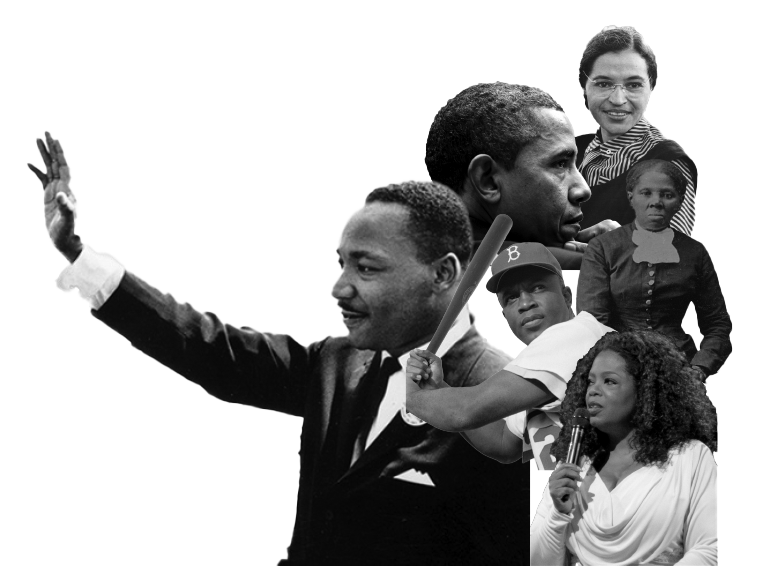 The film department features the swim team in celebration of their successful season this year.
Read More »
The A-G Counselors, Mr. Greg Achen and Ms. Malissa Vanegas, present their short film that reminds students to study for the upcoming finals but also to remind them of students' great work throughout the semester. 
Read More »
Sevak Harutunyane, Lou Pendergrass, and Terrence Lazo sit down to give their two cents on topics centered around the film industry, ranging from their favorite movie of 2019 to the inconsistency of quality in movies.
Read More »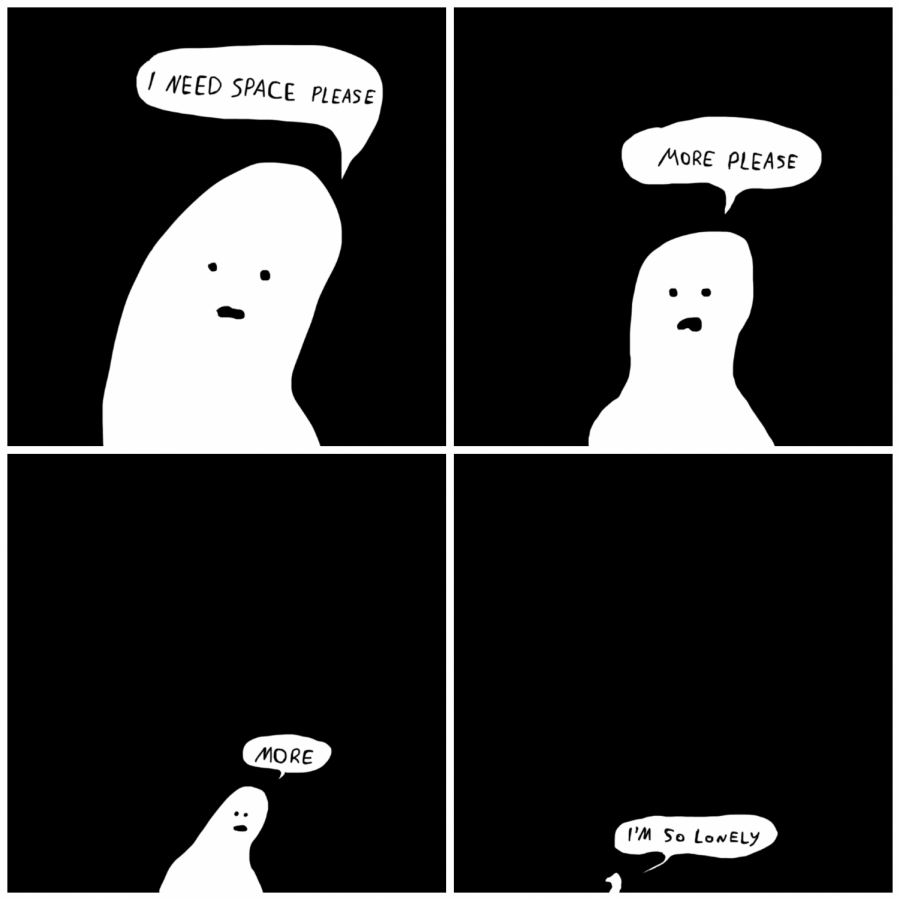 By Andre Rodas, Sports Editor
A webstrip created by Andre Rodas.
This error message is only visible to WordPress admins
Error: The account for vnhsmirror needs to be reconnected.
Due to recent Instagram platform changes this Instagram account needs to be reconnected in order to continue updating. Reconnect on plugin Settings page