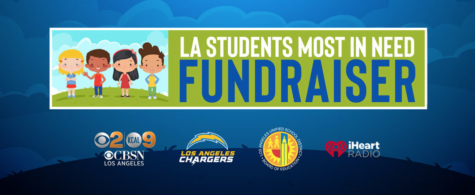 By Mhar Tenorio, Online Design Editor
Published April 8, 2020
LAUSD partners with CBSLA, iHeart Radio and the LA Chargers to raise over $1 million for students and families through "LA Students in Need."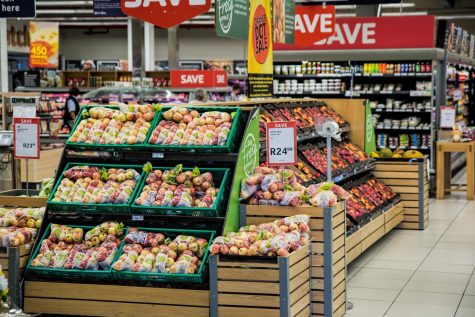 Published April 7, 2020
LA Public Health officials plea residents to avoid grocery shopping, if possible, as the nation enters a "critical" period in the surge of covid-19.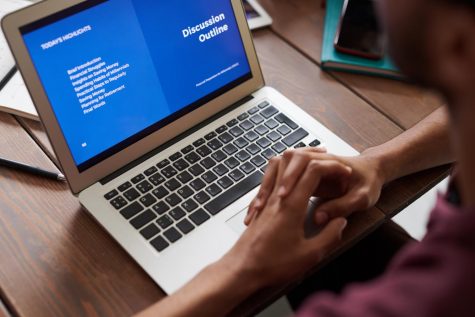 Published April 2, 2020
With the covid-19 pandemic, LAUSD and teachers have been forced to move the classrooms online. Students reveal mixed feelings towards this change.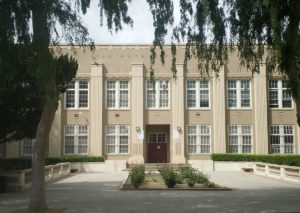 Published April 1, 2020
While LAUSD schools remain closed in response to coronavirus, Van Nuys HS continues to distribute free meals to students, functioning as a Grab & Go Food Center.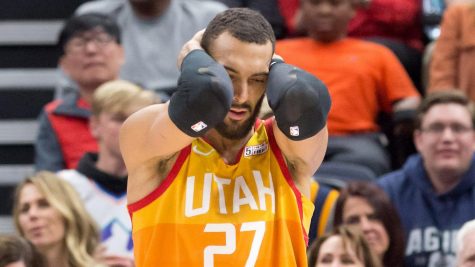 By Arsh Dole, Staff Writer
Published March 12, 2020
The NBA,NHL,MLS, and NCAA have all shut down because of coronavirus.
Published March 11, 2020
Luka Doncic has been playing like a superstar all season long.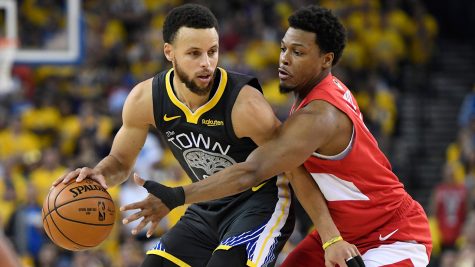 Published March 5, 2020
Can Stephen Curry help turn the Warrior's disastrous season around?
Published February 20, 2020
Will this year's baseball team make it to the playoffs?
CON: Cancelling school is not beneficial for all
By Gwen Langi, Opinion Editor
Published March 13, 2020
"Like many other students, I get excited by the possibility of school closing due to Coronavirus. More fun and less stress because of a virus we believe we aren't at risk of is a dream come true. But when we put aside our selfish ways to consider those who benefit from school being in session, our perfect fantasy turns into a horrifying reality."
By Anahit Sharamatyan, Staff Writer
Published March 24, 2020
Large gatherings including festivals and concerts were highly discouraged by the Centers for Disease Control and Prevention. But this didn't stop many artists from performing for their fans. 
By Milton Najarro, Staff Writer
Published March 19, 2020
As Samsung's newest addition to their catalog, the Galaxy Z Flip is changing the smartphone game by bringing back an old element.
Loading ...
This error message is only visible to WordPress admins
Error: The account for vnhsmirror needs to be reconnected.
Due to recent Instagram platform changes this Instagram account needs to be reconnected in order to continue updating. Reconnect on plugin Settings page
Van Nuys High School Anchors Miguel Morales and Megan Dulkanchainun discuss the week's happenings.
Read More »
Enter your email address below to receive our daily email updates.
Softball vs. San Fernando (league}
Mon, Apr 13
3:00PM
San Fernando
JV Softball vs. San Fernando (league}
Mon, Apr 13
3:00pm
Home
Softball vs. San Fernando (league}
Mon, Apr 13
3:00pm
Away