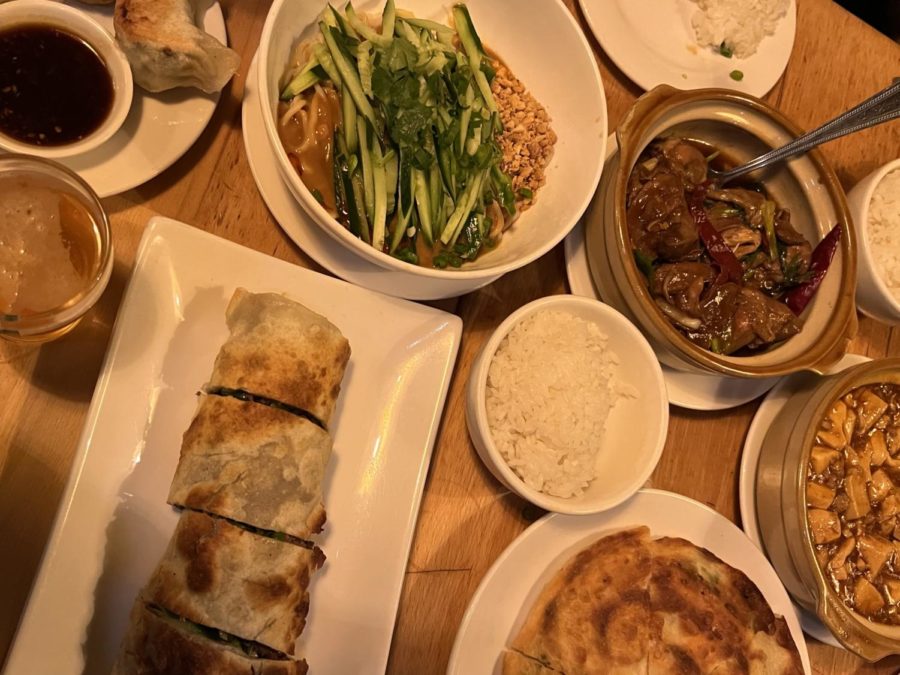 This DTLA and Silverlake based restaurant serves the best small but flavorful plates perfect for dining out with friends or a date.
By
Katrina Gomez
, Arts & Entertainment Editor •
Published May 24, 2023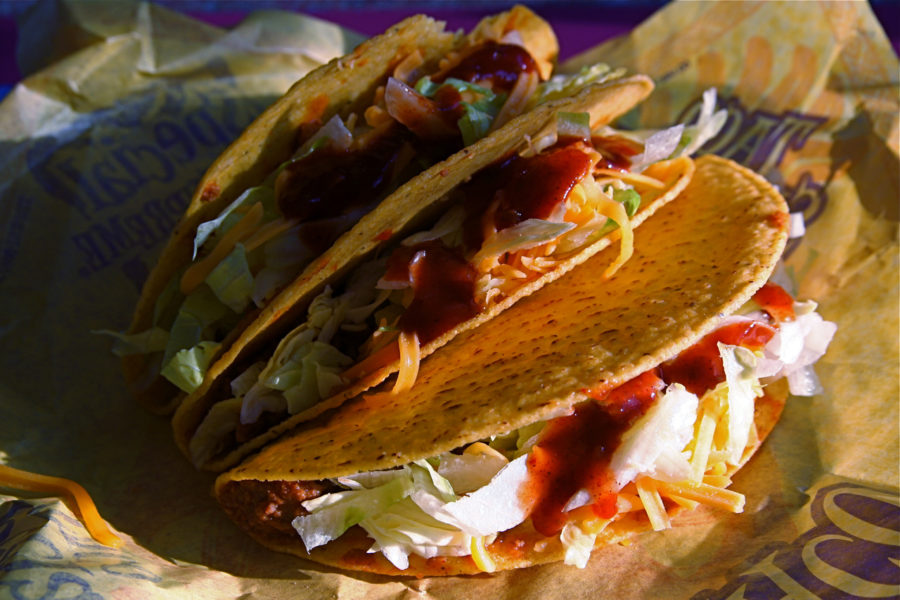 Many restaurants and food companies take traditional dishes from other cultures and adapt them to fit the American appetite, often altering the original recipe and ingredients.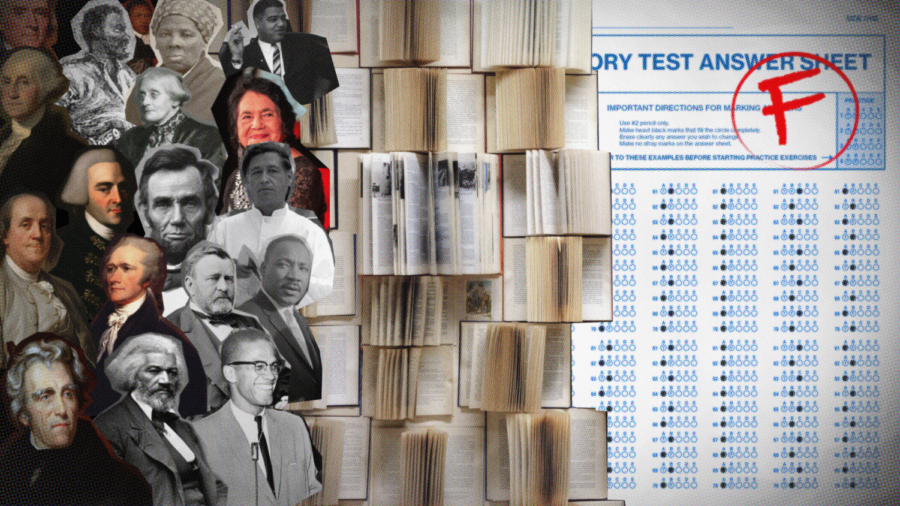 Eighth graders declining test scores might cause issues for them as incoming freshmen.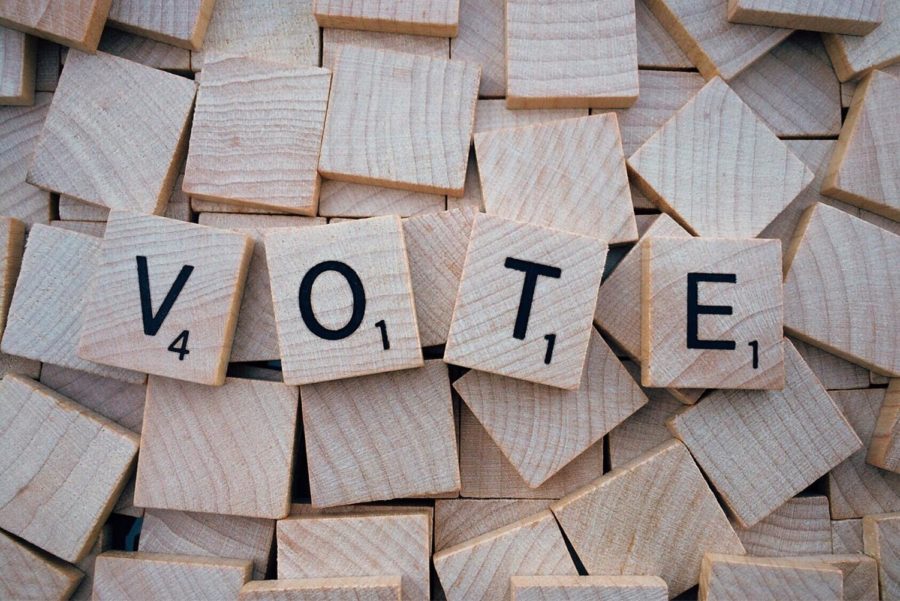 Mia Ramirez gives a couple pointers to prepare new student voters.
Canoga Park High School

2

May 10 / Baseball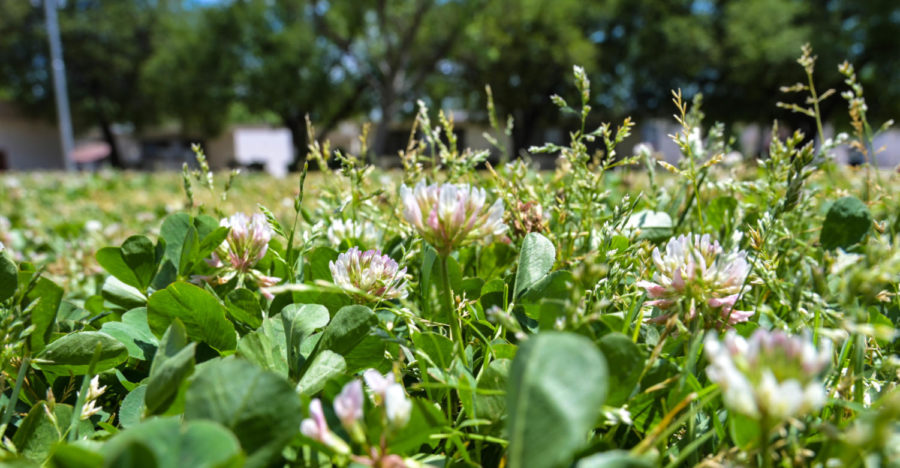 Here are some refreshing flora you can spot here on campus this spring.