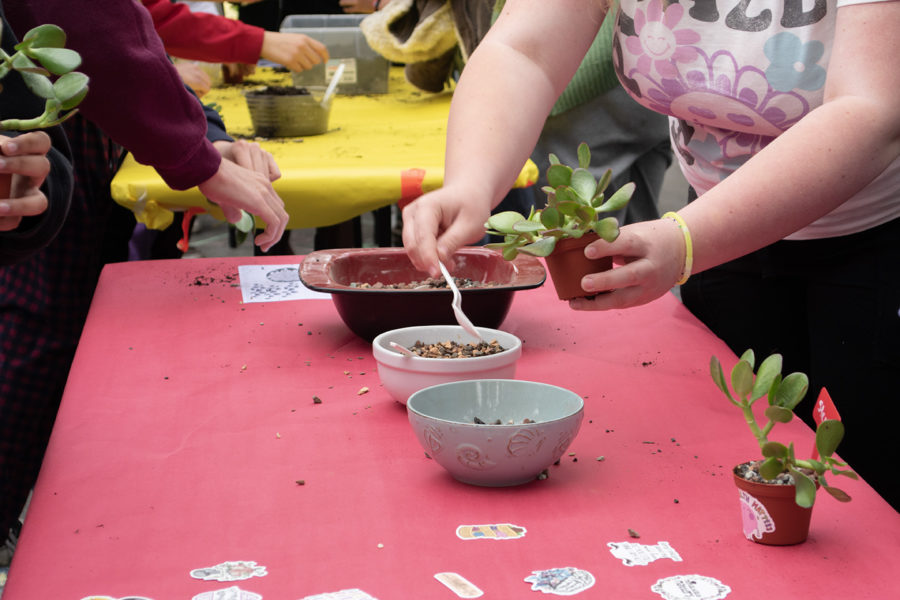 PSWs Ms. Karina Lares and Ms. Kat Stockly have been helping students learn and use mindfulness techniques during the month of May.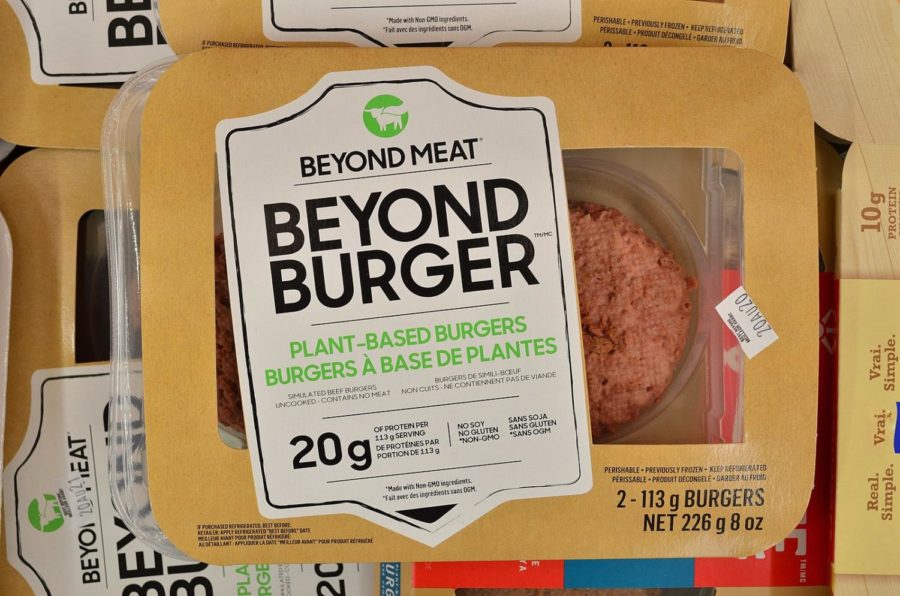 Plant based meat can be a delicious alternative to replace the traditional red meat.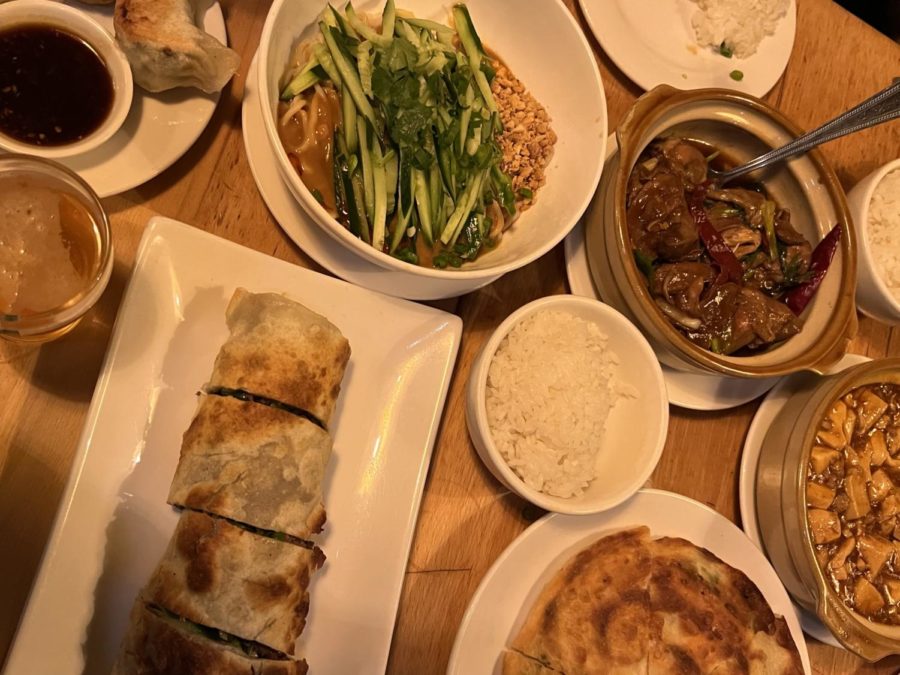 By
Katrina Gomez
, Arts & Entertainment Editor •
Published May 24, 2023
This DTLA and Silverlake based restaurant serves the best small but flavorful plates perfect for dining out with friends or a date.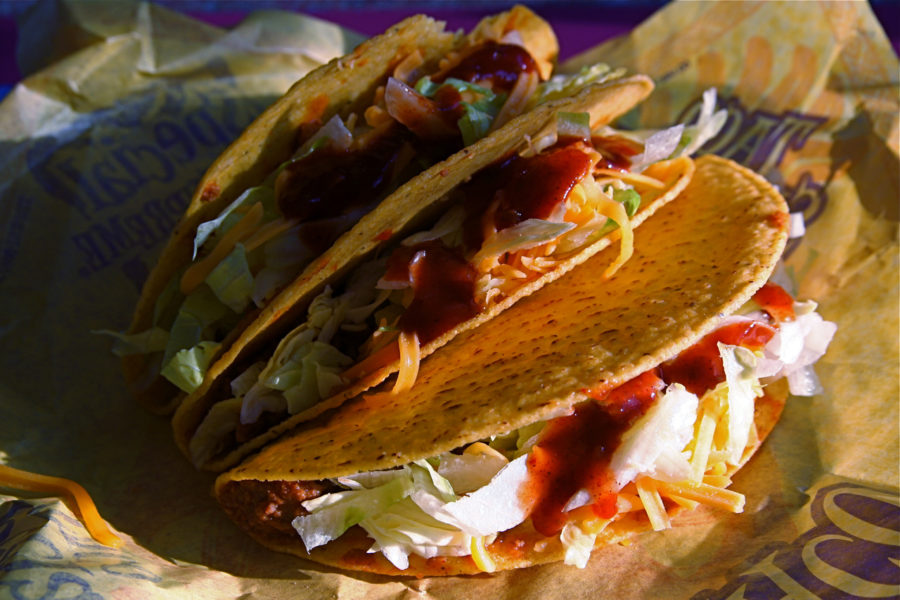 Many restaurants and food companies take traditional dishes from other cultures and adapt them to fit the American appetite, often altering the original recipe and ingredients.
Canoga Park High School

2

May 10 / Baseball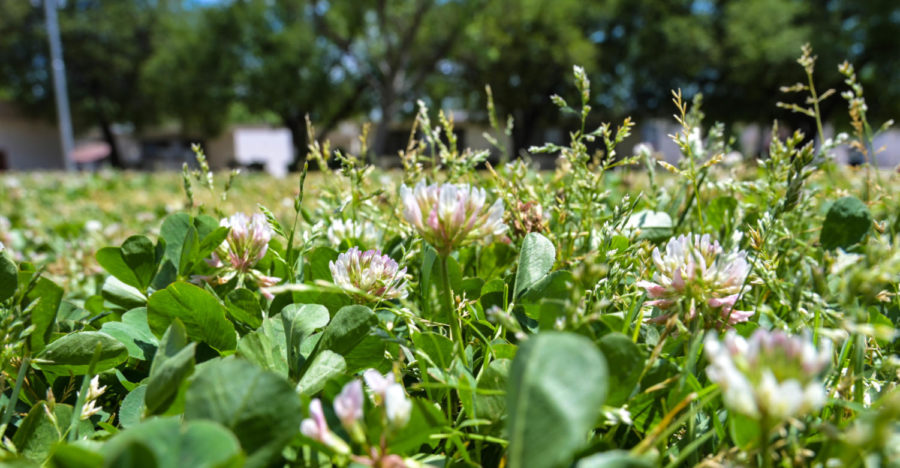 Here are some refreshing flora you can spot here on campus this spring.