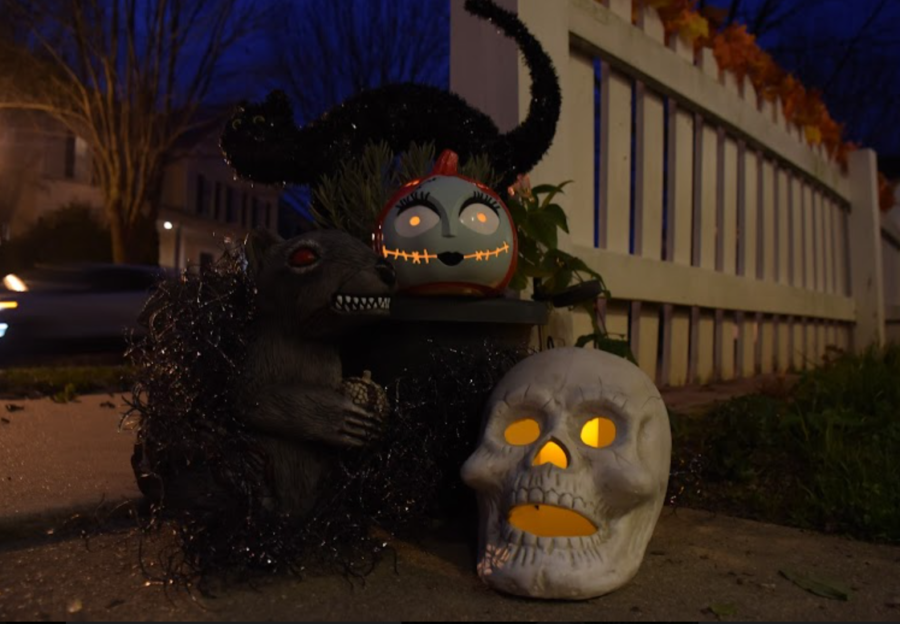 The sinister season has finally arrived. If trick-or-treating sounds old, here are four activities to occupy Oct. 31. Two of them are for the more daring at heart, hoping for a good scare this Halloween, and two more activites are fun adventures for everyone to try.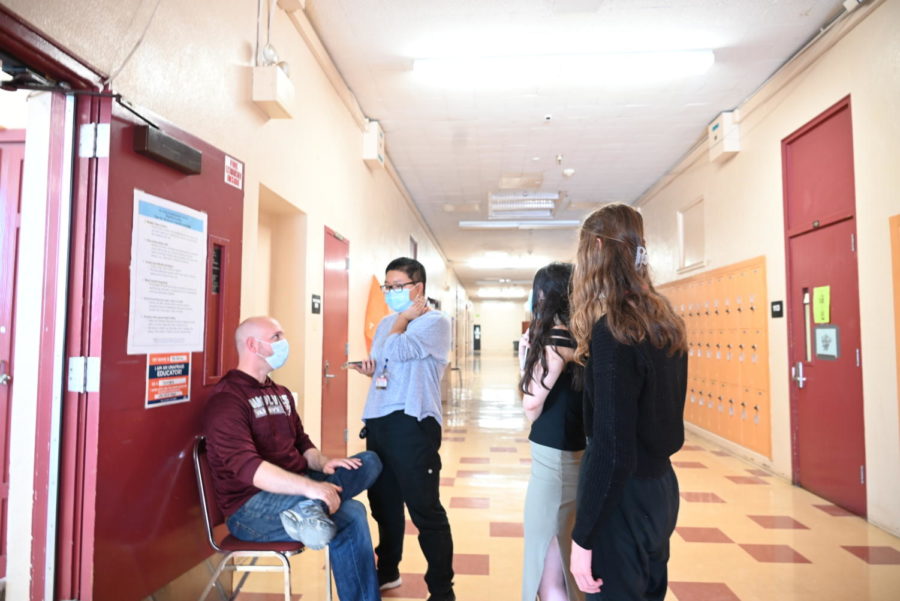 ASB advisor answers burning questions about the recent Homecoming Dance postponement.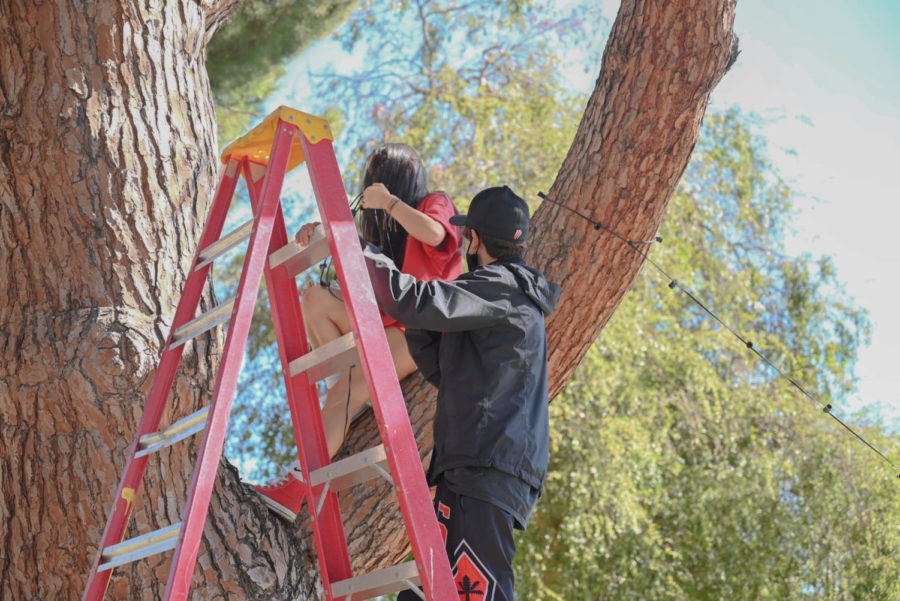 Students upset after the dance is cancelled at the last-minute due to positive covid cases.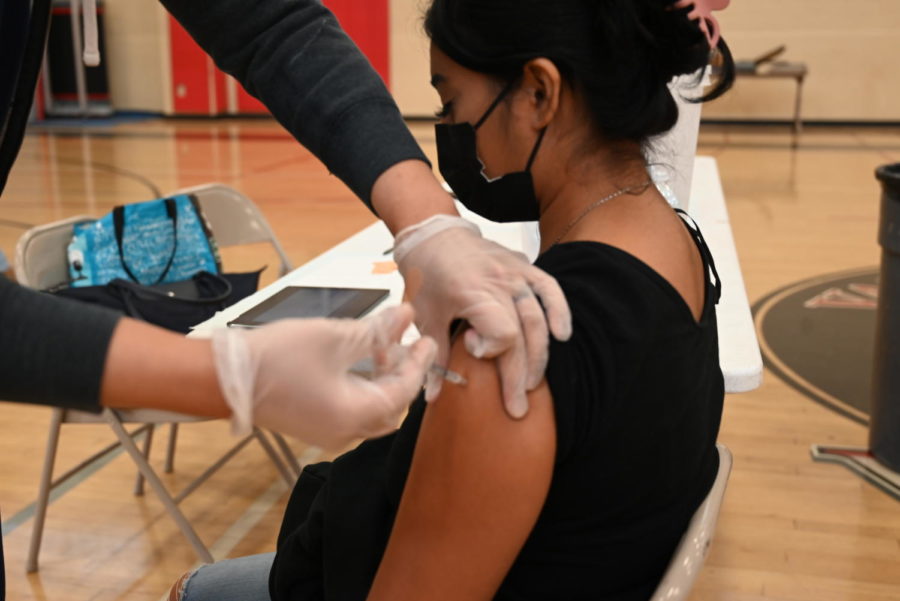 Governor Gavin Newsom announces that all students ages 12 to 17 must receive the covid vaccine by next semester.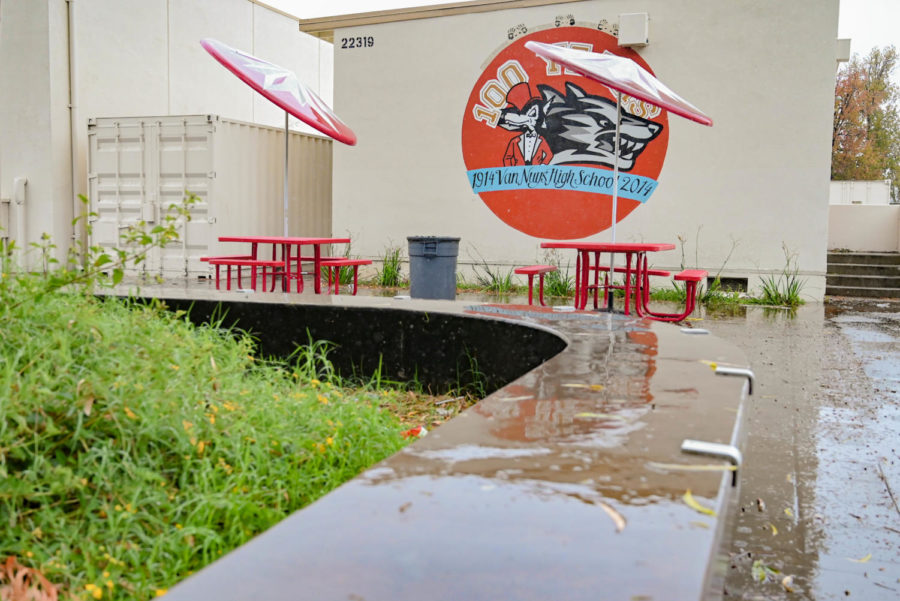 "Although it isn't going to be raining [on the original day of Senior Kickoff], the field will most likely be wet and we wanted to ensure the best conditions for this event."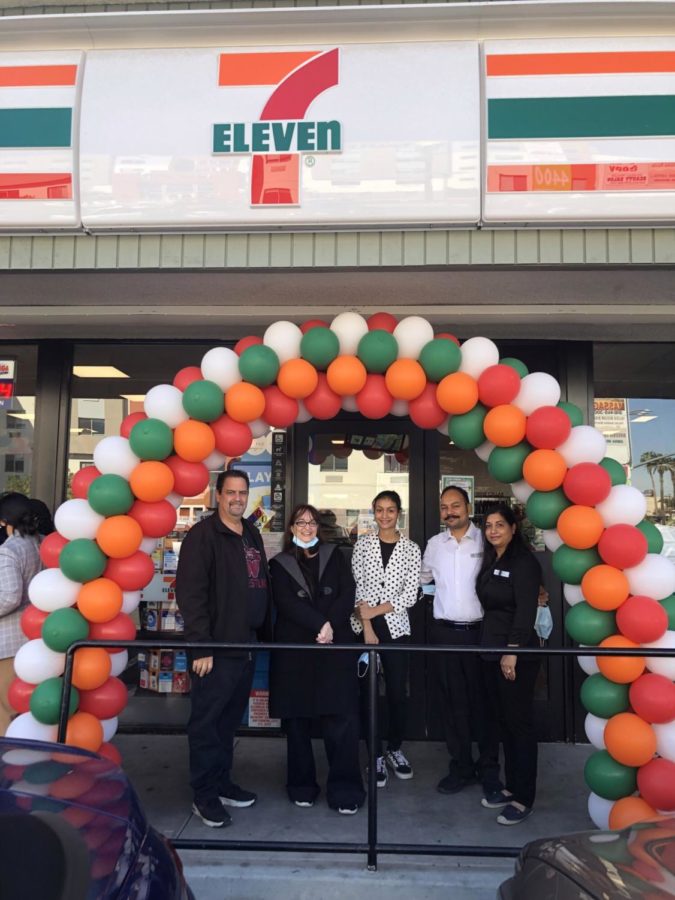 According to Librarian Ms. Suzanne Osman, "every dollar counts."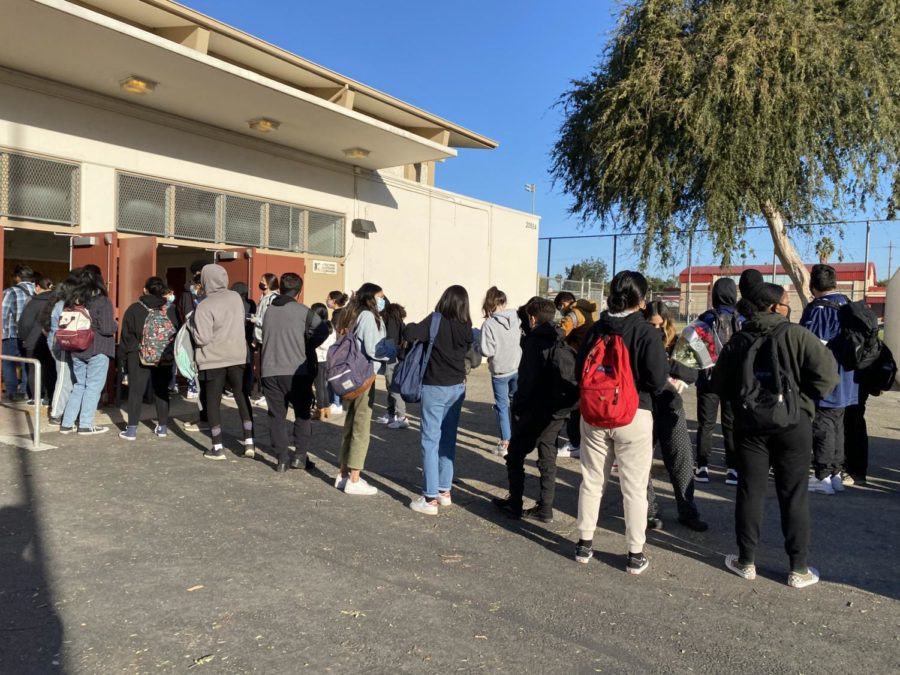 Students came to school with their No. 2 pencils, IDs and calculators to take the SAT or PSAT.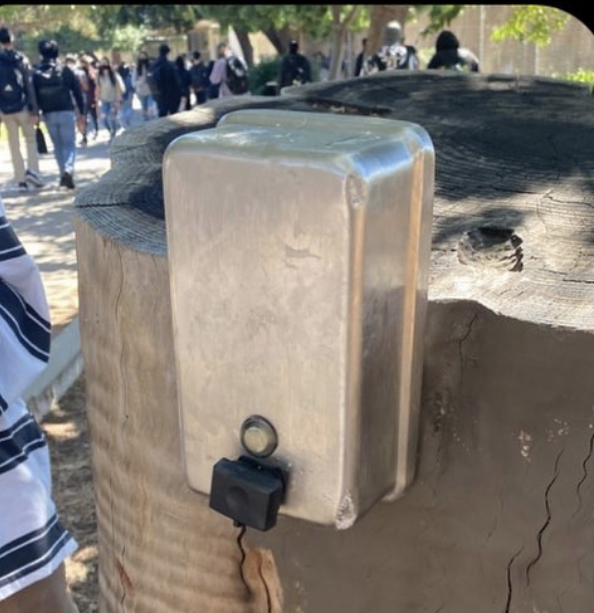 The viral TikTok trend identified as "Devious Licks" is rapidly spreading throughout California's schools, eliciting negative responses from students and staff.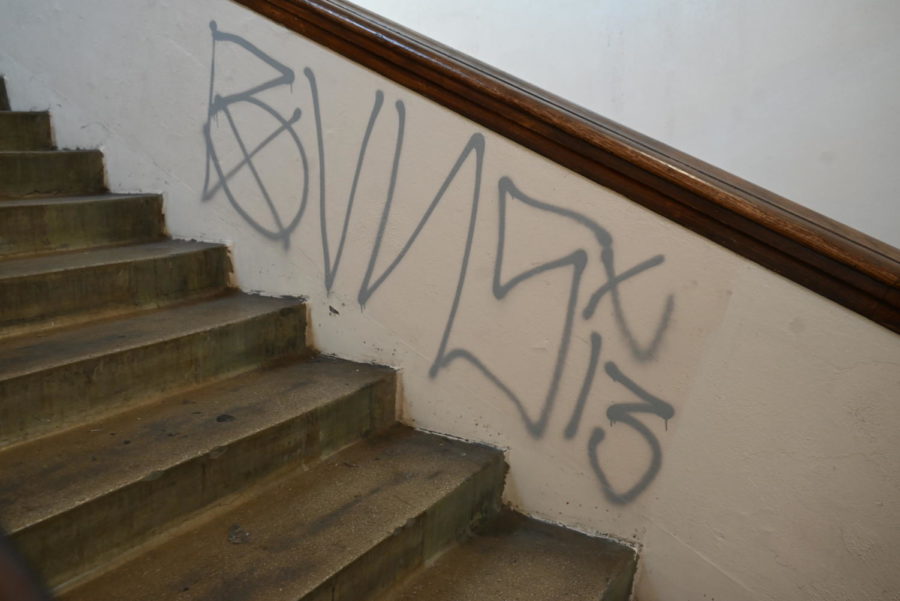 This observed defacement consisted of undecipherable lettering and has been confirmed to have included gang related taggings that marked one of the local gangs situated in the area.
Their first challenge of the playoffs against the Narbonne Gauchos ended in a 3-1 defeat.
Oct 26 / Girls Volleyball

Oct 13 / Girls Volleyball

Oct 11 / Girls Volleyball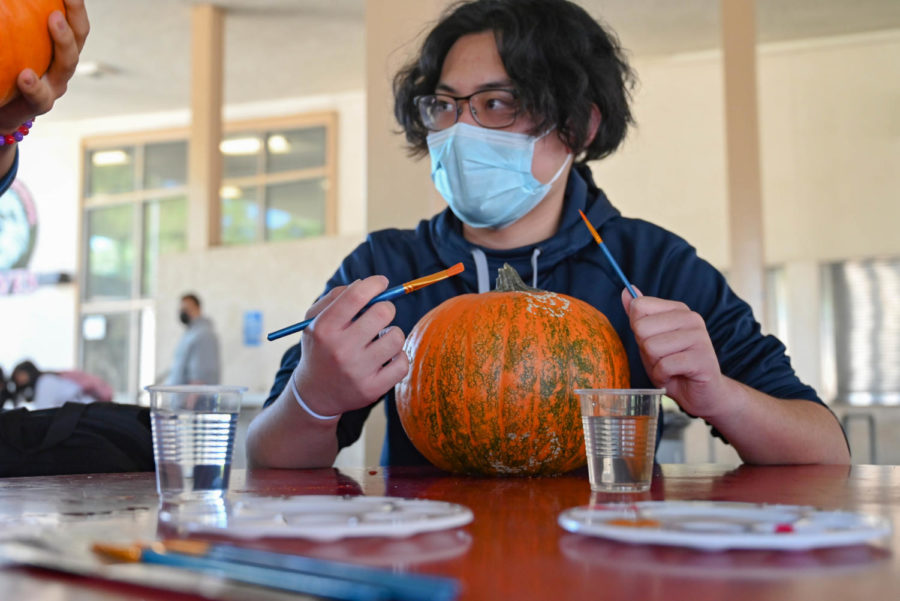 Designs from today included the poison apple from "Snow White" and Ghostface from "Scream".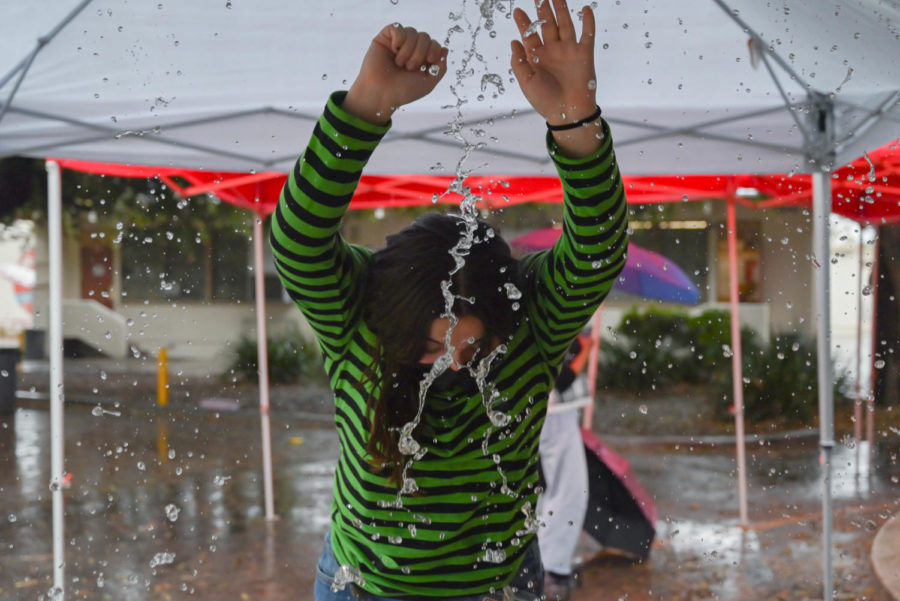 Rare rainfall is not enough to end the long California drought.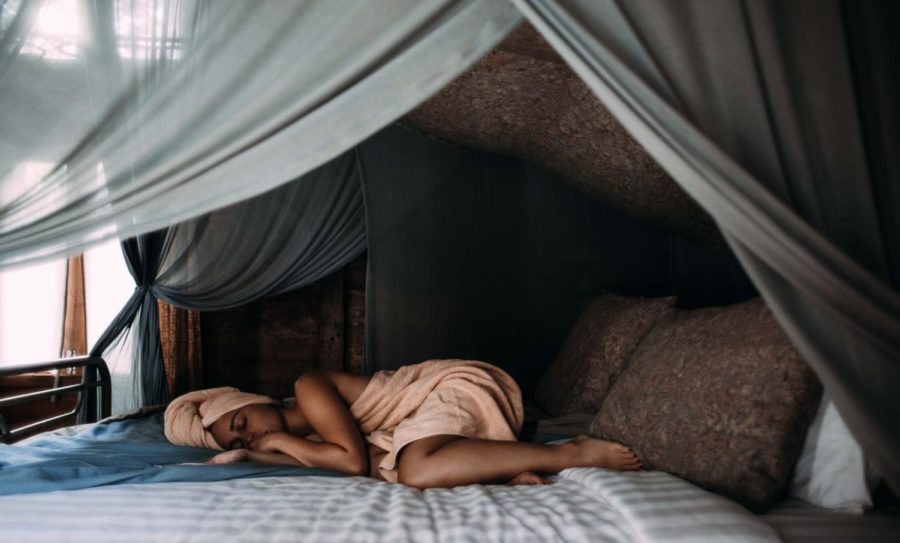 Hear some tranquil tunes to help you sleep whenever you feel restless.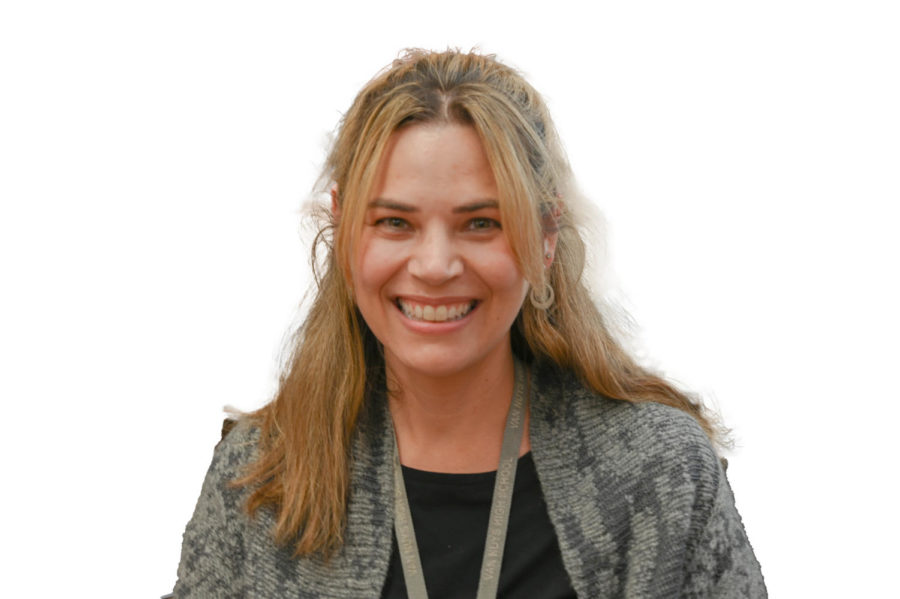 "I just want to enjoy the peace that surrounds me and just focus on good mental health as well as physical health."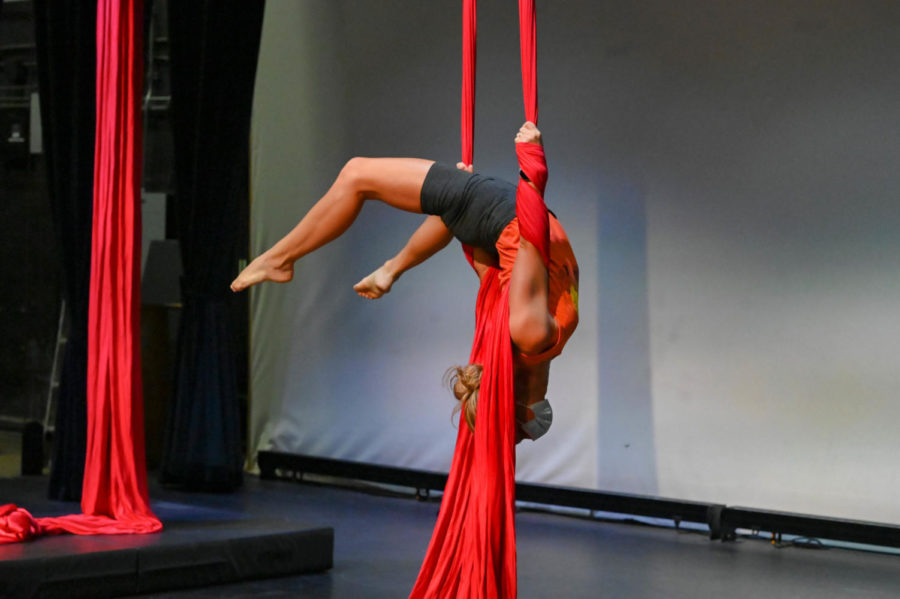 The performing arts teacher demonstrates her athletic strength and agility for the students.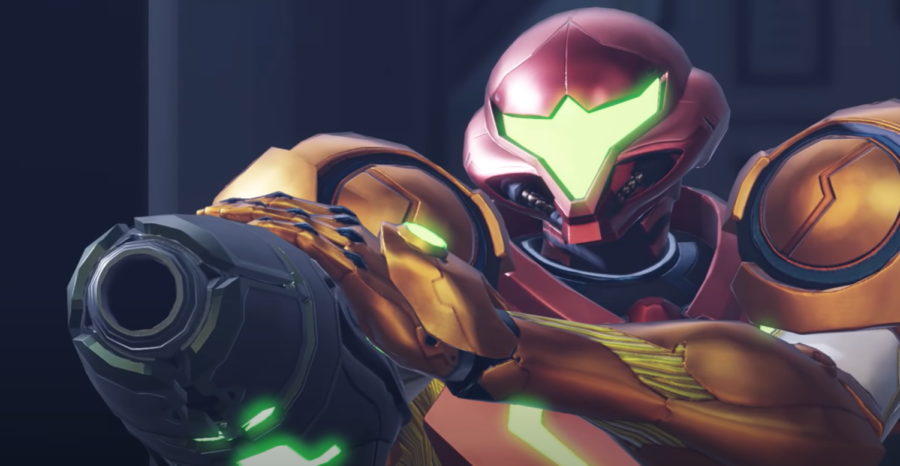 After four years, the Metroid series returns for the first time on the latest Nintendo game console.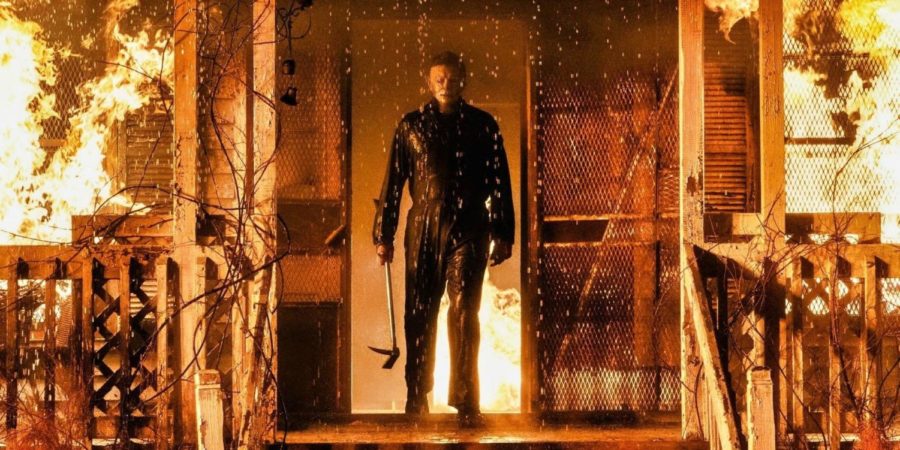 "The tension is thick, the kills are brutal and the performance is great."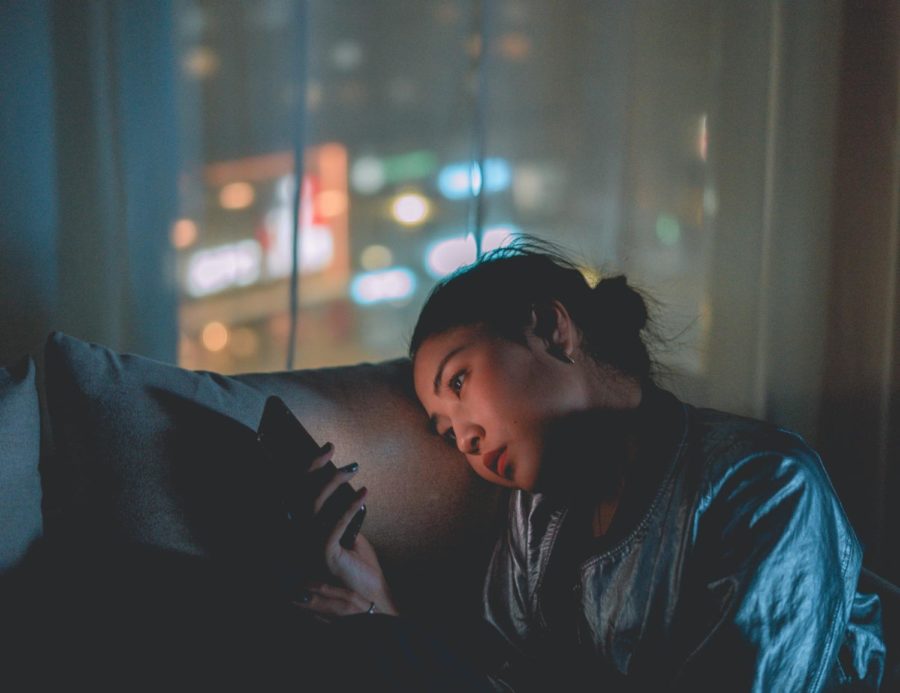 Join Andrea and her guest Angelina as they discuss the impacts of social media influencers on current and futre generations.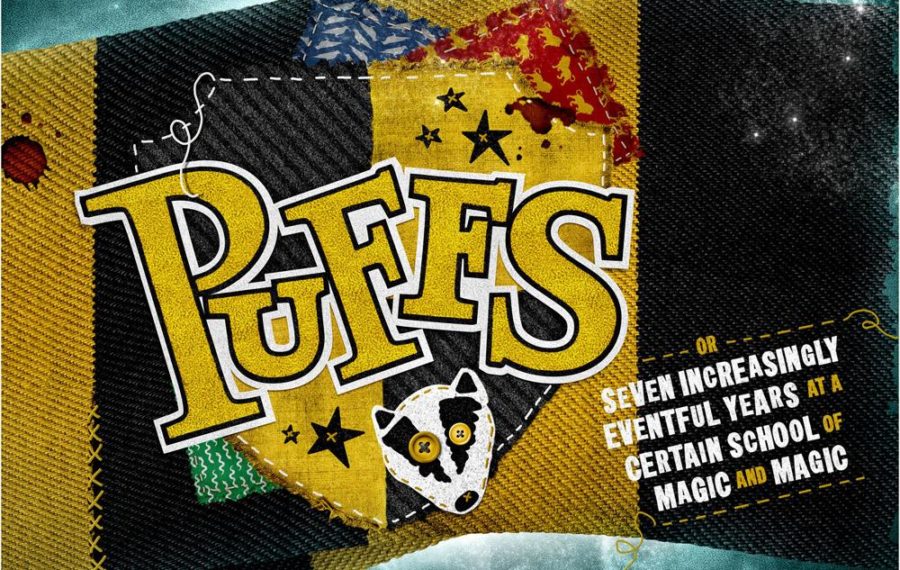 The show on Thursday, Nov. 18 will begin at 4 p.m. The show the following day will take place at 7p.m., and the final shows on Saturday will be at 4 p.m. and 7 p.m.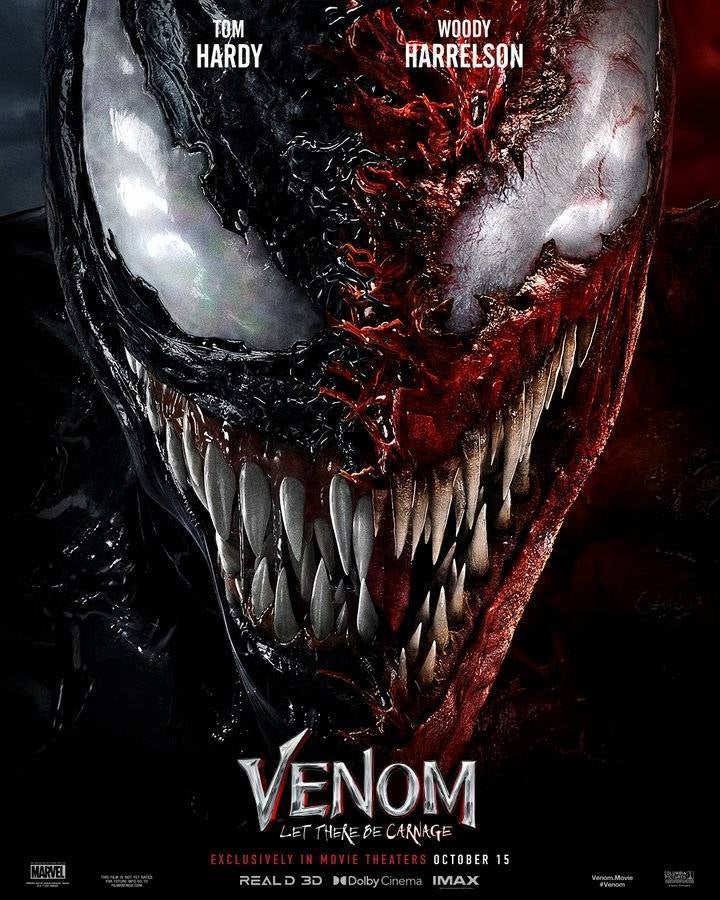 Hit your local movie theater and follow the story of Venom and Carnage.