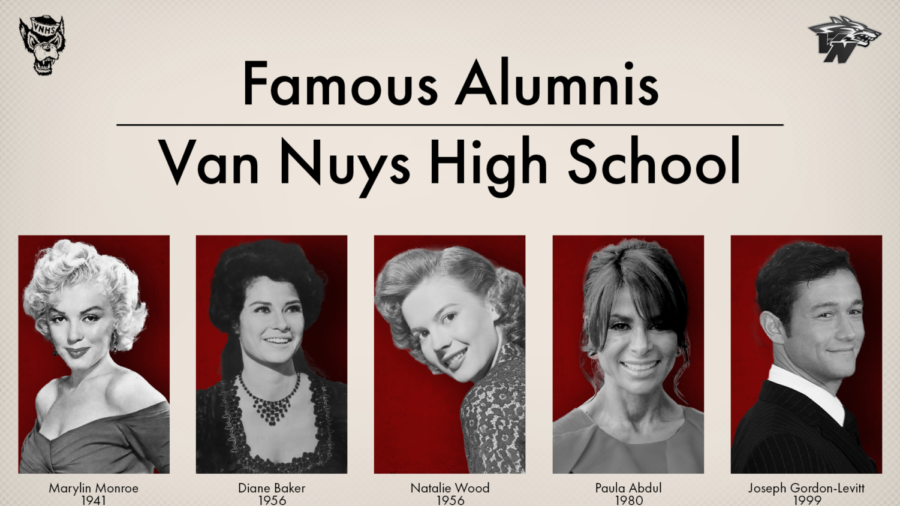 The famous alumni of Van Nuys High School and how they affect today's students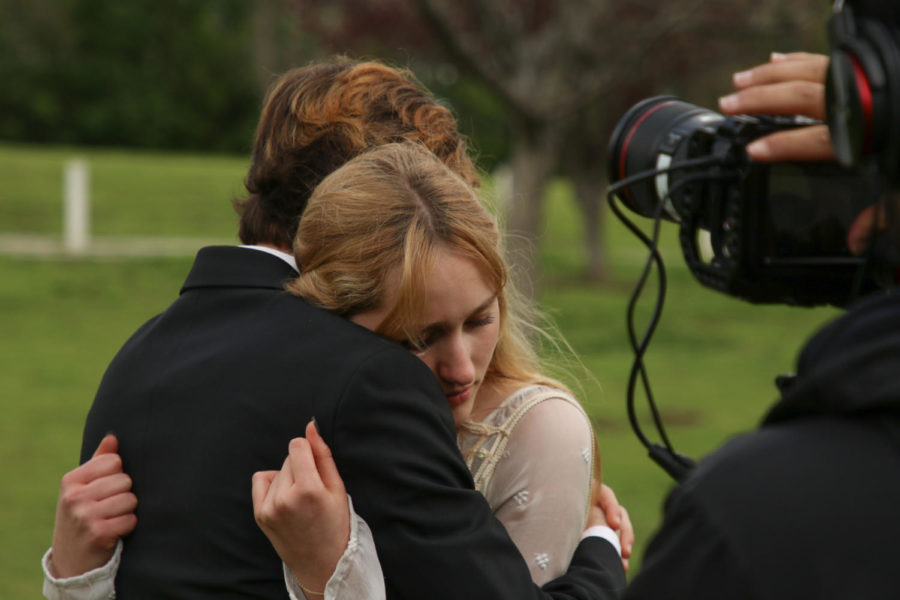 Here's a behind the scenes look at of one of digital media's advanced film projects: Rigby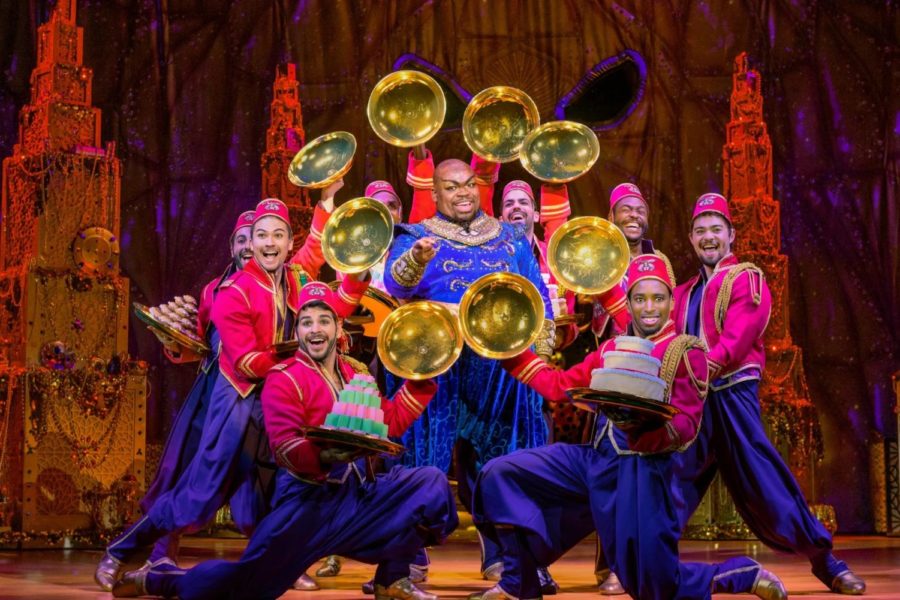 By
Katrina Gomez
, Arts & Entertainment Editor •
Published Mar 28, 2023
Only two years ago, he was participating in theater productions of "The Giver" and "Bring It On" at Van Nuys High School. Today, he's a Broadway sensation, showcasing his talent in popular productions such as "The Prom" and "Aladdin.".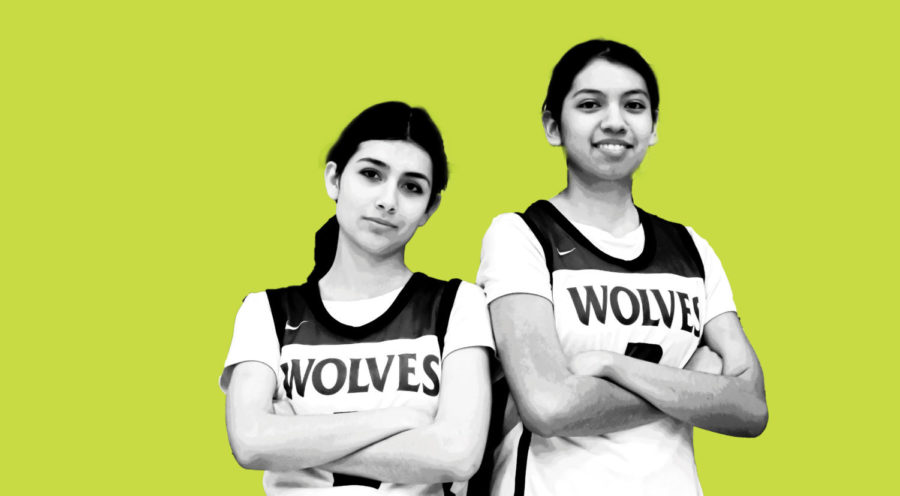 The abridged version of this article appeared in the Feb. 2023 print edition of The Mirror. This is an uncut version. Varsity players Katya Tapia and Jazmin Alejandre were both freshmen when they...
San Fernando High School

0

Mar 20 / Boys Tennis

Valley Academy Of Arts & Science

3

Mar 15 / Baseball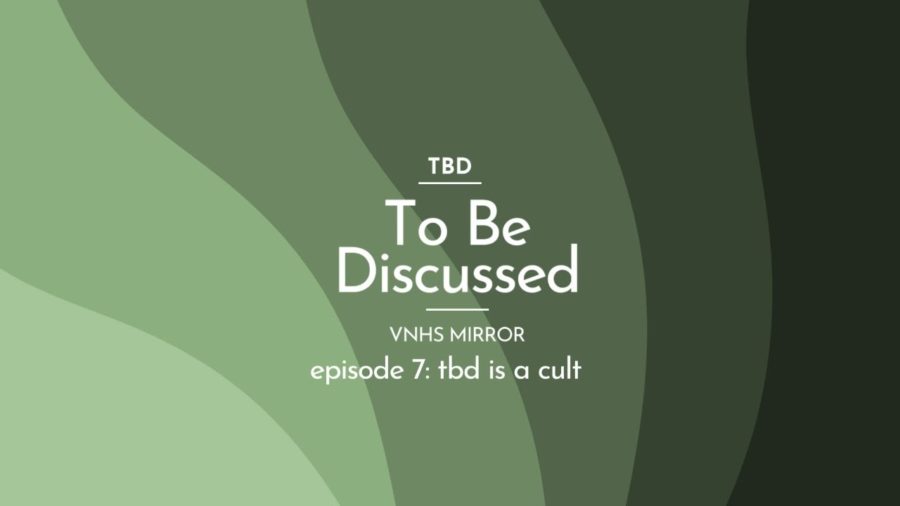 We talk about teen romance, mental health, and much more with guest Ceanna! Question of the episode: Would you join the TBD cult? Listen to our episode now!