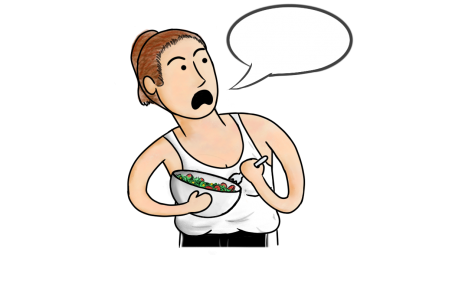 December 4, 2019
Orthorexia nervosa is a condition characterized by an obsessive behavior in pursuit of a healthy diet.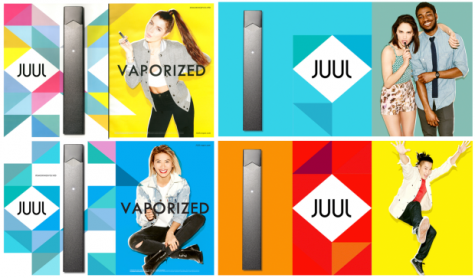 December 4, 2019
LAUSD has filed a class-action lawsuit against e-cigarette industry leader Juul, saying students' health is at risk.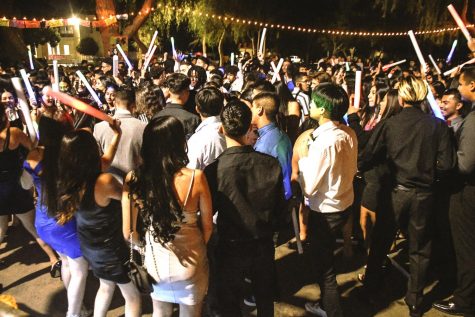 November 4, 2019
The Associated Student Body hosted the annual Homecoming Dance on Saturday, Nov. 2. With over 950 students attending, this year's homecoming became the biggest school event ever.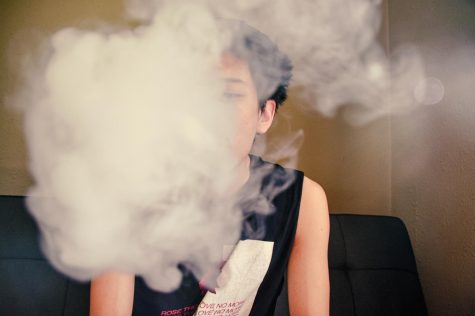 October 30, 2019
E-cigarettes, the new fad for the youth, has taken a dark turn for this generation.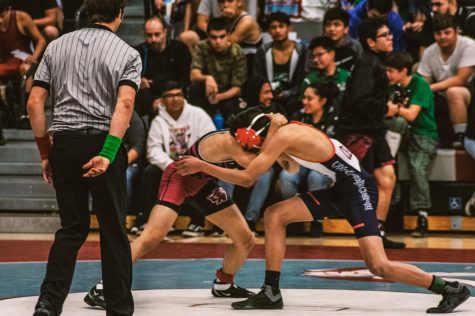 By Arsh Dole and Andre Davancens
December 4, 2019
Sylmar Charter High School crowned King at the King of the City JV wrestling tournament hosted by Van Nuys High school on Nov. 23.
November 22, 2019
The girls golf team took home the Valley 2 League Championship.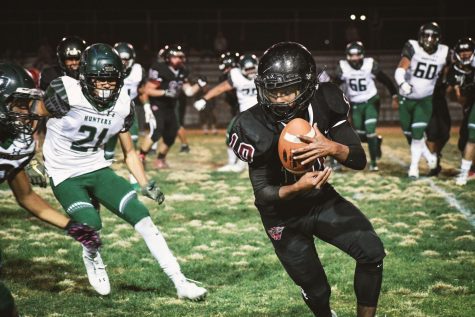 November 4, 2019
The football team continues their losing streak with the Homecoming game against Canoga Park on Friday, Nov. 1.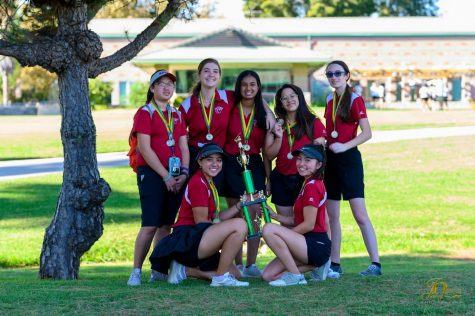 November 4, 2019
The girls golf team has taken themselves to the next level.
By Jimena Martinez, Staff Writer
November 21, 2019
Despite the progress that the LGBTQ have made legally and socially, there are still several rights in which they deserve, yet have been stripped of. Since there is no law protecting LGBTQ+ members from workplace discrimination, there have been several cases, and ongoing cases dealing with the of unruly treatment of the LGBTQ+ community.
All day appreciation of the arts at the DTASC Fall Festival
By Saahil Gaur, Staff Writer
November 10, 2019
Students from Southern California gathered around to meet other performing arts kids and compete in a friendly competition at the 2019 Drama Teacher's Association of Southern California (DTASC) Fall Festival on Oct. 26 at Calabasas High School. The team took home two awards.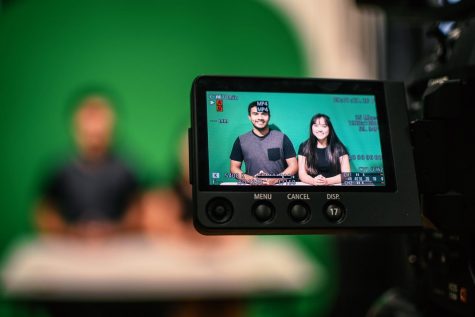 By Sandra Sanchez and Estefania Lopez
December 4, 2019
As the morning announcements transition to a live broadcast, students and staff share their opinions on "Van Nuys Live."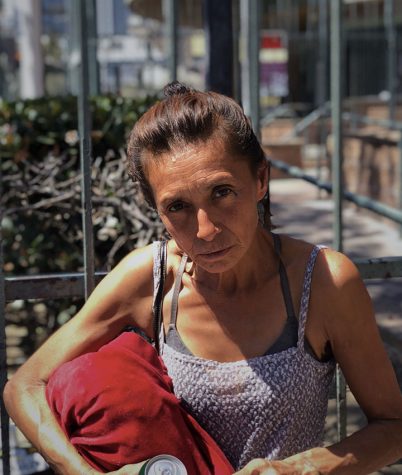 December 4, 2019
Senior student Ashley Kumar aims to put down stereotypes on the homeless through Instagram.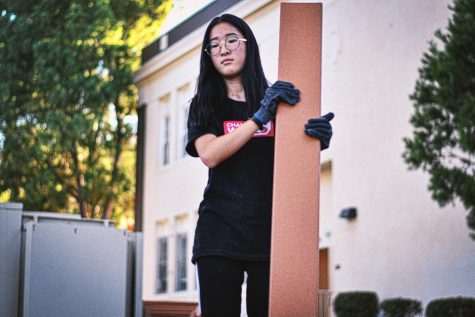 November 20, 2019
Heart of Nature, an environmentalist club, is building raised garden beds in hopes to involve students on campus.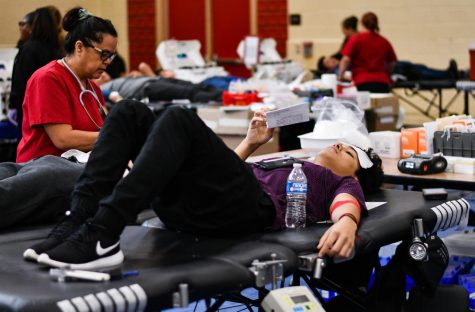 November 19, 2019
The annual Red Cross fall blood drive took place Tuesday, Nov. 19 in the small gym. The drive was hosted by the Associated Student Body (ASB). Students 16 or older who met the height and weight requirements donated blood to the organization.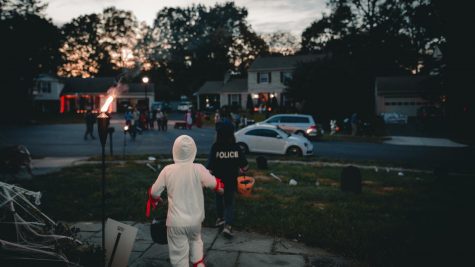 October 30, 2019
Trick-or-treating is a longstanding American tradition. In recent years, however, this piece of American culture is slowly dying and we must save it.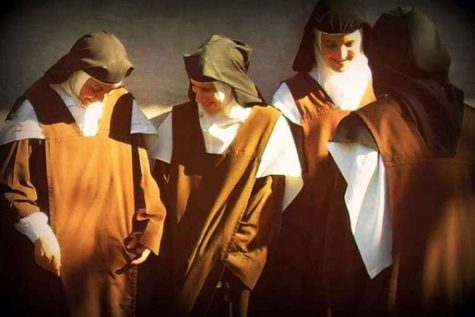 March 22, 2019
Clergymen of the Catholic Church have been taking advantage of nuns and it is about time they stopped.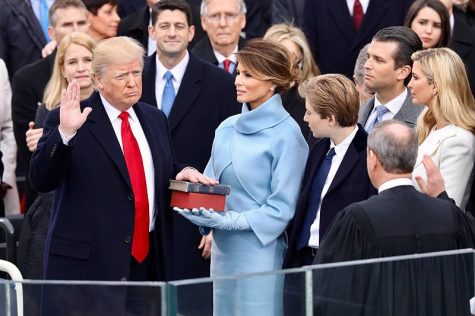 January 30, 2019
Three years ago, Donald J. Trump was elected president with an electoral majority of 304 votes and a 46.1 percent of the popular vote. But what did Trump have to offer with the presidential position?
Van Nuys High School Anchors Miguel Morales and Megan Dulkanchainun discuss the week's happenings.
Read More »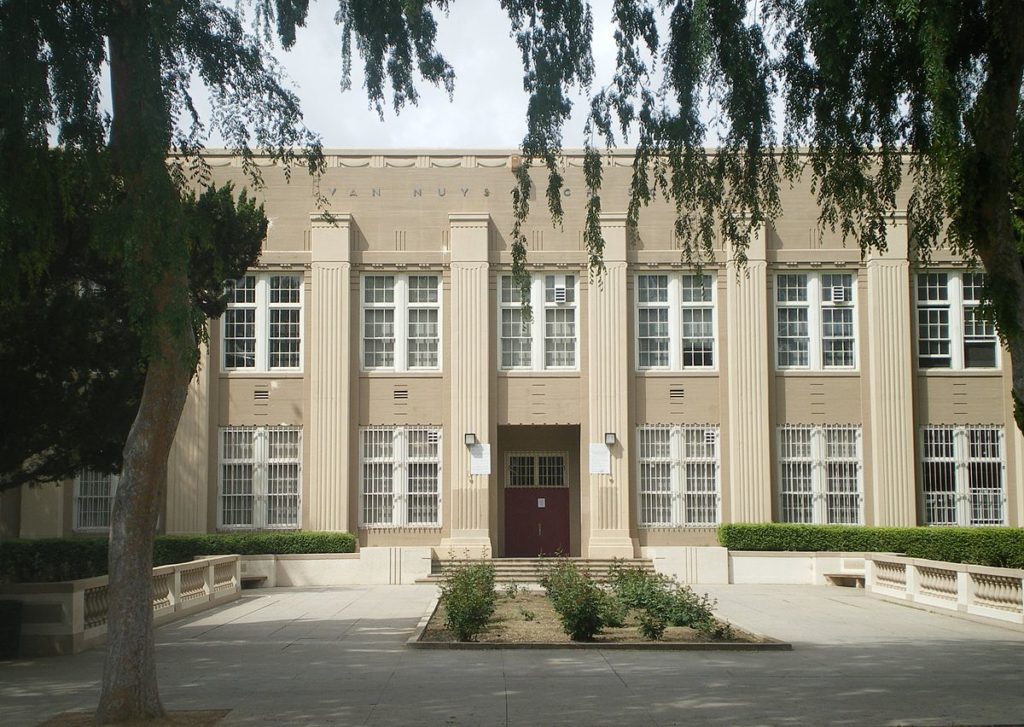 By Seungyoun Kim, Print Layout Editor
December 6, 2019
Take this quiz to find out!
Loading ...
Newsletter
Enter your email address below to receive our daily email updates.
Upcoming Games