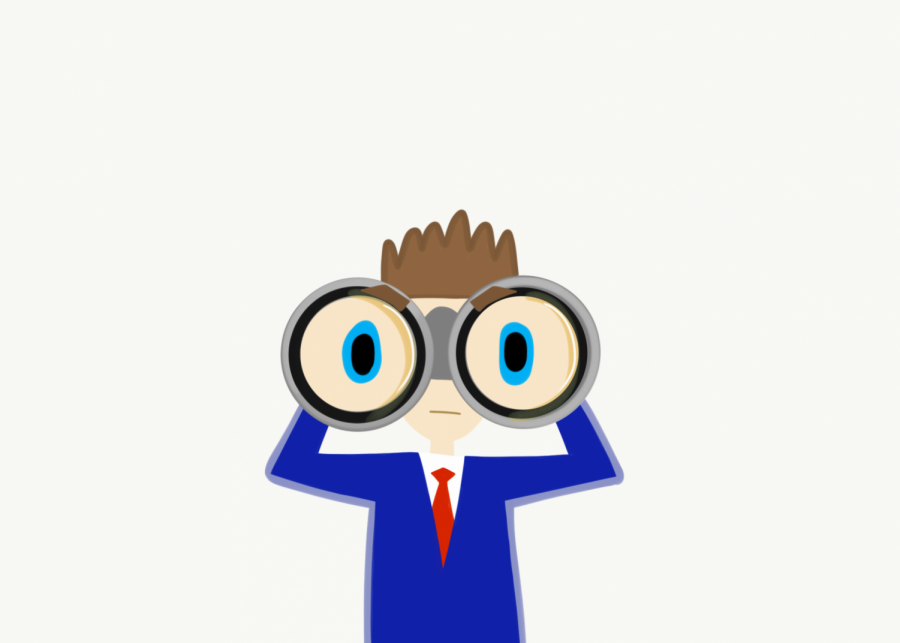 Published March 2, 2020
Life360 app allows parents to closely monitor their children. Spying parents create sneaky children with a new location monitoring app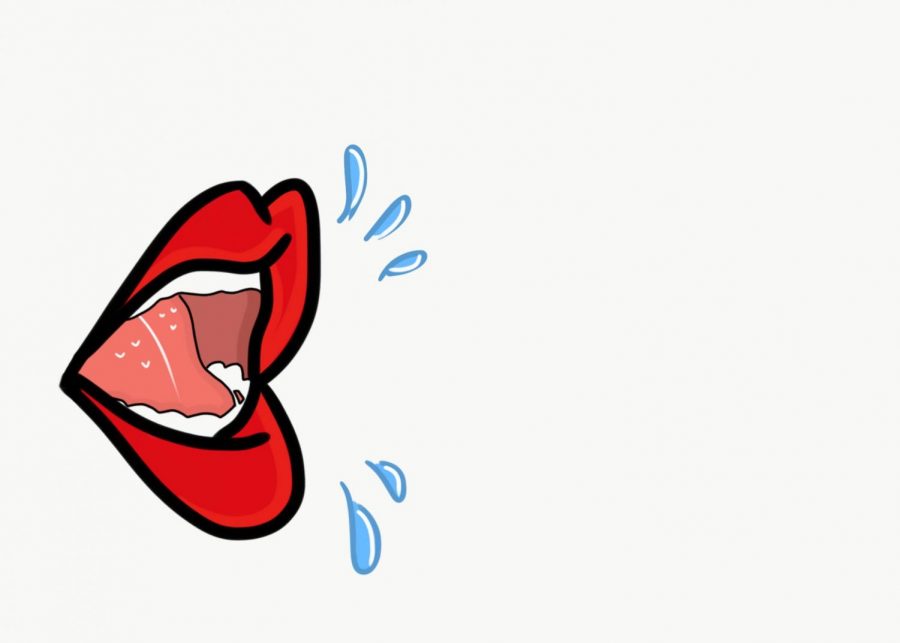 By Gwen Langi, Opinion Editor
Published February 28, 2020
"Linguistic profiling—the practice of using one's accent and dialect to identify a person's characteristics—is blatantly discriminatory."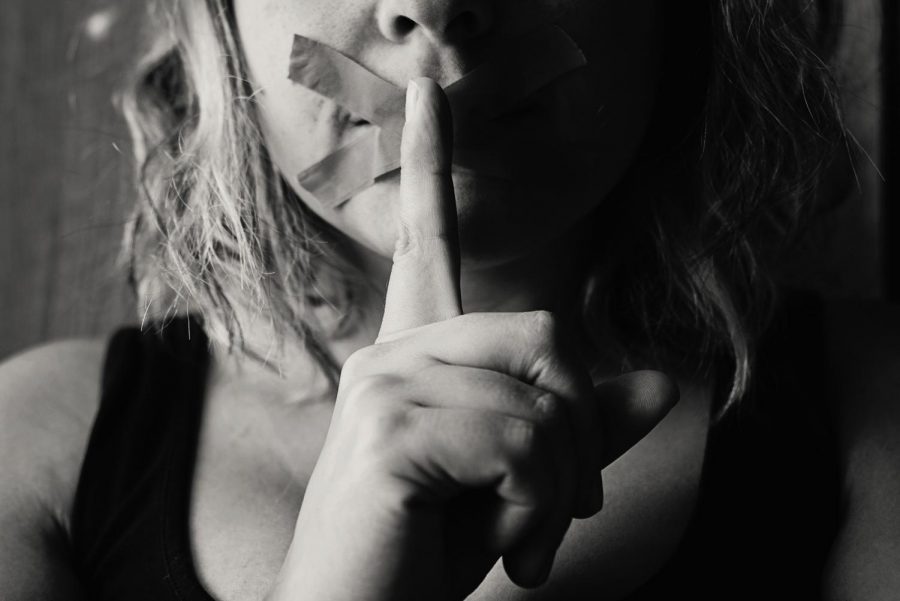 By Layla Williams, Staff Writer
Published February 27, 2020
California's confidentiality laws are protecting girls across the state from abuse, disease and jeopardizing their future.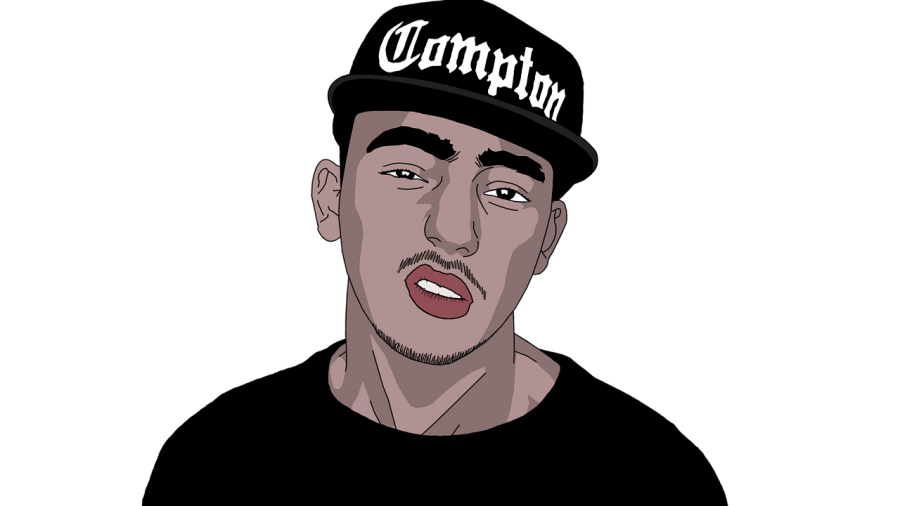 By Jimena Martinez, Staff Writer
Published February 25, 2020
In order to rise to stardom, rappers make content about a life of struggles that they've never experienced.