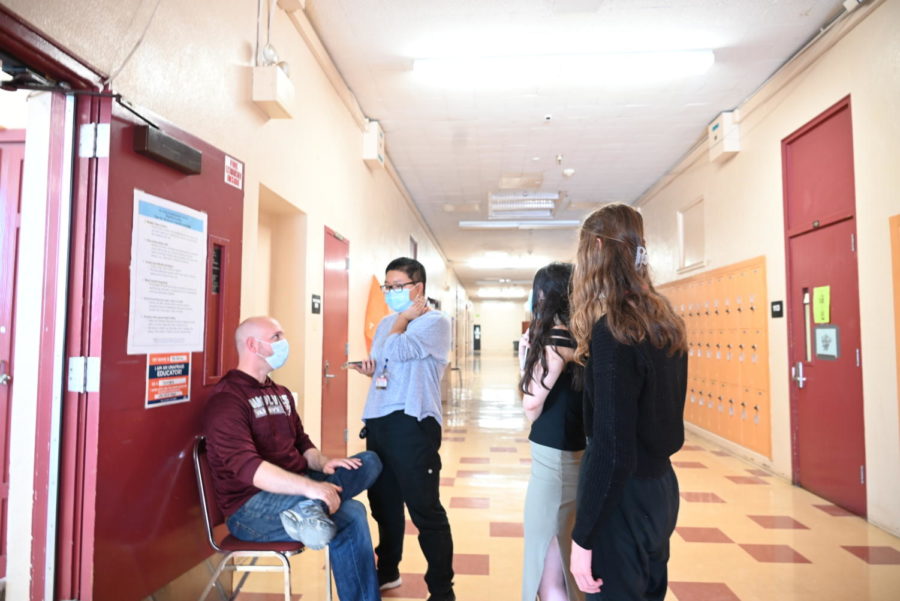 Students received new updates and answers to their burning questions regarding the indefinite Homecoming dance postponement during a meeting at lunch on Monday organized by ASB advisor Mr. Ferrin.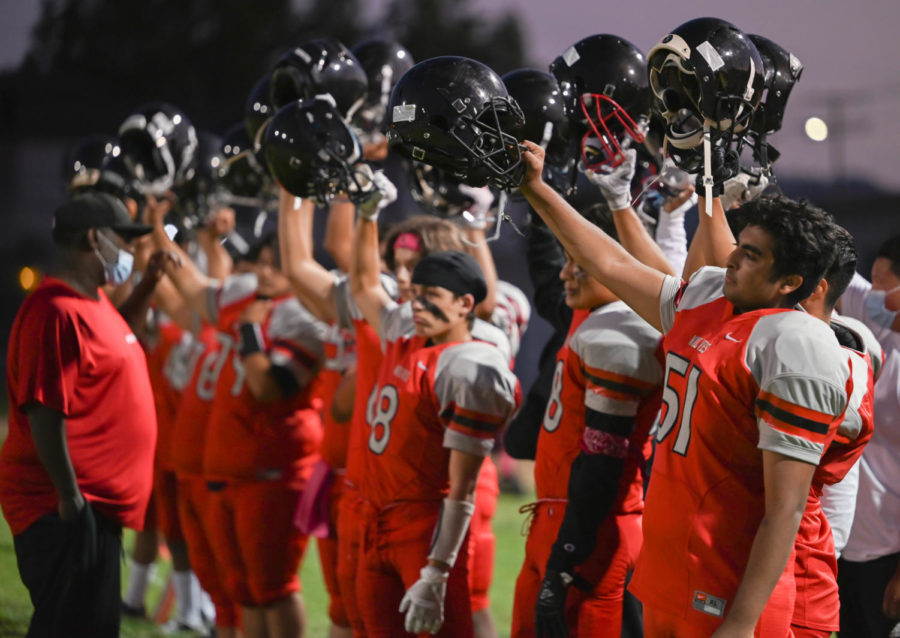 The wolfpack team lose their third game at home, but attract a large crowd in their special game.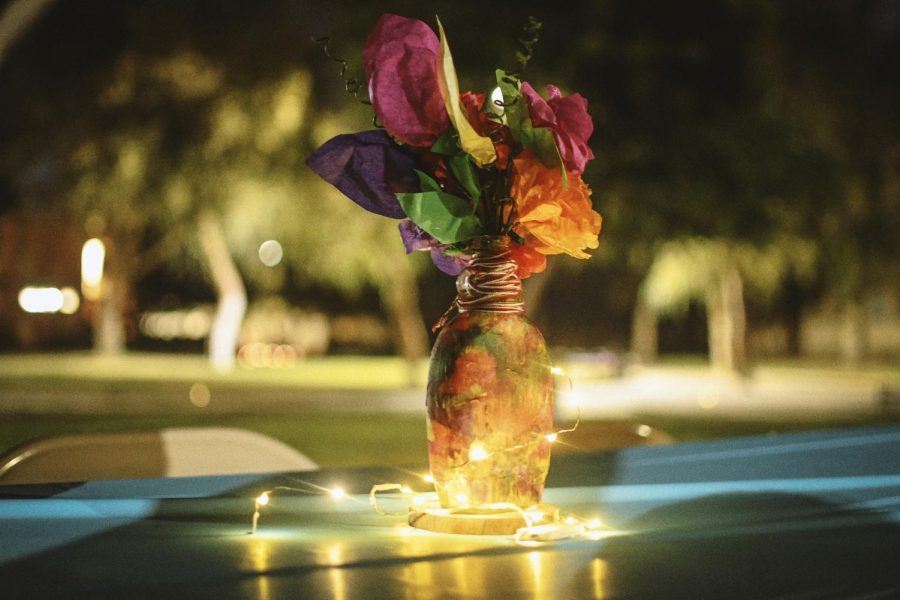 The ASB program's annual Homecoming event is being held on Saturday, Oct. 2, with tons of entertainment, snacks, and fun activities in store for students.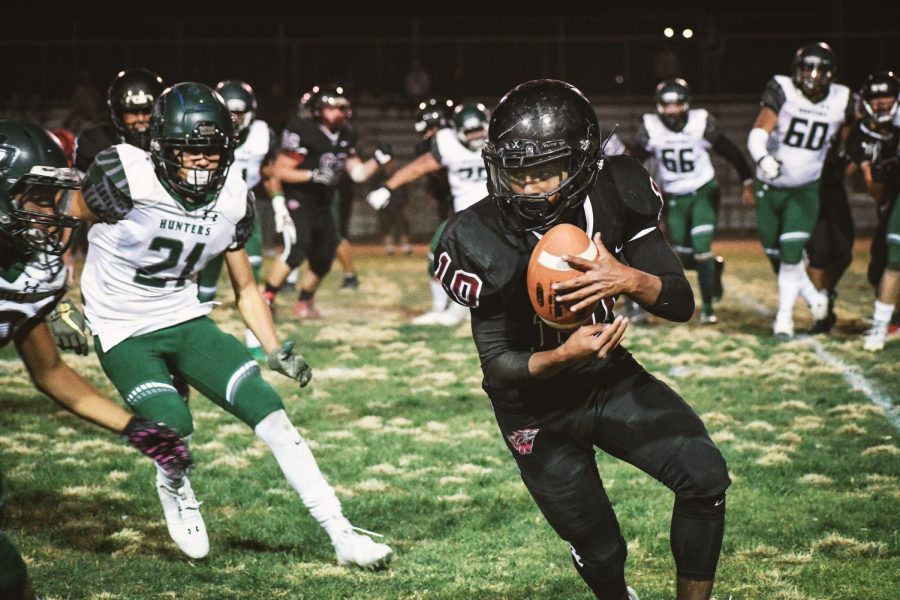 The football team has lost their final game of the season: the Homecoming game against the Canoga Park Hunters.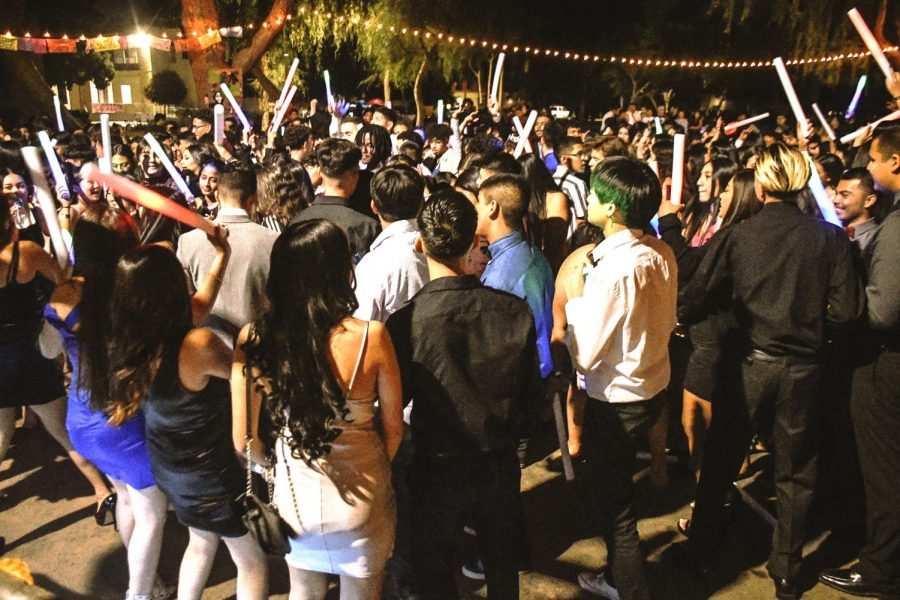 With over 950 tickets sold, this year's Homecoming became the biggest school event ever.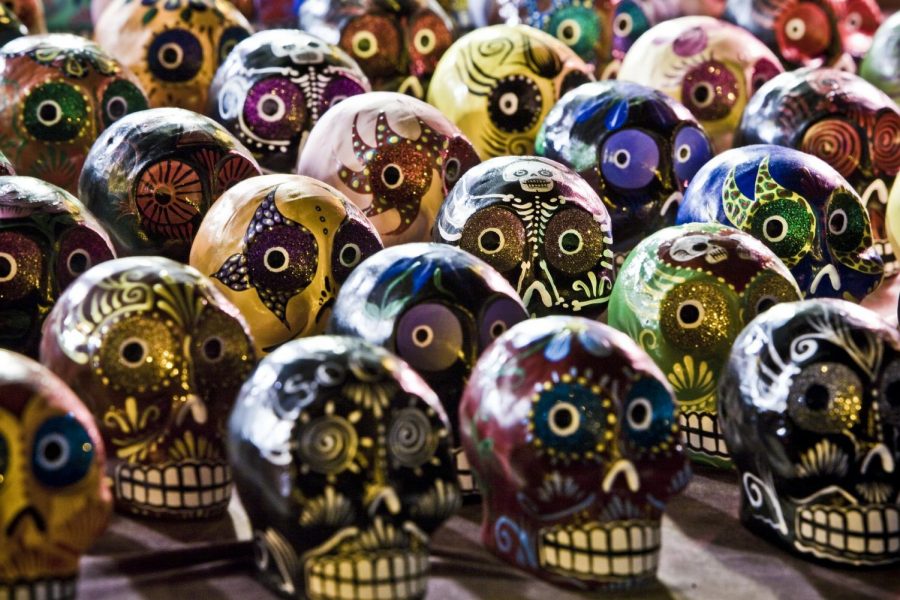 The theme for this year's homecoming—Día de los Muertos—creates a divide among students and staff.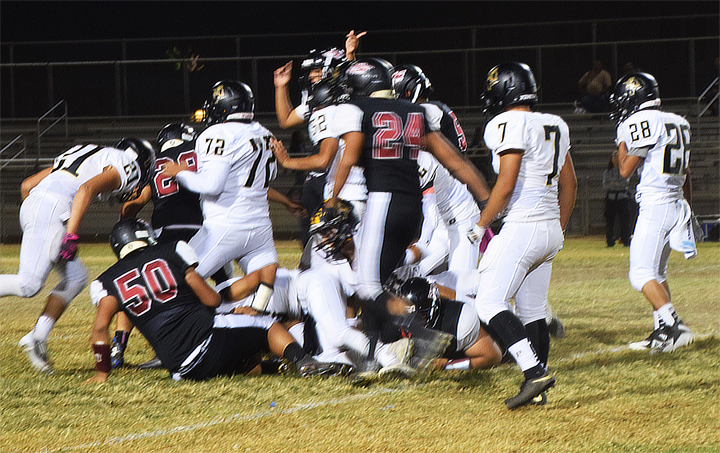 The Wolves choke in the second half, losing their fourth game in a row