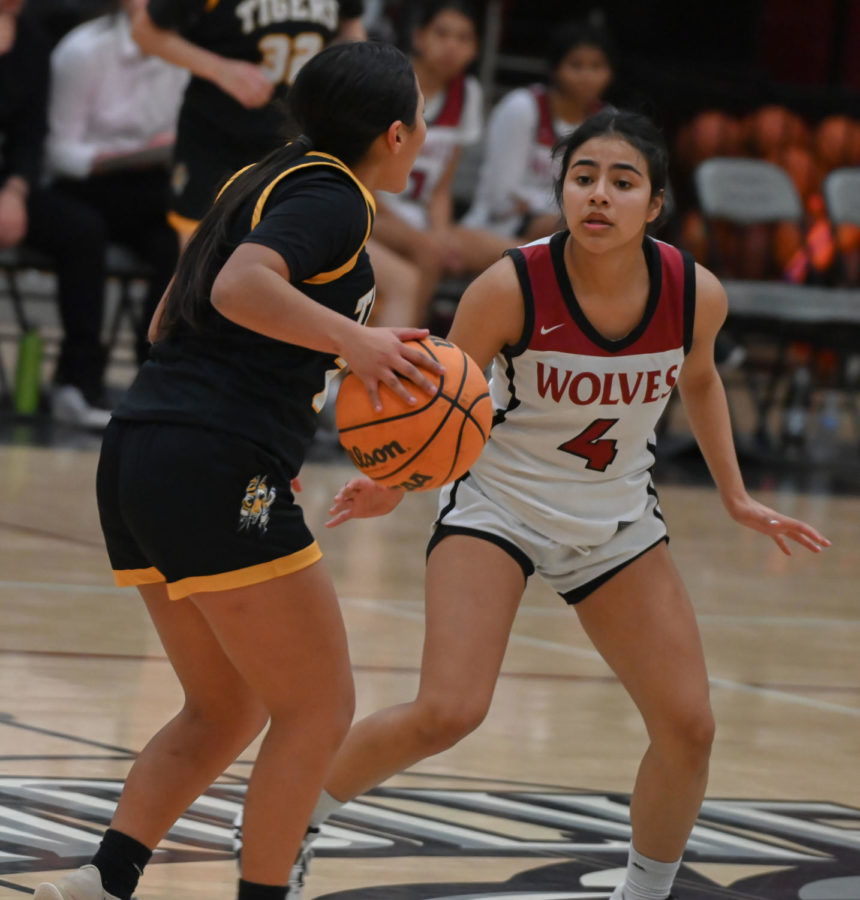 Girls basketball season has officially started, and they're kicking off the season with a new coach.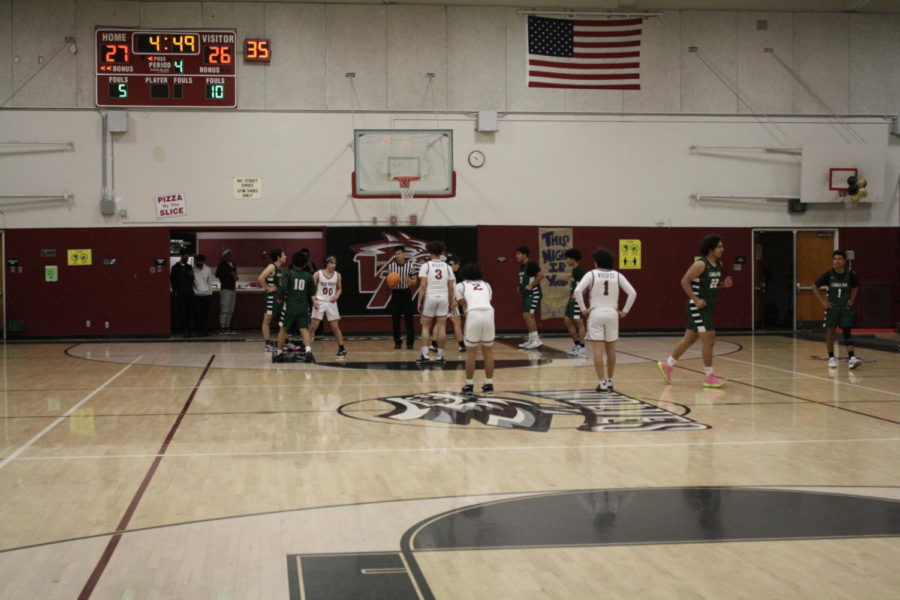 The Wolves boys basketball team played their Senior Night game against the Canoga Park Hunters on Monday, Jan. 30, and won with a score of 41-38 in overtime.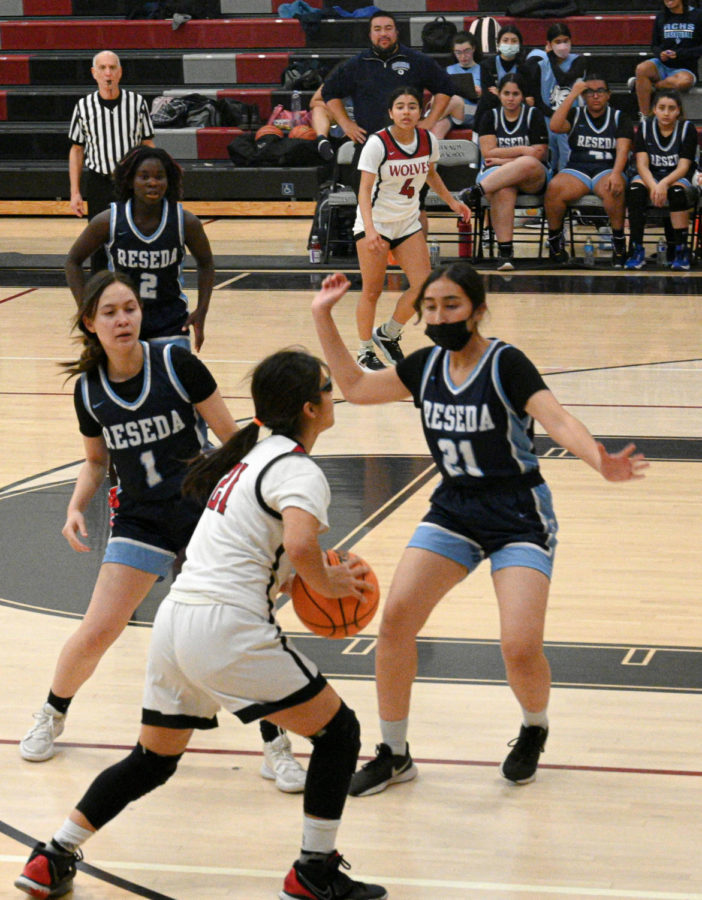 The girl's basketball team played against Kennedy High School on Wednesday, Jan. 18, and lost 56-24.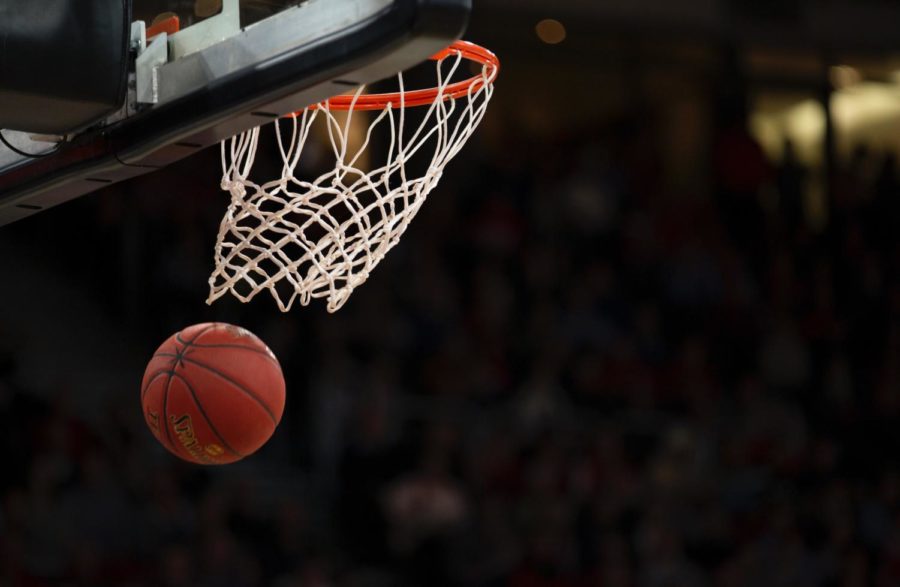 After many facing off against many challenging opponents and putting in hours of hard work the girls basketball team has made it to the playoffs.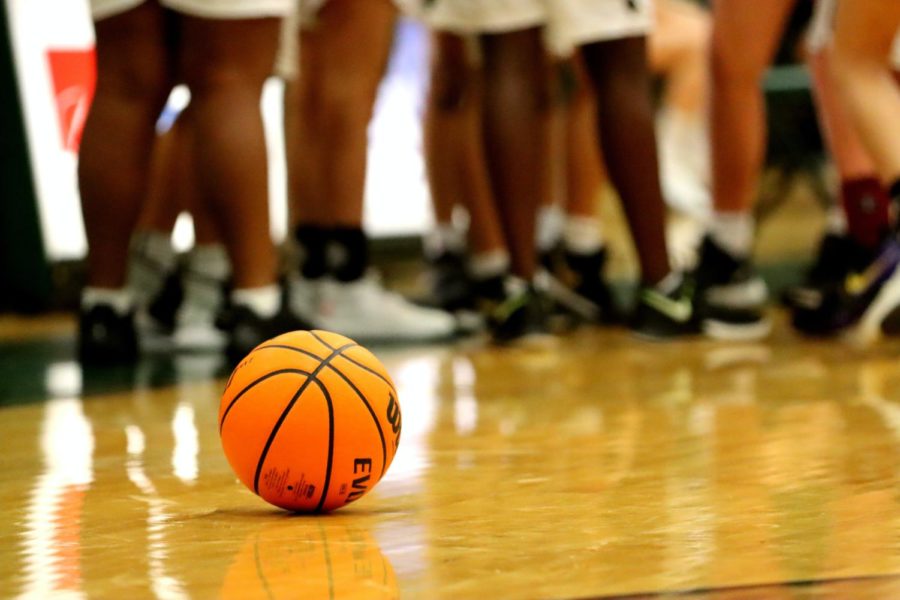 The girls basketball team is starting off their season this Friday, November 18, against La Cañada at home. JV will play at 3:00 pm and Varsity will play at 4:30.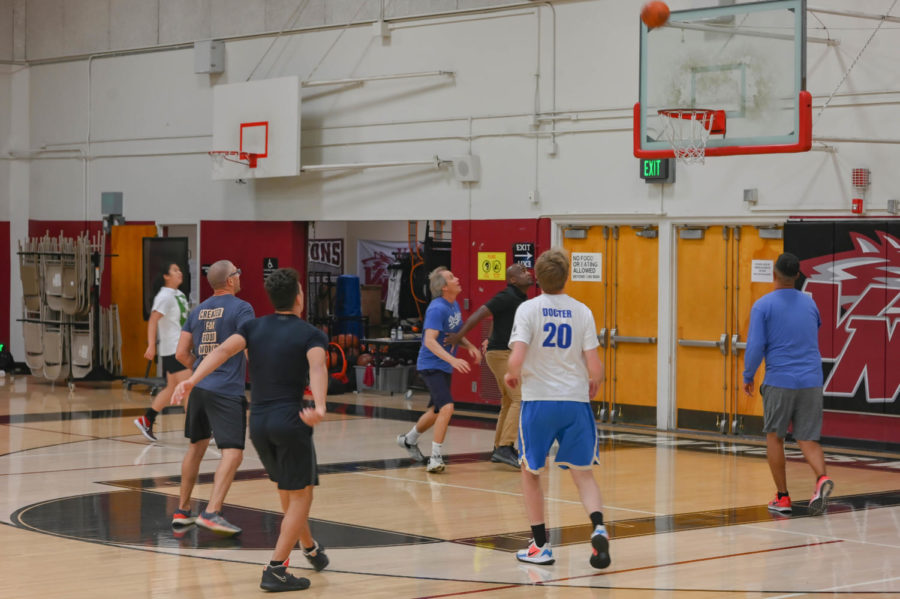 ASB hosted the popular basketball game between students and teachers on Tuesday.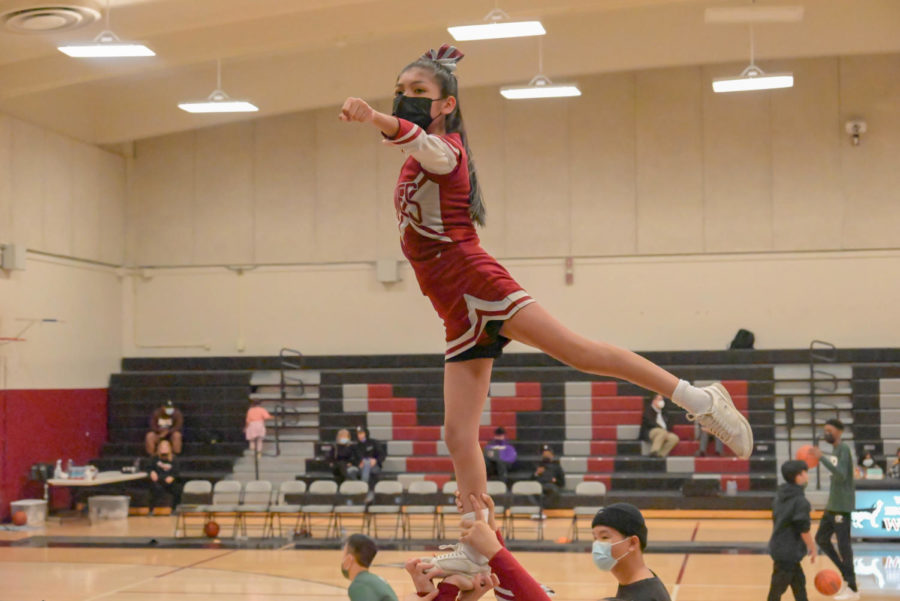 The boys will face the LACES Unicorns on Saturday, Feb. 26 at the Roybal Learning Center in the CIF Division II Championship Finals.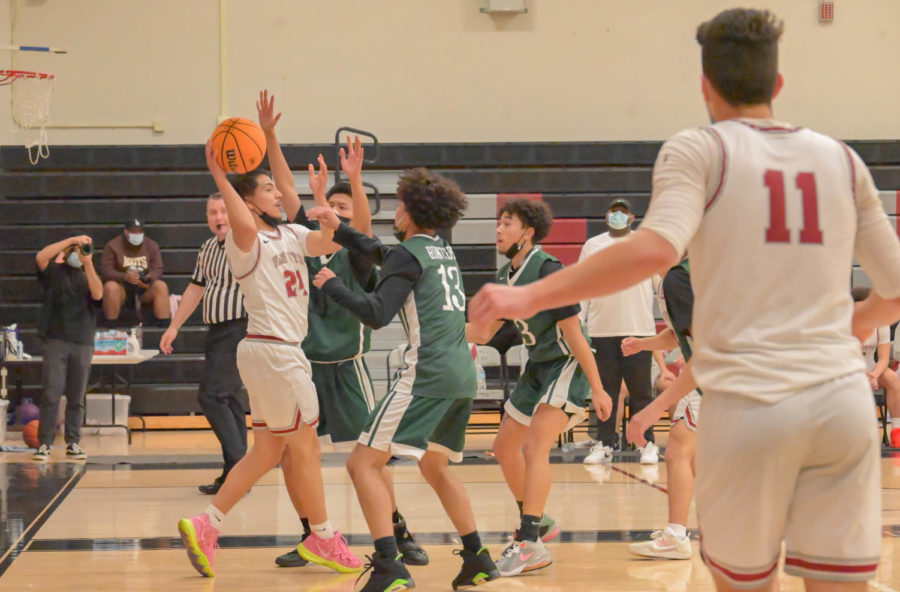 Wolves will face the Sheiks on Wednesday, Feb. 23 at Hollywood High School in the CIF Division II Championships.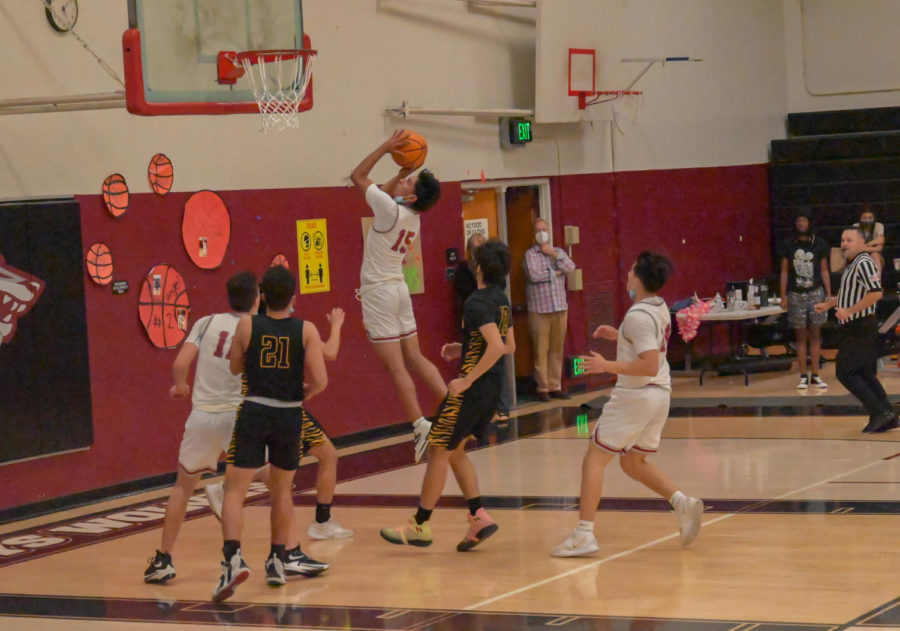 The Wolves cruise into the tournament with a first round knock-out of the Carson Colts. They will face the Legacy Tigers on Saturday, Feb. 23 to keep their season alive.