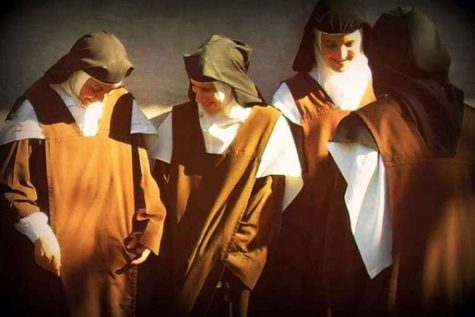 By Ani Tutunjyan, News Editor

March 22, 2019
Clergymen of the Catholic Church have been taking advantage of nuns and it is about time they stopped.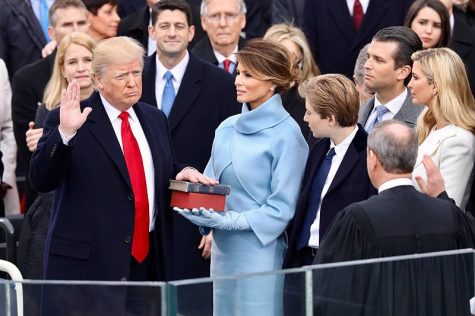 By Stefanie Tyo, Layout Editor

January 30, 2019
Three years ago, Donald J. Trump was elected president with an electoral majority of 304 votes and a 46.1 percent of the popular vote. But what did Trump have to offer with the presidential position?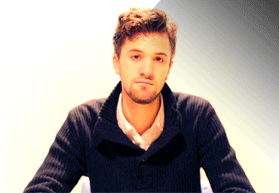 By Pilar Sims, Editor in Chief

September 30, 2018
Everyone faces stress, yet some don't know how to cope with it. There are plenty of coping mechanisms to help those destress, and relax. Finding what works for you, and being in touch with yourself, and thoughts is a goal everyone should strive for