Hype Surrounds Varsity Football Team
The football team is ready to kick things off against Polytechnic High School.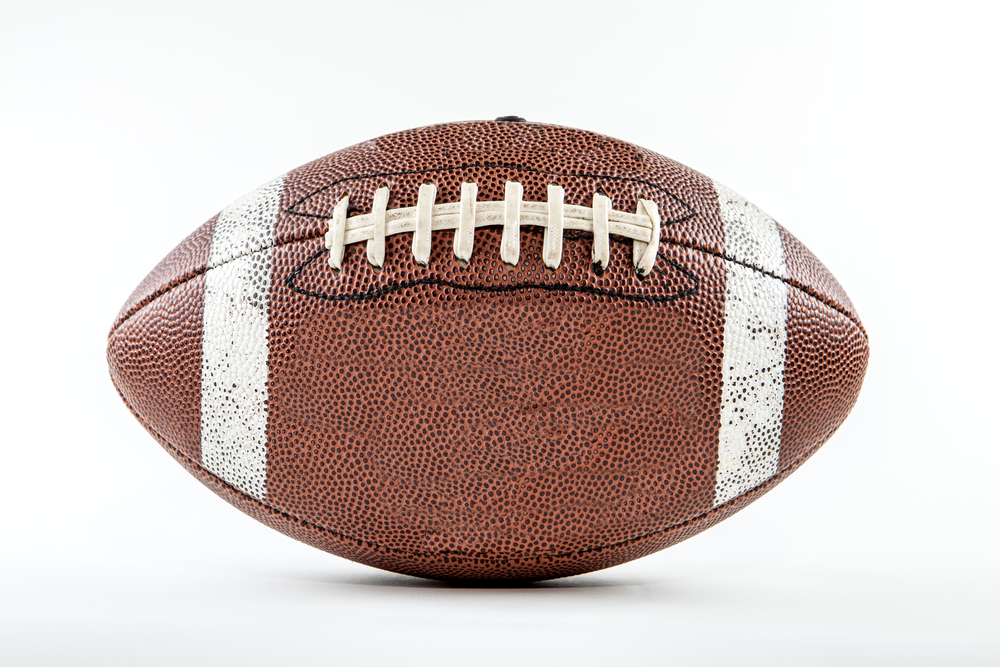 A lot of hype is surrounding the Wolves football team as they are getting ready to face off against Polytechnic High School in their first game of the season. They put countless hours of work throughout the summer with brand new coach, Evan Porter, and are ready to show it off. The game begins at 7:00 PM on Thursday.
About the Writer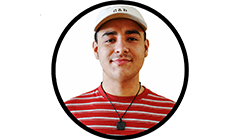 Andre Rodas, Sports Editor
Andre Rodas is the Sports Editor for the Mirror. Joining the program since his Sophomore year of High School, Andre started as a staff writer for the Sports department. Now in his junior year, he is in charge of the Sports section. Besides writing, Andre enjoys drawing, playing volleyball, reading and music.