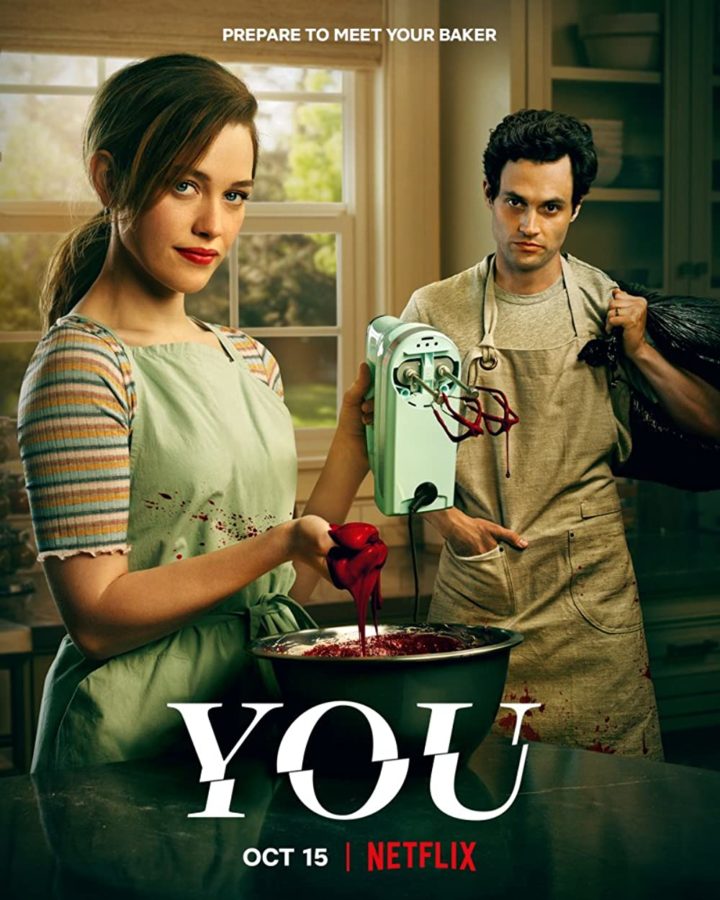 A teaser of what is in store for Joe and Love in the newest season of "You".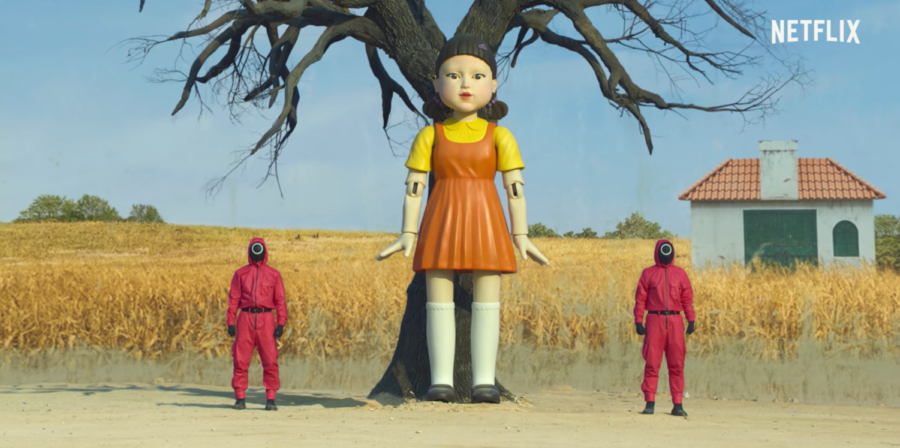 Take a look at the newest show the internet is raving about.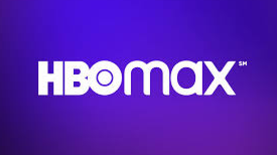 Hbo Max's new streaming service puts the pressure on other giants like Netflix and Disney Plus with their own extensive library of shows and movies.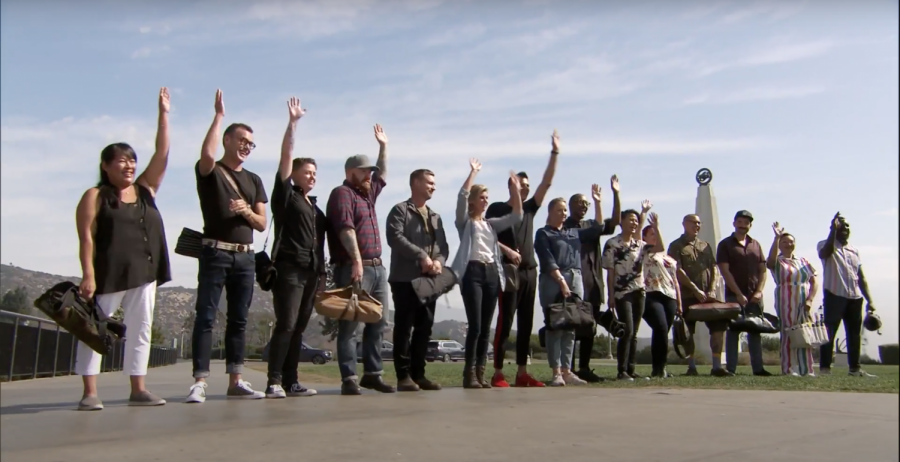 As former contestants return with more flavor than ever, Top Chef should be the next show on the top of your watchlist.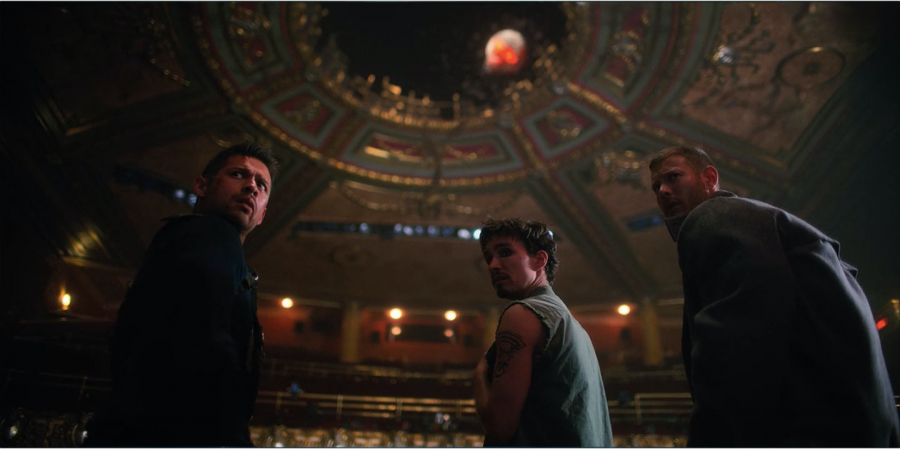 Online work isn't fun. Being quarantined because of a virus isn't fun either. What is fun, however, is binging so-bad-it's-good movies and TV shows.