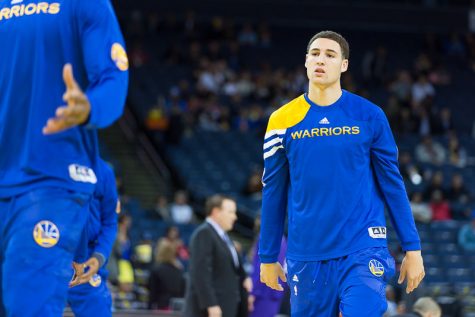 By Arsh Dole

October 2, 2019
Dr. Tim Hewett advises Warriors SG Klay Thompson to sit out for two years so his ACL can be properly healed.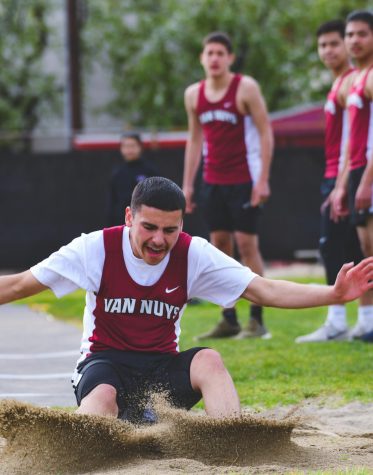 By Devin Tse and Josh Updegraph

March 7, 2019
The Track and Field team sprints a head start in the season.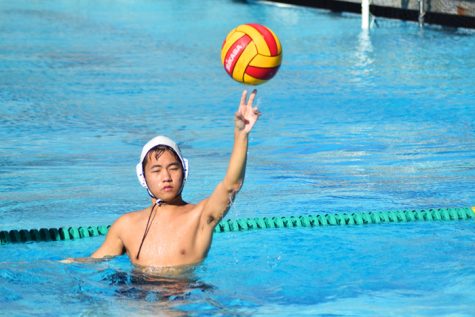 By Joshua Updegraph and Devin Tse

October 31, 2018
Nathan Oh, the Boy's Water Polo team captain, spends hours training to prepare for a game.