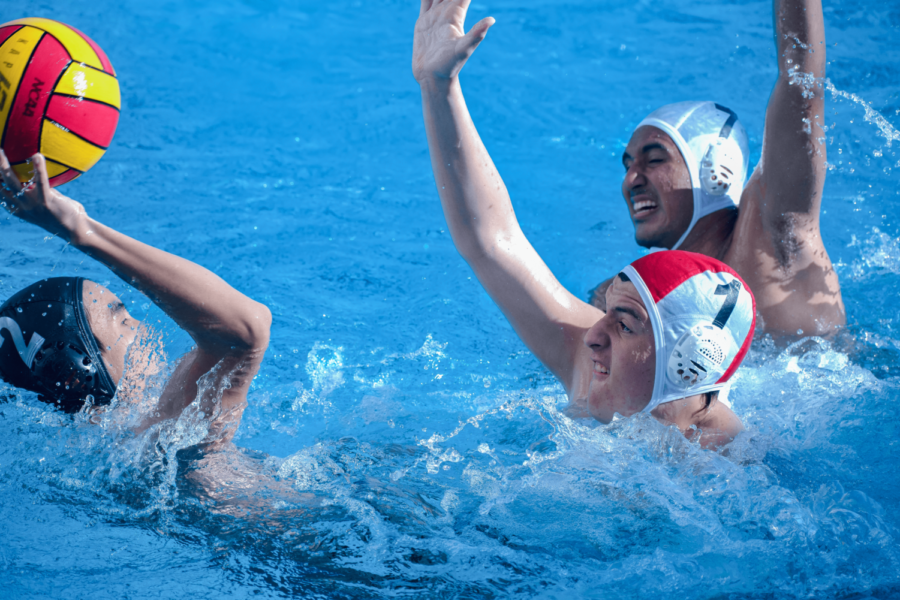 The water polo team played the Panorama Pythons and reappeared victorious with a final score of 16-1 on Oct. 19 at an away game.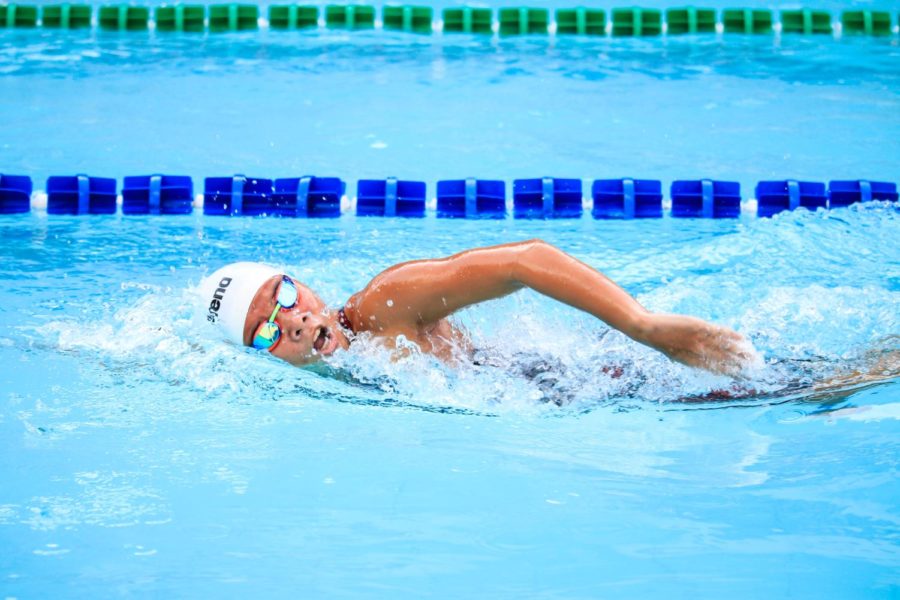 The girls swim team earned first place with 384 points and the boys won second with 330 points on their April 27 meet.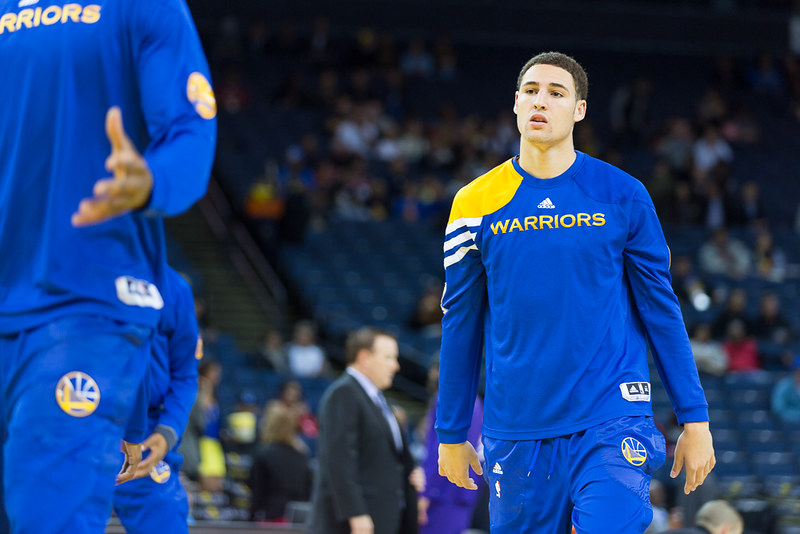 Klay Thompson might sit out for two NBA seasons so his ACL can be properly healed.