VOLLEYBALL | Boys team candidates have big shoes to fill
The team that has won their city tournament six times in a row look for new talent.
Boys volleyball tryouts were held in the small gym on Monday from 4:30 p.m. to 7:00 pm. Students were asked to bring their emergency card, water and proper attire. 
Last season, the boys team boasted an impressive season, winning their sixth D1 city title and playing in the state tournament.
With a new coach and only two returning players from the previous season, the program is starting fresh and with big shoes left to fill. 
During the tryout, applicants could be found engaged in several warm-ups, drills and conditioning exercises. Graduated players returned to demonstrate skills and point out talented players. 
"There was lots of potential at the tryouts," girls volleyball captain Alyssa Islas said. "The boys really showed up and I was super impressed by the turnout. With only two returners from last season, I'm really excited to watch how the boys and coach Miguel will rebuild the boys side of the program. I am confident the boys can do well in the league and hopefully they will have a repeat of last season for ring number two!"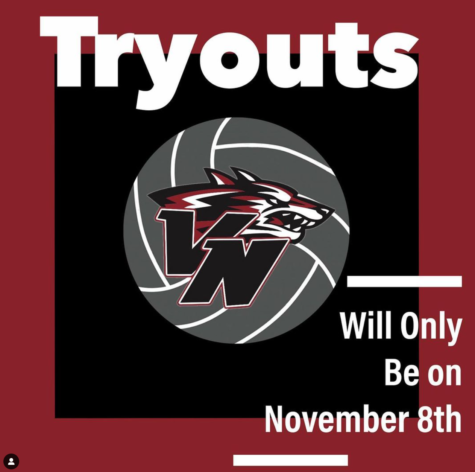 Although hopes are high, starting with a brand new team presents a whole new set of difficulties. The remaining seniors/veterans will be expected to lead the inexperienced team and quickly get prepared before there season starts. 
One advantage the boys will have over the girls team is that they will be starting with a coach from the start of the season and will have more time to practice before their league match begins.
"I'm definitely excited for this season," Coach Miguel said. "I'm looking forward to what these boys can do, obviously being a new coach on campus. We're going to do our best to get another championship!"
Leave a Comment
About the Contributor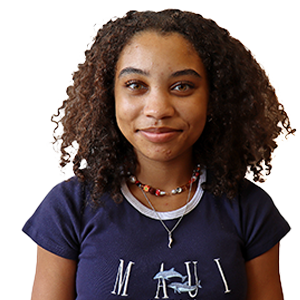 Isabella Thomas, Staff Photographer
Isabella Thomas is a photographer for The Mirror. She is a senior in her first year of journalism. When she isn't capturing campus life with her Nikon, she is either writing, dancing or listening to music. Bella is also obsessed with interior design, whether she is decorating her room or someone else's. She is passionate about passing anti-gun legislation. After high school, she plans to major in either psychology, marketing, advertising or music.