Van Nuys High School under lockdown after suspected armed student
A sudden lockdown occurred at Van Nuys High School, after a 911 report was issued for a student in possession of a firearm, which was later confirmed to be a replica firearm.
At approximately 1:16 p.m, Principal DeSantiago announced that Van Nuys High School was going into lockdown due to a police report of a student with an armed gun.
The incident took place at 6535 Cedros Ave. Students were asked to find the nearest classroom due to the activity occurring during lunch hours.
At 1:18, police had entered the campus and detained a possible suspect. Air units were called overhead, and a perimeter was set up around the school.
About an hour later, students and staff were told that it was safe to come out, and it was confirmed that the firearm was a replica.
According to an officer on the scene, the student was arrested under penal code 626.10, which states that it is illegal to carry weapons on school grounds, including airsoft guns.
The student is also liable under PC 12556, which states that it is "a crime to bring dangerous weapons onto school grounds, including K-12 schools and any private or public university or college."
In compliance with the Gun-free Schools Act of 1994, California state law requires students found with firearms while at school to be expelled for a period of at least one year.
Junior student Amina Ahmed expressed her concern throughout the process. "I felt very unsafe, but I was used to it as this has not been my first lockdown. However, I think our school handled it better than I thought they would," she said.
Junior Bryce Chin felt differently. "Personally, I didn't feel stressed. I was in class and I was just playing on my phone. Now that I think about it, I should have been a bit more attentive," he said.
This is a developing story. Check back on our website for more updates.
Leave a Comment
Your donation will support the student journalists of Van Nuys Senior High School. Your contribution will allow us to purchase equipment and cover our annual website hosting costs.
About the Contributors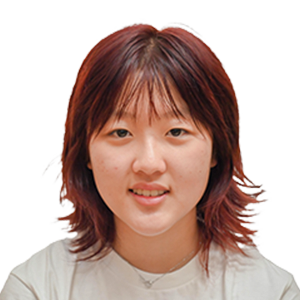 Lindsay Han, News/Features Co-Editor
Lindsay Han is the News/Features Co-Editor. She is a junior in her first year of journalism. Outside of writing articles, she enjoys painting and listening to Lana Del Rey. She loves to drive around California with her friends and watches Netflix when she has the time. Currently, she is a volunteer at the Pasadena Humane center, teaches English to kids in Ukraine through a program called EnGin, and is the Vice-President of the Junior Board. There is only one thing in this world that Lindsay hates, and it is carrots. After high school, Lindsay plans to attend college to pursue a career in marketing.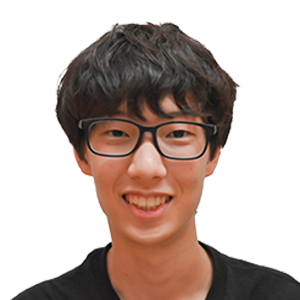 Baron Kim, Online Editor-in-Chief
Baron Kim is the Online Editor-in-Chief. As a sophomore, this is his first year in journalism. He enjoys playing drums, along with reading manga and true crime. Apart from journalism, he is involved with the ACSL as the club founder and president, and the sophomore board as the vice president. He is also involved in JSA as the secretary and the director of debate. He aspires to pursue his calling in computer science by attending a 4-year university and majoring in cybersecurity.