Chaos continues as district tries to recover from systems hack
Major outages continue a full week after the cyber attack that forced LAUSD to completely shut down all online systems.
A full week after the cyber attack that forced LAUSD to completely shut down all online systems, disruptions continue even as many students, teachers and administrators are able to access their accounts after many days of being locked out.
Superintendent Alberto Carvalho confirmed that this unusual activity was a ransomware attack. On Friday, the Los Angeles Times reported that a cybercriminal syndicate operating out of Russia calling itself Vice Society claimed responsibility for the attacks, but LAUSD would not confirm this information. The FBI is investigating. District officials are not certain if personal data was compromised.
The attack has forced all users to reset their passwords, a slow process that overwhelmed LAUSD servers.
On Friday, students reported difficulties in accessing Schoology, the learning management system where grades and assignments are accessed, Google apps, and email, just as they had experienced earlier last week. Major slowdowns of wifi and spotty outages continued to wreak havoc in the classrooms and offices.
Many students who on Wednesday and Thursday were able to reset their passwords and access systems were met with error messages when they tried to log in on Friday. They were directed to reset their passwords or completely locked out again with messages that read either "Too many reset attempts" or "invalid password."
"I just take it one step at a time and try to sympathize with teachers because I can see their frustration and them trying to find different ways like using paper," senior Carol Ortiz said.
As a result of the outages and general chaos, many teachers have not been able to update grades. As a result the deadline for the semester's five-week progress report has been extended one week from 3 p.m. Sept. 16 to 3 p.m. Sept. 23.
Leave a Comment
Your donation will support the student journalists of Van Nuys Senior High School. Your contribution will allow us to purchase equipment and cover our annual website hosting costs.
About the Contributors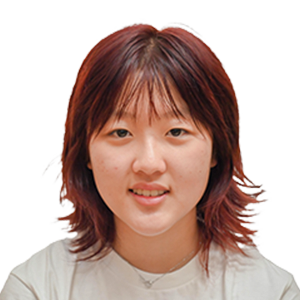 Lindsay Han, News/Features Co-Editor
Lindsay Han is the News/Features Co-Editor. She is a junior in her first year of journalism. Outside of writing articles, she enjoys painting and listening to Lana Del Rey. She loves to drive around California with her friends and watches Netflix when she has the time. Currently, she is a volunteer at the Pasadena Humane center, teaches English to kids in Ukraine through a program called EnGin, and is the Vice-President of the Junior Board. There is only one thing in this world that Lindsay hates, and it is carrots. After high school, Lindsay plans to attend college to pursue a career in marketing.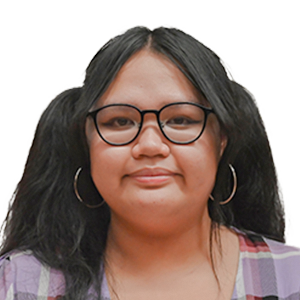 Allison Antonio, News/Features Editor
Allison Antonio is the News/Features Editor. She is a senior in her second year of journalism. Aside from writing articles, she bakes and reads mystery novels. She enjoys bullet journaling about her day and listening to music. Her playlist is filled with K-pop, especially the group "Stray Kids." She plans to attend an in-state college to support her younger sister while she finishes school.