A new era: The SAT goes digital
The last big change to the SAT came in 2016 when the College Board made changes to the content, format, and scoring of the test.
The SAT will go completely digital by 2024 amid questions about whether college admissions tests are fair, or even necessary.
In 1926 the SAT is administered to high school students for the first time. 
About 2,000 high school students cheat on the SAT every year
During the pandemic, 1,600 colleges went test optional 
The 2021 SAT Suite of Assessments Program Results shows that 1.5 million students in the high school class of 2021 took the SAT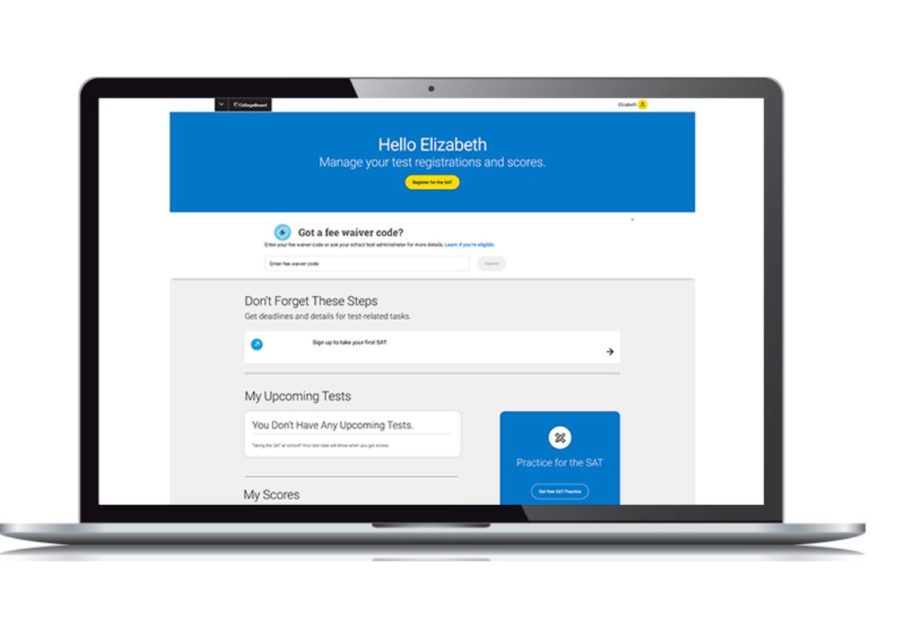 The College Board announced last month that it will drastically revamp the Scholastic Assessment Test (SAT) beginning in 2023 for international students and in 2024 for U.S. students.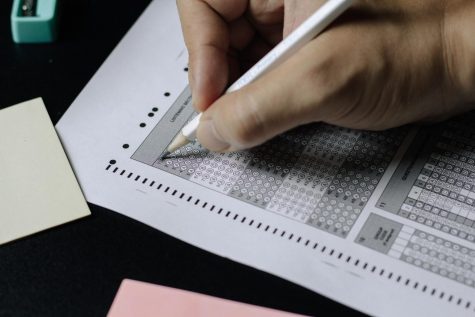 These changes come after the University of California Board of Regents unanimously decided in May of 2020 to stop requiring the SAT and American College Testing (ACT) as a portion of students' admissions applications.
One of the most notable changes is that the SAT will be taken digitally on a tablet or laptop.
On test day, students will be able to use their own electronic device, a school issued device, or a device provided by the College Board. If internet or power issues cause a student to lose connectivity to the test as they are taking it, the digital SAT has been designed to ensure that the student will not lose their work or time when they reconnect.
The College Board states that this change will make the SAT more flexible, as educators and students will receive their scores within days rather than weeks. The organization also claims that the testing process will be more secure. The new digital format will allow each student to be given a unique test form, making it practically impossible for individuals to cheat and share answers. 
Although she acknowledges the benefits the new digital arrangement may provide, College Counselor Ms. Mary Charlton worries that there are still security concerns with the new format.
"The good news is that yes, people will have their scores back more quickly," she said. "But I think that the College Board is being really optimistic to think that it won't be hacked somehow. We just have to wait and see."
Like Ms. Charlton, freshman Kai Smyres also feels that the new format comes with flaws. Cheating will be  a drawback that can't be  avoided — no matter how secure the digital format may be. 
"Personally I do not believe that it will be 'uncheatable', as anything marketed as such will get cheated within the year," Smyres said. 
The SAT will also be shorter, about two hours instead of three, and will allow  more time for each question.
Leave a Comment
About the Contributors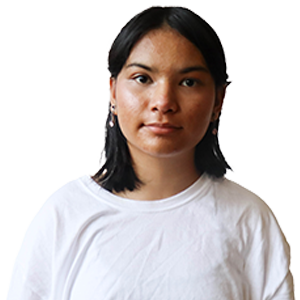 Angelica Venturina, Current Events/Features Editor
Angelica Venturina is a Current Events/Features Editor for
The
Mirror
. She is a junior in her second year of journalism. Outside of publication, she enjoys video editing and reading manga. She occasionally bakes, watches anime and listens to K-R&B and alternative pop music. Currently, she is involved in the Red Cross Club as a volunteer for the West Valley Youth Corps. Angelica plans to attend a four-year university after high school and pursue a career in nursing.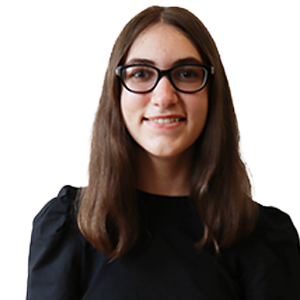 Angelina Gevorgyan, Current Events/Features Editor
Angelina Gevorgyan is a Current Events/Features Editor for The Mirror. She is a sophomore in her second year of journalism. Aside from writing articles, she goes to the Los Angeles Zoo with her mom to make donations. She enjoys listening to pop and rap music. When it comes to politics, she is dead center. In other words, she has very moderate opinions. She plans to attend college to pursue a career in journalism.