STATE | Wolves Volleyball defeats Ramona Bulldogs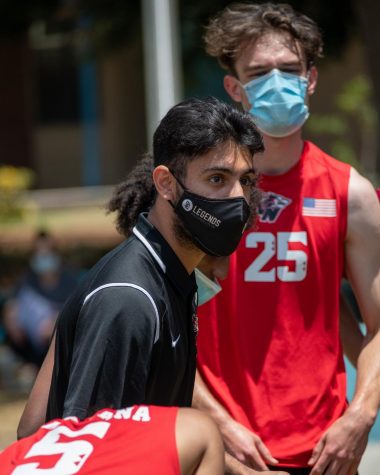 Making history, the Wolves Volleyball team won their first state championship game. On June 8 they faced the Ramona High School Bulldogs and won 3-2.
The Wolves continue striving for greatness even during graduation week dedicating the season to Coach Omri Azarly who will be moving on from Coaching the team.
"He really brought this team together and made it what it is," Tristan Timpers says. "All the way from JV in tenth grade to Varsity my senior year, we made it, we won the first D1 Championship in school history."
The Wolves will continue their climb through the Southern California State Regional Division 4 Championships facing the Capistrano Valley Christian School Eagles on June 10.
Leave a Comment
About the Contributor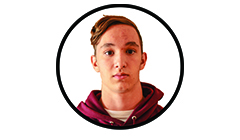 Andre Davancens, Photographer, Sports Analyst
Andre Davancens is a
Photographer
and
Sports Analyst
for The Mirror. He has been juggling his many interests
—
photography, athletics and fitness, and music, among others
— as high schoolers tend to do. Upon entering high school in the 2017-2018 school year he decided to follow in the footsteps of his father and do as he did in high school. Andre joined both the Van Nuys aquatics programs and the wresting team. Outside of school he enjoys competitive swimming, biking, and weight lifting.  Documenting these sports that he was involved in were consequential to his love for photography to grow into full bloom. Now he takes photographs of anything, and everything including events and stories covered by The Mirror.