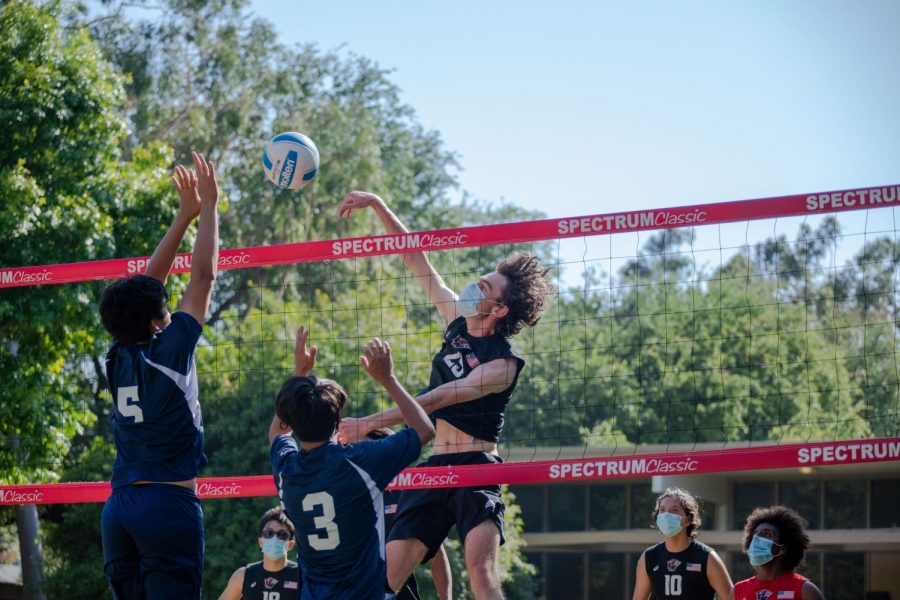 Andre Davancens | THE MIRROR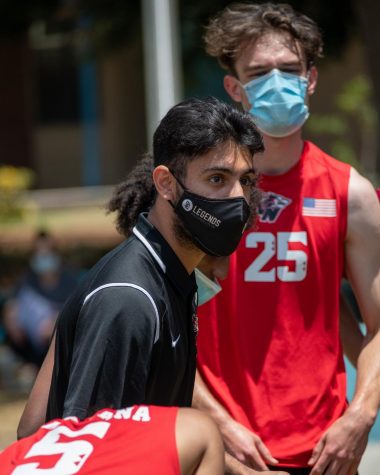 Making history, the Wolves Volleyball team won their first state championship game. On June 8 they faced the Ramona High School Bulldogs and won 3-2.
The Wolves continue striving for greatness even during graduation week dedicating the season to Coach Omri Azarly who will be moving on from Coaching the team.
"He really brought this team together and made it what it is," Tristan Timpers says. "All the way from JV in tenth grade to Varsity my senior year, we made it, we won the first D1 Championship in school history."
The Wolves will continue their climb through the Southern California State Regional Division 4 Championships facing the Capistrano Valley Christian School Eagles on June 10.