Hardball! Nationals pick Biden to pitch on opening day
Washington Nationals expect the new president on Opening Day in 2021
Shortly after President-elect Joe Biden won the 2020 Presidential Election, Washington Nationals quickly announced that they look forward to hosting the president-elect and have him throw the first ceremonial first pitch on Opening Day next year.
Biden's victory led to a worldwide celebration as well as celebrated in the sports world.
"We look forward to hosting President-elect Biden on Opening Day of the 2021 season," the team's statement read. "We're excited to continue the long-standing tradition of sitting Presidents throwing out the first pitch at the home of the national pastime in our nation's capital."
Joe Biden did have a history of frequently being around ballfields. He saw Phillies in a few postseasons, has visited the Yankees and watched Philadelphia play at Washington in 2012.
In 2009, as Vice President, Joe Biden threw out the first pitch on opening day at Camden Yards.
President Donald Trump declined the invitation to throw out the first pitch in 2017. Former President Barack Obama did throw once for the Nationals during his eight years in office.
Trump did attend the Game 5 World Series at National Park but was booed by the crowds chanting "lock him up!" This honor instead belonged to Chef and Humanitarian Jose Andres.
Leave a Comment
About the Contributor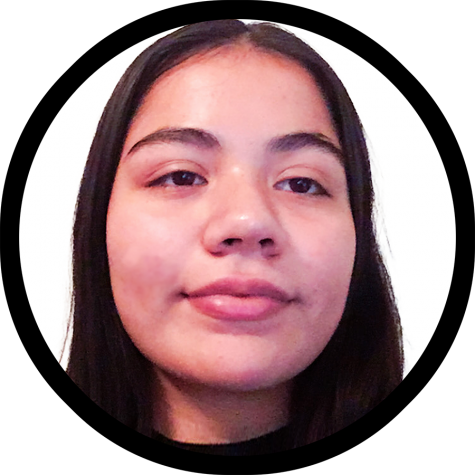 Melanie Contreras, Staff Writer
Melanie Contreras is a Sports Staff Writer for
The Mirror
. She is currently a freshman in her first year of journalism. Outside of journalism, her interests include cooking, learning new concepts, and exercising daily. She looks forward to graduating high school,  attending the University of California, Berkeley, and pursuing a career in the engineering field.