TikTok ban averted
President Trump says he has approved a deal for the purchase of TikTok by U.S. company Oracle, in partnership with Walmart.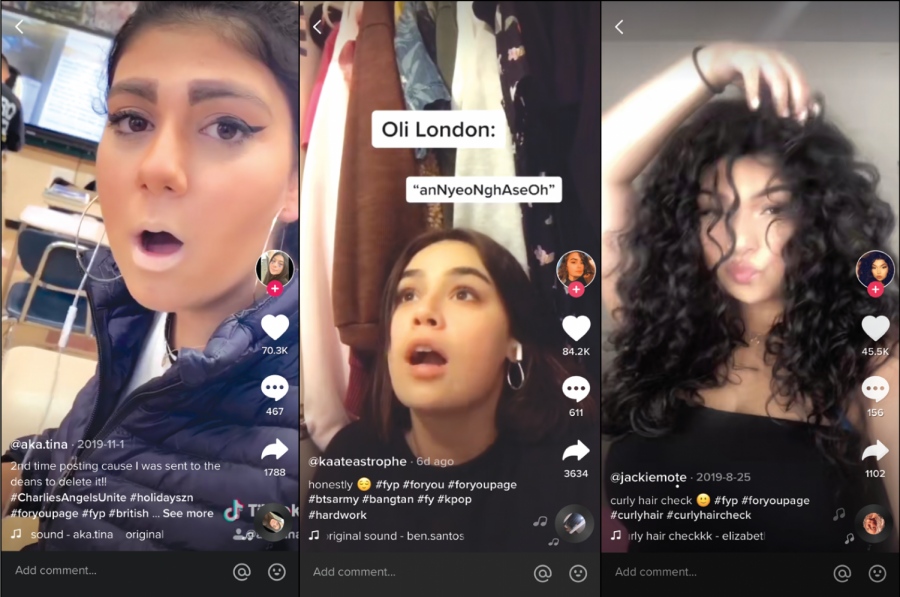 TikTok may no longer be banned for it's 80 million active users in the United States. 
President Donald Trump said Saturday that he has approved a deal between TikTok's parent company, Chinese tech company ByteDance, and the U.S. company Oracle.
This news comes just hours before President Trump's executive order to ban downloads of the app in the U.S. starting midnight on Sunday.
The executive order, signed back in August, gave ByteDance 45 days to sell TikTok to an American company on the grounds that "data collection threatens to allow the Chinese Communist Party access to Americans' personal and proprietary information."
"I have given the deal my blessing," Trump said. "I approve the deal in concept." 
The deal will also include Walmart, joining with Oracle to form a new entity called TikTik Global.
The arrangement appears to satisfy the White House's concerns over security of American user data, despite ByteDance being expected to own about 80 percent of the company.
Oracle and Walmart officials say that TikTok Global will create more than 25,000 new jobs and pay $5 billion in taxes to the Treasury, which Trump has said will be used for U.S. education.
"I'm very happy TikTok will no longer be banned because it teaches you a lot about the real world," avid TikTok user Fatiah Lawal said. "Before TikTok, I was unsure of a lot of things in relation to my race and culture, and TikTok helped me find clarity and confidence."
About the Writer
Shaan Bhatia,
Shaan Bhatia is the Current Events Editor for
The Mirror
. Although this may be his first year working for
The Mirror
, he has previously worked on other publications at his previous school as both an editor and a business manager. Outside of school, Shaan continues working on his pilot's license, taking his car for long drives along Pacific Coast Highway, writing for his personal car blog, and watching sports.