Four students revealed as finalists for the national Congressional Arts Competition.
Four students from Ms. Jennelle Song's class are revealed to be finalists for this national competition. Winners' artwork will be displayed in Washington D.C.
By Ani Tutunjyan, Executive Editor & Print Editor-in-Chief
Jun 10, 2020
Four students from art teacher Ms. Jennelle Song's class will be announced as finalists for the 2020 Congressional Arts Competition in Congressman Tony Cardenas' district on June 19.
The Congressional Institute sponsors this nationwide competition each spring to recognize young artistic talent.
Winners are recognized in their district and at an annual awards ceremony in Washington, D.C. where their work is displayed.
Here is a look at the finalists and their submitted pieces: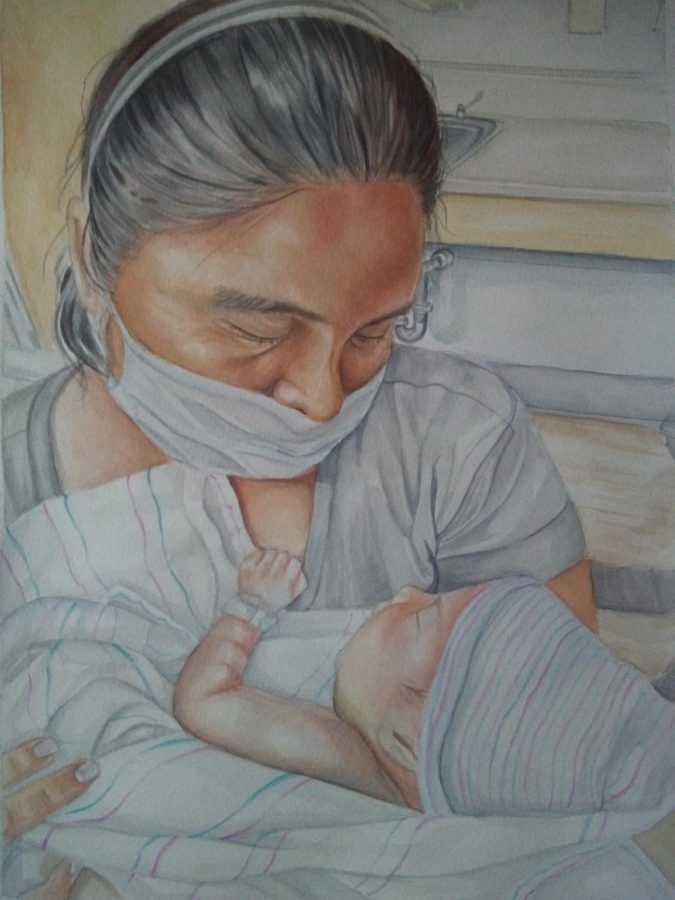 Jersey Vargas
A New Generation Begins
"I chose to make the theme about the different ways to overcome barriers through the importance and value of family. This piece was part of that theme and shows barriers such as age and generation, which can be overcome. This painting was based on a photograph of my relatives."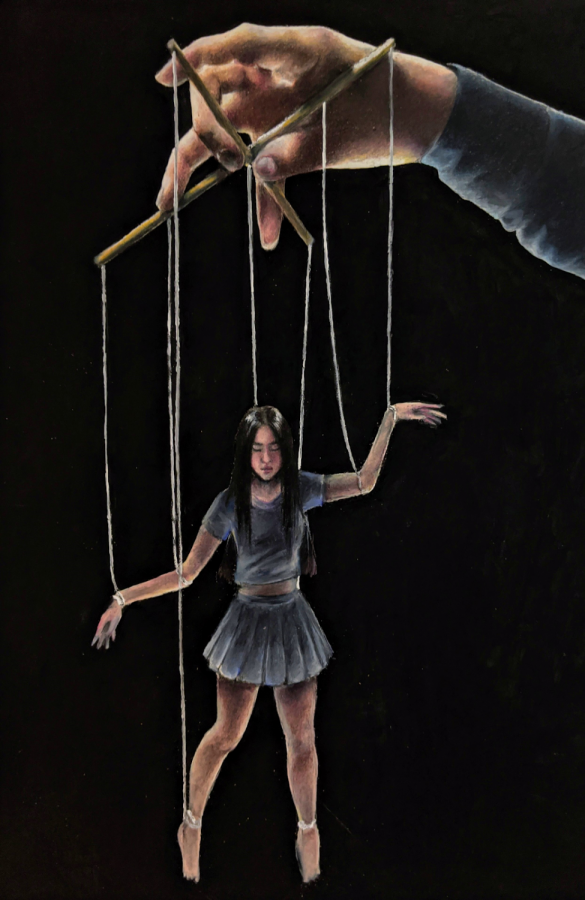 Ayisha Bushra
Marionette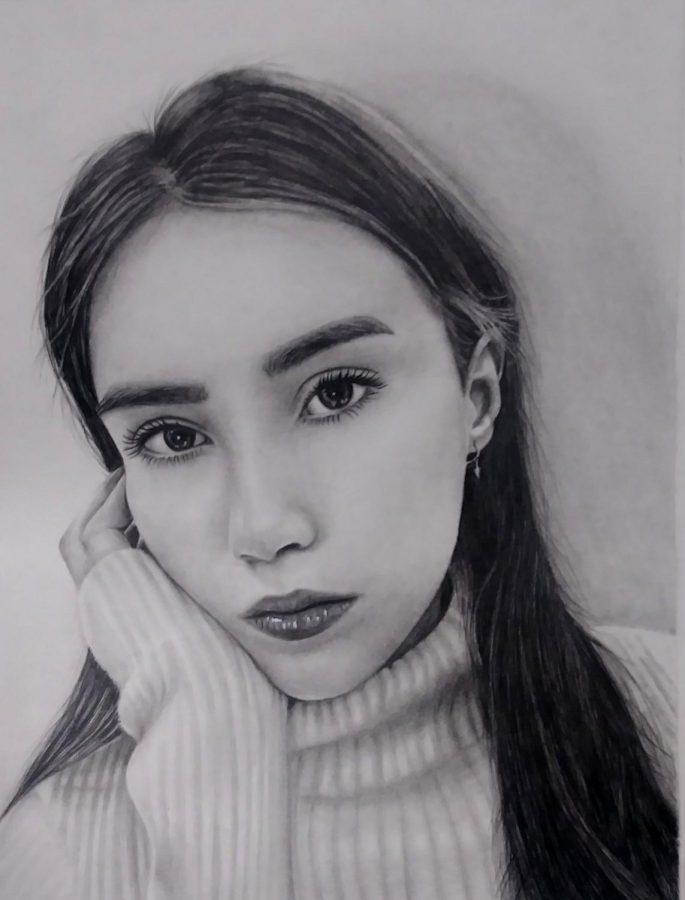 Tetiana Honcharenko
Portrait of Victoria
"This is the drawing of my best friend, and I was just inspired by her beauty."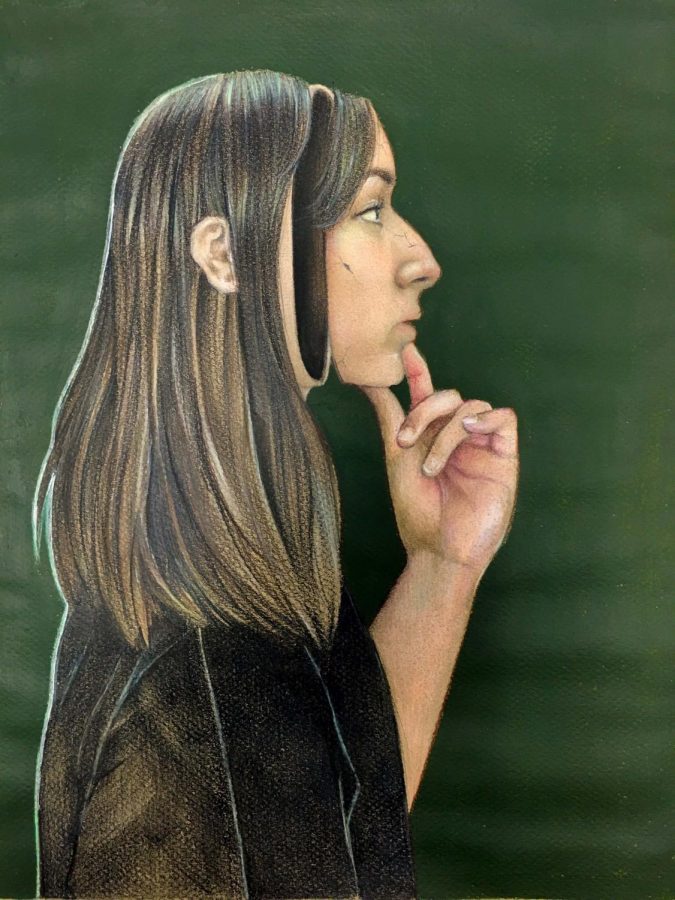 Deyanira Rodriguez