6ix9ine's $200,000 donation declined
6ix9ine was already huge before his arrest but at the moment he might be the most famous person on the planet.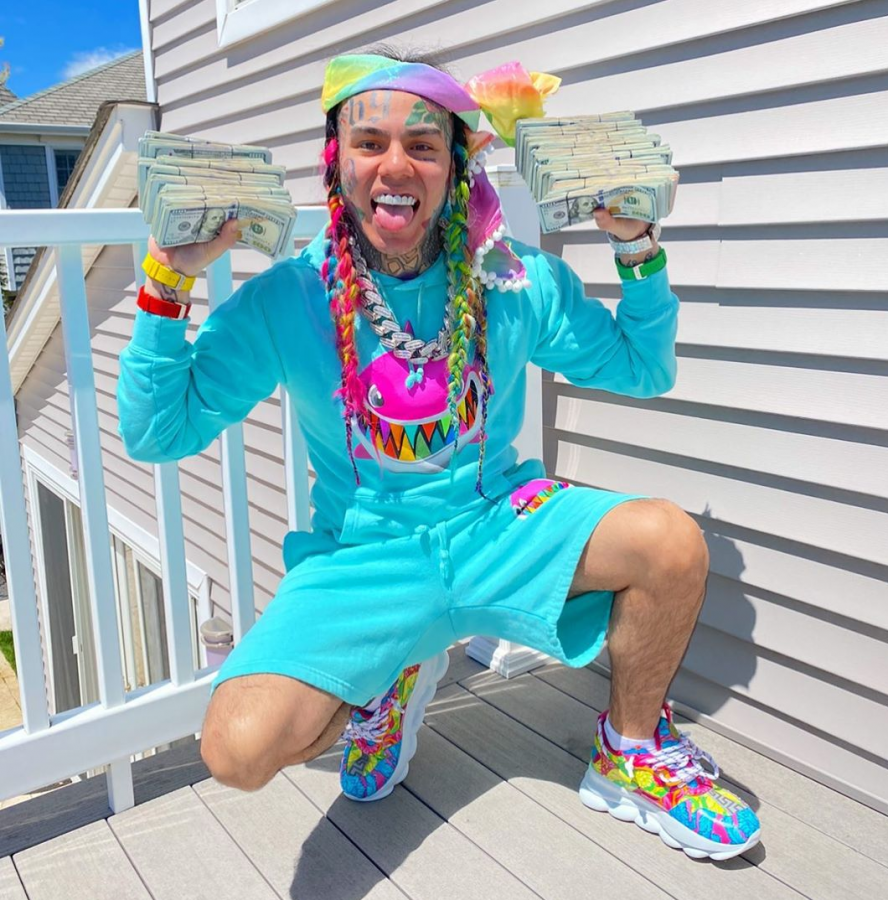 By Andre Rodas, Print Editor-in-Chief
Published May 13, 2020
Ever since infamous rapper Tekashi 6ix9ine was released on probation, he has wasted no time making his presence felt online.
On his first Instagram live in a long time, he absolutely crushed the old record with two million views in 15 minutes. The old record didn't even hit 600k. He also dropped a new song titled, "GOOBA", which was accompanied by a music video which broke YouTube's record for the music video to reach 100 million views in the shortest amount of time.
6ix9ine has clowned on all the rappers that have been calling him out these past few days and seems to be the most famous person on the planet.
While he has done some shady things in the past, he tried to do something right by donating $200,ooo to non-profit organization "No Kid Hungry". The organization declined his money and it has sent many people to a frenzy.
Tekashi responded by saying "They rather have the kids starve… the world we live in."
The organization has received backlash from fans of the rapper, and even from people that despise him. Was this the right call?
About the Writer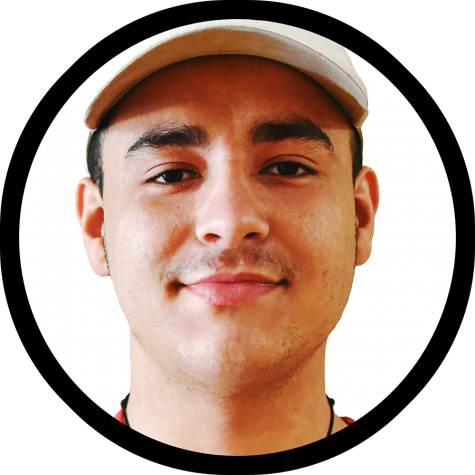 Andre Rodas, Print Editor-in-Chief
Andre Rodas is the Print Editor-in-Chief for The Mirror. Joining the program since his sophomore year of high school, Andre started as a staff writer for the Sports department. Now in his senior year, he is one of two people in charge of the print publication. Besides writing, Andre enjoys drawing, traveling, reading and music.