Bored of quarantine? Try live streaming with new Facebook Gaming
Facebook releases a new live stream gaming platform that promises more interactive streaming for gamers.
By Kasey Kim, A&E Editor
Published April 24, 2020
Whether you miss interacting with your friends or love to watch other people play video games, Facebook Gaming has got you covered.
Facebook launched its new streaming app, Facebook Gaming, onto Google Play store on Mon. April 20. It is a live stream app designed for games. It is designed to immerse the viewers into the game and actively engage with streamers and friends, rather than passively watching the live stream. 
The app will also allow people to discover new games to play with friends and chat rooms to interact with other people. The app is similar to YouTube Live and Twitch but allows streamers to stream to specific Facebook pages. Facebook claims that the app is easy to use and appeals to amateur streamers and people who just want to have fun with their friends. 
Facebook Gaming will allow people to stream mobile games directly. It has released on Android and will soon be released for iOS. 
📣 Launch announcement 📣🧵

1/ We know you've waited patiently. Well folks the day has come: we're launching FarmVille in VR! j/k, sorry, kind mobs of Twitter, don't @ us! We're actually launching the Facebook Gaming app on Google Play.

Download NOW 👉 https://t.co/6wzoSRD3Gj pic.twitter.com/5YzVxmklHm

— Facebook Gaming #playaparttogether (@FacebookGaming) April 20, 2020
About the Writer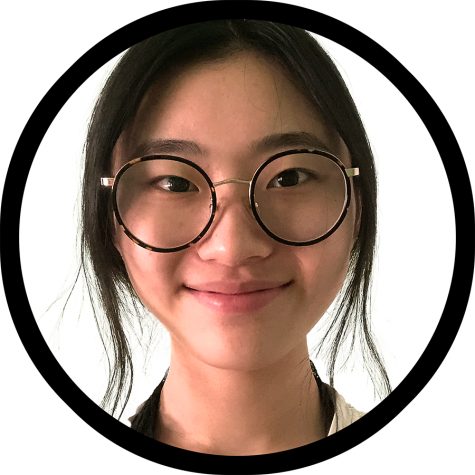 Kasey Kim, A&E Editor
Kasey Kim is the Arts & Entertainment Editor for
The Mirror
. She is currently a senior in her third year in the journalism program. Outside of journalism, she enjoys listening to Indie music and hiking. She has an interest in nature and gardening. She is currently involved in JROTC and volunteers at the Veterans Adm. Sepulveda hospital. She looks forward to graduating high school and plans on majoring in Biology in college.