Brian Acosta: A Dean Looking to Help Students Succeed
Mr. Brian Acosta is a new addition to the administrative staff serving as a Dean of Students, with hopes of providing students with safety and guidance through the academic year.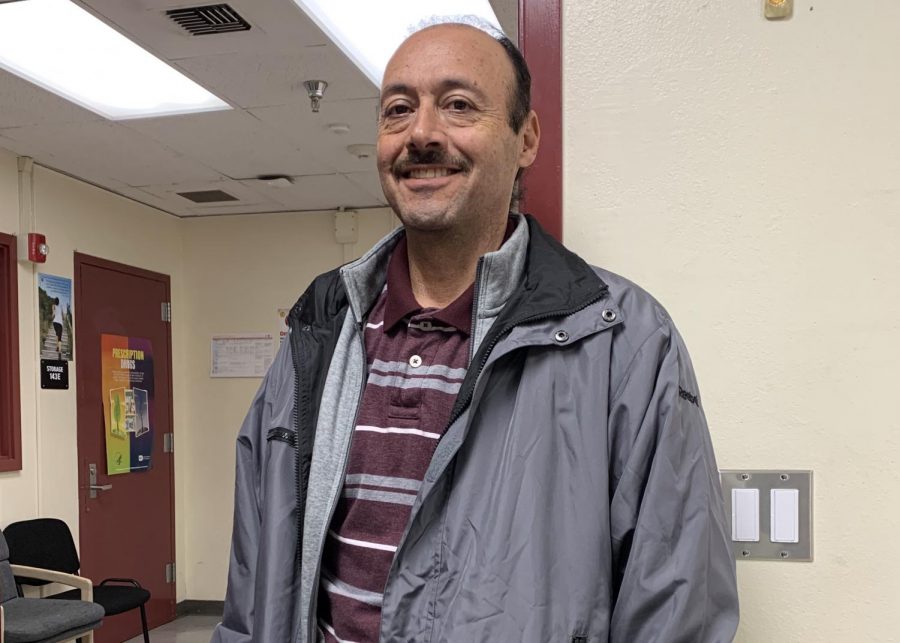 New Dean of Students Brian Acosta has been interested in working with students since day one. 
Before taking his position here, Acosta began his administrative journey at John A. Sutter Middle School where he also served as a dean. He found the position fulfilling, choosing to continue in Lake Balboa College Preparatory Magnet K-12.
"I liked doing what I did, helping the students, so I said let me give it a try," Acosta said.
He decided to give this school a try after hearing positive things about its programs and students.
"I heard lots of good things about Van Nuys so I thought 'okay I'll give it a try' and so far it has been good," he said. 
Acosta is in charge of discipline and safety on campus. He also tracks the academic progress of students and attempts to address attendance and disciplinary issues.
"I am hoping to help the students succeed," Acosta said. 
About the Writer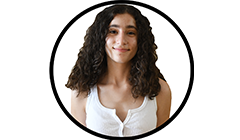 Ani Tutunjyan, News Editor
Ani Tutunjyan is a sophomore and the News Editor for The Mirror and vnhsmirror.com. She covers current events occurring on campus and globally. Ani returns to the program for her second consecutive year. Outside of journalism, she is involved in Speech and Debate and dance. Ani intends to pursue a career in law.