Academic Decathlon Advances to State Competition
The Academic Decathlon team will be competing at state after placing 8th at regionals.
By Ani Tutunjyan, Print Editor-in-Chief
Published February 12, 2020
The Academic Decathlon (AcaDec) team will be attending the 2020 state competition in Sacramento March 26 to 29 after placing 8th at regionals against 54 schools in LAUSD.
Along with placing, the team won 15 individual medals at regionals.
AcaDec competitions consist of 10 events: multiple choice tests in art, economics, math, music, social science, literature and science, performance events such as speech and interview and an essay based on either art, literature or science.
The overall curricular theme for 2019 to 2020 is In Sickness and in Health: An Exploration of Illness and Wellness which will be explored in seven subject areas.
"I am very proud of our team for all their hard work," said co-captain Mhar Tenorio. "I am happy with how we did and we're ready to start preparing for the state competition." 
About the Contributors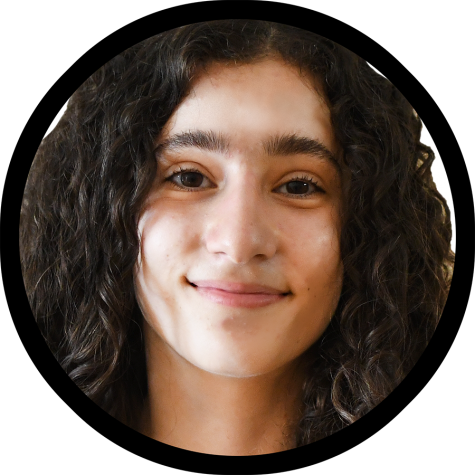 Ani Tutunjyan, Print Editor-in-Chief
Ani Tutunjyan is a Print Editor-in-Chief for
The Mirror
. She joined the program in her freshman year as a Current Events writer and served as editor the following year. Now she is in her third year of publication as a junior. Ani's articles cover on-campus and global events with an emphasis on education and culture and identity. She has won a number of individual writing awards for News writing. Outside of journalism, she is involved in TASSEL Cambodia and Model United Nations. Her interests include traveling and Greek philosophy. Ani intends to pursue a career in law.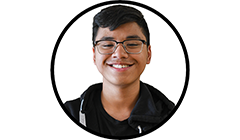 Mhar Tenorio, Online Editor-in-Chief
Mhar Tenorio is the Online Editor-in-Chief for the Mirror website. As a part of the journalism program since his freshman year, Mhar started as a writer for the Features and News departments. This is his third year in journalism. He has won a number of individual writing awards, including First Place in news writing at the CSUN Fall regional write-offs.
Besides writing, Mhar enjoys drawing and graphic design. His future plans include pursuing a degree and a career in the field of art.