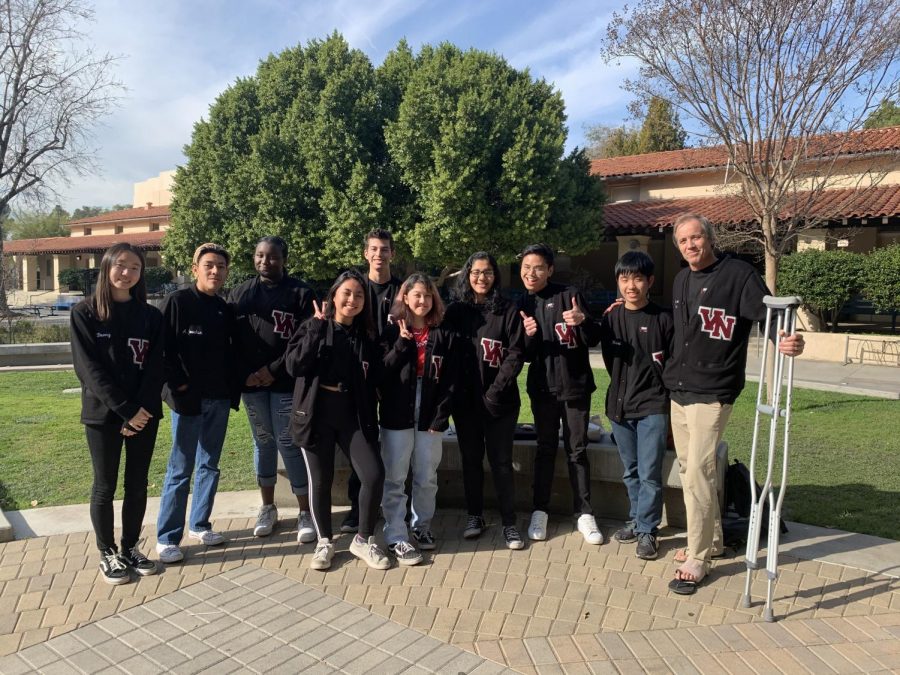 Mhar Tenorio
The Academic Decathlon (AcaDec) team will be attending the 2020 state competition in Sacramento March 26 to 29 after placing 8th at regionals against 54 schools in LAUSD.
Along with placing, the team won 15 individual medals at regionals.
AcaDec competitions consist of 10 events: multiple choice tests in art, economics, math, music, social science, literature and science, performance events such as speech and interview and an essay based on either art, literature or science.
The overall curricular theme for 2019 to 2020 is In Sickness and in Health: An Exploration of Illness and Wellness which will be explored in seven subject areas.
"I am very proud of our team for all their hard work," said co-captain Mhar Tenorio. "I am happy with how we did and we're ready to start preparing for the state competition."