Starting the Season Off
The boys basketball season has officially begun.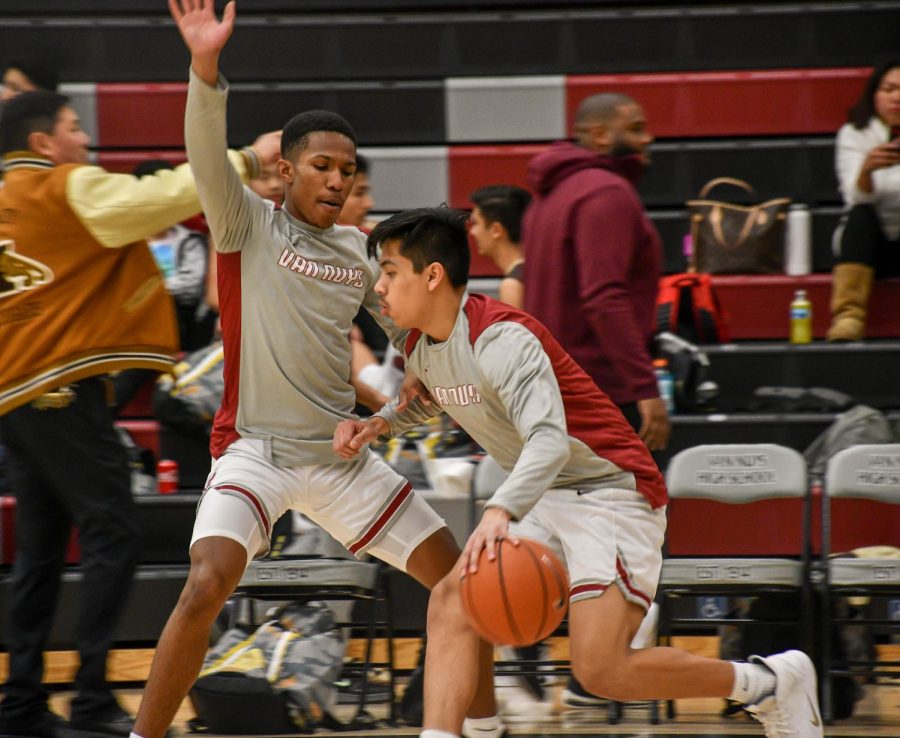 By Andre Rodas, Sports Editor
Published January 15, 2020
The boys basketball team went up against San Fernando High School to officially start their season.
It was a very intense and close game but in the end San Fernando took home the win. The boys played their heart out but ended up losing by one point, 50-49. This Friday they hope to get their first win of the season against Kennedy High School.
The game will take place inside the big gym at 7:00 pm.
About the Writer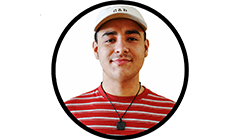 Andre Rodas, Sports Editor
Andre Rodas is the Sports Editor for the Mirror. Joining the program since his Sophomore year of High School, Andre started as a staff writer for the Sports department. Now in his junior year, he is in charge of the Sports section. Besides writing, Andre enjoys drawing, playing volleyball, reading and music.