The Conquered
Passing errors haunt the Wolves again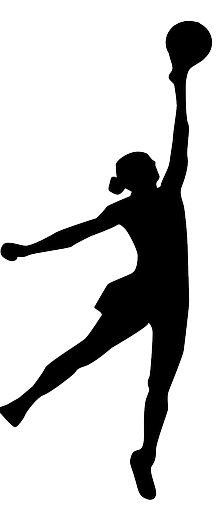 The Girl's Varsity Volleyball Team visited El Camino Real on Friday, Sept. 7, going down in all three sets.
The Wolves started out shaky as the Conquistadors applied pressure with their float serves, which caused Van Nuys to be out of system for the majority of the opening set.
Inaccurate passes prohibited the Van Nuys setters from running the offense, allowing El Camino to take complete advantage as they won the first set.
The momentum shifted momentarily for the Wolves as their serving allowed them a slight lead midway through the second set. However, in the waning moments, the Conquistadors regained their offensive composure, stealing the second set from the Wolves 25-20.
Down 2-0, the Wolves displayed tenacity as they exchanged leads with their opponent in the final set. El Camino would ultimately prevail as their front row hitting lifted them to victory.
"Overall it was a good experience for us because it showed that we can compete with the top teams in the valley," said Lauren Woolsey
Final Score: 10-25, 20-25, 17-25.