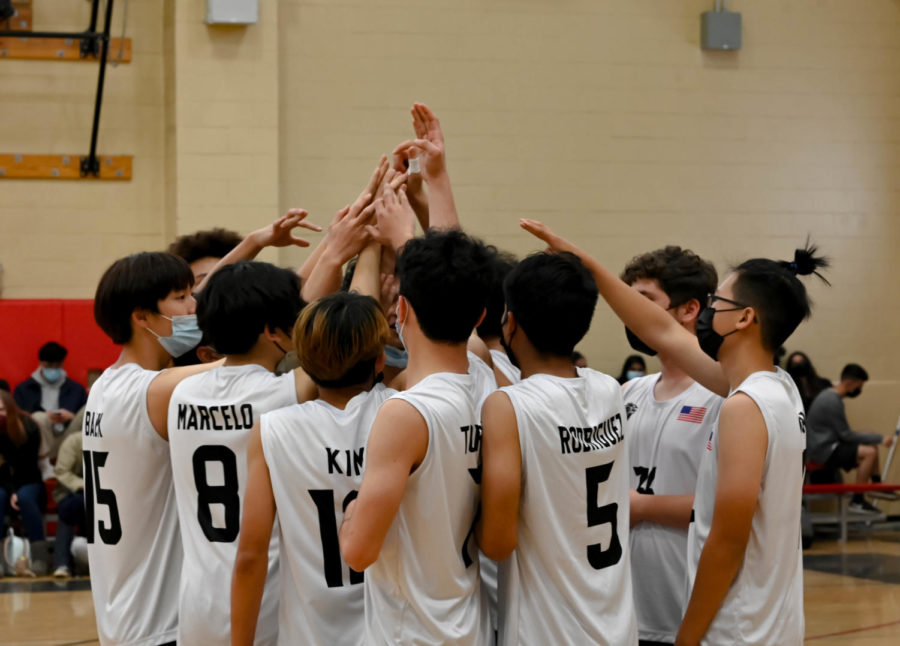 While the team came up short in the championship game, the boys fought their hardest until the final whistle.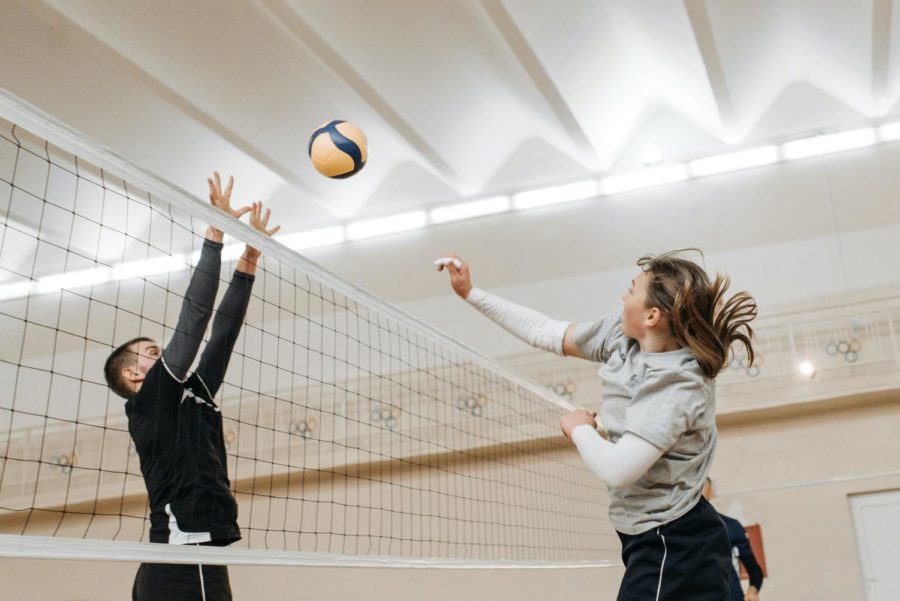 Junior Shawn Mechery talks about his passion for volleyball, his struggles with training and his goals for the future.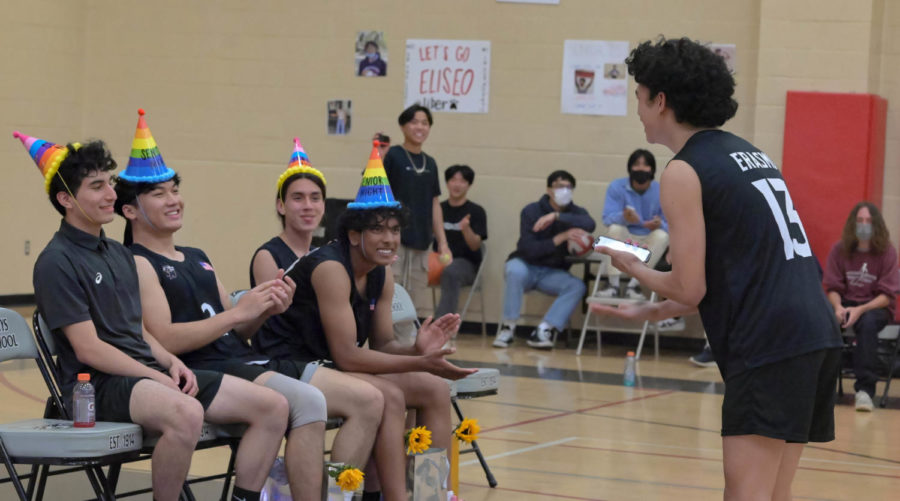 The Wolves send off their seniors with a win against Reseda for their final game at home.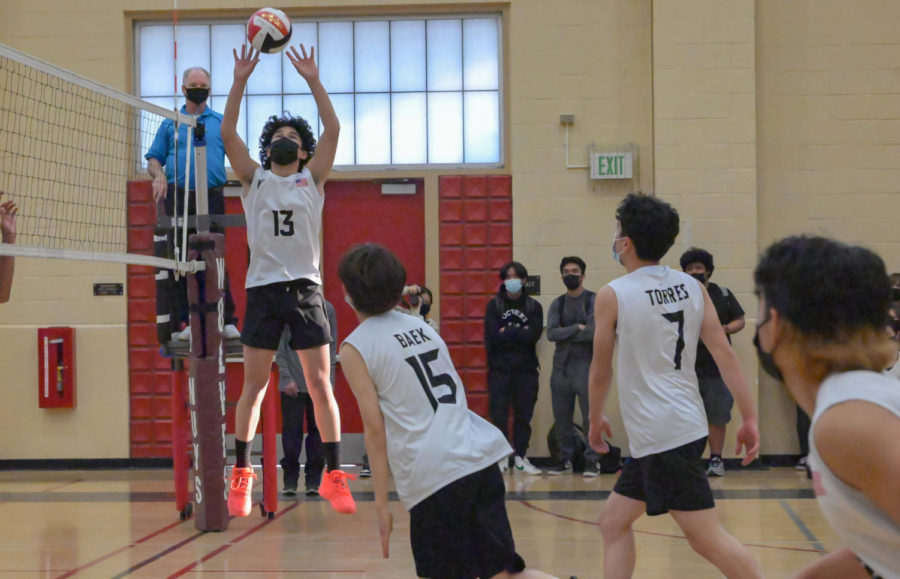 The unstoppable Wolves have dominated four opponents in a row without dropping a single set.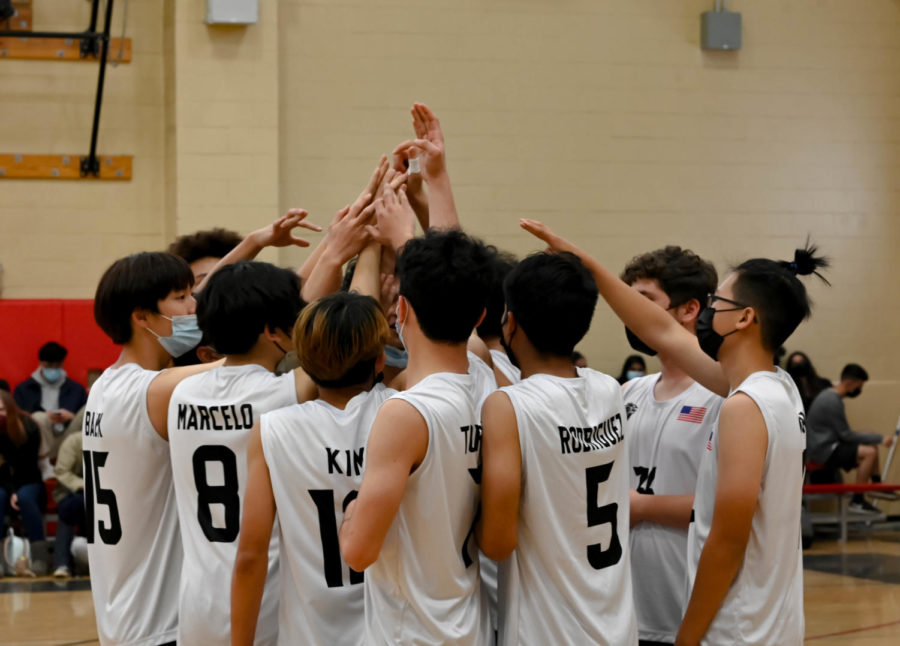 The team starts the season on a hot-streak, winning the first two games without dropping a single set.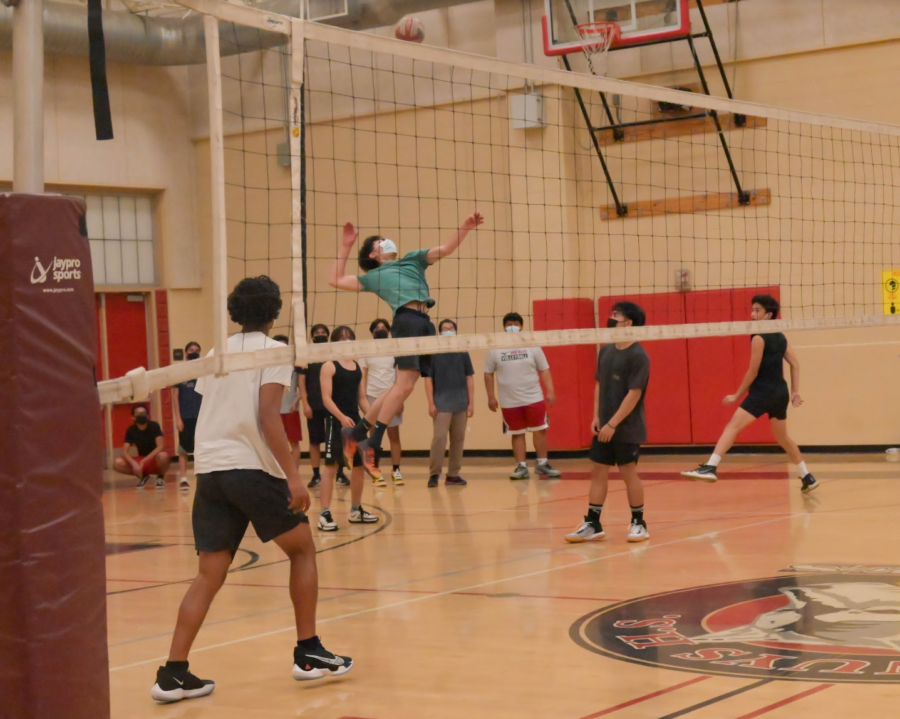 The team that has won their city tournament six times in a row look for new talent.
Their first challenge of the playoffs against the Narbonne Gauchos ended in a 3-1 defeat.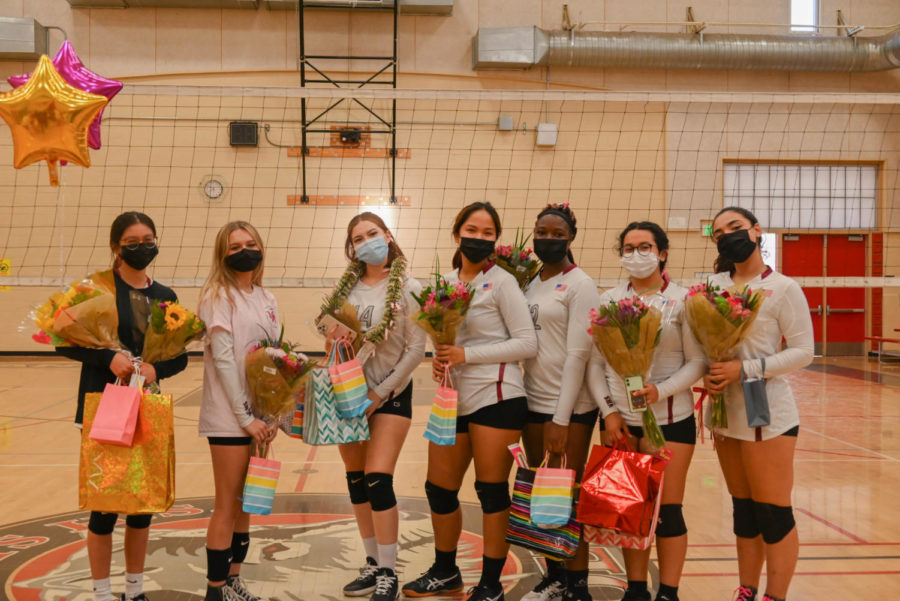 The seven seniors are congratulated by the team with a variety of gifts
Winning a tightly contested game against Canoga Park, the Wolves are now 2-5 for the season. They seek a third win against San Fernando on Oct. 6.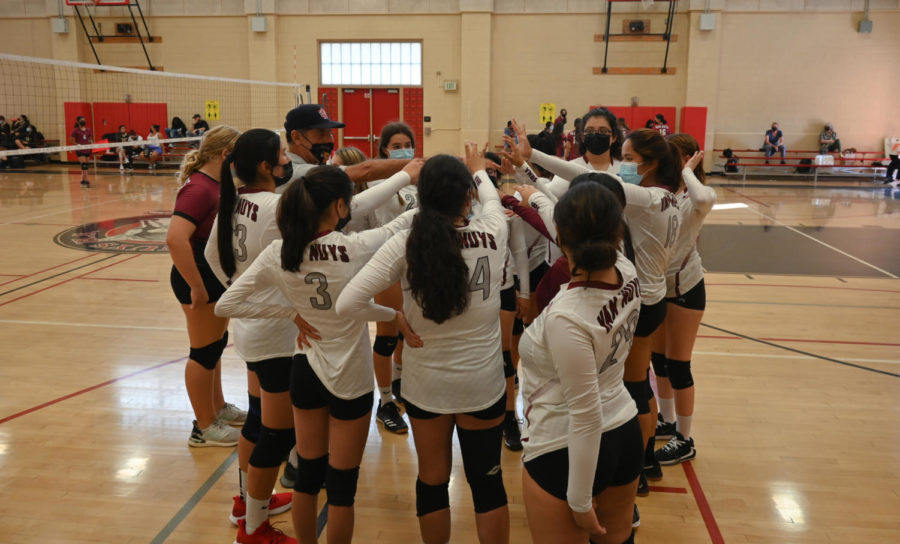 Girls Volleyball is defeated yet again after strong start and a failed comeback attempt from behind.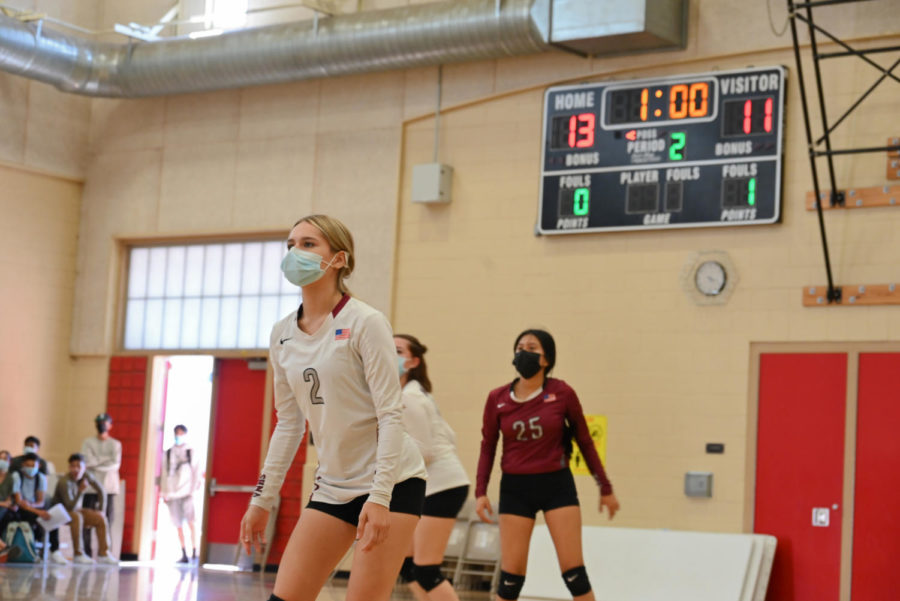 The wolves were swept by San Fernando in three sets.