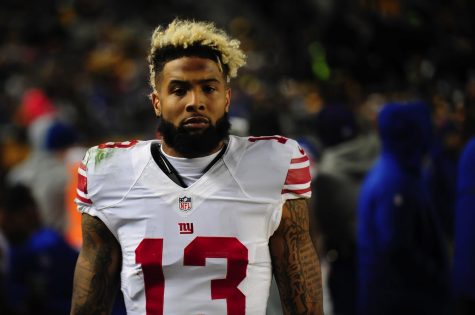 By Joseph Hernandez, Staff Writer

March 25, 2019
After a spectacular first five year stint in New York, the New York Football Giants have traded Odell Beckham Jr., the league's second highest paid receiver, to the Cleveland Browns. The once dismal Cleveland Brown offense has now the most explosive offense in the league on paper.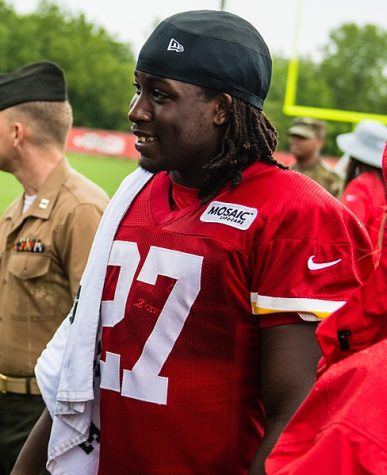 By Joseph Hernandez and Josh Updegraph

March 13, 2019
After the controversial video of Hunt assaulting a woman caused his release from the Kansas City Chiefs last November, the talented running back hopes to erase his rueful past with great plays both on and off the field.