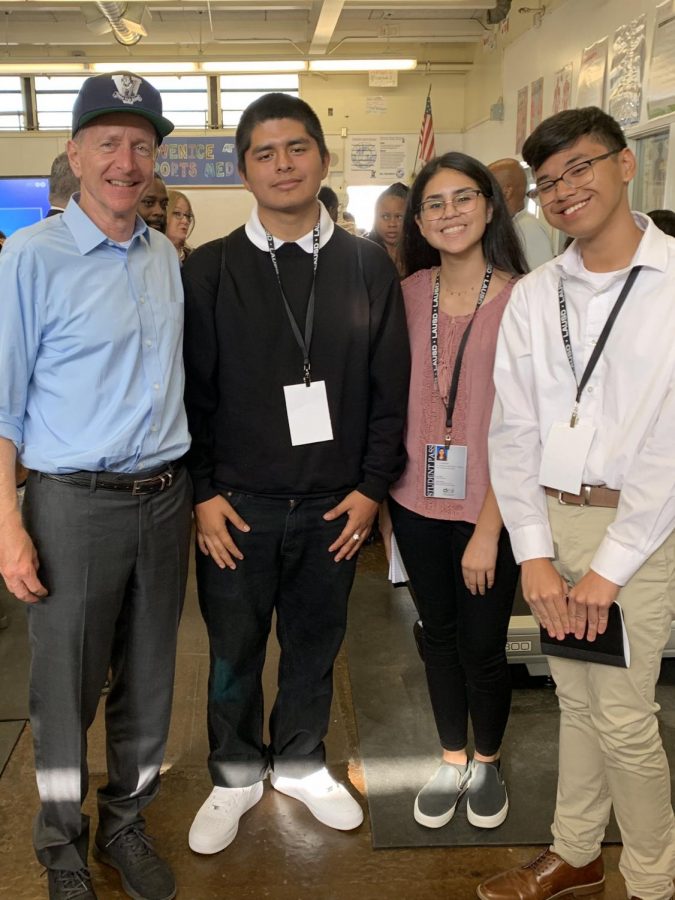 Filling in the position as a student journalist, I had the opportunity to follow and report on Beutner's first day back at work. Here's how it went.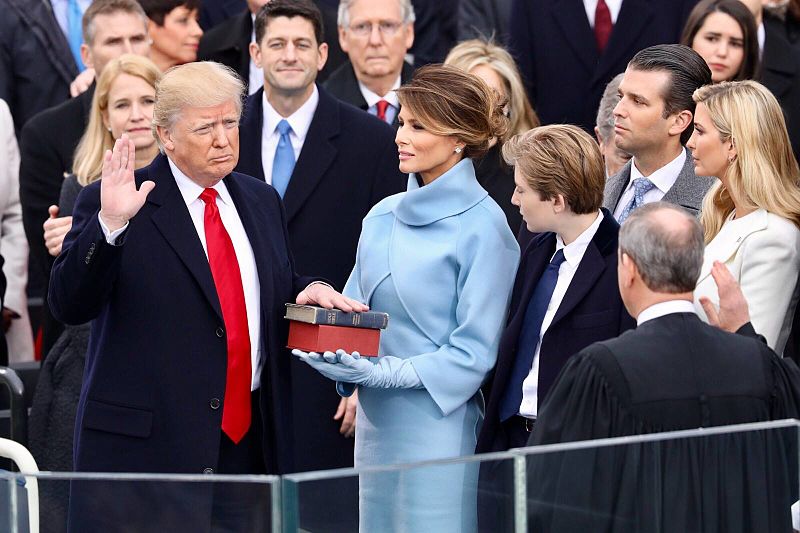 Trump and the government shutdown and Beutner with the UTLA strike, what is next for America?
LAUSD Superintendent Austin Beutner's plan might break the second largest school district in the country into 32 networks.
Austin Beutner is named the new superintendent of LAUSD, replacing the outgoing Michelle King.