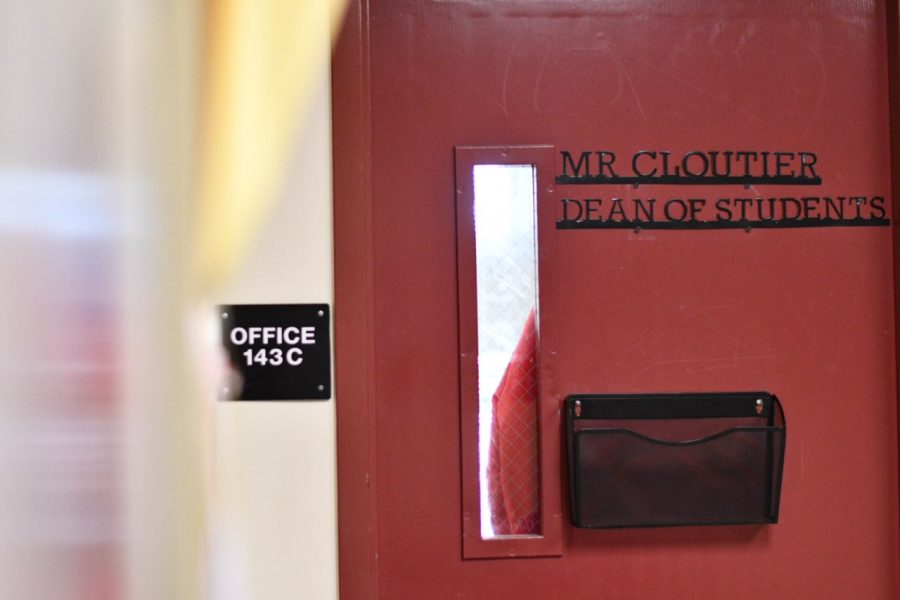 By Julia Pfau, Staff Writer
December 12, 2019
When teenage rebellion comes to play, so do consequences.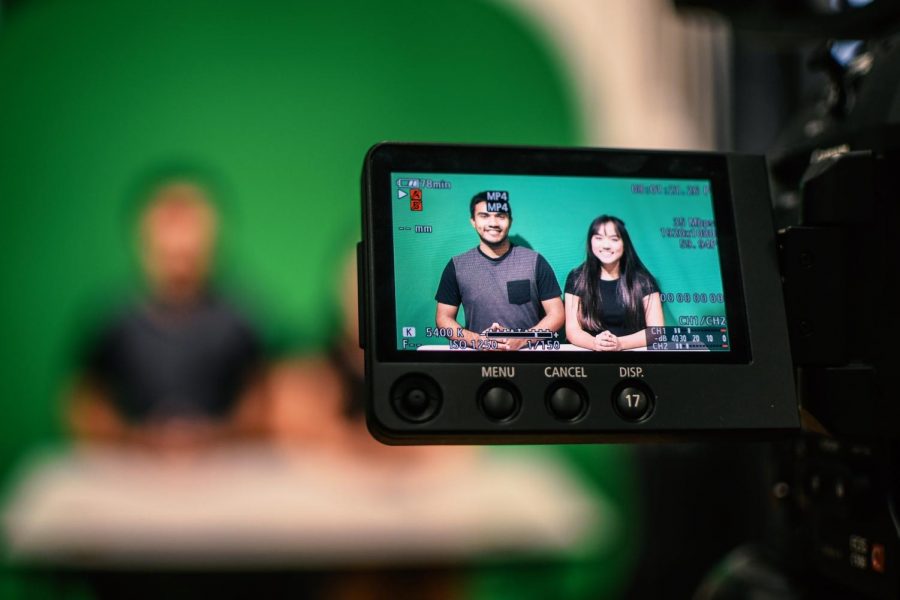 By Sandra Sanchez and Estefania Lopez
December 4, 2019
As the morning announcements transition to a live broadcast, students and staff share their opinions on "Van Nuys Live."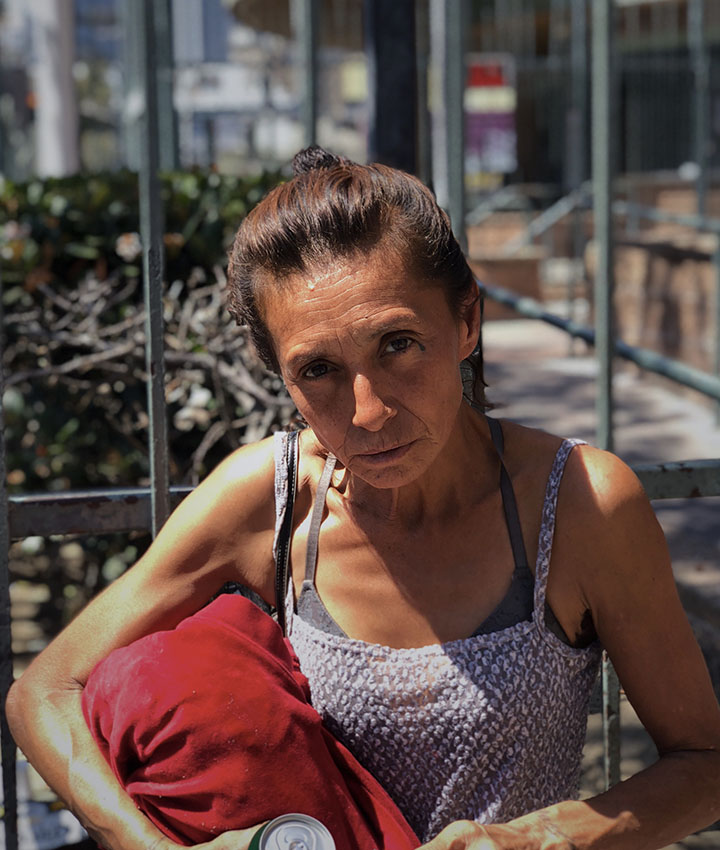 By Kaitlyn Jung, Features Editor
December 4, 2019
Senior student Ashley Kumar aims to put down stereotypes on the homeless through Instagram.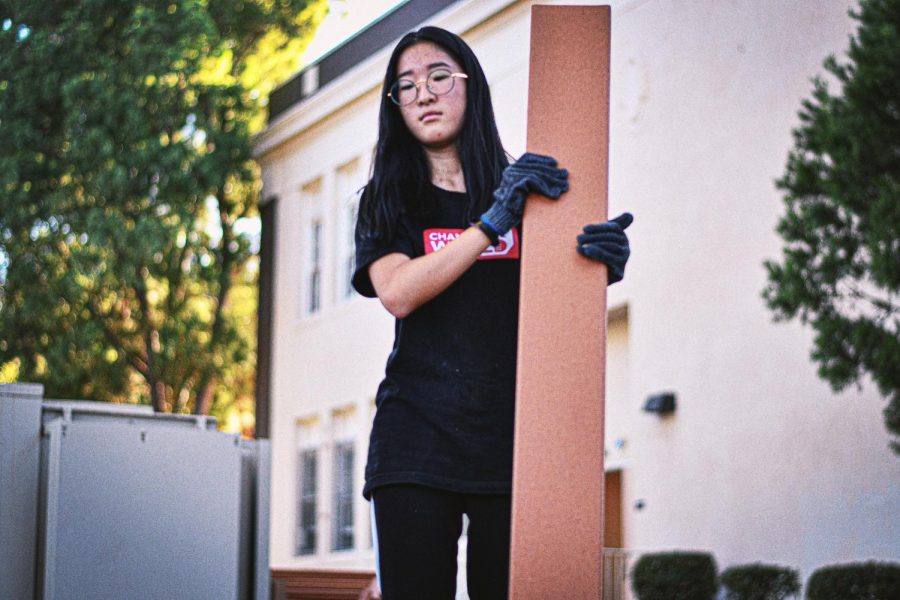 By Ani Tutunjyan, News Editor
November 20, 2019
Heart of Nature, an environmentalist club, is building raised garden beds in hopes to involve students on campus.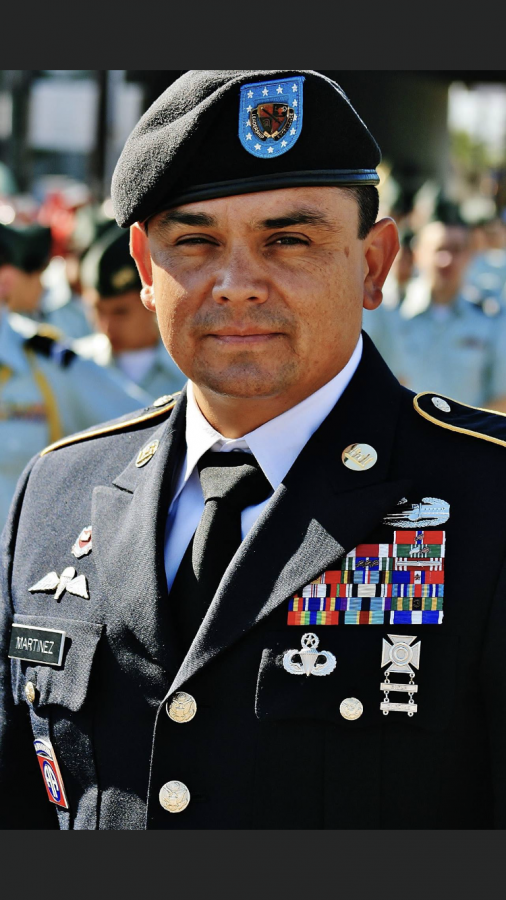 By SFC (R) Jorge Martinez
November 19, 2019
SFC (R) Jorge Martinez talks about how the Army JROTC teaches students citizenship skills.