To Be Discussed | Episode 1: the queen is #dead
The first episode of the newest, soon-to-be award-winning podcast, To Be Discussed by Joshua Castro and Rachel Khutorskoy. Teens discuss opinions about the queen and her death.
Leave a Comment
About the Contributors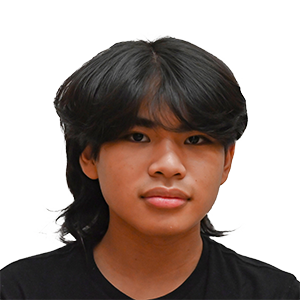 Joshua Castro, Podcast Crew Member
Joshua Castro is a crew member for the up-and-coming, soon-to-be award-winning podcast, TBD: To Be Discussed. They are a senior in their first year of journalism. When he's not working on the podcast, they love all things art and music. Some of their favorite artists are Her's, Peach Pit, and Laufey. They are a part of the film program as well, helping with the live broadcast of the morning announcements.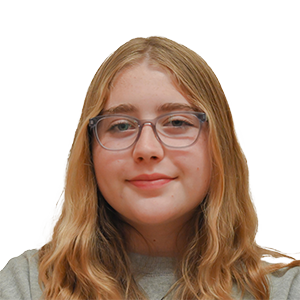 Rachel Khutorskoy, Podcast Crew Member
Rachel Khutorskoy is a crew member of the up-and-coming podcast "TBD: To Be Discussed". She is a sophomore in her first year of journalism. When she's not writing for
The Mirror
or working on her podcast, you can find her reading or listening to her favorite artists like Taylor Swift or Tyler the Creator. She advocates for mental health and LGBTQ+ rights through writing and activism. She wants to pursue a career in journalism and write for
The New York Times.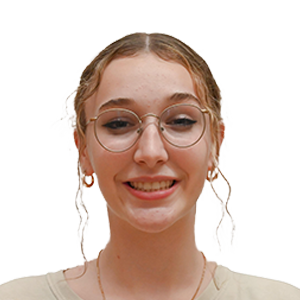 Breeana Gerdes, Opinion Editor
Breeana Gerdes is the Opinion Editor for The Mirror. She is a senior in her first year in journalism and has strong opinions on political and non-political subjects. She is used to being behind the scenes and on the main stage from her experience in Technical Theater and Acting. After high school, she is going to pursue degrees in psychology and acting.