FOOTBALL | Wolves see red after being shut out by Taft
The Wolves start their season off with a loss against Taft with a 35-0 on Aug 26, though there's still hope for the team with their new players and coaches.
Highlights | August 26 | The Wolves vs. Taft | Home
There were many great runs from Gideon Dela Torre 

Although the team didn't have their original quarterback, Uriel Ruiz was able to step up and make some incredible passes  

They kept Taft at 15-0 for more than half of the game
What's Next? | With this being the first home game of the season, the boys will be working hard on the field every practice and game. They will be going up against North Hollywood on Sept. 1 in the Huskies' house. The next home game will be against Roybal on Friday, Sept. 9 at 7 pm.
The Word On Campus | "It's not the outcome I was hoping for but I saw a lot of positive things from our players. We will grow and learn from it." Coach Tony Reece said. "Everybody's come together as a team and we're working together and they're working hard and I think it's going to benefit the season in total."
 Our Thoughts | The boys have improved a lot since last season. With new coaches and new players on the team, they are building a strong foundation that we saw developing during the game. Hopefully, we will be able to see some wins this year from the football team, and we are looking forward to their next steps.
Leave a Comment
About the Contributor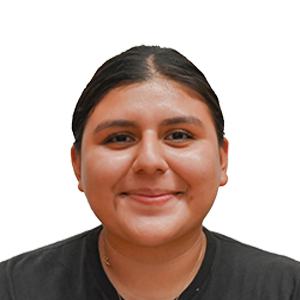 Samantha Ramos, Photo Editor
Samantha Ramos is the Photo Editor for The Mirror. She is a senior in her second year of journalism. Outside of the program, she played soccer for five years and even made it to nationals in Hawaii. As a sideline to her sport, she also plays "Rocket League," a video game in which cars are the soccer players. Samantha enjoys writing, photography, and listening to music. Her favorite musical artists are Frank Ocean and Daniel Caesar. She hopes to visit New Zealand and Greece after high school. Samantha plans to attend college to become a veterinarian in the future.