Showcasing Musical Theater
❑ PHOTO STORY | Musical theater dance class performs show tunes from various musicals during the Musical Theater Showcase on May 11.
On May 11, Ms. Reesa Partida's 1st period Musical Theater Dance class hosted a Musical Theater showcase in the auditorium at 4 P.M. 
They took and performed various songs from different musicals such as renowned Broadway musicals "Chicago" and "Hamilton." They also performed songs from musical films such as Disney's 2011 reboot of "The Muppets."
They also hosted assemblies during school hours to preview some performances that were included in the showcase. 
Leave a Comment
About the Contributors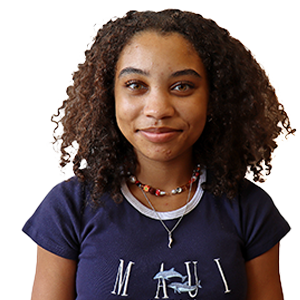 Isabella Thomas, Staff Photographer
Isabella Thomas is a photographer for The Mirror. She is a senior in her first year of journalism. When she isn't capturing campus life with her Nikon, she is either writing, dancing or listening to music. Bella is also obsessed with interior design, whether she is decorating her room or someone else's. She is passionate about passing anti-gun legislation. After high school, she plans to major in either psychology, marketing, advertising or music.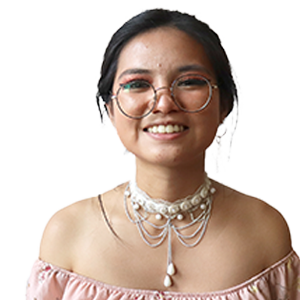 Beverly Regino, Photo Editor
Beverly Regino is a Photo Editor for The Mirror. She is a junior in her second year of journalism, after a hiatus her sophomore year. Beverly enjoys drawing, playing video games and listening to K-pop. She's completely obsessed with the K-pop boy groups "Stray Kids," "DAY6" and "Seventeen." Outside of those interests, her biggest obsession right now is her pet chihuahua Bella who she considers to be the love of her life, as well as the source of her procrastination. Ending the ongoing police brutality in America and the extreme discrimination against Asians are important to her. After graduation, she plans to attend "Gnomon," an art school for digital artists in Hollywood.