Congressman congratulates journalism students
Congressman Tony Cárdenas spent his Thursday afternoon with journalism students to honor the program for being named the Best High School Newspaper in Southern California.
Journalism students sat at the edge of their seats waiting for the Zoom call to begin. 
They were meeting San Fernando Valley's Congressional Representative Tony Cárdenas who congratulated the publication on Thursday, Nov. 4 for being named the Best High School Newspaper in Southern California by the Los Angeles Press Club during the 63rd annual SoCal Journalism Awards.
The congressman also commended 2021 alumni Ivan Delgado for winning Best Feature Photo in the same competition. 
"Congratulations on all of your amazing work and for being named the best-of-the-best," Congressman Cárdenas said.
He emphasized the importance of journalism in modern society for combatting the spread of misinformation.
"It's an honorable profession," he said. "Please understand how many of us appreciate and respect the press. President John F. Kennedy said 'without the press, our democracy would not survive' so thank you so much for being part of keeping the world honest and recording the truth to allow other people to decipher for themselves what they believe or not."
Students had the opportunity to ask the congressman questions for the rest of the period about his office's policies and the current political climate.
Congressman Cárdenas discussed homelessness, the juvenile prison system, political engagement and his life leading up to a political career.
Leave a Comment
About the Writers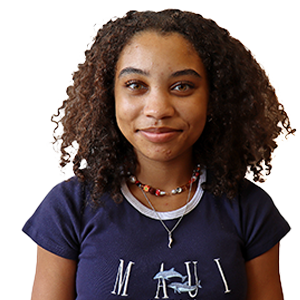 Isabella Thomas, Staff Photographer
Isabella Thomas is a photographer for The Mirror. She is a senior in her first year of journalism. When she isn't capturing campus life with her Nikon, she is either writing, dancing or listening to music. Bella is also obsessed with interior design, whether she is decorating her room or someone else's. She is passionate about passing anti-gun legislation. After high school, she plans to major in either psychology, marketing, advertising or music.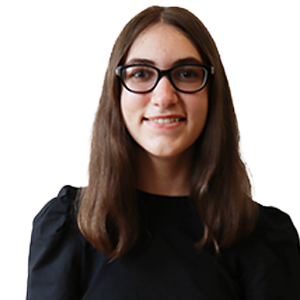 Angelina Gevorgyan, Current Events/Features Editor
Angelina Gevorgyan is a Current Events/Features Editor for The Mirror. She is a sophomore in her second year of journalism. Aside from writing articles, she goes to the Los Angeles Zoo with her mom to make donations. She enjoys listening to pop and rap music. When it comes to politics, she is dead center. In other words, she has very moderate opinions. She plans to attend college to pursue a career in journalism.