Unconventional horror films to watch this Halloween
A seasonal streaming guide to the best fright-night horror movies to watch this Halloween, but with a twist!
Halloween is the time where going to haunted houses, watching horror movies, dressing up and eating and drinking pumpkin-flavored coffee is the norm. 
As Halloween slowly rolls around the corner, here is my top 10 list of the best horror movies. Warning, these films are not for the faint-hearted and are unconventional from what most would expect!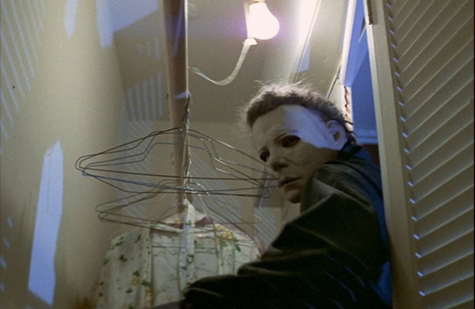 Halloween (1978)
Watch on | Amazon Prime Video with premium subscription
This movie is a classic. It revolves around Halloween and gives the perfect nostalgic feeling for the spooky season. "Halloween" is one of the first "slasher films" to come to the cinema. When people think of slashers they typically think of gore and not being very scary, but Halloween, with Micheal Myers white pale fighting mask, gives it the one exception.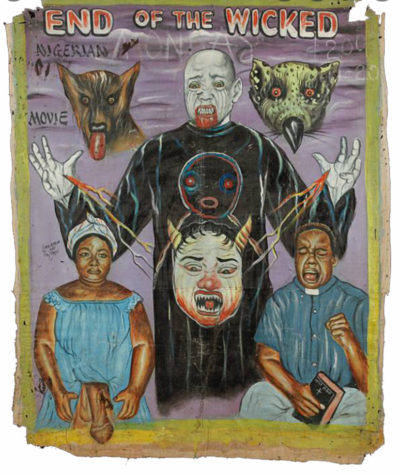 End of The Wicked (1999) 
Watch on | Amazon Prime Video
This WTF Nigerian film is an eye-opener about the damage Witchcraft can cause in the lives of the careless and the unbelieving heart. It is crude, unpolished, utterly baffling but yet strangely compelling.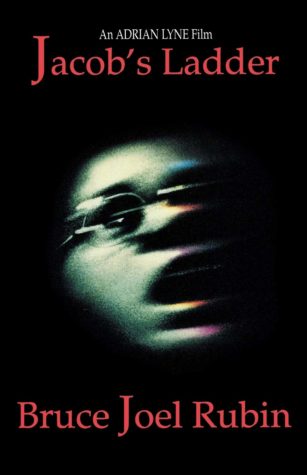 Jacob's Ladder (1990) 
Watch on | Amazon Prime Video for $2.99, YouTube TV for $2.99
After returning from serving time in the military in Vietnam, Jacob Singer has a disturbing time adjusting back to civilian life. This mainstream mind-bender about psychosis, death, heaven and hell left chills down my spine. Even with its disorienting leaps of logic and structure, it is a nerve-shattering experience.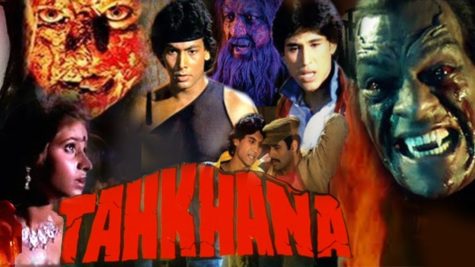 Tahkhana (1986) 
Watch on | Amazon Prime Video
Bollywood Horror! Thakur Surjeet Singh entrusts his poverty to Raghuveer, his eldest son, and leaves nothing for Dhurjan, a devil worshipper. Durjan swears to bring revenge onto the family. This movie is just a different level of disturbing.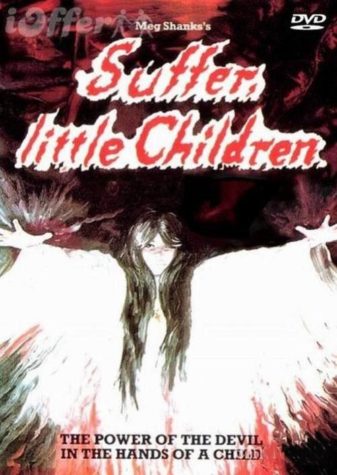 Suffer Little Children (1983) 
Watch on | Amazon Prime Video for $0.99
Watching this gritty masterpiece, you will be wondering why is the audio so poor during the whole movie? It is, of course, intentional. A mute child arrives at a children's home and starts terrorizing the other children with her demonic powers.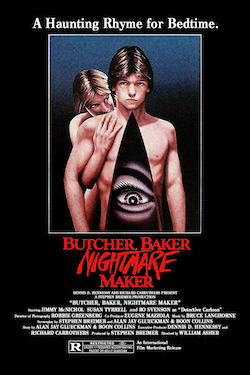 Butcher Baker Nightmare Maker AKA Night Warning (1981)
Watch on | Amazon Prime Video with a premium subscription, YouTube TV
Framed as a contemporary Oedipus tale, Susan Tyrell stars as a neurotic aunt overly obsessed with her nephew who finds himself at the center of a murder investigation run by a bigoted and homophobic cop played by Bo Svenson. This movie will have you yelling at the screen.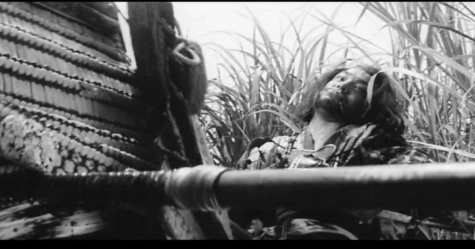 Onibaba (1964)
Watch on | HBO Max 
Who doesn't love Japanese horror classics? The movie follows a mother who is devastated when she learns her son has died away at war. It tells a story of lust, envy, wrath and betrayal which is wrapped up behind a hideous demon mask.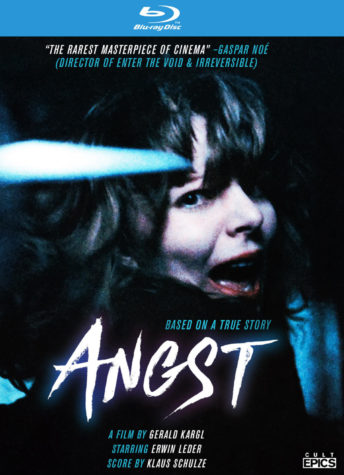 Angst (1983) 
Watch on | Amazon Prime Video with a premium subscription, Tubi
This beautifully photographed, morbid exercise depicts the grotesque capabilities of the disturbed. A killer is released from prison and breaks into a remote home to kill a woman, her handicapped son and pretty daughter.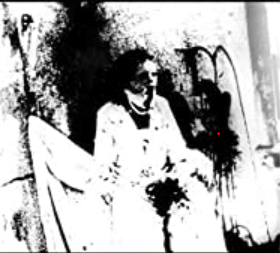 Begotten (1990) 
Watch on | Amazon Prime Video
Presented in a surreal, gory and entirely visual manner, "Begotten" tells of the death of religion, the abuse of nature by Man and a nihilistic outlook on what life ultimately is.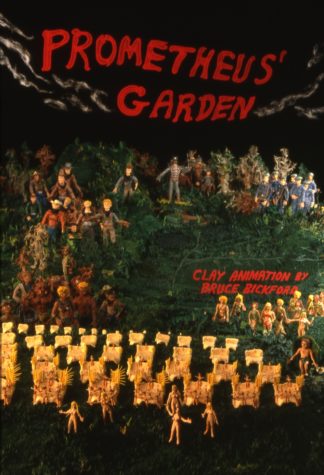 Prometheus' Garden (1988) 
Watch on | Amazon Prime Video
Clay Animation's wizard Bruce Bickford takes inspiration from the Greek story of Prometheus. The utterly astounding hallucinogenic animations are unexplainable and gorgeous. I recommend not missing out on this one!
Leave a Comment
About the Contributor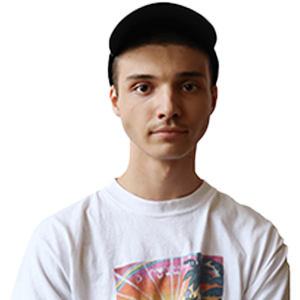 Jaden Hantman, Staff Writer
Jaden Hantman is an Entertainment writer for The Mirror. He is a senior in his first year of journalism. His interests include listening to music, watching movies — "Mulholland Drive" is his favorite — and studying history. He hopes to travel the world, particularly to Egypt where he wishes to visit the king's chamber. Jaden plans to major in history and eventually become a history teacher.