Drizzled and drenched on campus
Rare rainfall is not enough to end the long California drought.
A rare rainfall came to the school and poured on students all day long. Students without hoods and umbrellas were forced to duck under the tents, set up the staff or rush to class as quickly as possible.
Outdoor sports practices and other events at school were all cancelled before and after classes.
As difficult as it may be for some students to deal with, the area could use more showers as California is still suffering from a drought. However, experts still believe that the rain won't be enough to end it just yet. 
Leave a Comment
About the Writer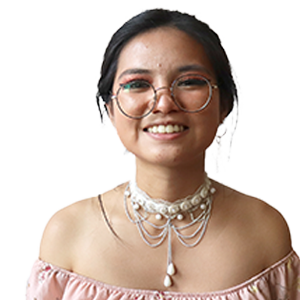 Beverly Regino, Photo Editor
Beverly Regino is a Photo Editor for The Mirror. She is a junior in her second year of journalism, after a hiatus her sophomore year. Beverly enjoys drawing, playing video games and listening to K-pop. She's completely obsessed with the K-pop boy groups "Stray Kids," "DAY6" and "Seventeen." Outside of those interests, her biggest obsession right now is her pet chihuahua Bella who she considers to be the love of her life, as well as the source of her procrastination. Ending the ongoing police brutality in America and the extreme discrimination against Asians are important to her. After graduation, she plans to attend "Gnomon," an art school for digital artists in Hollywood.