PLAYLIST | Songs to listen to on those sleepless nights
Catch some z's after a long night with 27 tracks filled with ambient electronic music.
Sleep tight and don't let the bedbugs bite.
For those who stayed up studying or finishing college apps, ease through your sleepless night with songs that will help you hit the hay.
This playlist is composed of ambient electronic music from artists like Autecher, Boards of Canada, King Crimson and Grateful Dead.
Leave a Comment
About the Contributor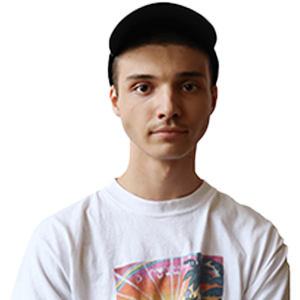 Jaden Hantman, Staff Writer
Jaden Hantman is an Entertainment writer for The Mirror. He is a senior in his first year of journalism. His interests include listening to music, watching movies — "Mulholland Drive" is his favorite — and studying history. He hopes to travel the world, particularly to Egypt where he wishes to visit the king's chamber. Jaden plans to major in history and eventually become a history teacher.