Running sports should not be underrated
The Wolves team has held a succesful season record for multiple years. They even contested to become city champions in 2019.
High school sports. What's the first sport that pops into your head? 
Most students initially picture football or basketball. Some may even think of soccer, volleyball or baseball. 
I believe that two sports in particular are often overlooked: cross country and track and field.
In simplest terms, I would classify them as the running sports. 
Cross country focuses on longer distance runs and three mile races, while track and field is more orientated towards short sprints or and long jumps.
These sports differ a lot from other team sports such as football and soccer. 
The biggest difference is that running sports aren't necessarily based on teams all the time. 
The team's overall ranking may be based on the average of the entire team's speed and races, but there are many ways that players can win victories for themselves. 
Runners that come in first out of both of the competing teams or set records get rewards and earn higher recognition in college resumes.           
Our school team has had a consistently strong record over the past years. In 2019, they even contested to become city champions. 
Cross country and track aren't as popular as football. They never will be, but I believe that these sports require a lot of skill too and deserve much more recognition than they receive. 
 The cross country team had their first official race on Sept. 30 at Pierce College and will continue hosting home games there for this season.
Leave a Comment
About the Writer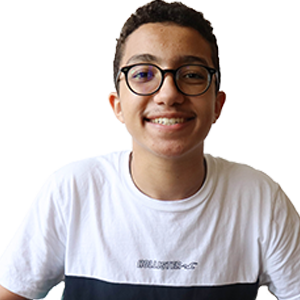 Kyrillos Mina, Staff Writer
Kyrillos Mina is an Opinion writer for The Mirror. He is currently a sophomore in his first year of journalism. Kyrillos is an active member of the cross country team and even enjoys running in his free time. He enjoys spending his time reading comic books and playing video games such as "Call Of Duty" and "Valorant." His favorite movies are "Jumanji" due to its comedic value and "Infinity War" for its action packed fight scenes. After high school, Kyrillos plans to major in Biology in university.