VOLLEYBALL | The team sends off the seniors with a victory in their final home game
The seven seniors are congratulated by the team with a variety of gifts
A satisfying win for the hardworking team and the cheering crowd. 
Van Nuys girls varsity volleyball team won their final home game 3-1 against the Panorama Pythons on Monday while celebrating Senior Night. 
That brings the team's overall standing 3-6 with a final away game on Oct. 19. 
The Wolves won their first set 25-19, but lost the second in a tiebreaker set 24-26. 
The girls never looked back though as they finished the game by winning the third set 25-18 and the last set 25-12. 
The victory was a bittersweet one for the team. 
This final game at home caps off a season with a rough start.
The girls volleyball started their season without a captain and many of their current varsity players.
Despite these struggles, the players persevered and were rewarded with a crowd of supporters and a chance to celebrate what they managed to achieve in the first season back from quarantine.
The team showed its love to the senior players with a final send off featuring a variety of flower bouquets, gift bags and balloons for Senior Night. 
About the Writers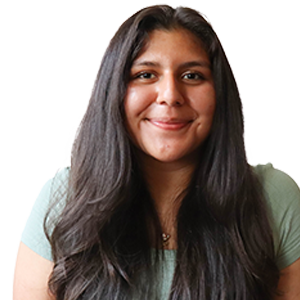 Samantha Ramos, Sports Writer
With a passion in writing and especially photography, Samantha Ramos joined The Mirror and is currently a Sports Staff Writer. She played soccer for five years and even made it to nationals where her team had to travel to Hawaii! Her favorite team has been France for a very long time. As a sideline to her sport she also plays "Rocket League", a video game where cars are the soccer players. When Samantha is feeling musical she listens to contemporary artists like Frank Ocean and Daniel Caesar. In the future she plans to visit New Zealand and Greece. Samantha's education goals are to first go to a two year college then move on to a UC like UC Davis. She wants to go into the animal medication field and really likes animals, her favorite is the elephant.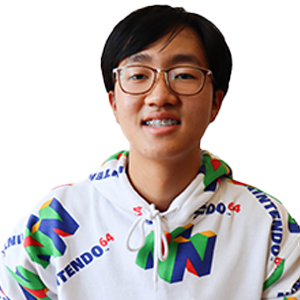 Nathan Han, Online Editor in Chief
Nathan Han is an Online Editor in Chief for
The Mirror
. As a senior, he is enjoying his second and final year in the program.  Nathan wants to write many stories about the school and is interested in getting student perspectives. He has played on the tennis team since his freshman year and is president of the Chess Stars club.He loves watching the Toronto Blue Jays and likes to listen to Rich Brian. Nathan only hates a few things in this world, and one of them is cucumbers.