Wasting Recess | Episode 8: My love for "Sex Education"
The hit comedy-drama "Sex Education" returns as one of the top 10 shows on Netflix.
Listen as Csarina discusses her love for the new season of the trending Netflix show "Sex Education." She dives into the motivation, changes and development of new and recurring characters. She later discusses the successes of the writers in curating complex storylines of the show. TW: Sexual Assault
About the Contributor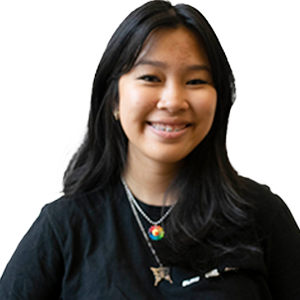 Csarina Jarencio, Podcast/Social Media Editor
Csarina Jarencio is the Podcast/Social Media Editor for The Mirror at Van Nuys High School. She is a senior in her second year in Journalism. Outside of journalism, she enjoys watching movies, listening to music and cooking food. Her favorite movie is Frances Ha because of how it demonstrates how normal it is to get "lost" in life even as an adult. She listens to music to relax herself, mainly alternative and her current favorite song is Savior of complex. Csarina favorite video game is Minecraft because of how relaxing and calming it is, she especially likes the music. She likes to support local skateboarders to become better at what they do. After high school she plans to study film or public health related.