Fill Your Life with Spice | Episode 2: Student Expectations
Andrea, Vannesa, and Isabella dive into the daily pressures in an average student's life.
Listen to Andrea Parada, Vannesa Machado, and Isabella Thomas as they discuss student life, their own experiences, and experiences from other friends in this episode of Fill Your Life with Spice. They emphasize the significance of self-awareness about mental health and student life in Van Nuys High School in this episode for young teens.
About the Contributors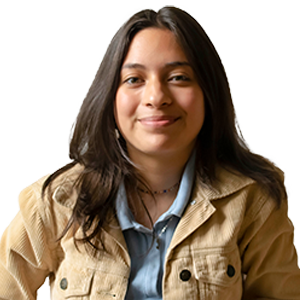 Andrea Parada, Podcast Staff
Andrea Parada is part of the Podcast section for The Mirror at Van Nuys High School. She is currently a Senior in her first year in the journalism program. She's involved in the Digital Media program, and ASB class of 2021. Outside of journalism, Andrea enjoys filming and editing videos for the school and making pasta. She looks forward to graduating high school and starting her own video business in the near future.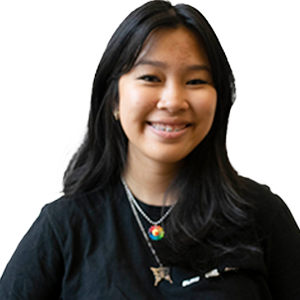 Csarina Jarencio, Podcast/Social Media Editor
Csarina Jarencio is the Podcast/Social Media Editor for The Mirror at Van Nuys High School. She is a senior in her second year in Journalism. Outside of journalism, she enjoys watching movies, listening to music and cooking food. Her favorite movie is Frances Ha because of how it demonstrates how normal it is to get "lost" in life even as an adult. She listens to music to relax herself, mainly alternative and her current favorite song is Savior of complex. Csarina favorite video game is Minecraft because of how relaxing and calming it is, she especially likes the music. She likes to support local skateboarders to become better at what they do. After high school she plans to study film or public health related.