The twenty year anniversary: Teachers reflect on the September 11 attacks.
Sergeant Martinez, Colonel Flynn, and Mr. Mitchell share their unique perspectives as teachers.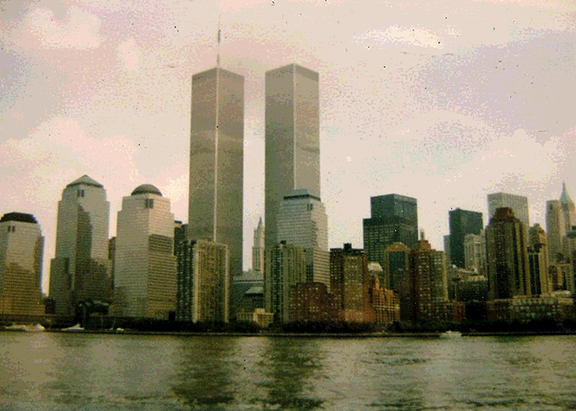 To commemorate the anniversary of the 2001 tragedy, Sergeant Jorge Martinez and Colonel Andrew Flynn of the JROTC program spoke about how the event affected the public and their time in military service. 
What do you remember from that day and how did it change you? 
Martinez: "Well, first of all, when I was in Virginia, I was getting ready to do an airborne assault.  And we were waiting for the airplane to land to board the plane. And it just so happened that one of our fellow NCO (non-commissioned officer) had a radio, and we heard all the commotion going on. We thought it was just an accident until the second one hit, and then we knew something was going on. So, we cancelled the the every mission, and we headed back home which is Fort Bragg in  North Carolina. And from then, everything has changed…  We got ready. Within six months, we were in Afghanistan. I was there in 2002.
Flynn: The way I heard about it was, I was actually driving right down the 110 freeway, the harbor freeway, and was listening to the radio.  I'm looking at all the skyscrapers and looking for planes and seeing if they're gonna run into the planes. I was working at the University of Southern California ROTC program. I got to school, and then,you know, it changed the country and the world.
You were actually a veteran of the Afghanistan war. But you know, recently there's  been a lot of headlines now about the disastrous exit from the 20 year old war in Afghanistan. Do you believe that occupation in Afghanistan was justified, and if you think the US responded correctly?
M: It was necessary when it was time. But I think it was invested in something else. Yeah, that's it. I think at the time, it was the right time to, you know, get rid of the perpetrators, the enemy and come back. But that's beyond my echelons of why they were still there.
How has 9/11 impacted JROTC  training and curriculum?
F: I don't think it has. What we were teaching 20 years ago is what we're teaching now. Because we don't teach war fighting. We teach citizenship and leadership, and those things never change.
Recommended documentary series on Netflix- Turning point: 9/11 and the war on terror
M: Go look on Netflix- it's ranked second. The documentary about 9/11  takes you back in Afghanistan and Iraq. It's brilliant. I just finished Episode Two. It's so interesting. It shows how everything begins. It's gruesome, and you see a lot of death. Ask your parents before you watch it. 
Academic Decathlon director Mr. Jonathan Mitchell had his own unique experience of the event to share, as he was working at VNHS on that day. 
" I was driving to work and it was on the radio. When I got here in the morning, everyone was freaked out. People were looking at the airplanes going to Burbank airport and were scared", he said. 
Twenty years have passed, but the emotions and memories remain crystal clear for so many that lived that tragic day. 
Leave a Comment
Your donation will support the student journalists of Van Nuys Senior High School. Your contribution will allow us to purchase equipment and cover our annual website hosting costs.
About the Writer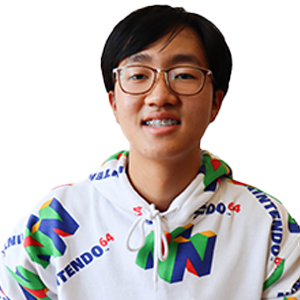 Nathan Han, Online Editor-in-Chief
Nathan Han is an Online Editor-in-Chief for The Mirror. As a senior, he is enjoying his second and final year in the journalism program. Nathan wants to write many stories about the school and is interested in getting student perspectives. He has played on the tennis team since his freshman year and is president of the Chess Stars club. He loves watching the Toronto Blue Jays and likes to listen to Rich Brian. Nathan only hates a few things in this world, and one of them is cucumbers.