Club Rush: Students rush to find new circles
Dozens of clubs circle the quad to attract potential members.
About the Writer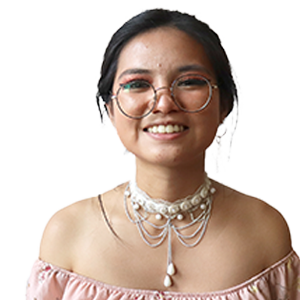 Beverly Regino, Photo Editor
Beverly Regino is in her
junior year at Van Nuys High School and is a Photo Editor
. Aside from
drawing and playing video games, the two main hobbies she enjoys, she spends most of her free time listening to K-pop. More specifically, the K-pop boy groups "Stray Kids", "DAY6", and "Seventeen", whom she's completely obsessed with. Outside of those interests, her biggest obsession right now is her pet chihuahua, Bella, who she considers to be the love of her life, as well as the source of her procrastination. After leaving the marching band, she recently found herself intrigued by a different sport, baseball. Her favorite team is the Dodgers, and her favorite players are Cody Bellinger, Will Smith, and Gavin Lux. As a casual gamer, she's particularly interested in games like the "Bioshock" series and "Persona 5", but the open world game "Red Dead Redemption 2" is at the top of her list, due to its beautiful landscapes and gripping storyline that left her crying by the end of it. She wasn't raised a political person, but she definitely isn't a Republican, and considers herself neutral or left leaning. She supports numerous causes such as the Black Lives Matter movement, Stop Asian Hate, and multiple LGBTQ+ causes. Ending the ongoing police brutality in America and the extreme discrimination against Asians are important to her.
After graduation, she plans to go to an art school named "Gnomon" for digital artists in Hollywood.