He's history: Teacher Robert Crosby retires
A longstanding member of the teacher roster and UTLA retires.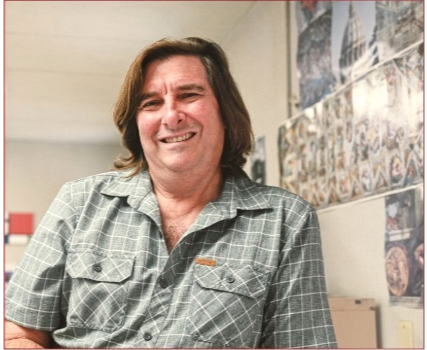 Robert Crosby was a history Teacher and UTLA Representative. He retired at the end of the 2020-21 school year. 
How long have you taught at Van Nuys?
I've taught at Van Nuys since 1996.
What was your favorite part of teaching here?
Meeting the students and getting to know literally, thousands of students. They were fun.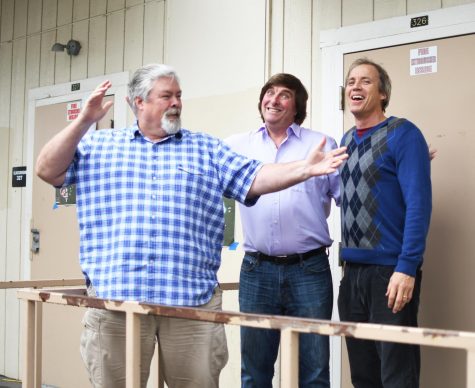 What will you miss most about teaching at Van Nuys?
I will most of the students and some of the faculty that I've become friends with. But mostly it's the interaction with my students.
What have you learned from your time teaching?
Teaching well is a very difficult job. You must have multiple talents in order to do it well but at the same time, there's more than one way to do it well. You can do this job a thousand ways right and a thousand different ways wrong so it's hard.
What are some things you wish you would have done as a teacher but didn't have the chance to?
As a teacher, I've done pretty much everything I've wanted. I've taught every subject I've wanted to teach. 
What do you plan to do in your time as a retiree?
You know, I don't know. Sort of just hang out and see how it goes. Play it by ear like I do most of my life.
View Comments (2)
About the Contributor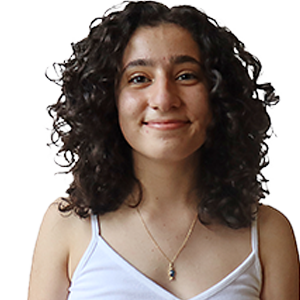 Ani Tutunjyan, Executive Editor & Print Editor-in-Chief
Ani Tutunjyan the Executive Editor and Print Editor-in-Chief for The Mirror.
She joined the program in her freshman year as a Current Events writer and she is now in her fourth year of publication as a senior.
Ani has won a number of regional and national awards for her News and Features writing. Outside of journalism, she is involved in TASSEL Cambodia and Operation Period. In her free time, she enjoys listening to music and cooking.  She would love to go to Italy to experience the rich history and beautiful architecture. 
Ani intends to major in law or journalism when she applies to colleges this fall.