Actors in Action to Finals
Members of Actors in Action have been recognized for their individual efforts in the DTASC Shakespeare Festival.
Members of Actors in Action, Van Nuys High School's very own drama club, have been recognized as finalists for the Spring Shakespeare Drama Teachers Association of Southern California, DTASC, Festival.
Students compete in technical or acting categories in two theater festivals each year. This spring's theme was Shakespeare.
"It's basically one amazing, raucous, sweaty day of camp for theater kids," said theater teacher Ms. Mollie Lief. The competition has become a tradition within the program.
The finalists were announced the last week of April where students partook in the Shakespeare Festival competition, placing in three out of four events. Nicole Tovar placed in Event 2 for 'Court Costume'; Victoria Miteva, Sophia Hummel, Sabrina Chase, and Anais Unanyan placed in Event 6 for 'Characters Who Go Mad'; Siena Viviano, Jude Struble, Emi Kim, Francesca Gomez, Ava Azarmi, and Felix Dennis placed in Event 8 for 'Large Group Comedy.'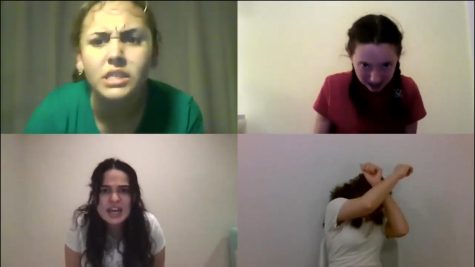 There's no surprise that the biggest hurdle the students had to overcome was doing the festival virtually. "Usually, the challenges for DTASC might include editing a script down to 8 minutes, creating blocking with chairs and no props and working as a team. But this year, the participants had to rehearse and perform on Zoom," said Ms. Lief.
Despite the challenges they faced, their talent and achievements do not go unnoticed.
"I'm so proud of them!" Lief said. "DTASC at VNHS is mostly student-run so I am blown away by what our student directors (Siena Viviano and Victoria Miteva) were able to achieve with their groups and on Zoom!"
About the Writer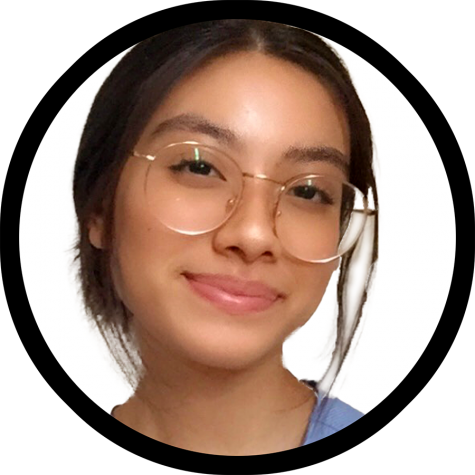 Isabela Diaz, Business Manager
Isabela Diaz is an Entertainment Staff Writer and Business Manager for
The Mirror
.  She is currently a junior taking part in her first year in the journalism program.  Outside of journalism, she enjoys painting, baking brownies and spending time with friends.  She is also a member of the Girls Varsity Volleyball team. After high school, she is looking forward to traveling before settling down and pursuing a career in the medical field.