The NBA is loosening its covid-19 guidelines
The NBA has introduced new safety guidelines that give vaccinated players and staff more freedom during the covid pandemic.
On March 17, 2021, the NBA along with the NBPA (National Basketball Players Association) released new safety guidelines regarding the covid-19 vaccine.
The new safety guidelines apply to players and staff members who are fully vaccinated after receiving the two doses from the Pfizer or Moderna covid vaccines.
Fully vaccinated players and staff would no longer need to enter quarantine when exposed to covid-19. The players and staff are still required to be tested daily in order to participate in regular-season games.
Players and staff members are now able to dine at outdoor and indoor restaurants as long as they follow local rules and regulations. They are allowed to visit friends and family in person.
Fully vaccinated teams are no longer required to wear masks at team-practice facilities. Teams are now allowed to hold in-person meetings in certain locations.
While traveling to play against other teams, they can leave the hotels they're staying at. The teams, however, will be subject to restrictions if they choose to leave the area where they are staying at.
Recently, several players from the New Orleans Pelicans received the covid-19 vaccine. Players from the Atlanta Hawks like Danilo Gallinari and De'Andre Hunter have received the vaccine as well.
Early in the season, players across the 30 teams did not play due to the ongoing health and safety protocols. The Health and Safety protocols would require players to quarantine for a week and must maintain all negative results when being tested.
With the vaccination of players and team staff members, there will be a greater presence at NBA games.
Leave a Comment
About the Contributor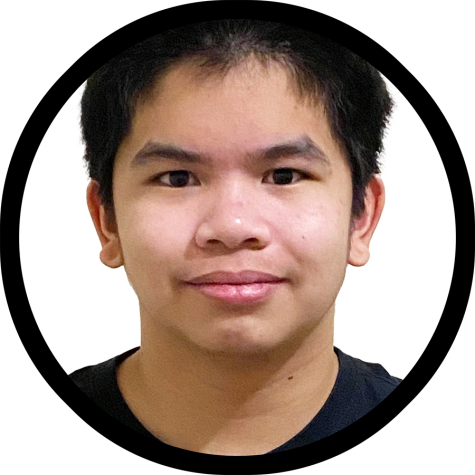 Sam Eusebio, Staff Writer
Sam Eusebio is a Sports Staff Writer for
The Mirror
. He is currently a freshman in his first year of the program. Outside of journalism, he enjoys playing basketball and video games and listening to R&B or Alternative music. Sam also enjoys watching some television shows, but he mainly watches Disney, Pixar and Marvel movies. His future plans are not crystal clear but he hopes to pursue a career in engineering.