Lebron James is the newest partner of Fenway Sports Group
Current NBA athlete, Lebron James, turns part owner of Fenway Sports Group. This new deal gives him an ownership stake in the Boston Red Sox, Liverpool Football Club, and Roush Fenway Racing.
Los Angeles Laker Star Lebron James has officially joined the Fenway Sports Group along with becoming part-owner of the baseball Giants, the Boston Red Sox.
James,36, had already owned 2% of LFC, also known as the Liverpool Football Club.
Along with the partnership announcement, Lebron and his business partner Maverick Carter also became FSP's first black partners.
In a post-game interview, James said, "I think for me and for my partner, Maverick, to be the first two Black men to be a part of that ownership group in the history of that franchise, I think it's pretty damn cool. It gives me and people that look like me hope and inspiration that they can be in a position like that as well, that it can be done. It gives my kids at my I Promise School more and more inspiration as well."
FSG is an American sports company that is among the largest sports entities in the world. With James involved this will only expanse its reach.
FSG bought Liverpool for $493 million in 2010, and James reportedly contributed $6.5 million to the purchase. In August 2018, FSG turned down a $2.6 billion offer for the company, leaving James with tens of millions of dollars in profit from his original investment.
James has made no secret of his desire to own an NBA franchise. At the NBA All-Star Game in 2019, he told reporters, "I believe if I wanted to, I could own a team or be part of a basketball team. I know I have so much knowledge of the game that I don't want to, once I stop playing — I just do not want to get away from the game."
James has long stated that he is a fan of the New York Yankees, Boston's historic competitor, and that he openly supported the Los Angeles Dodgers in last year's World Series.
Leave a Comment
About the Contributor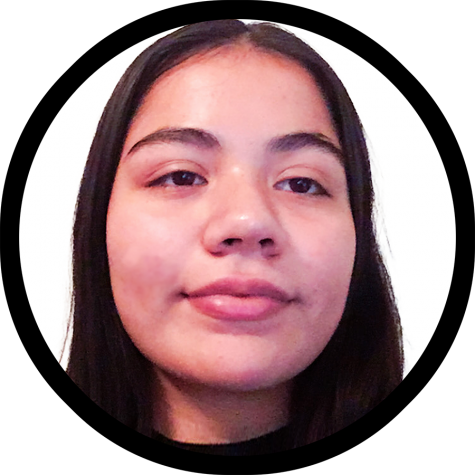 Melanie Contreras, Staff Writer
Melanie Contreras is a Sports Staff Writer for
The Mirror
. She is currently a freshman in her first year of journalism. Outside of journalism, her interests include cooking, learning new concepts, and exercising daily. She looks forward to graduating high school,  attending the University of California, Berkeley, and pursuing a career in the engineering field.