Students compete in 2021 National Science Bowl
Despite changes and alterations made due to covid-19, students at Van Nuys High School persisted to participate in this year's competition virtually.
Late in February, Van Nuys High School partook in the United States Department of Energy National Science Bowl, an academic competition in which students are assessed in accordance with their knowledge of various amplitudes of mathematics and science. The teams contest in a brisk manner, answering questions regarding scientific disciplines such as physics, chemistry, biology, Earth science, energy, and math.
Contending against over 40 other schools, the competing students from Van Nuys High School respectably placed a title in the top 16.
"This was the thirtieth year Van Nuys High School participated in the National Science Bowl," coach and advisor Ms. Tracey Kim said. "We won the national title in 1991 and have been trying to reclaim that title every year thus far."
In preparation for the competition, students studied independently and met twice a week after school to practice scrimmages among themselves.
"Our students work hard and are motivated to do their very best every year," she said.
As this was the first competition which took place virtually, new modifications were made to the volunteer roles, match structure, volunteer as well as coach training, timing rules and virtual monitoring rules. Fortunately, these changes did not prove challenging for individuals to adjust to.
"Students across the board have adapted well to the virtual model adopted this year for the National Science Bowl," she said.
Van Nuys High School's team has consistently been assigned an estimable rank, and has even won several competitions in the past.
"This competition is geared for students that have a strong affinity for the math and sciences," Ms. Kim said. "If you are interested in joining our school's National Science Bowl team and have a strong knowledge of these subjects, please email me at [email protected]"
About the Contributor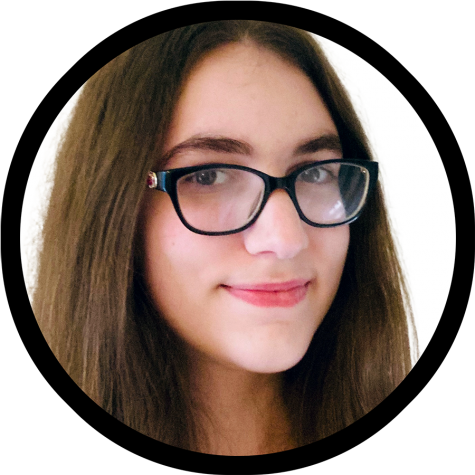 Angelina Gevorgyan, Staff Writer
Angelina Gevorgyan is a Features Staff Writer for
The Mirror
. She is currently a freshman, and this is her first year in the journalism program. Besides writing, some of Angelina's hobbies include reading, practicing piano and playing tennis. She looks forward to graduating high school, and plans on becoming an attorney to pursue a career in law.